Right from the outset, giving back to our local communities has always been important to PDMS.  We do this in many ways including fundraising activities undertaken by our generous and enthusiastic staff, corporate charitable donations to local, national and international causes and providing services in kind - for example, a new website for a sporting club or a database for a wildlife charity. 
However, what we are most proud of is the time that our team generously gives up to support many local charities and organisations - particularly those that focus on young people. We provide mentors to schools and students, support the work of Junior Achievement and help to broaden the horizons of young people, especially young girls, when it comes to career opportunities in tech.  We've welcomed hundreds of students on work experience,  placements and apprenticeships over the years and have loved helping young people to learn more about the world of work and grow in confidence. 
We want to play our part in protecting our environment too. Our ISO14001 accreditation, is helping us to measure and minimise our impact.  Chris Gledhill, our CEO, is the sector lead for the Isle of Man Chamber of Commerce Climate Change Programme, helping local businesses as our economy shifts to net zero.   
You can find out more about some of our very many initiatives and activities that help to support our local communities below:
PDMS is supporting the Isle of Man Gymnastics squad in their leotards.
The Big Splash is a dolphin-themed sculpture hunt launched by Hospice Isle of Man 2022. Our very own Hannah Wild was lucky enough to be selected to take part with her design 'Bird Life' inspired by the variety of birds on the Isle of Man.
Hazel Walsh shares how she helped out at Isle of Pride 2022, which took place in the Isle of Man in August 2022.
PDMS recently welcomed year 12 St. Ninian's student for work experience. Jerry shares his experience working in the Front End Design team and what he learnt.
Marketing Executive Diane reflects on her time mentoring a Glasgow student and the rewards it can have for both mentor and mentee.
In May 2021 we sadly lost one of our very dear and longstanding colleagues, Helen Ward. We wanted to find something to remember her legacy, and donated a defibrillator to local charity Craig's Heartstrong Foundation.
PDMS is delighted to support the IOM Code Club with their trip to the CyberCenturion finals in London.
Learn more about how we have supported the Career Ready programme and the students who have signed-up to it.
Sixth-form student Ella Bignall writes about her work experience placement at PDMS working with Marketing and Design.
Lewis Hartley, who is in Year 10 at St Ninians High School, joined us for one week of work experience.
Project Manager Fiona Anderson completed and graduated the Empowering Women to Lead Digital Transformation programme. In her blog she explains more about the programme and what she learnt.
For many years we have actively been involved in charitable work, whether it's a fundraiser in our office or participating in organised fundraising events.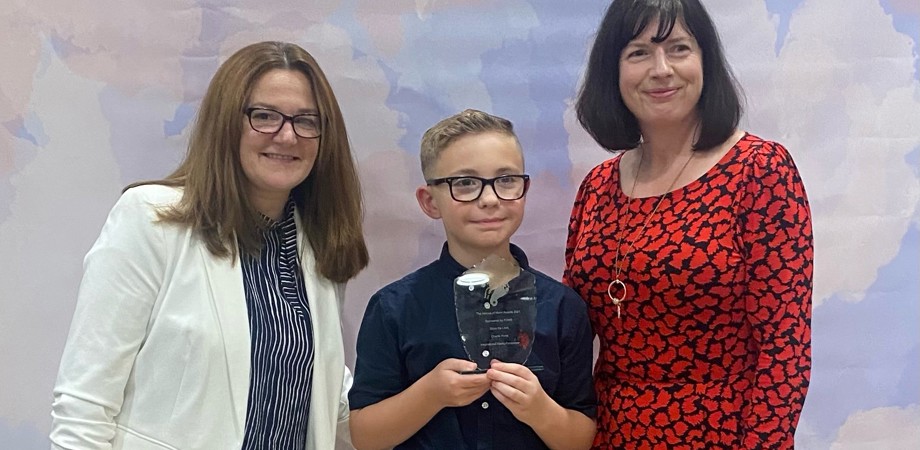 The Heroes of Mann Awards evening was inspiring event, celebrating children's champions on the Isle of Man
We are proud to join the Living Wage Accreditation Scotland, an organisation that pushes for employees to be paid a true living wage, reflecting the value of their workers.
PDMS actively supports disadvantaged young people, through a mentoring programme, to be the best they can.
PDMS was delighted to be one of the sponsors at this year's Young Software Engineer of the Awards (YSE).  The awards are organised by ScotlandIS, the trade body for the digital technologies industry in Scotland and form part of their annual ScotSoft Conference
PDMS is pleased to announce that it is the latest company to sign up to the Digital Critical Friends Programme in Lanarkshire - a programme to bridge the skills gap by helping industry form a valuable relationship with a local school.
The end of June saw the culmination of the Isle of Man's Junior Achievement 2020/2021 Company Programme with the Awards Dinner and what a year it has been!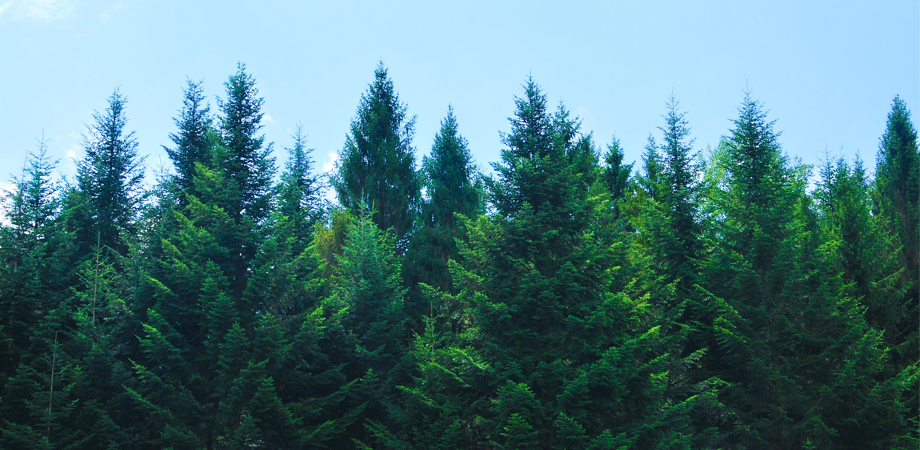 We are proud to be advocates of environmental protection and are proud to hold the ISO14001 proving our commitment.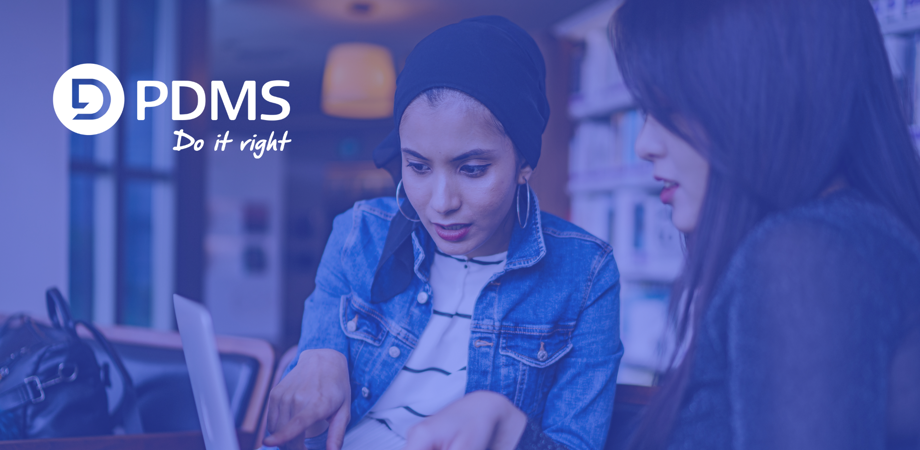 PDMS is delighted to announce that it is sponsoring the new "Empowering Women to Lead Digital Transformation Programme" in Scotland. The programme is supported by Scotland IS, the Scottish Digital Academy and the Scottish Government, and PDMS joins existing sponsorship partners Sopra Steria and Head Resourcing.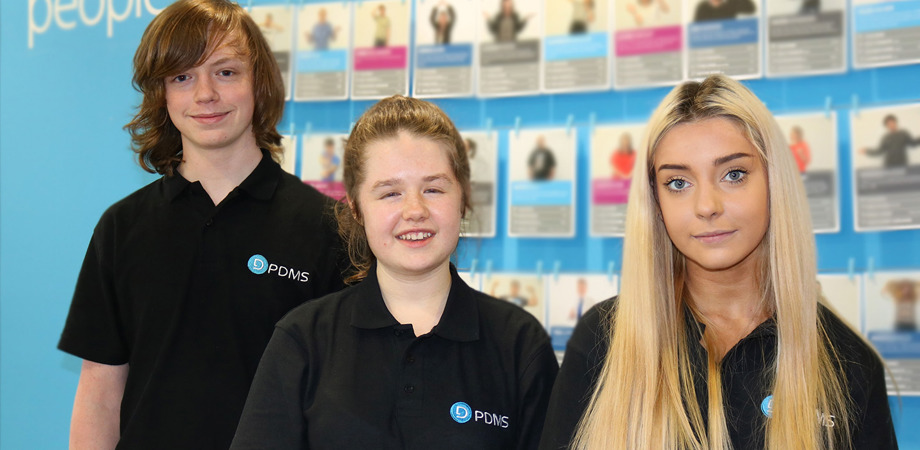 Find out how our three St. Ninian's students got on with their work experience placements.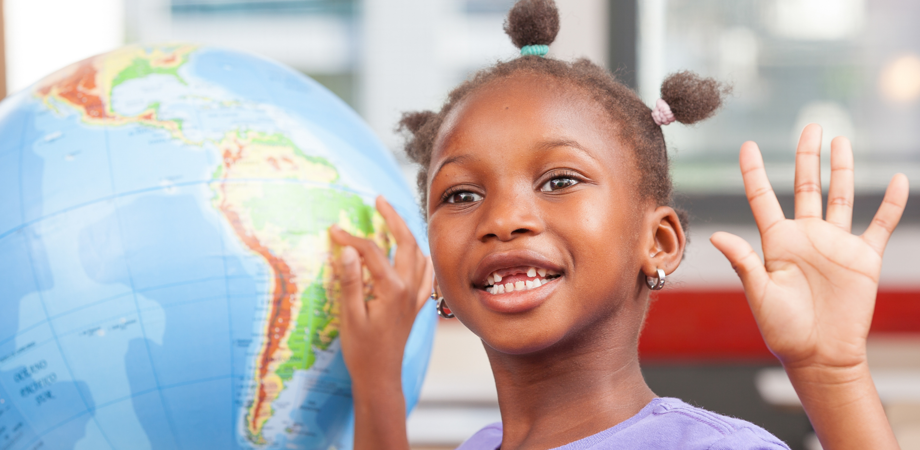 In 2016, internet access was declared a basic human right by the United Nations. However, earlier this year less than 60% of the global population use it.