Right from the outset, giving back to our local communities has always been important to PDMS.  We do this in many ways including fundraising activities undertaken by our generous and enthusiastic staff, corporate charitable donations to local, national and international causes and providing services in kind - for example, a new website for a sporting club or a database for a wildlife charity. 
However, what we are most proud of is the time that our team generously gives up to support many local charities and organisations - particularly those that focus on young people. We provide mentors to schools and students, support the work of Junior Achievement and help to broaden the horizons of young people, especially young girls, when it comes to career opportunities in tech.  We've welcomed hundreds of students on work experience,  placements and apprenticeships over the years and have loved helping young people to learn more about the world of work and grow in confidence. 
We want to play our part in protecting our environment too. Our ISO14001 accreditation, is helping us to measure and minimise our impact. Chris Gledhill, our CEO, is the sector lead for the Isle of Man Chamber of Commerce Climate Change Programme, helping local businesses as our economy shifts to net zero.   
You can find out more about some of our very many initiatives and activities that help to support our local communities below: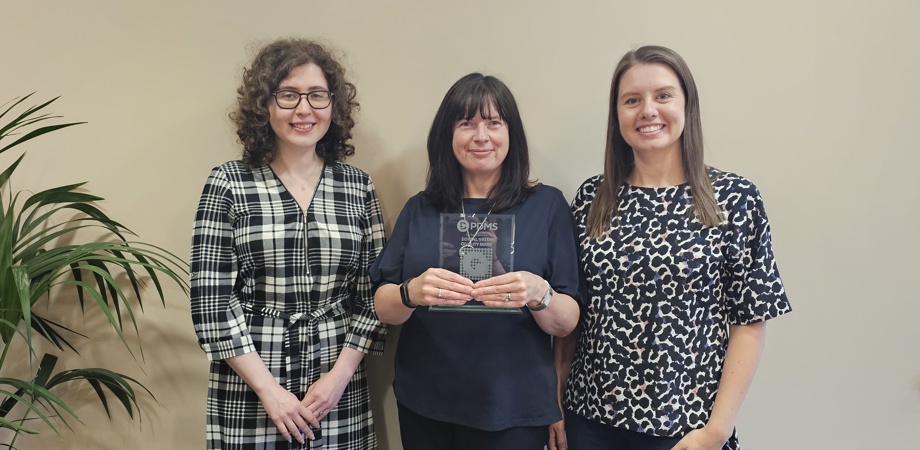 PDMS has become the first company on the Isle of Man to receive the Social Value Quality Mark (SVQM). The Bronze award marks PDMS' commitment to tackling the digital skills gap and supporting young people into the industry.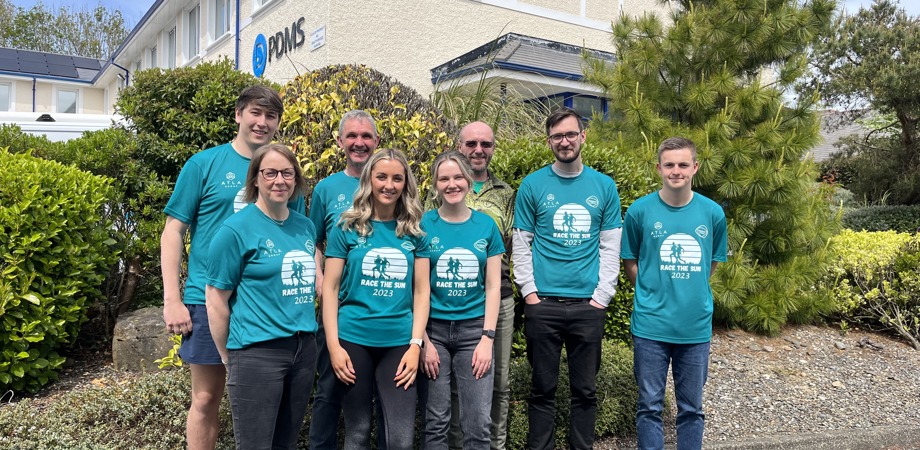 Ten members of the PDMS team in the Isle of Man took part in the Race the Sun relay race around the coastal footpath between sunrise and sunset on Saturday 20th May.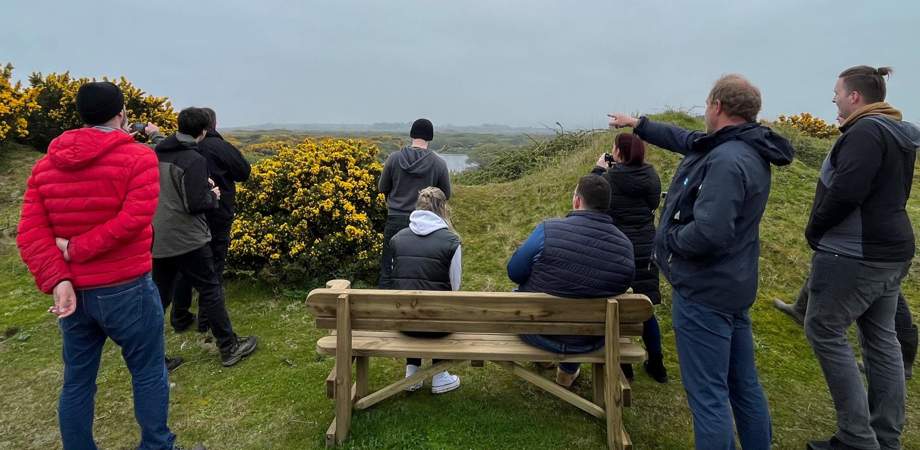 PDMS recently supported Manx BirdLife by creating a new database to collect, verify and store data records on their wildlife. The PDMS team were then invited to tour the reserve in the Point of Ayre to see the conservation in action.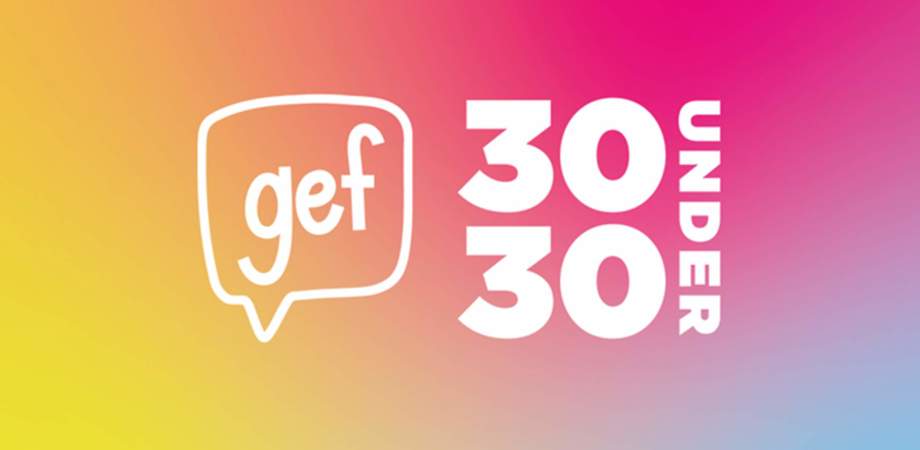 PDMS is celebrating the achievements of the Isle of Man's young minds at the Gef 30 Under 30 awards, in particular our colleagues who were recognised for their contributions to the company, industry and local community.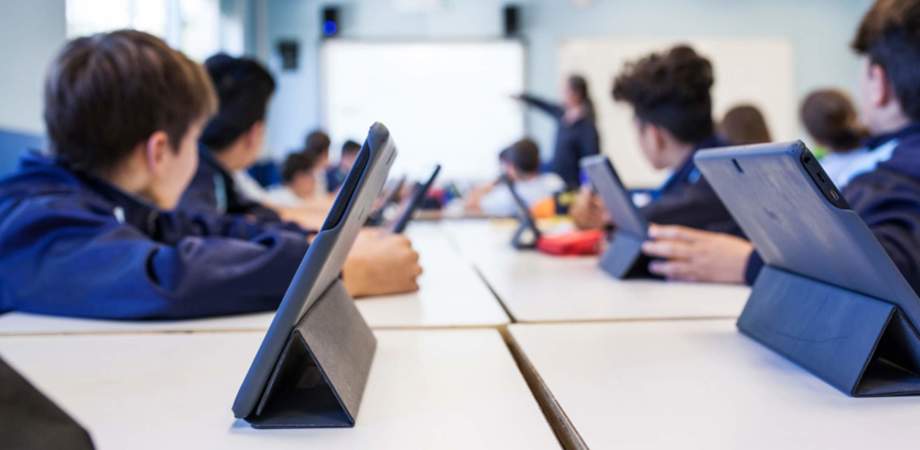 PDMS Project Manager, Fiona Anderson has joined the Digital Critical Friends Programme in partnership with ScotlandIS, Developing the Young Workforce Glasgow and Glasgow City Council secondary schools.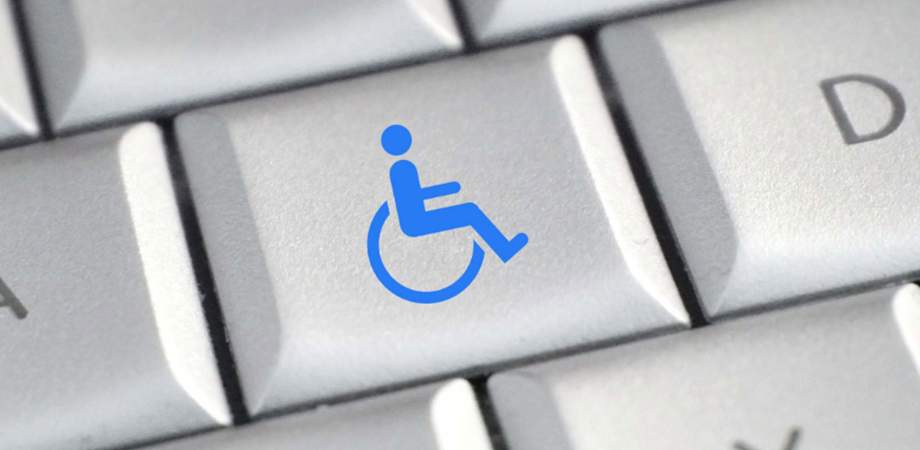 Our Head of UX & Design, Jim Rawson, discusses the importance of web accessibility in our modern society and how we can form a more digitally inclusive space.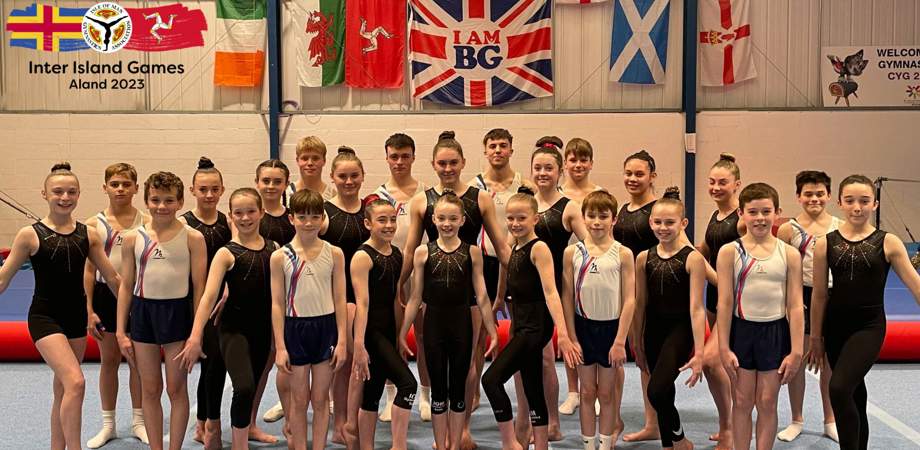 PDMS is supporting the Isle of Man Gymnastics squad by sponsoring their kit for the Inter Island Games.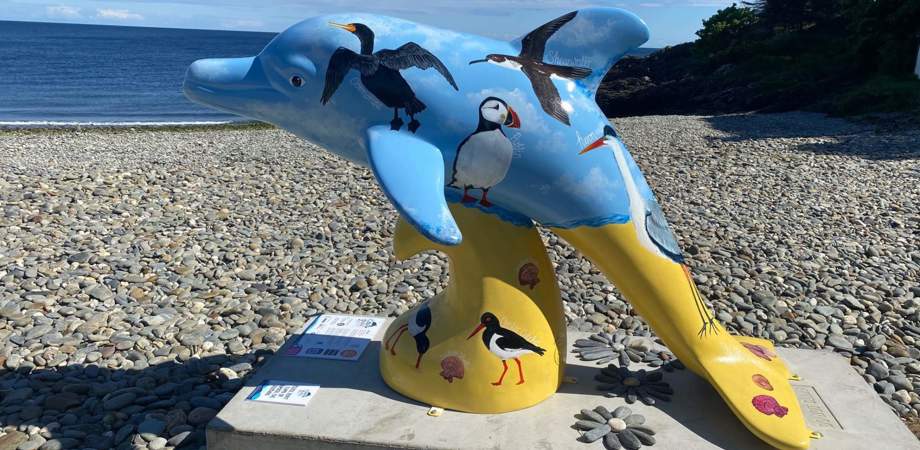 The Big Splash is a dolphin-themed sculpture hunt launched by Hospice Isle of Man 2022. Our very own Hannah Shaw was lucky enough to be selected to take part with her design 'Bird Life' inspired by the variety of birds on the Isle of Man.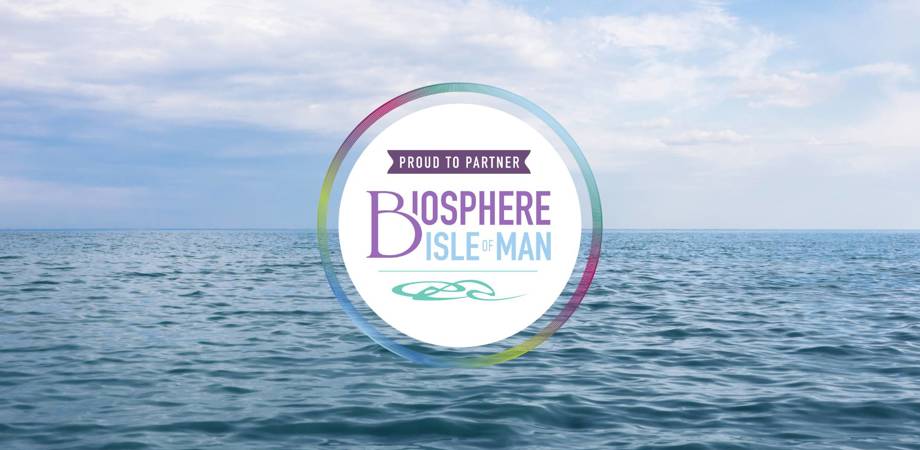 PDMS has been a Isle of Man UNESCO Biosphere Partner for a number of years, supporting them on their mission of 'Working Together for a Sustainable Future'.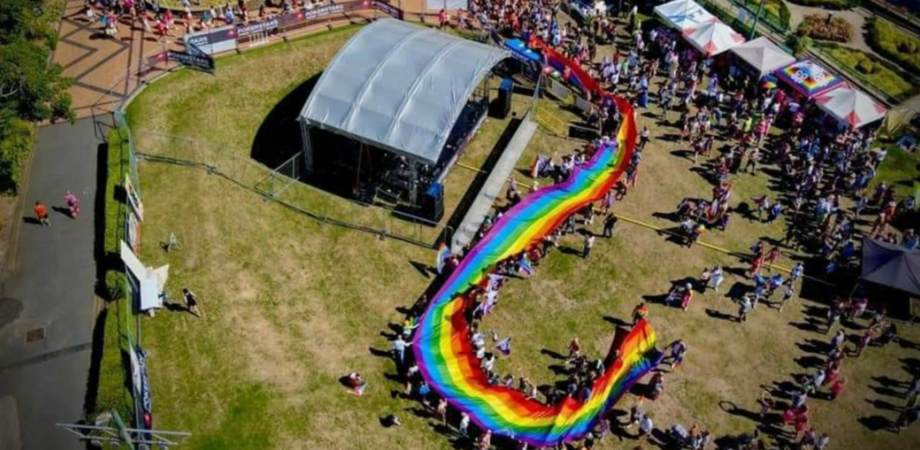 Hazel Walsh shares how she used her employer supported volunteering (ESV) time to help out at Isle of Pride 2022, which took place in the Isle of Man in August 2022.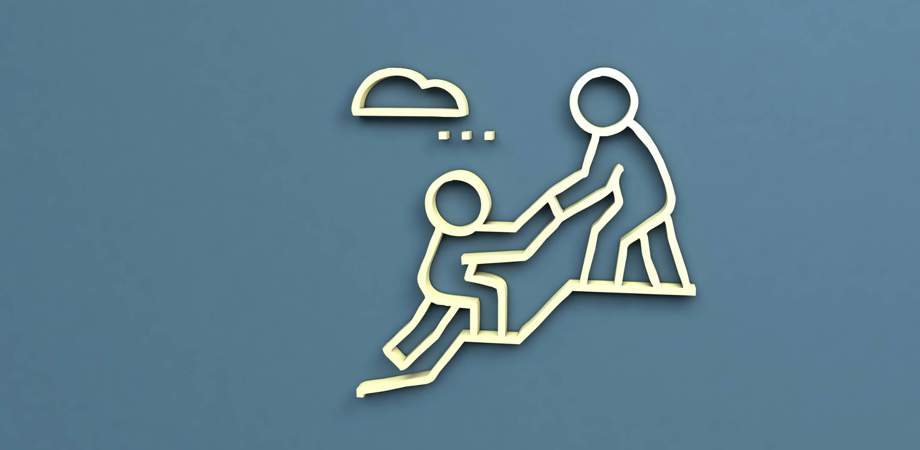 Marketing Executive Diane reflects on her time mentoring a Glasgow student and the rewards it can have for both mentor and mentee.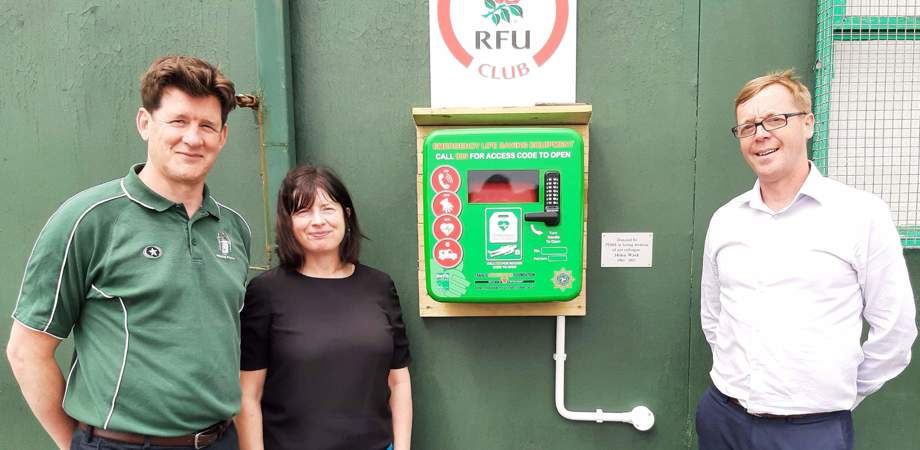 In May 2021 we sadly lost one of our very dear and longstanding colleagues, Helen Ward. We wanted to find something to remember her legacy, so we donated a defibrillator to local charity Craig's Heartstrong Foundation.
PDMS is delighted to support the IOM Code Club with their trip to the CyberCenturion finals in London.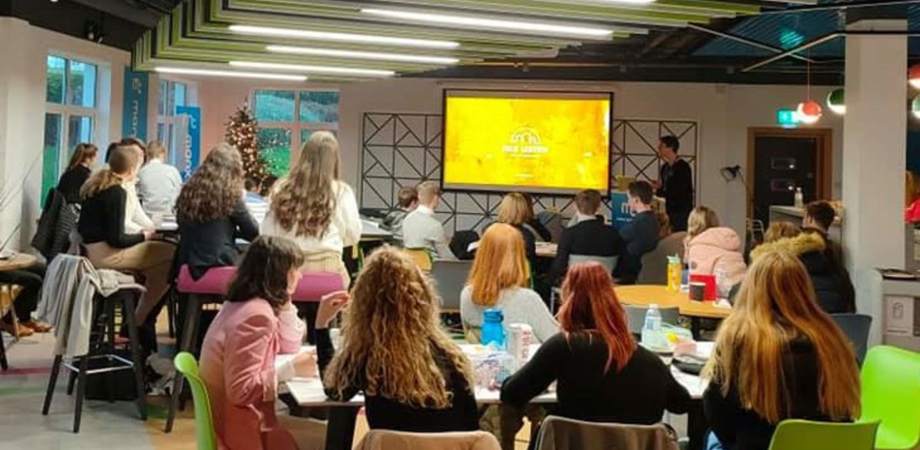 Learn more about how we have supported the Career Ready programme and the students who have signed up to it.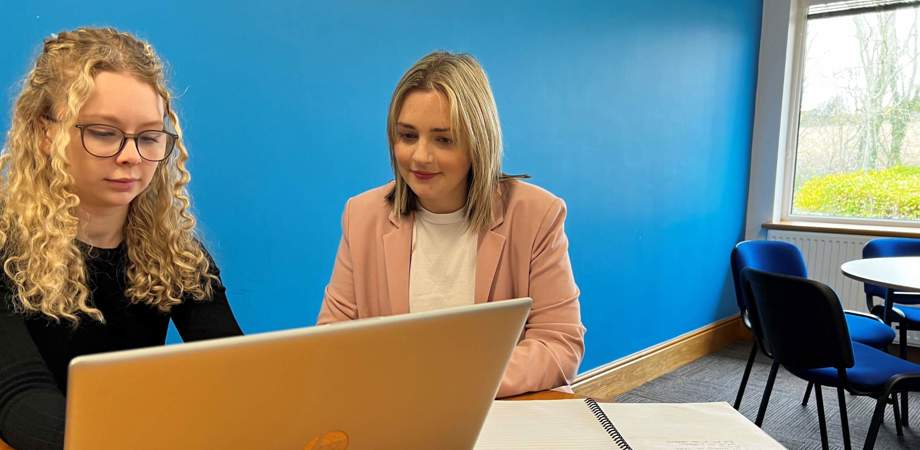 Sixth-form student Ella Bignall writes about her work experience placement at PDMS working with the Marketing and Design teams.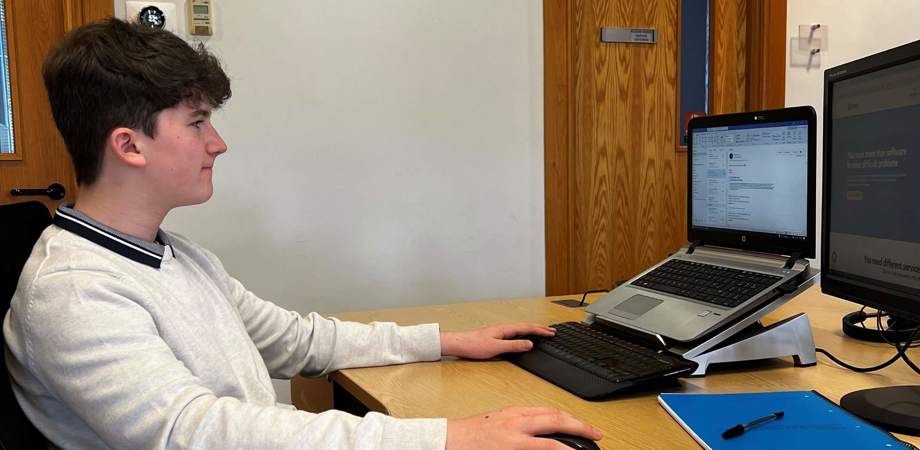 Lewis Hartley, who is in Year 10 at St Ninians High School, joined us for one week of work experience where he worked with several different departments to learn new skills.
Project Manager Fiona Anderson completed and graduated the Empowering Women to Lead Digital Transformation programme. In her blog she explains more about the programme and what she learned.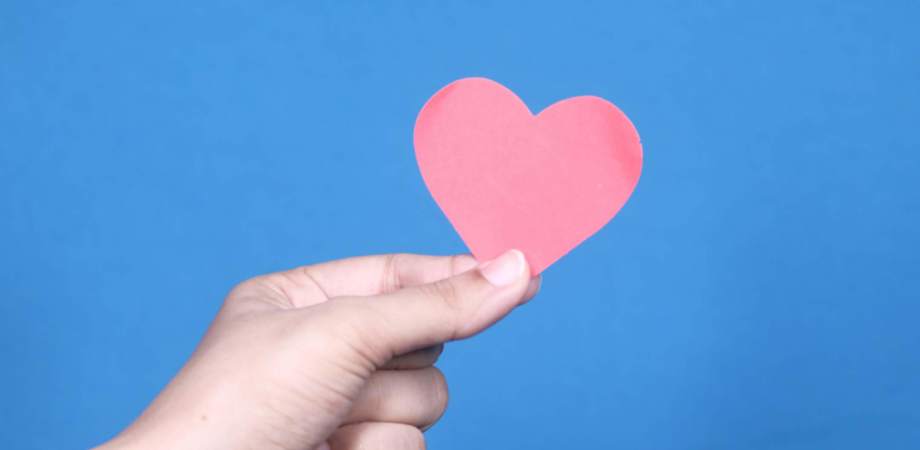 For many years PDMS has actively been involved in charitable work, whether it's a fundraiser in our office or participating in organised charity events.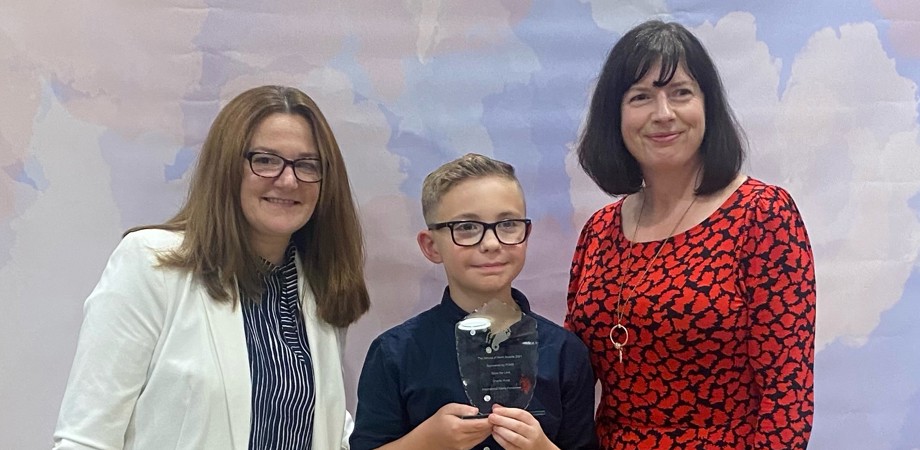 Barbara Collister and Joanne Pontee attended The Heroes of Mann Awards evening which was inspiring event celebrating children's champions on the Isle of Man.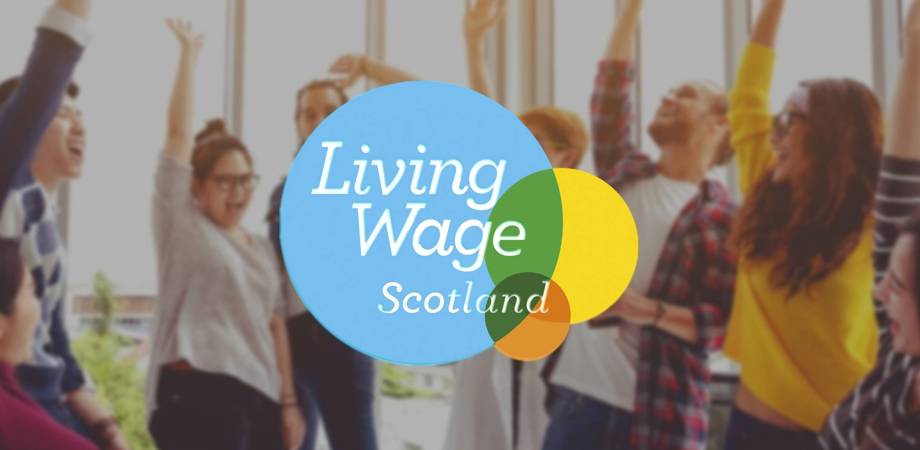 PDMS is proud to join the Living Wage Accreditation Scotland, an organisation that pushes for employees to be paid a true living wage, reflecting the value of their workers.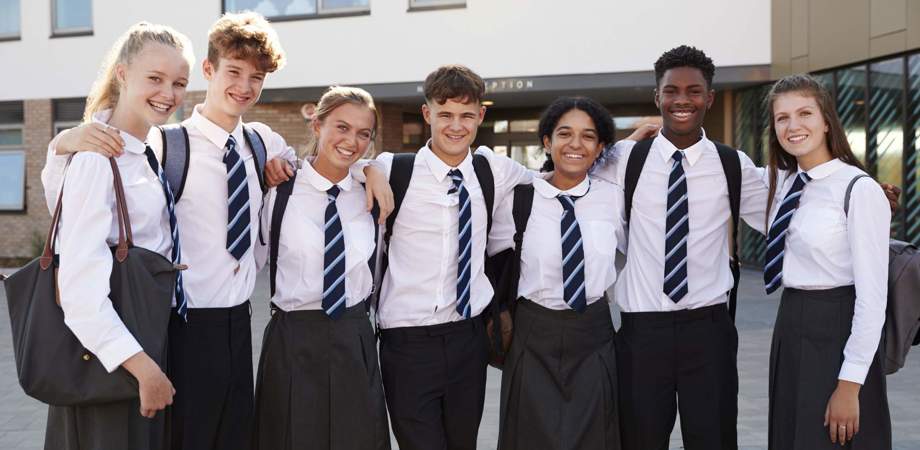 PDMS actively supports disadvantaged young people, through the MCR Pathways mentoring programme, to be the best they can.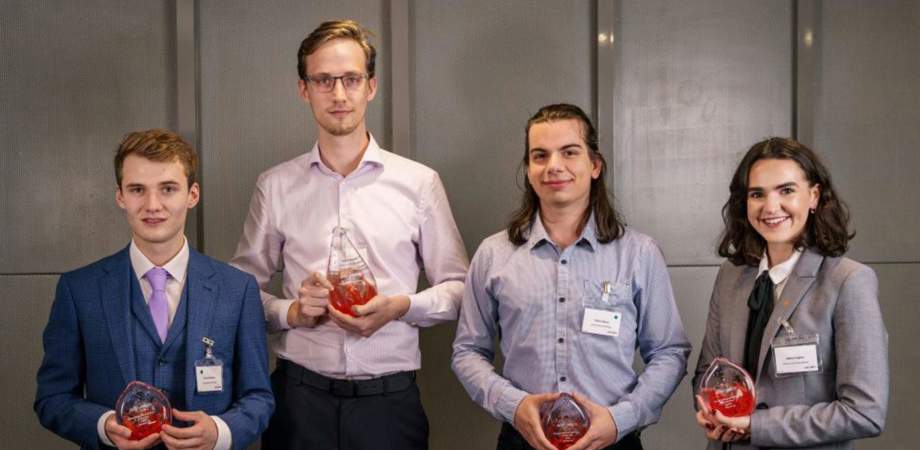 PDMS sponsored the Young Software Engineer of the Awards (YSE) 2021 which are organised by ScotlandIS, the trade body for the digital technologies industry in Scotland as part of their annual ScotSoft Conference.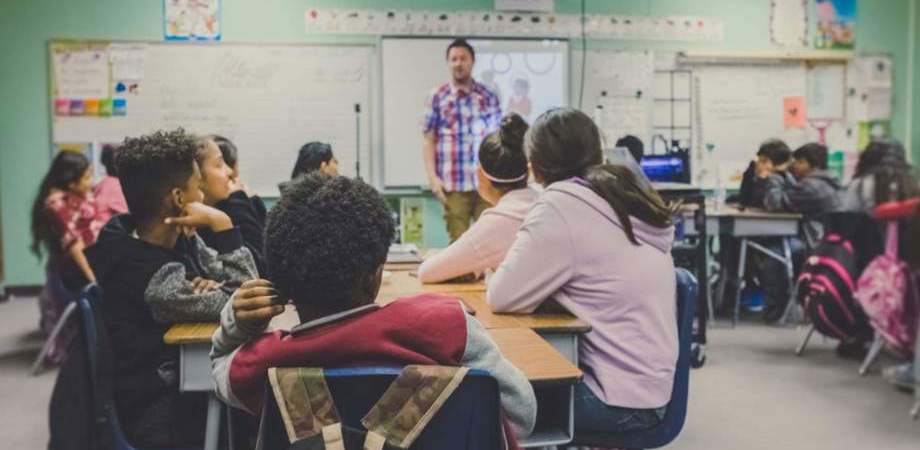 PDMS is pleased to announce that it is the latest company to sign up to the Digital Critical Friends Programme in Lanarkshire - a programme to bridge the skills gap by helping industry form a valuable relationship with a local school.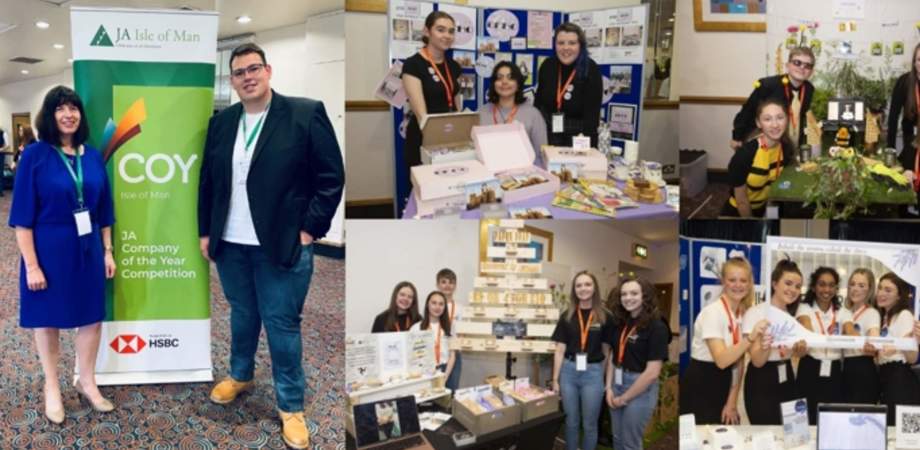 Chief Marketing Officer Joanne Pontee looks back on the Isle of Man's Junior Achievement 2020/2021 Company Programme which culminated with the Awards Dinner at the end of June.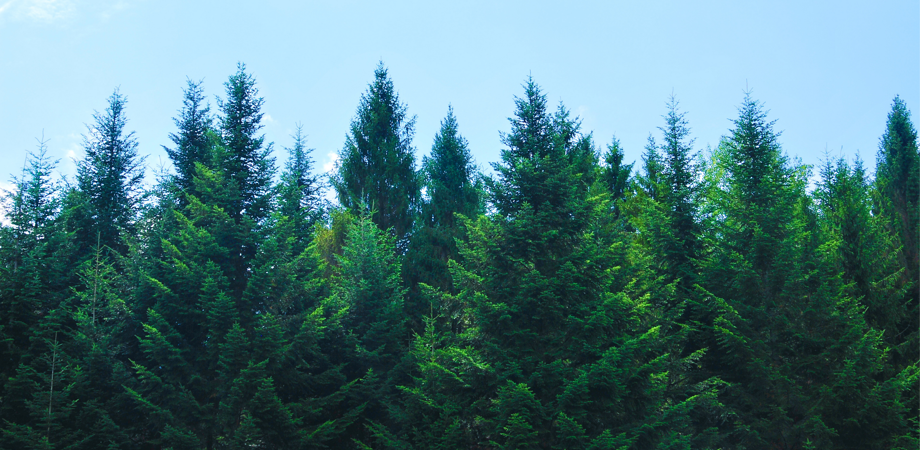 PDMS is proud to be advocates of environmental protection and are proud to hold the ISO 14001 proving our commitment to sustainability.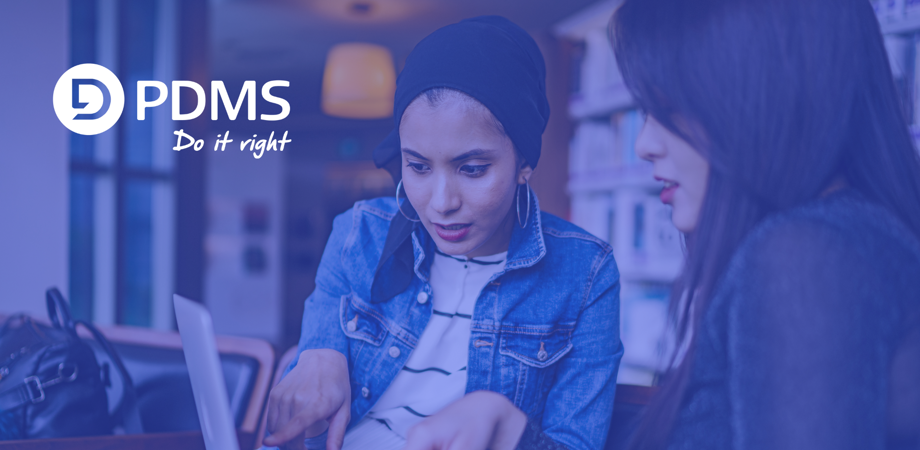 PDMS is sponsoring the new "Empowering Women to Lead Digital Transformation Programme" in Scotland to support emerging and potential women leaders in digital transformation roles in organisations across the public, private and third sectors.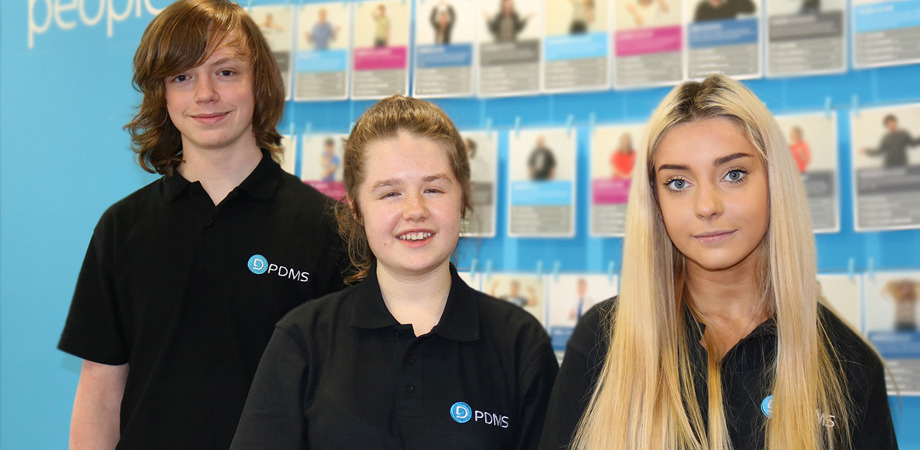 Find out how our three St. Ninian's students David, Philana and Hannah got on with their work experience placements at PDMS.
Marketing Executive Diane Stickland discusses the digital gender gap, the factors behind it and how we can bridge the gap to forge a more digitally inclusive world.