PDMS Races the Sun
News
Published on 22 May 2023
A team of PDMS staff members took on Race the Sun on the Isle of Man 
On Saturday (20th May), ten brave volunteers stepped up to form a PDMS team and each run a leg of the Race the Sun relay race around the Isle of Man. 
The race began at sunrise at 05:05am and the aim was to complete a lap of the Island's 100-mile coastal footpath before sunset at 21:25pm. The footpath, known as the 'Raad ny Foillan' or 'Way of the Gull', covered a range of terrains and heights as the runners crossed beaches, clifftops and glens along their route. Each leg of the race varied in landscape, difficulty and length with a range of 6.5 miles to 12 miles in distance. 
Taking on the challenging feat were: 
Leg 1 - Peel to Ballaugh: Lewis Veale 
Leg 2 - Ballaugh to Point of Ayre: Josh Corteen
Leg 3 - Point of Ayre to Maughold: Rob Blenkinsop
Leg 4 - Maughold to Laxey: George Stephenson
Leg 5 - Laxey to Douglas: Abby Ashley-Gardner
Leg 6 - Douglas to Port Grenaugh: Jonathan Aschmann
Leg 7 - Port Grenaugh to Port St Mary: Steve Callaghan
Leg 8 - Port St Mary to Port Erin: Catriona Watt
Leg 9 - Port Erin to Cronk ny Arrey Laa: Chris Gledhill 
Leg 10 - Cronk ny Arrey Laa to Peel: Georgia Vernon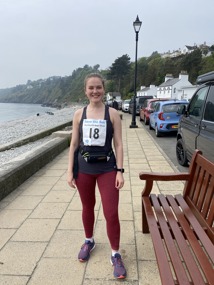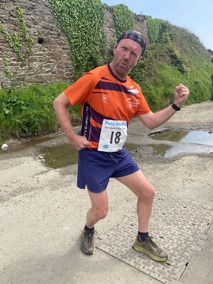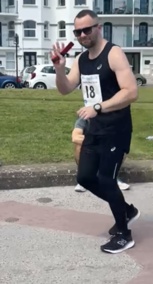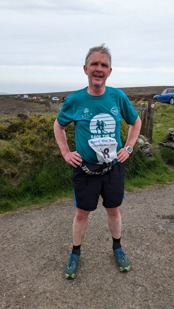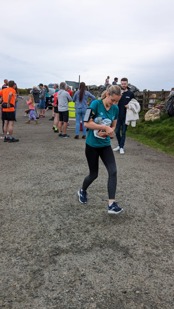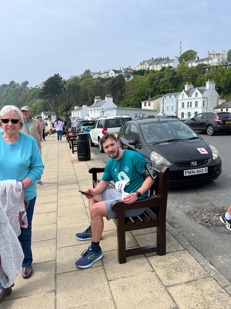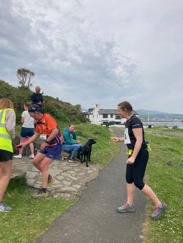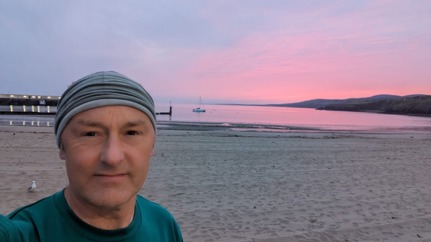 This year marks the first time we have formed an all-PDMS team and they managed to complete the course in an impressive overall time of 16 hours and 13 minutes. 
The event was organised by the Children's Centre, with all entry fees and fundraising going directly to support children, teenagers and families across the Island to turn difficult life experiences into brighter futures. 
Topics
Race the Sun
Community
Isle of Man