The PDMS way
At PDMS we can offer you a meaningful career where you get to work on a wide range of digital projects – working as part of a talented team who genuinely care about delivering great outcomes for our clients.
We celebrate creative and dynamic individuals who have a love for technology. In addition to the usual perks, we offer a hybrid way of working, an open and caring culture, defined career routes and the opportunity to work in a dynamic and rapidly growing software company. 
With a big focus on helping you grow and develop your skills, we'll invest in your ongoing training and professional development. We are flexible too. We know that there isn't a one-size-fits-all approach and you can choose whether you work from home or come into the office.
If you share our values, and are passionate about using technology to deliver great outcomes for people, we'd love to hear from you.
Our benefits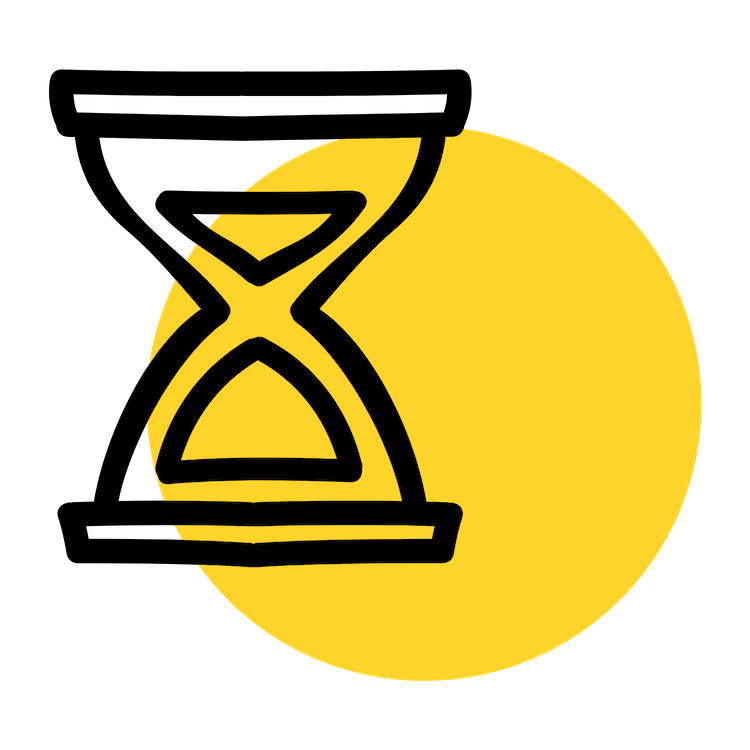 Flexible & Remote Working
We offer a relaxed and flexible work environment with options for home working and office locations.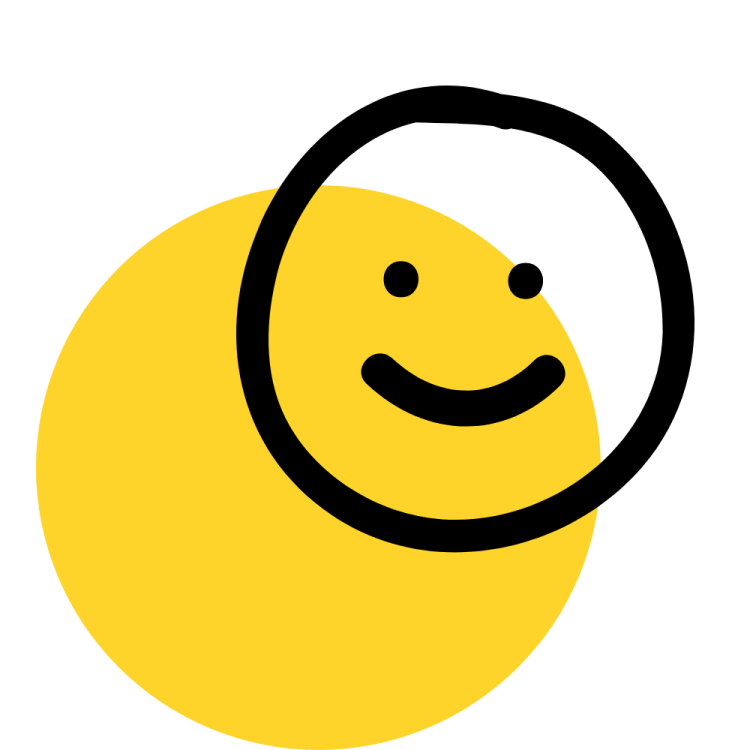 Health & Wellbeing
The wellbeing of our employees is very important to us. We provide Private Health Care, Permanent Health Insurance,  qualified mental health first aiders and regular wellbeing-focused talks.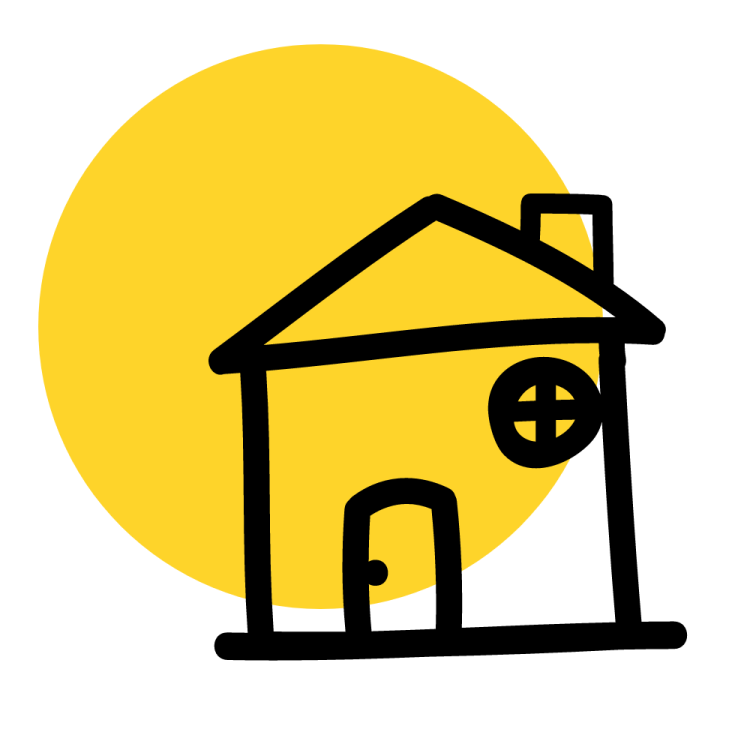 Family Leave
We offer maternity, paternity and adoption leave. We're also flexible when staff face problems in their personal lives.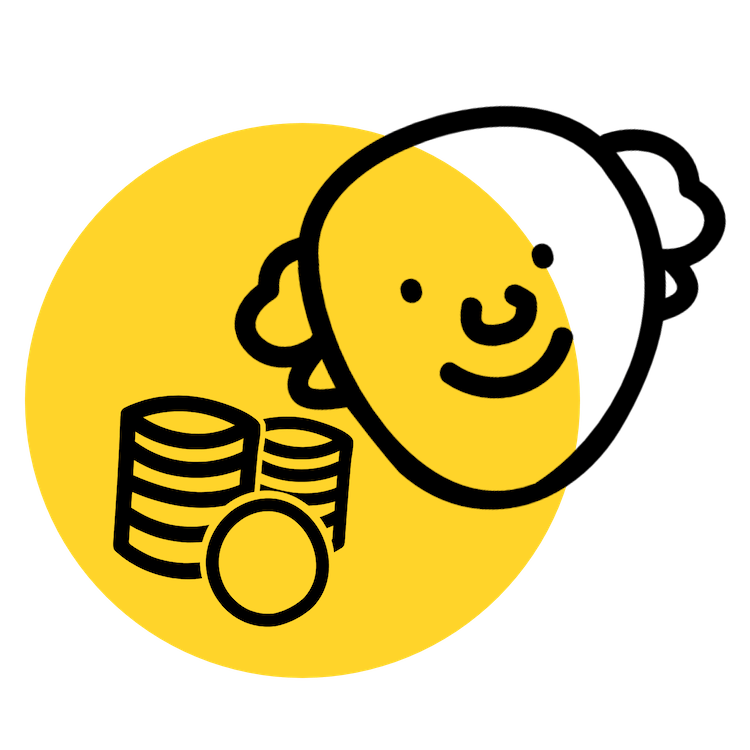 Pension Contribution
After one year of service, PDMS will start to contribute towards your pension.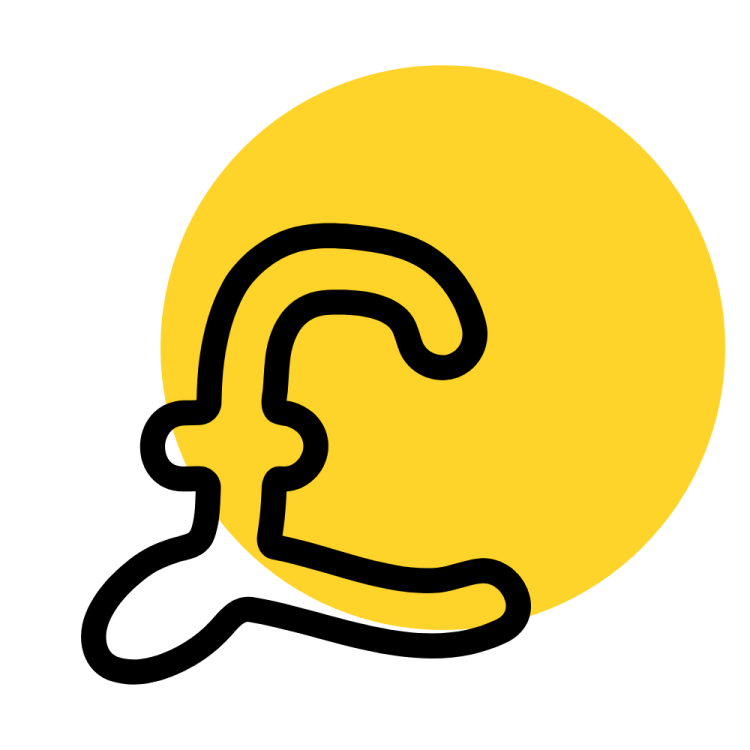 Employee Benefit Trust
After one year of service, staff automatically become beneficiaries of our Employee Benefit Trust.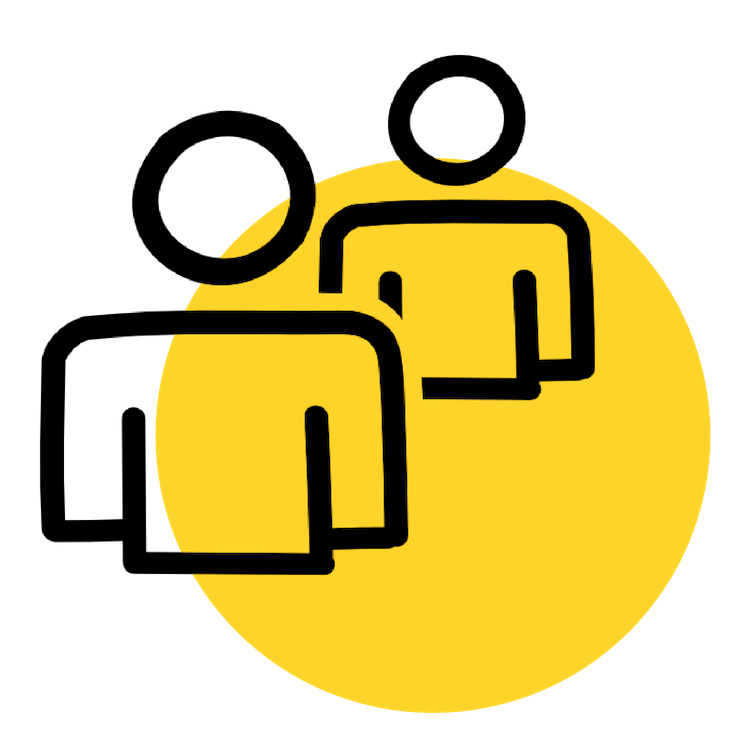 Social Club
From regular social events, to nights out for food and drinks, to trips away, we are proud of our social scene which is organised by our staff-run social committee. Employee contributions are matched by PDMS.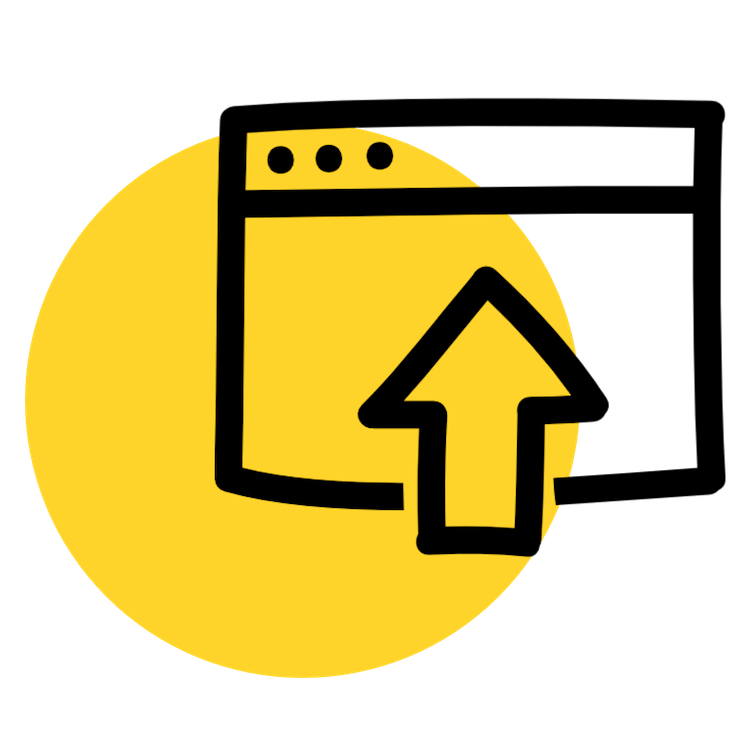 Home Internet Subsidy
We contribute towards your home broadband costs.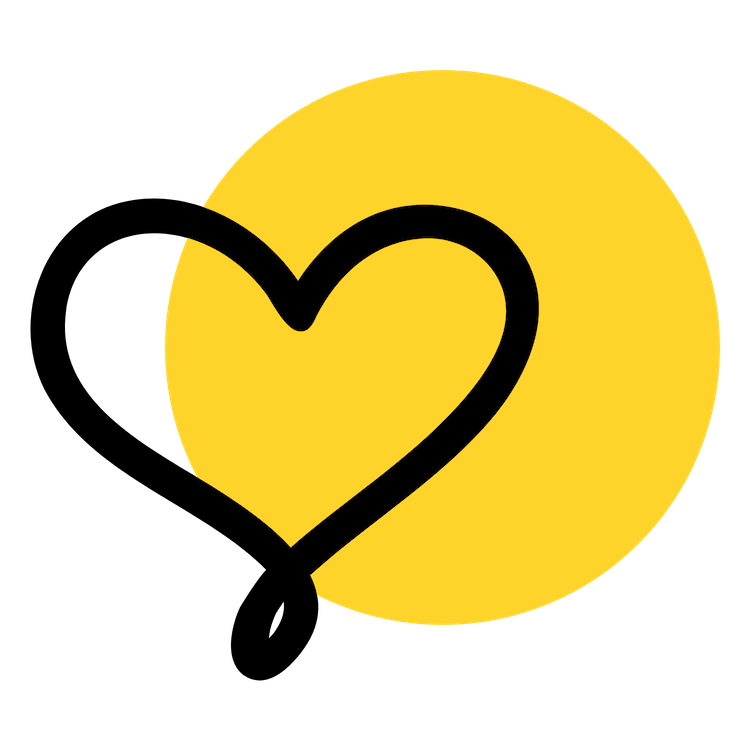 Charity Days
Our full-time employees can take up to two days a year to volunteer for meaningful causes.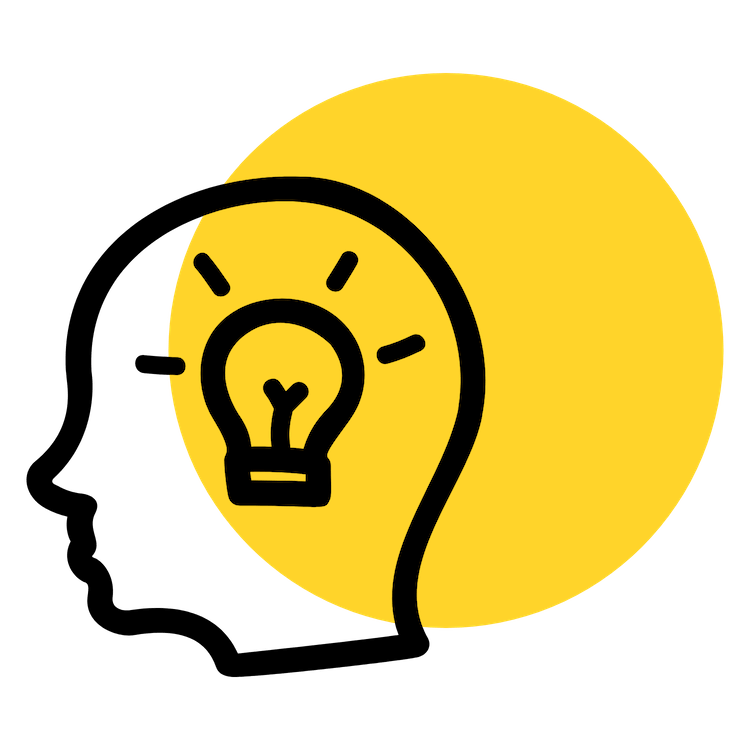 Training & Development
An educated and well trained workforce is something we are proud of. We consider all training and development requests throughout the business.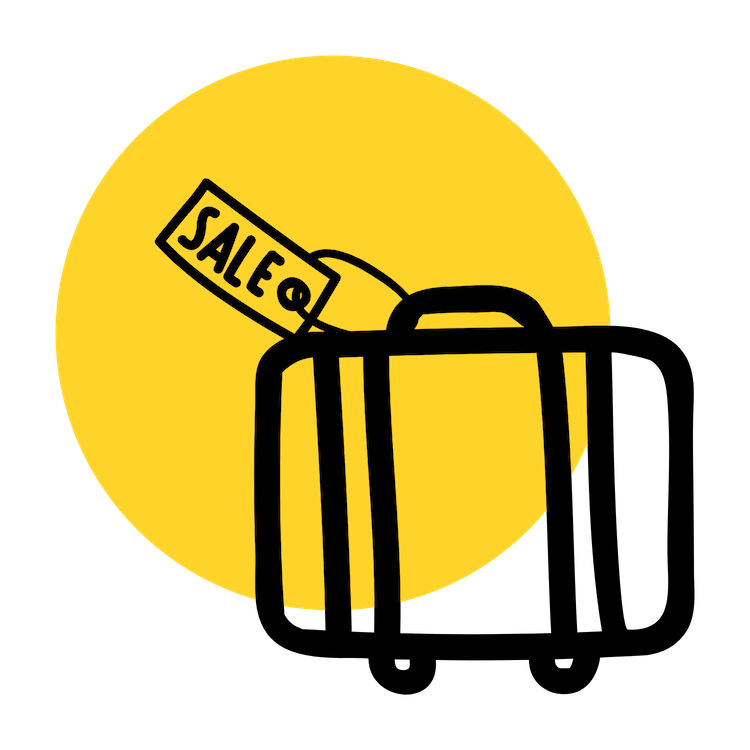 Buy & Sell Holiday Scheme
PDMS staff have the ability to purchase or sell up to five days of holiday each year.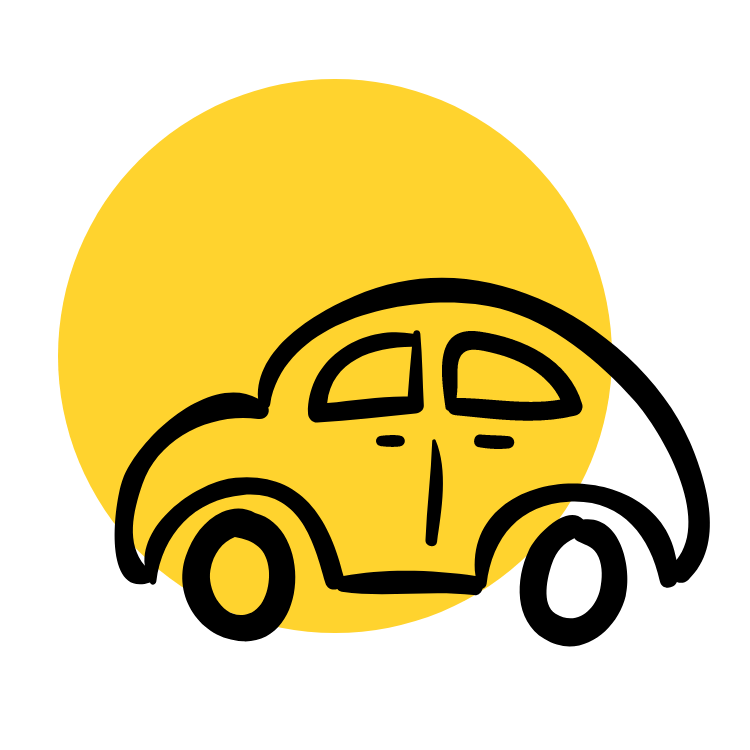 Car Parking
Free onsite car parking for PDMS employees.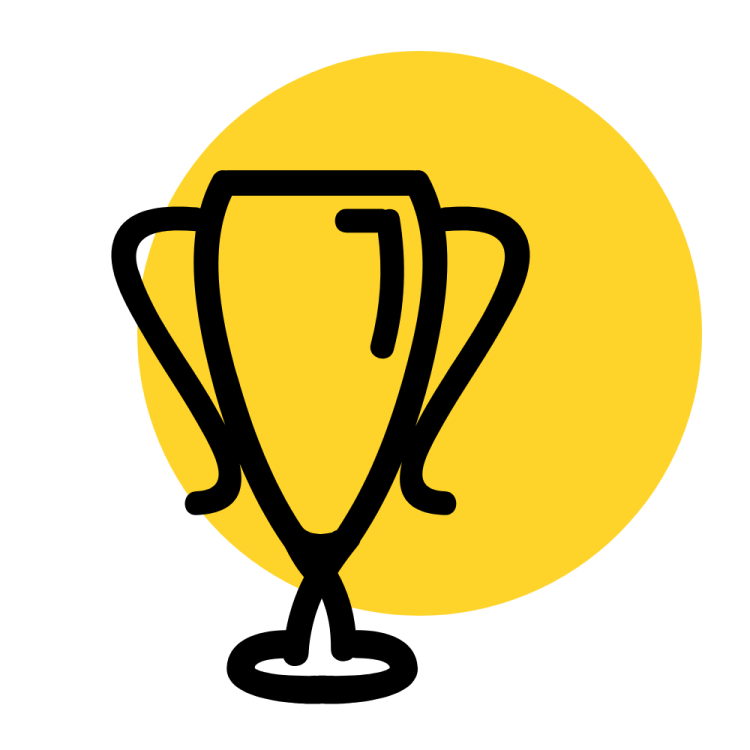 Awards
We celebrate our rising stars – employees have the ability to nominate their collegues who have gone over and above.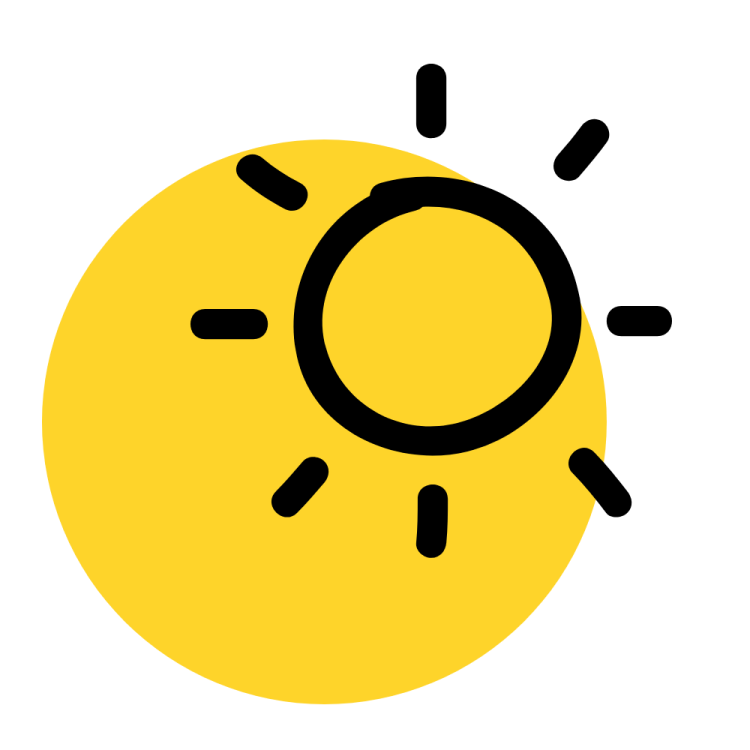 Death in Service
If the worst should happen, we offer death in service to all of our permanent employees.
UX Designer
"Design is not just what it looks and feels like. Design is how it works. I get to work with clients all around the world whether it is designing new digital services or helping them explore branding and communications. Working at PDMS allows me to do what I love every day and there's always a new project around the corner."
Georgia Vernon - UX Designer
Developer
"I am always learning, challenged daily and have had the opportunity to travel with work, including attending Microsoft Ignite."
Alex Mehta  - Developer
Business Development
"The best thing about working at PDMS is undoubtedly the people. We have a great mix of experienced heads and new starters, and fellow team members have a genuine care for your welfare and the work you are doing. This is something nearly every new starter at PDMS comments on and I'm never surprised to hear them say it."
Richard Graham - Head of New Business, Scotland
Support Analyst
"I can quite honestly state that I've never worked anywhere quite like PDMS.
It's not the openness of co-workers, nor the free flow of information (you'll not find any secretive information hoarders here), it's not the fact that every day offers (to a greater or lesser extent) a learning experience, nor is it the active encouragement for development from a supportive Senior Management team. For me, it's the nature of the people that work here that make each day a pleasant experience."
David Kelly - Support Analyst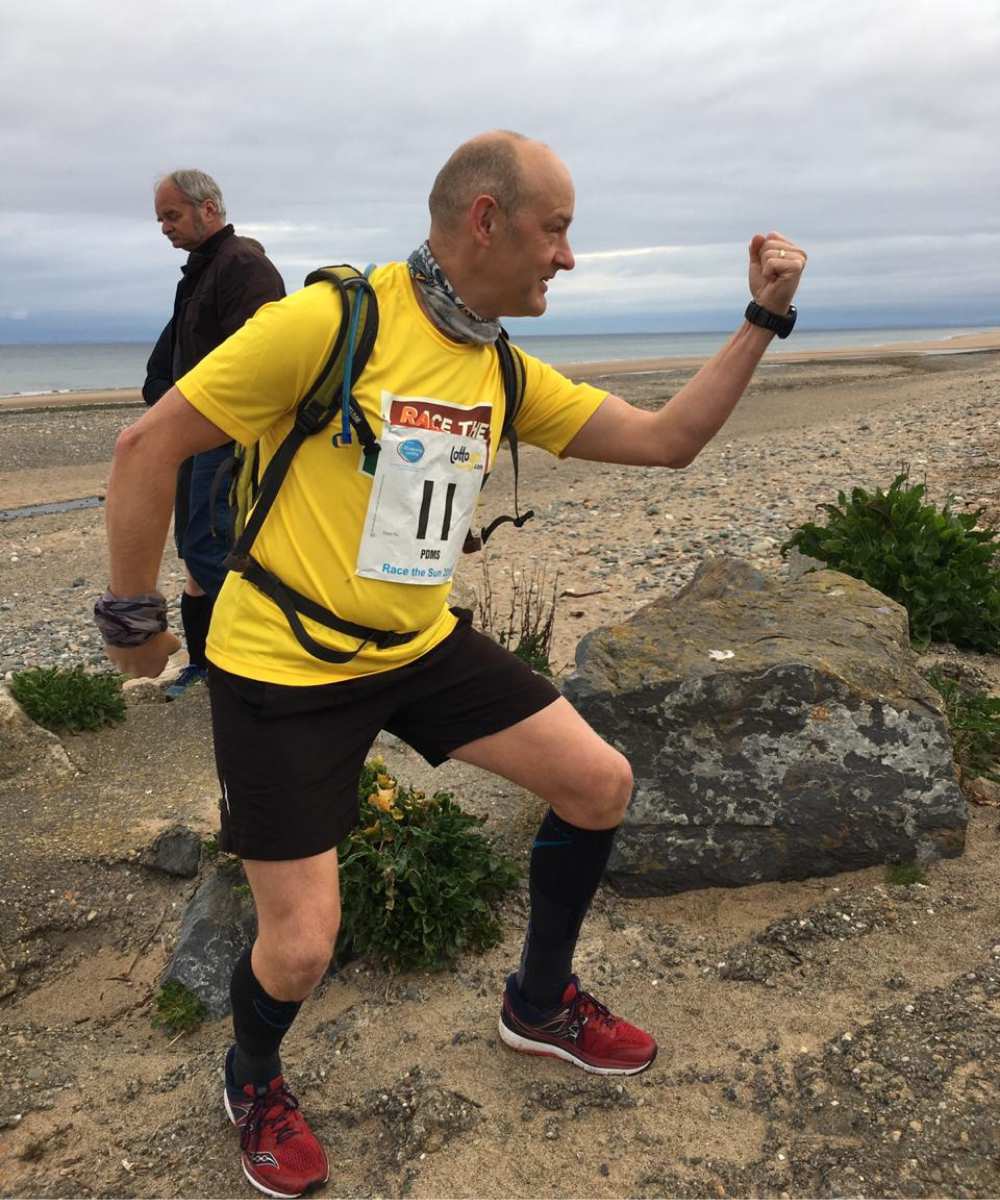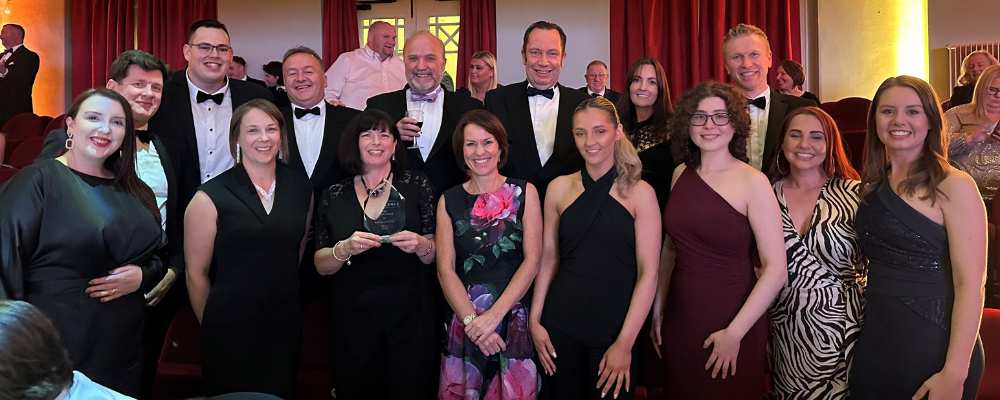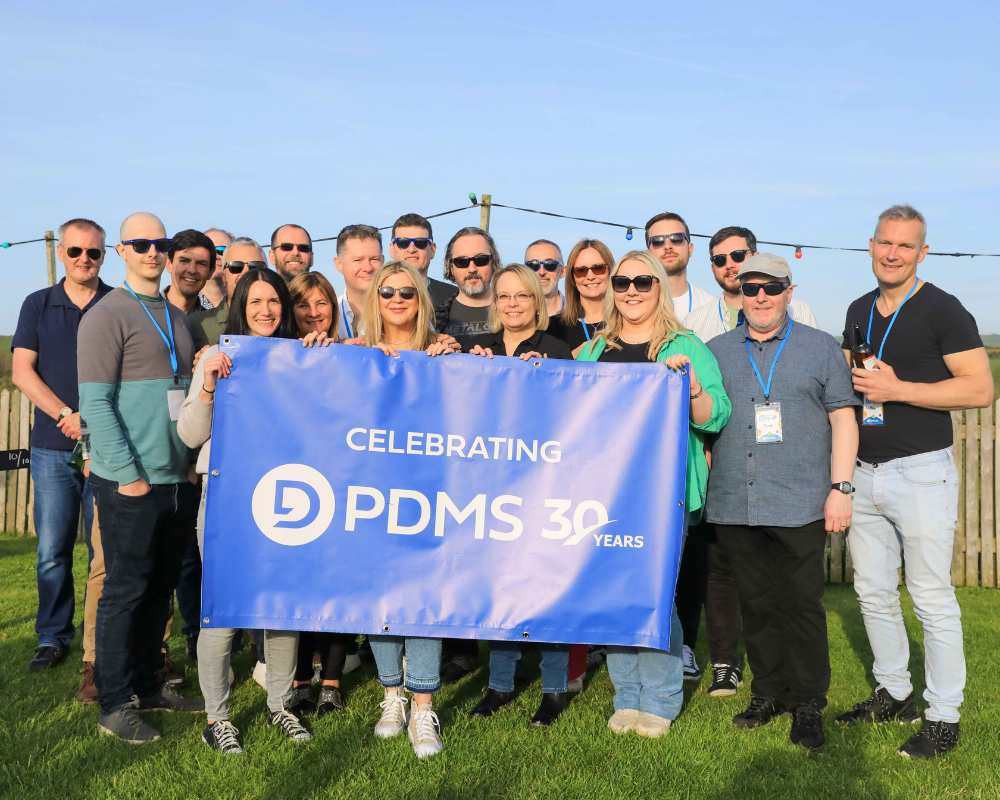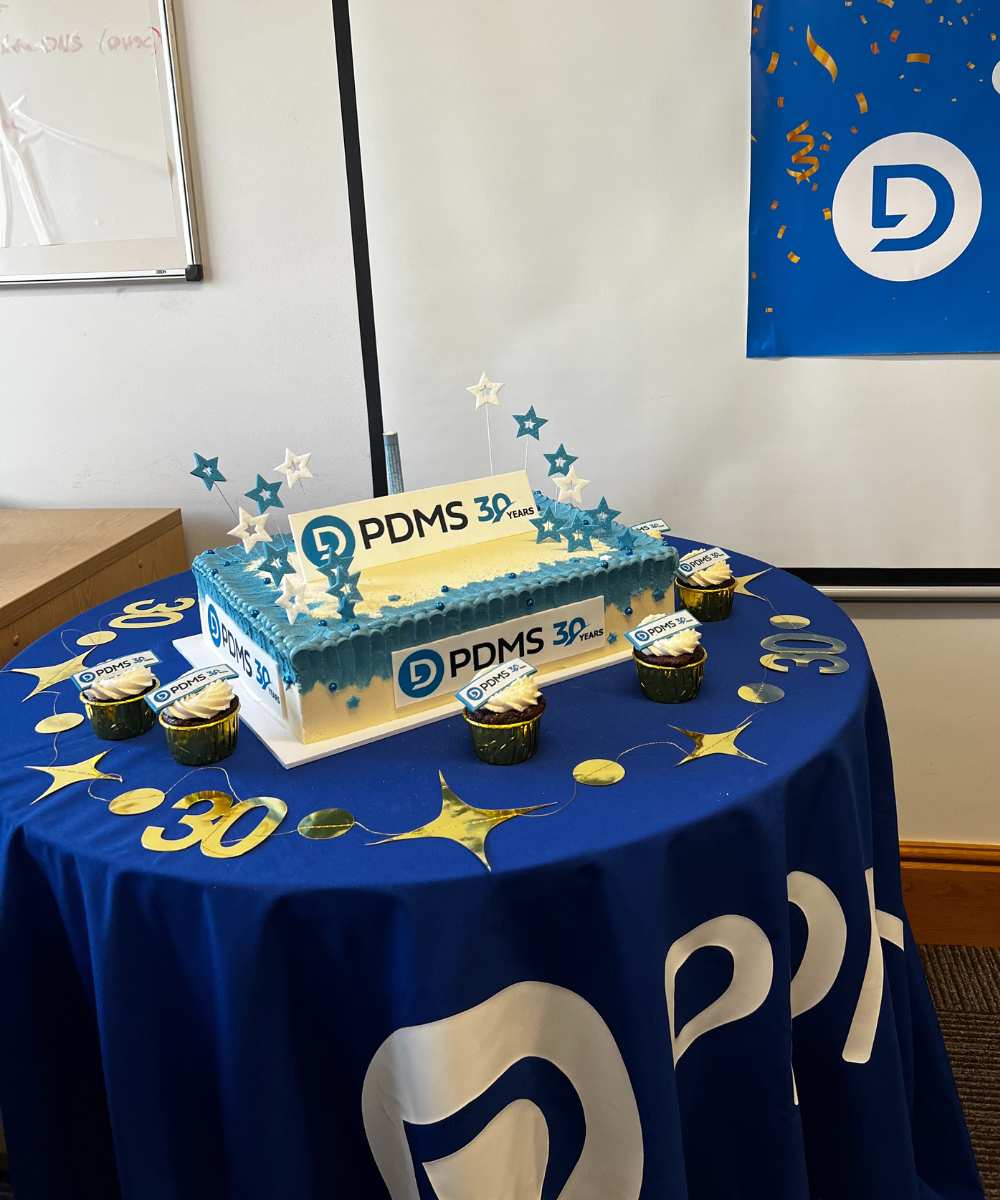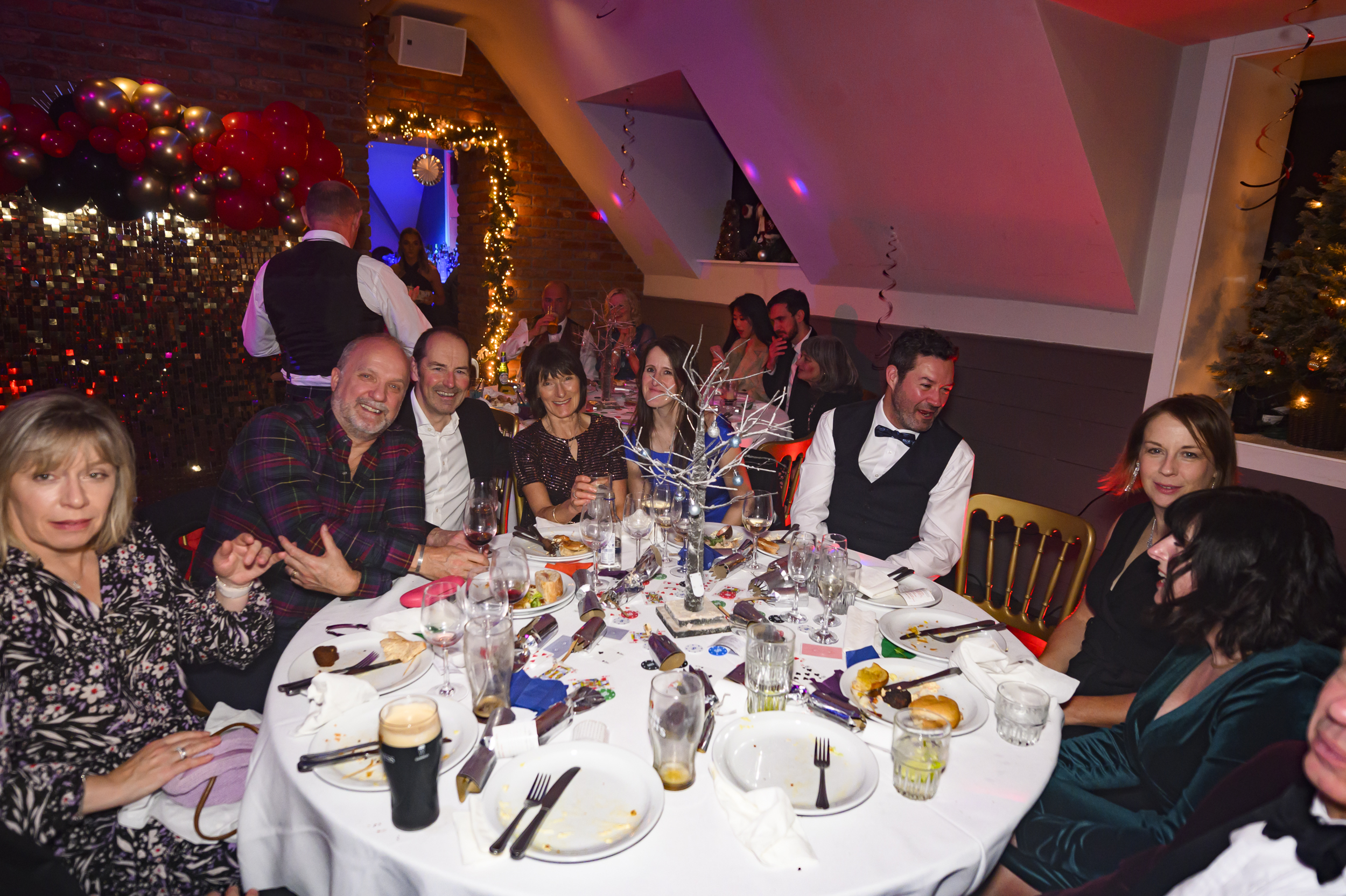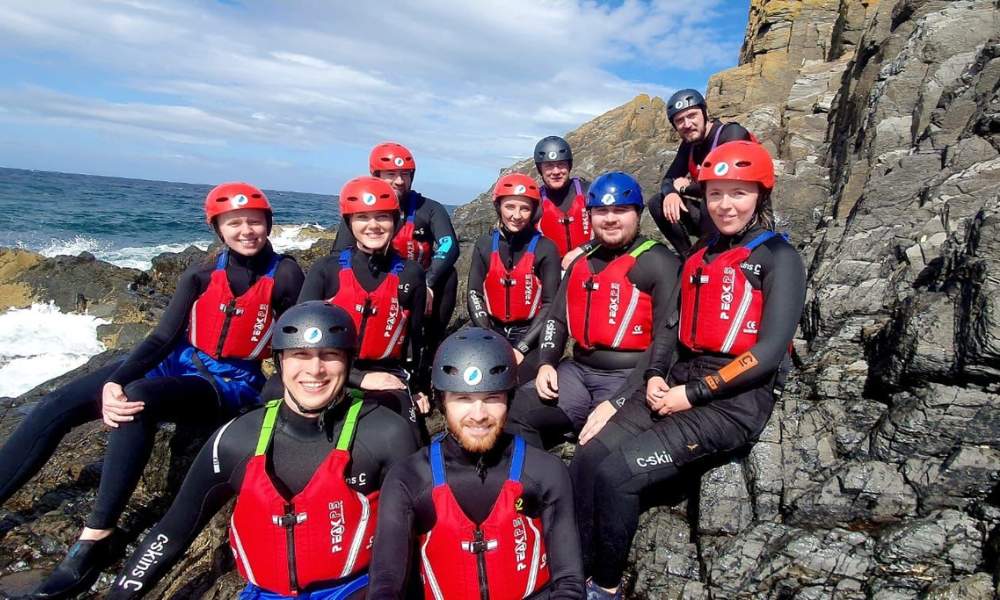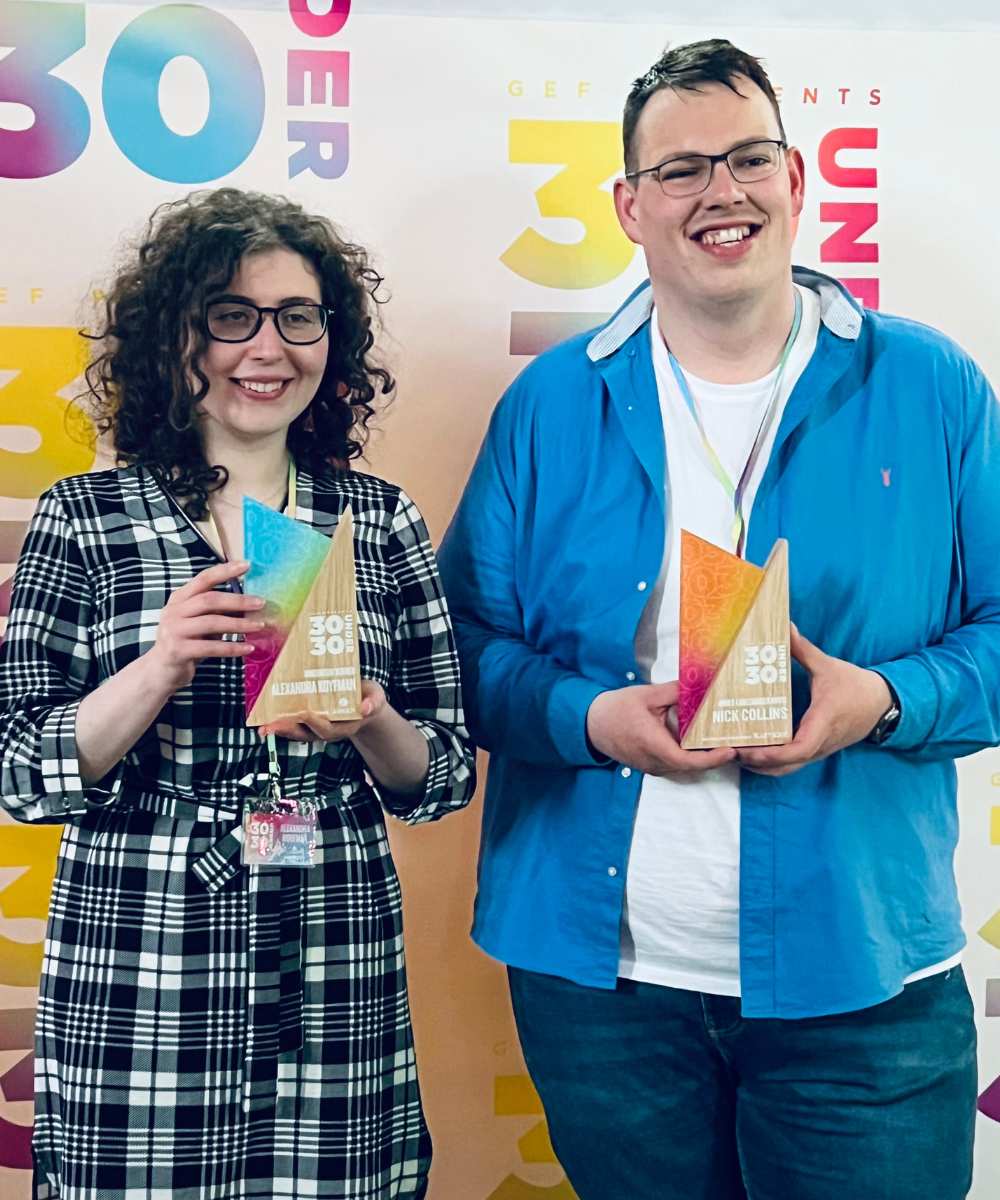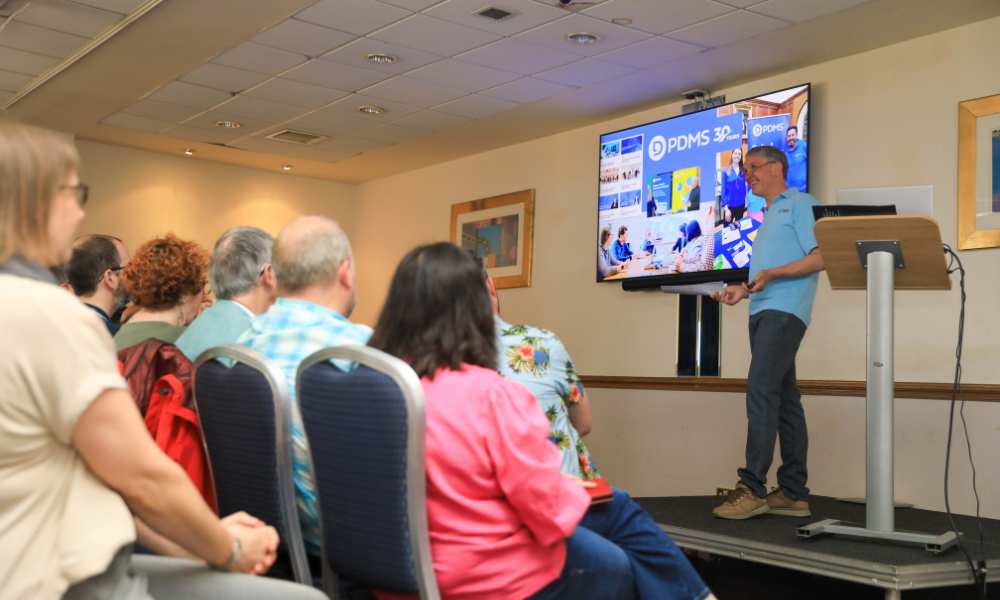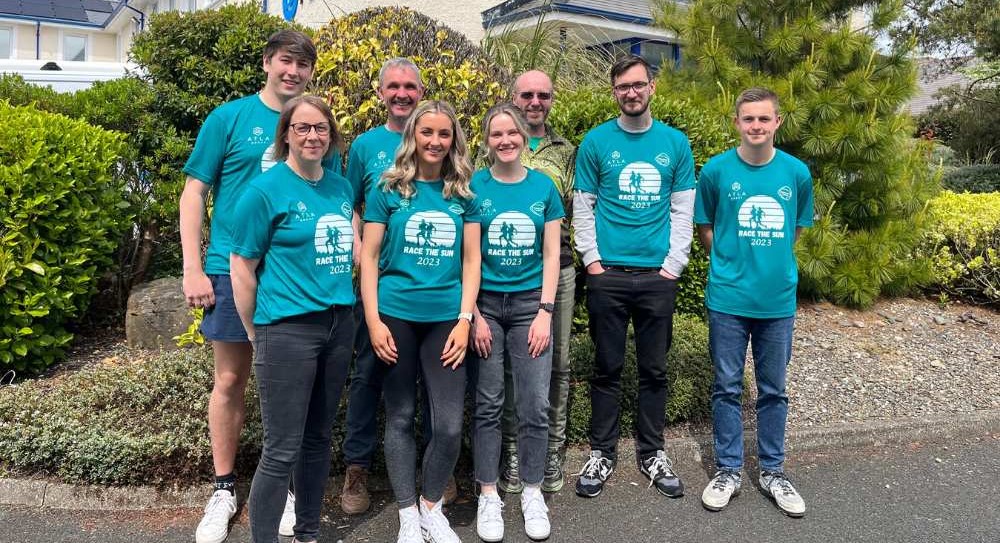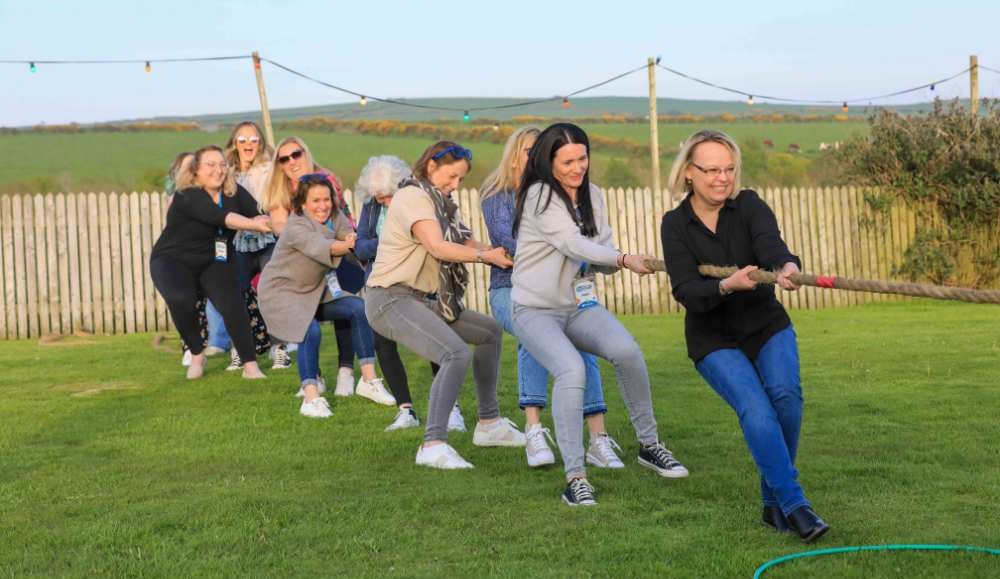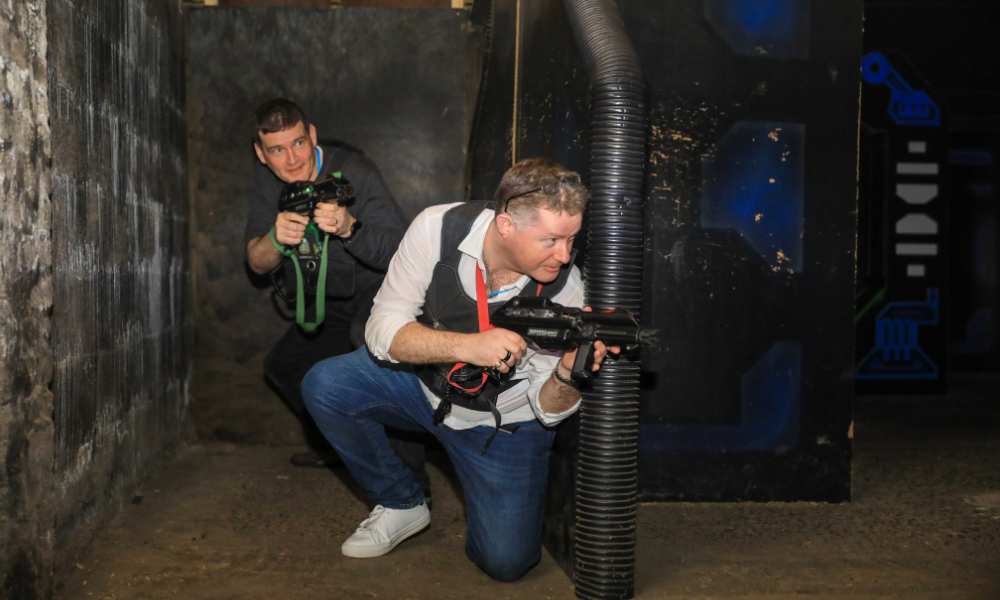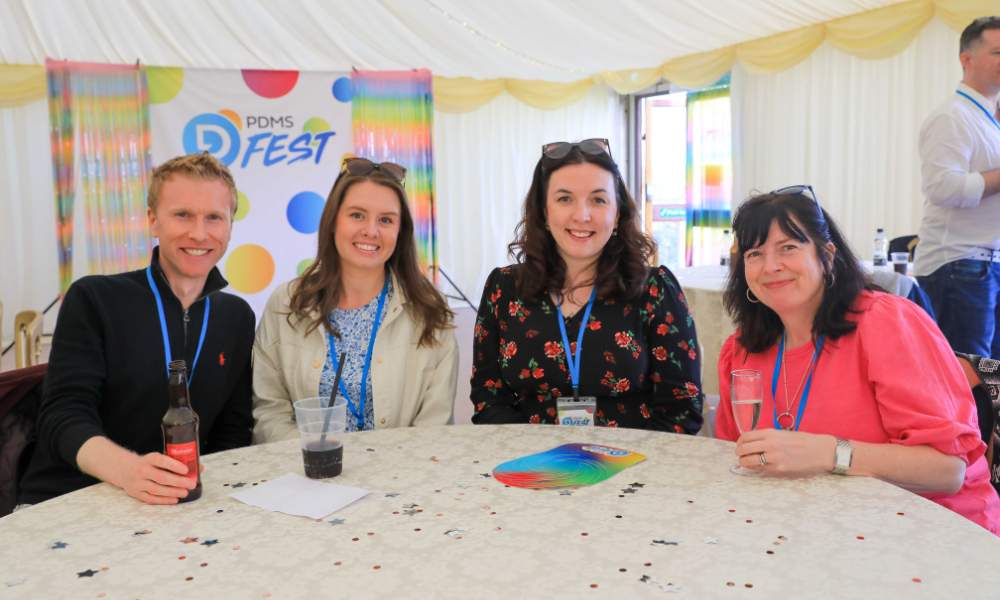 Our employees have scored us:
86% Employee Satisfaction Putting PDMS in the top 5% of technology – software & services companies
90% Autonomy your team has control and freedom to carry out their work
86% Of our staff feel supported and cared for