The PDMS way
Our culture is something we pride ourselves on. We provide a supportive culture for all,  we are a team - all working towards a shared vision and goals.
We offer a great working environment whether office-based or working remotely.  We invest in developing and supporting our people to help them make the most of their potential.  Providing flexibility and a healthy work-life balance is really important to us. 
We offer rewarding and varied career opportunities whether you are a recent graduate or a more experienced professional looking for your next career move.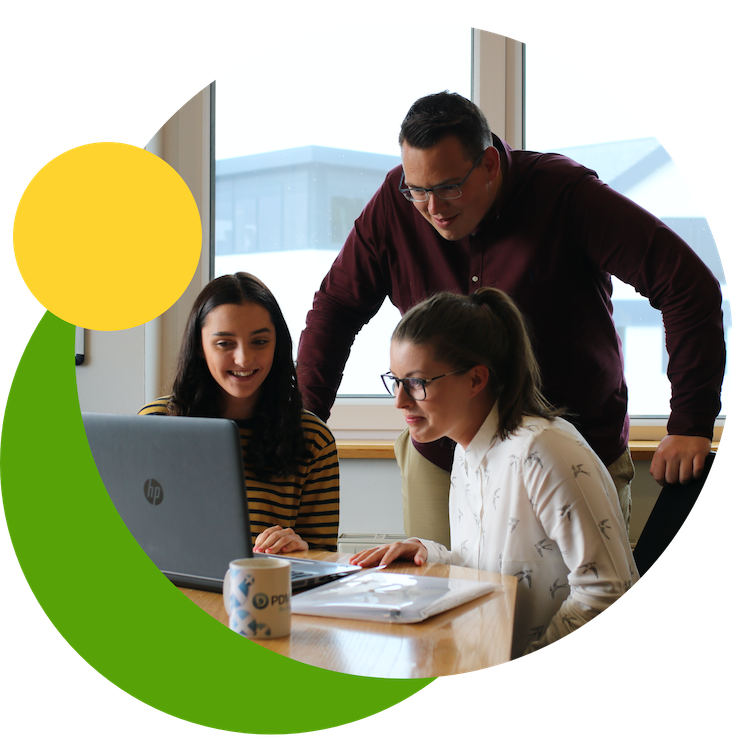 What makes PDMS a great place to work?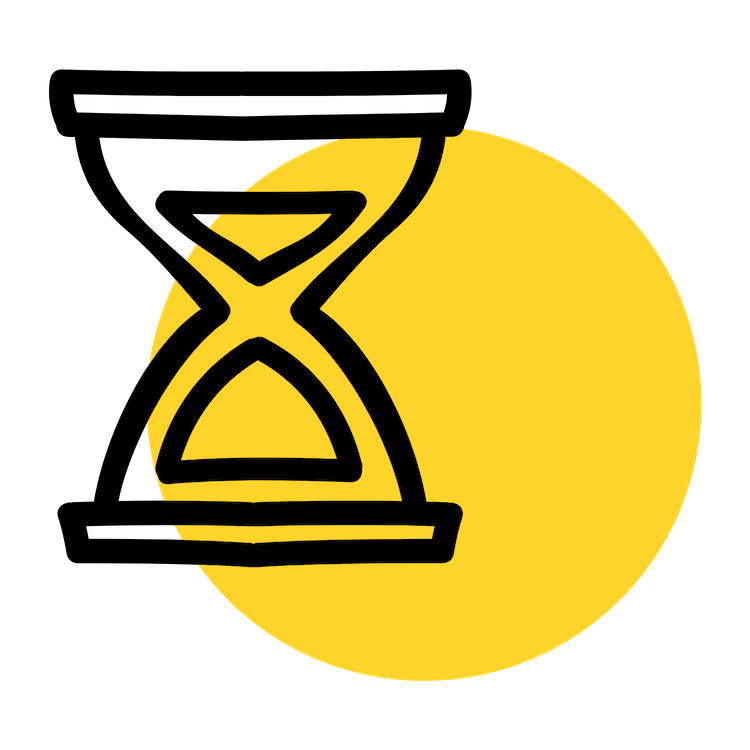 Flexible & Remote Working
We offer a relaxed and flexible work environment with options for home working and office locations.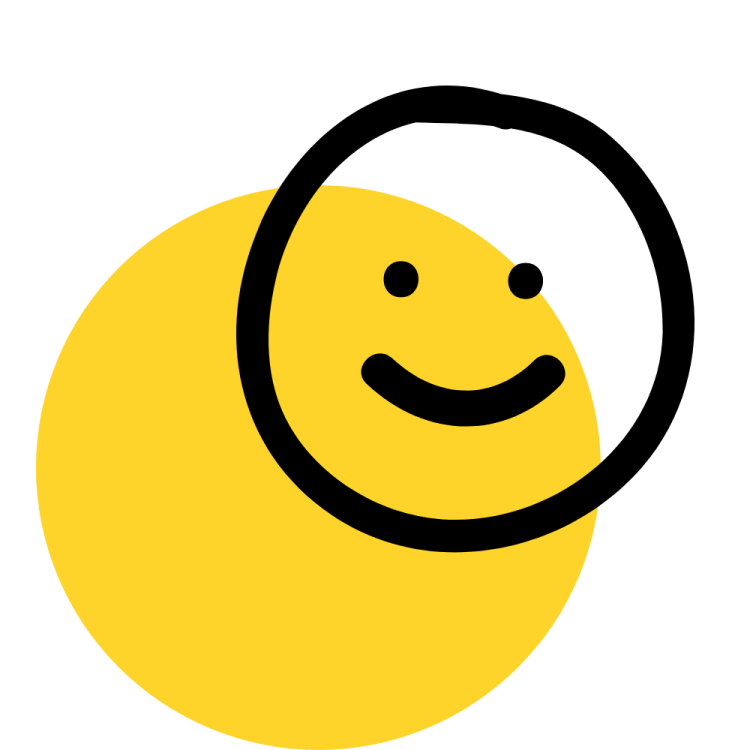 Health & Wellbeing
The wellbeing of our employees is very important to us. We provide Private Health Care, Permanent Health Insurance, qualified mental health first aiders and regular wellbeing-focused talks.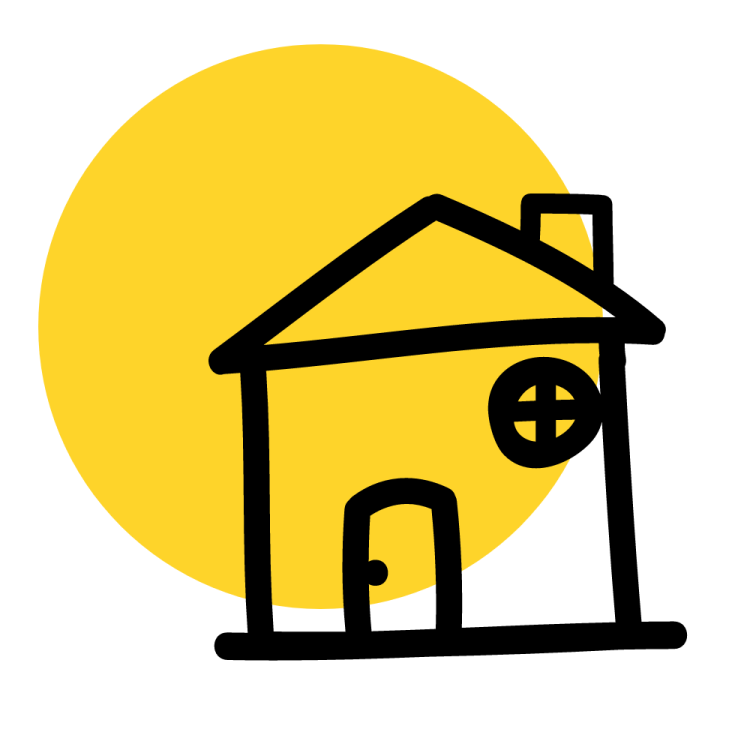 Family Leave
We offer maternity, paternity and adoption leave. We're also flexible when staff face problems in their personal lives.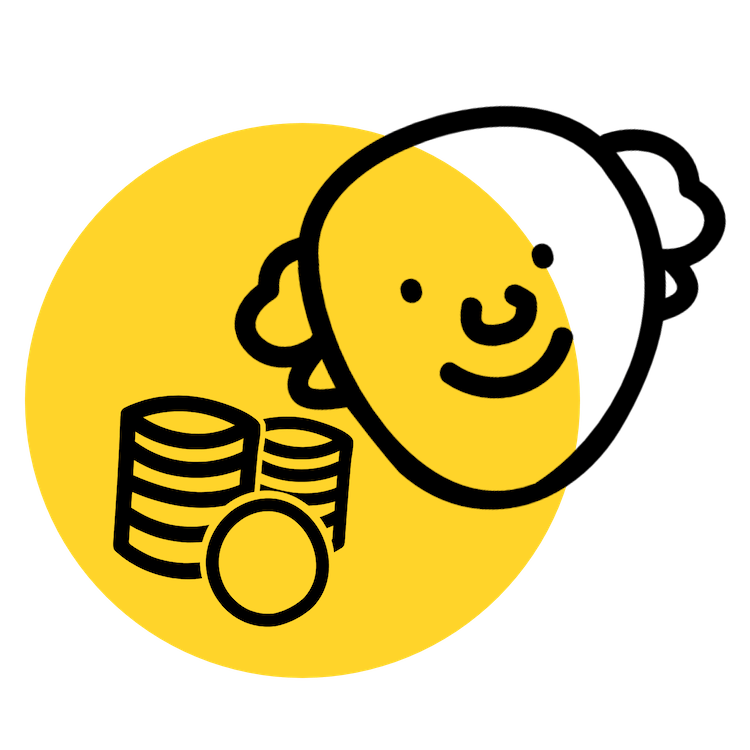 Pension Contribution
After one year of service, PDMS will start to contribute towards your pension.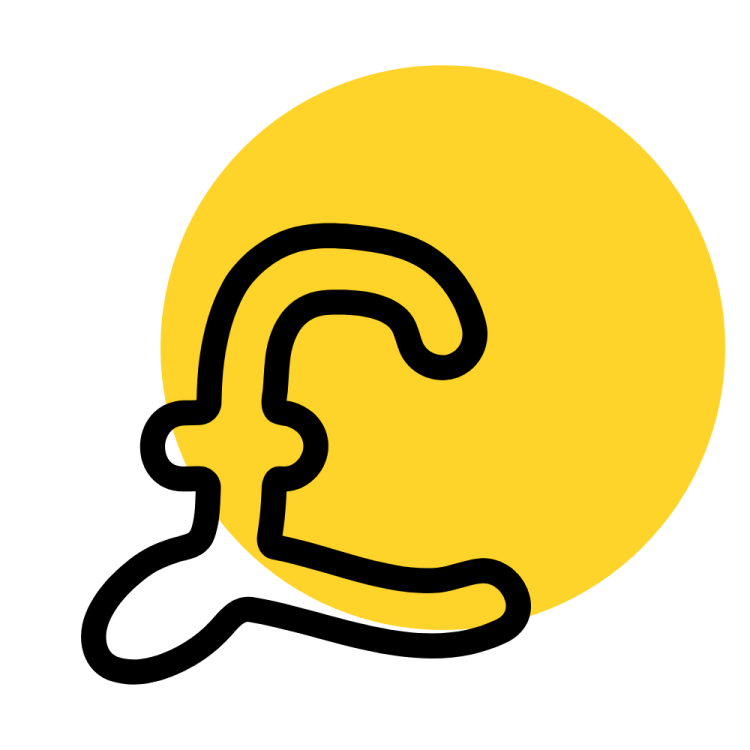 Employee Benefit Trust
After one year of service, staff automatically become beneficiaries of our Employee Benefit Trust.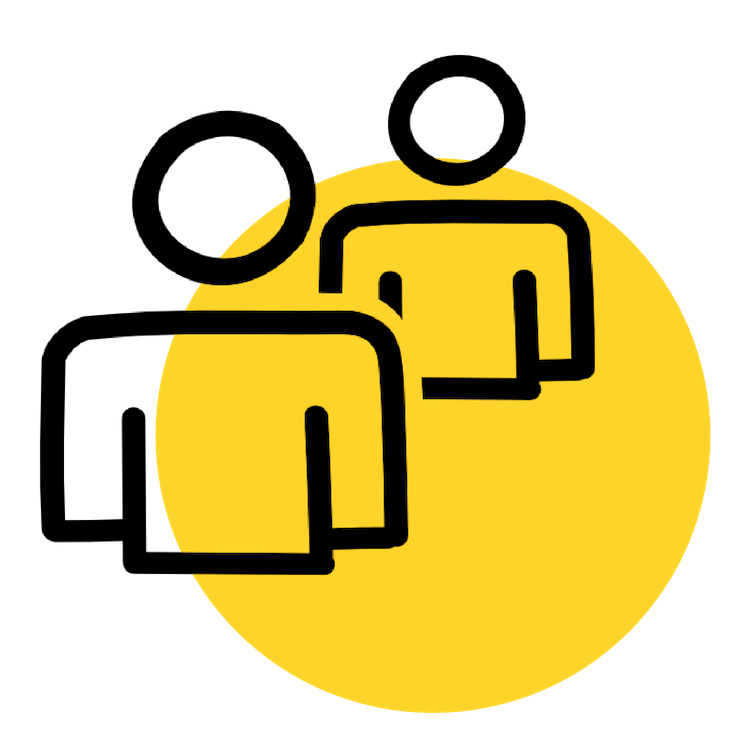 Social Club
From regular social events, to nights out for food and drinks, to trips away, we are proud of our social scene which is organised by our staff-run social committee. Employee contributions are matched by PDMS.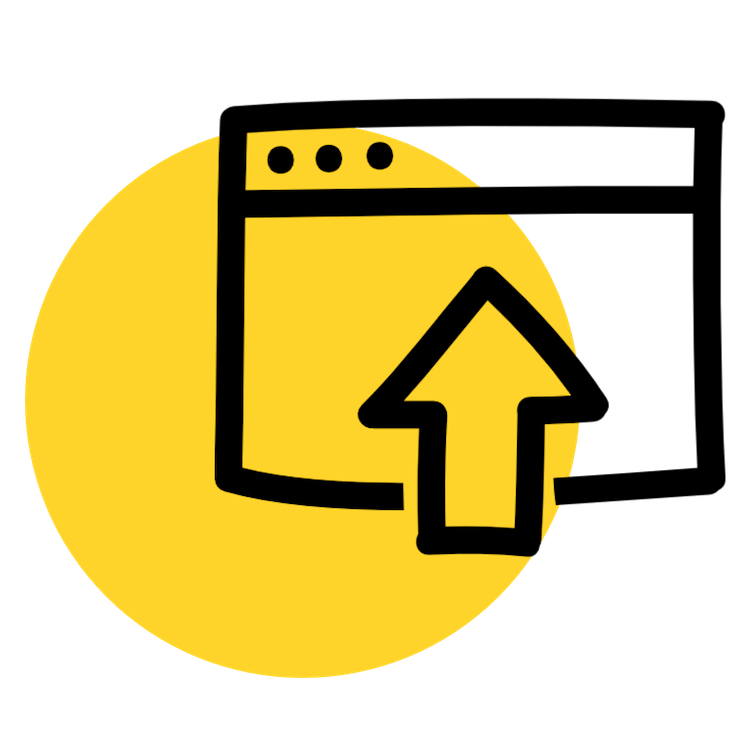 Home Internet Subsidy
We contribute towards your home broadband costs.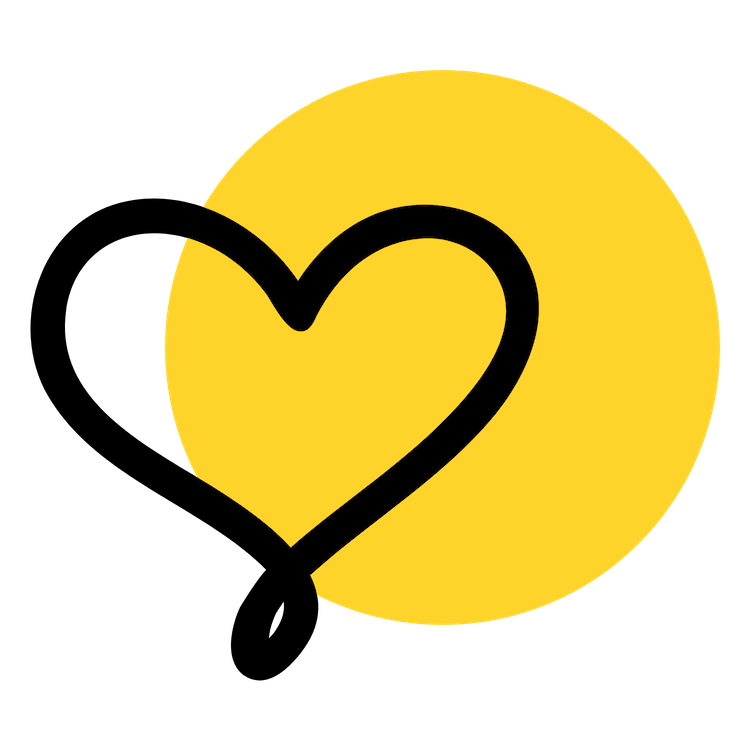 Charity Days
Our full-time employees can take up to two days a year to volunteer for meaningful causes.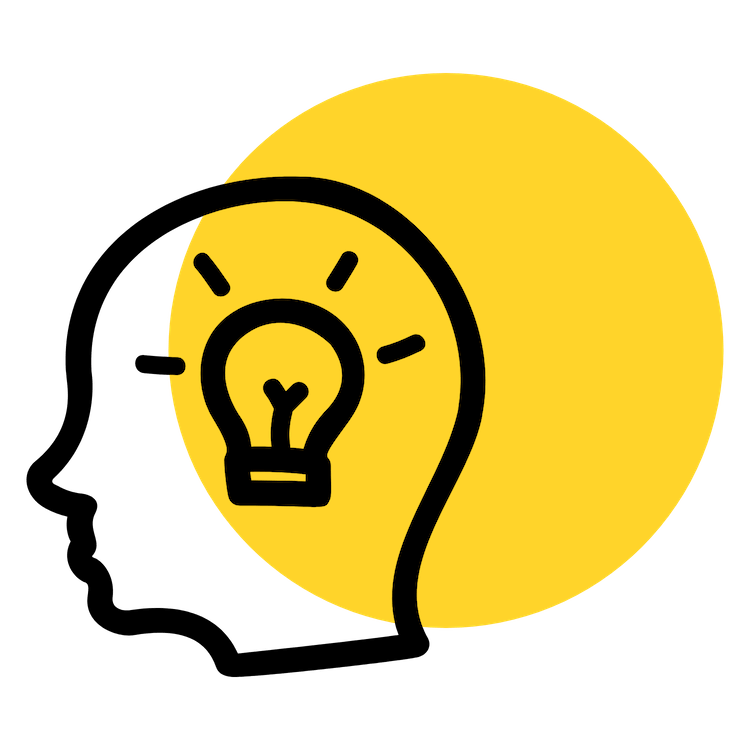 Training & Development
An educated and well trained workforce is something we are proud of. We consider all training and development requests throughout the business.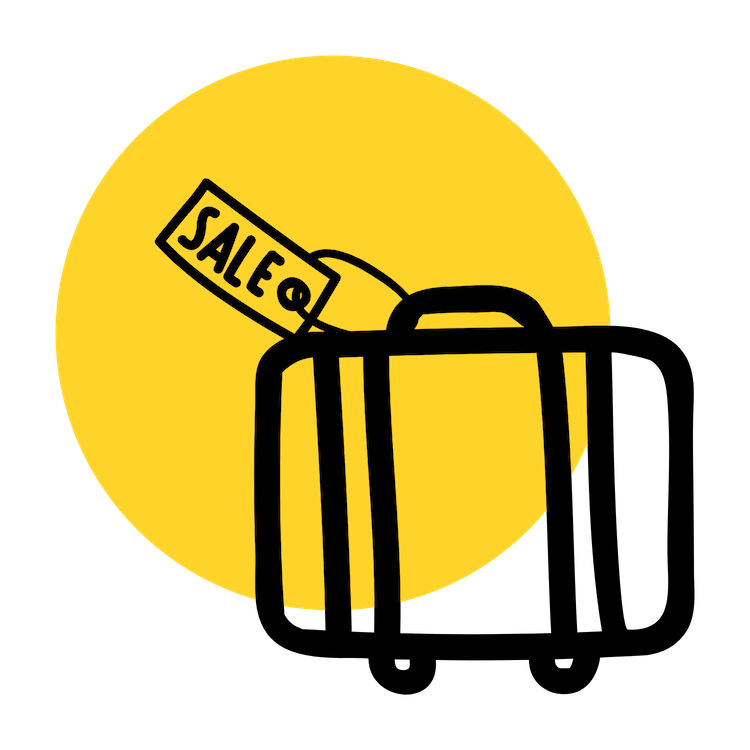 Buy & Sell Holiday Scheme
PDMS staff have the ability to purchase or sell up to five days of holiday each year.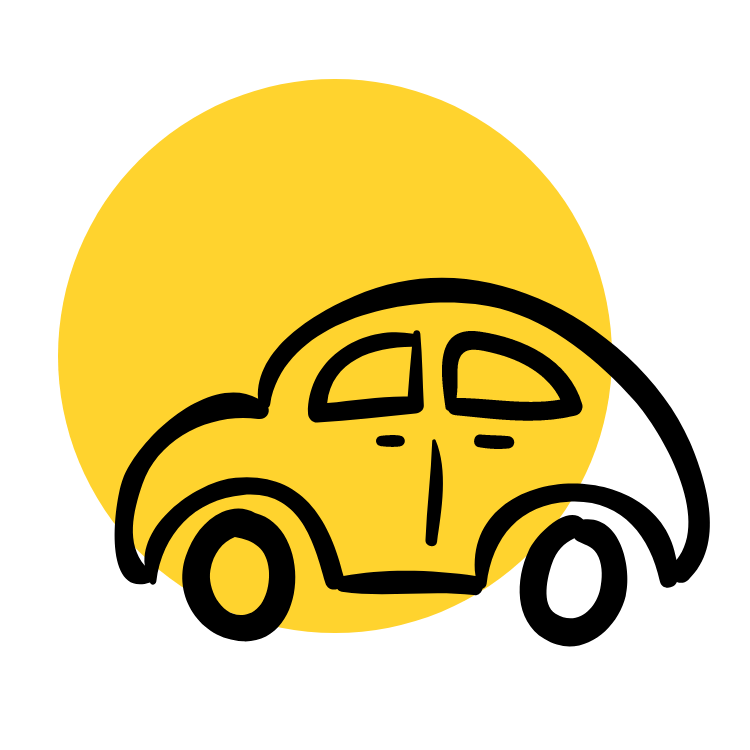 Car Parking
Free onsite car parking for PDMS employees.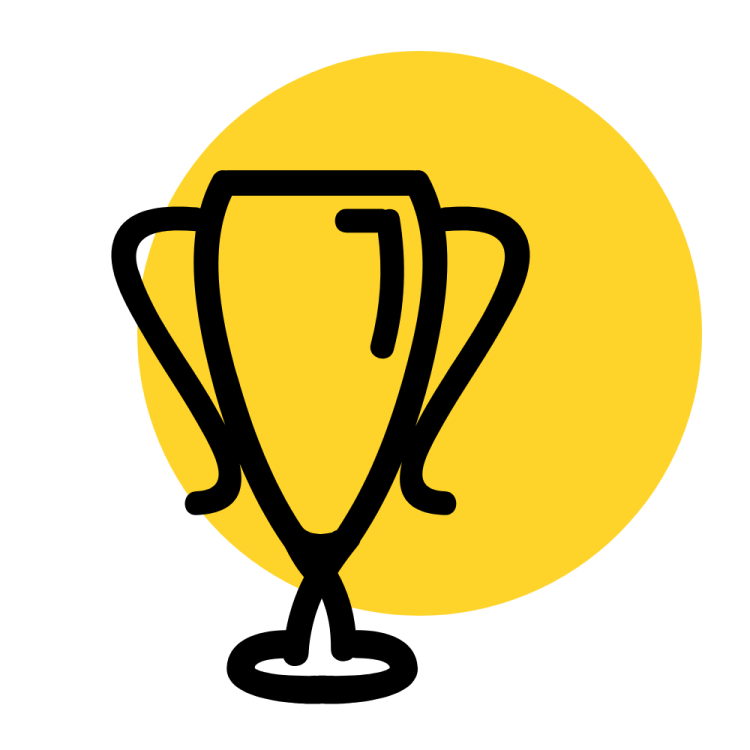 Awards
We celebrate our rising stars – employees have the ability to nominate their collegues who have gone over and above.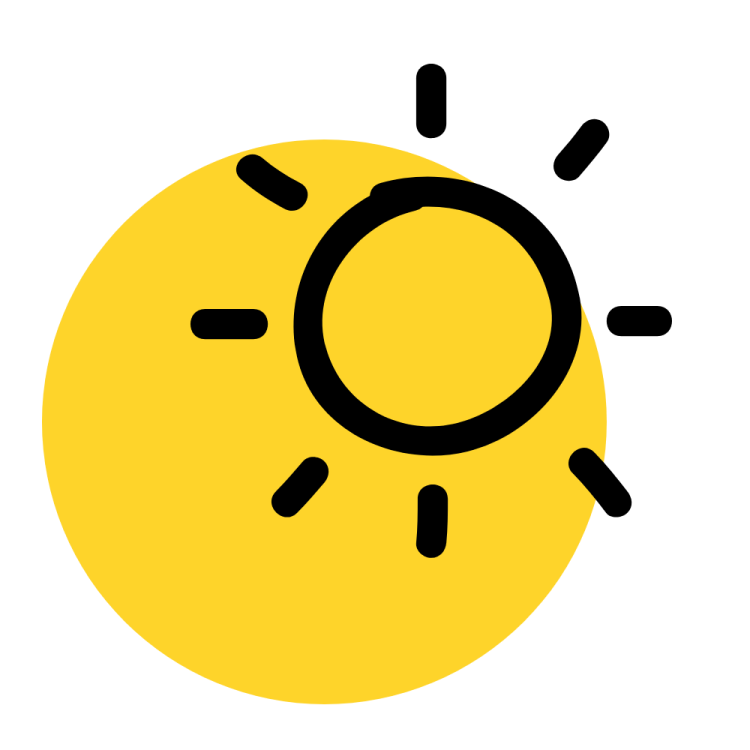 Death in Service
If the worst should happen, we offer death in service to all of our permanent employees.
Related content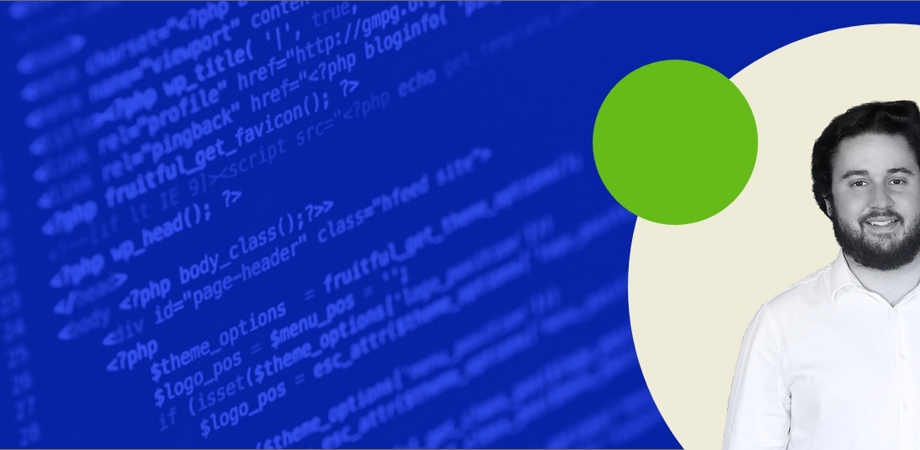 Tom Clague tells us about his career journey at PDMS from Apprentice Developer to Software Developer.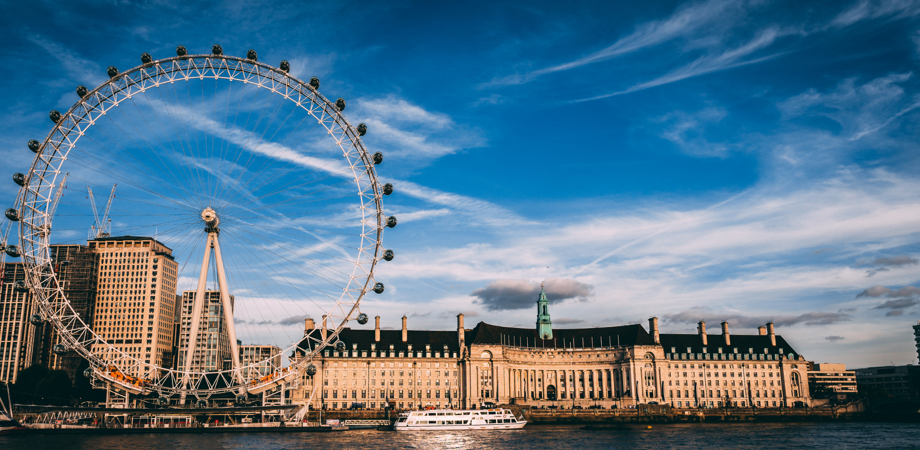 One of the best-kept secrets about working at PDMS in the Isle of Man is our social committee. Find out more about our recent social club trip to London.
As part of our new series, we are introducing some of our team members and what they do in their day-to-day roles at PDMS. Ellis joined our Glasgow team in 2021 as a Business Analyst. Here he explains more about his job and how he ended up working at PDMS.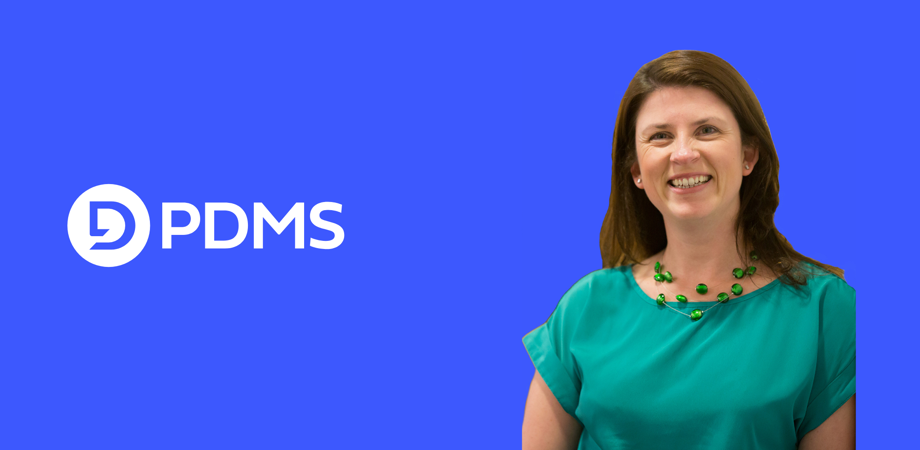 Our Chief Operating Officer, Jayne Hartley shares her 10-year career journey with PDMS and her transition from Analyst to joining our Board of Directors.