You need different services and expertise
We can help you every step of the way
Latest News & Views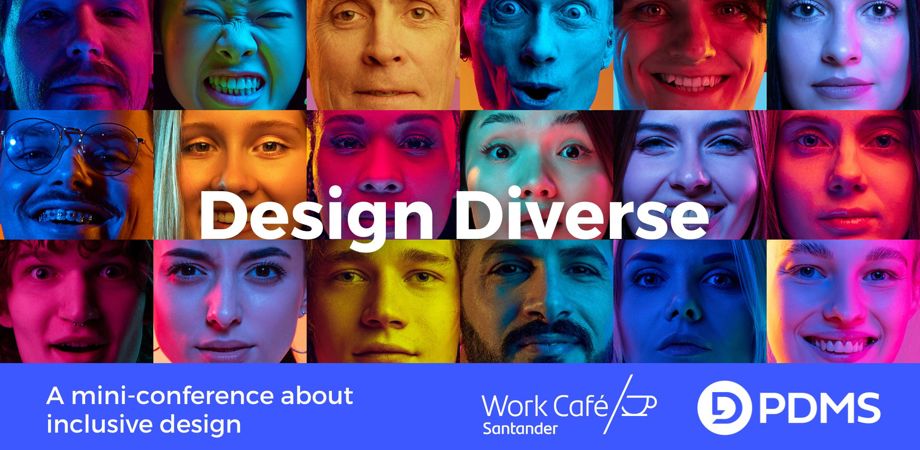 PDMS is hosting the 'Design Diverse' mini-conference on 1st December in the Isle of Man to raise awareness of the importance of inclusive design and accessibility.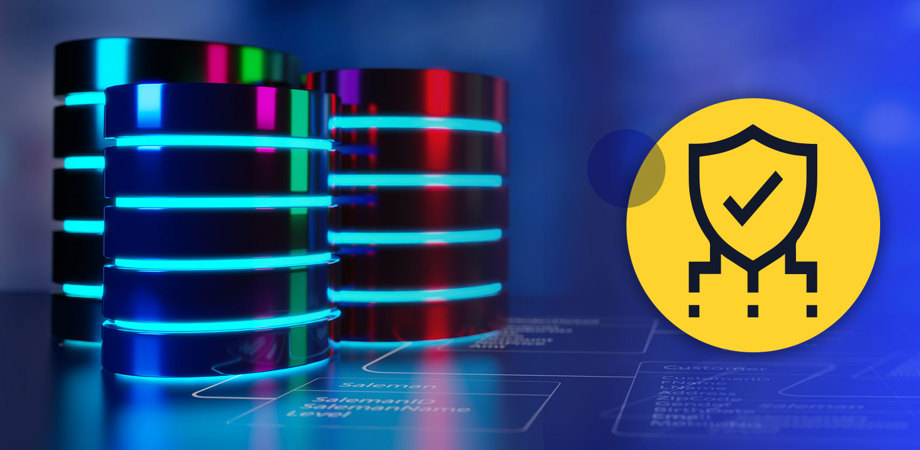 PDMS CEO Chris Gledhill reflects on the topic of data standards and open data as a means for facilitating collaboration and innovation.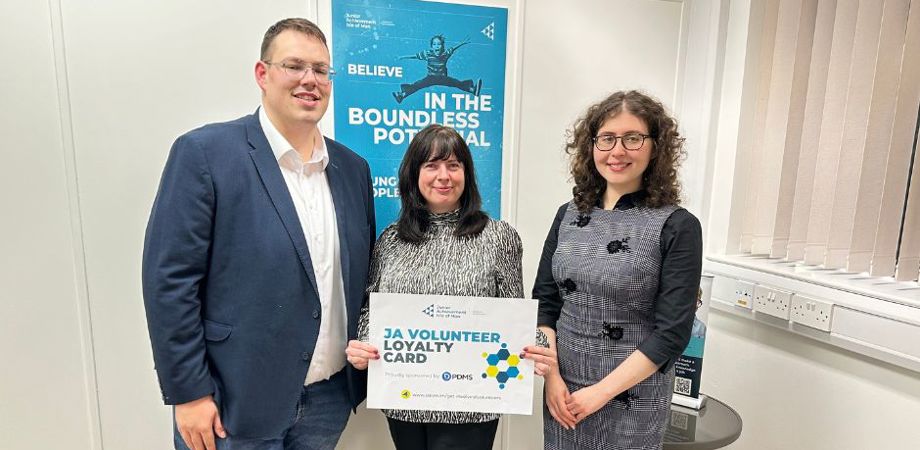 Junior Achievement recently held an event to launch their new volunteer card scheme, and PDMS is delighted to show our support by sponsoring this initiative.