You need different services and expertise
We can help you every step of the way
Latest News & Views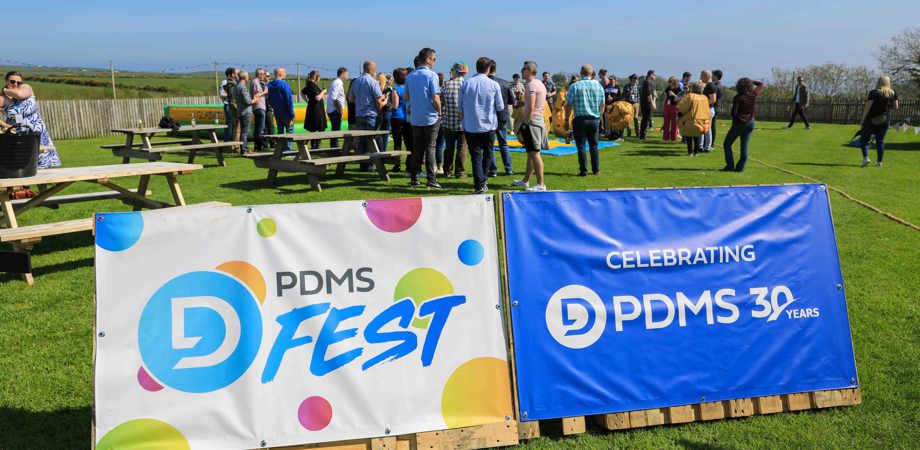 PDMS celebrated their 30th anniversary in style with an informal conference and party on the Isle of Man with all Isle of Man, Glasgow and UK staff in attendance.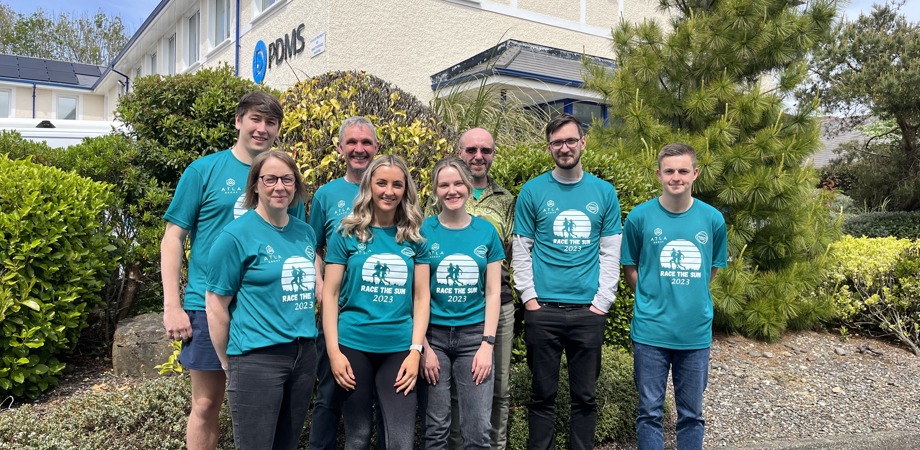 Ten members of the PDMS team in the Isle of Man took part in the Race the Sun relay race around the coastal footpath between sunrise and sunset on Saturday 20th May.
Our Head of UX & Design, Jim Rawson, discusses the importance of web accessibility in our modern society and how we can form a more digitally inclusive space.