Understanding you and your business
Our approach isn't about trying to sell you software solutions and platforms, it's about understanding your goals and implementing technology in the most effective way to deliver real value either to your customers or your employees or better still, both. 
We invest in building long-standing relationships with our clients. This approach helps get the best from the relationship. We know you. You know us. This allows us to identify opportunities where there can be tangible savings and improvements realised for your business or organisation.   
Trust takes a long time to build, but almost no time to lose. We've gained our clients' trust by delivering with integrity and honesty, by being supportive and professional, by sharing their passion to succeed, and, above all, by being really good at what we do.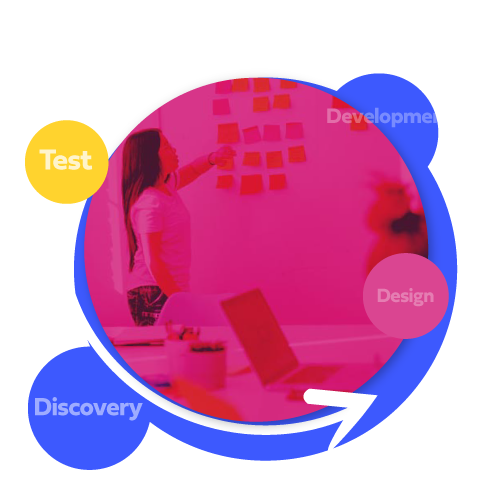 A tried and tested way to deliver successful projects
The majority of projects we work on are now delivered as agile projects.  Our processes borrows techniques and terminology from the "Scrum" framework.  Multiple iterations will take place during the Agile software development lifecycle and each follows its own workflow.
The Agile approach works well where our clients and project stakeholders can provide regular input, functional portions of software are needed quickly and where flexibility is important to deal with changing requirements.  It's dependent on effective collaboration and regular feedback.
Although we recommend an agile approach, we can also deliver projects using a more traditional waterfall methodology.  We will produce a detailed project plan and project timescales and budgets are monitored on a weekly basis. 
Whether using agile or waterfall, we always appoint a Project Manager whose role is to talk to and liaise with our clients and the various project stakeholders, empower the delivery team and manage delivery milestones and budgets.

At the end of the day, when it comes to delivering successful projects technology is often the easy part.  It's getting the right blend of people- not only people with the right skills and expertise but people who really care about the outcomes.

Jayne Hartley
Production Director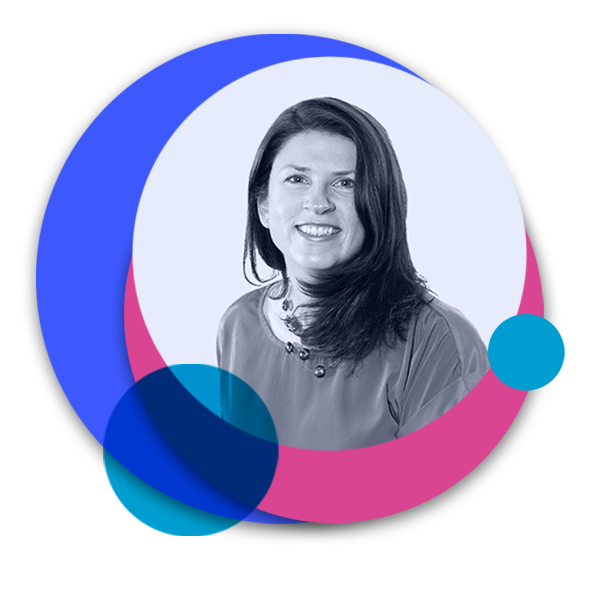 Related content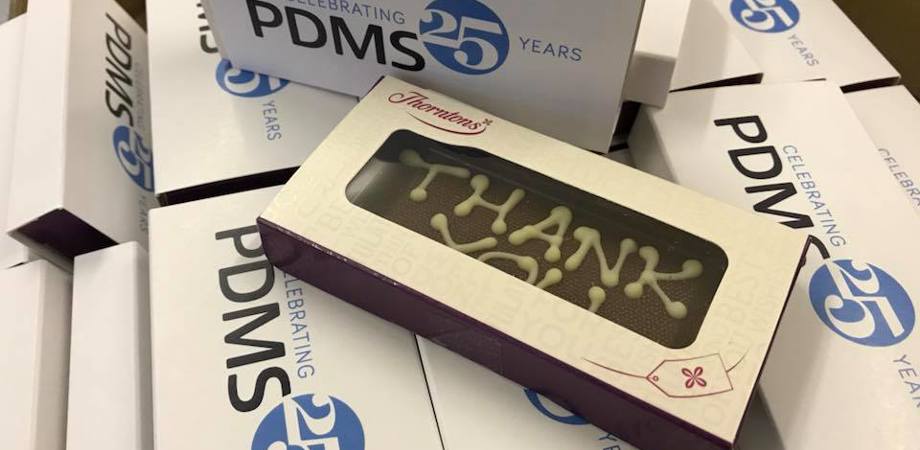 As PDMS celebrates 25 years in business, we look at how the company has grown and evolved.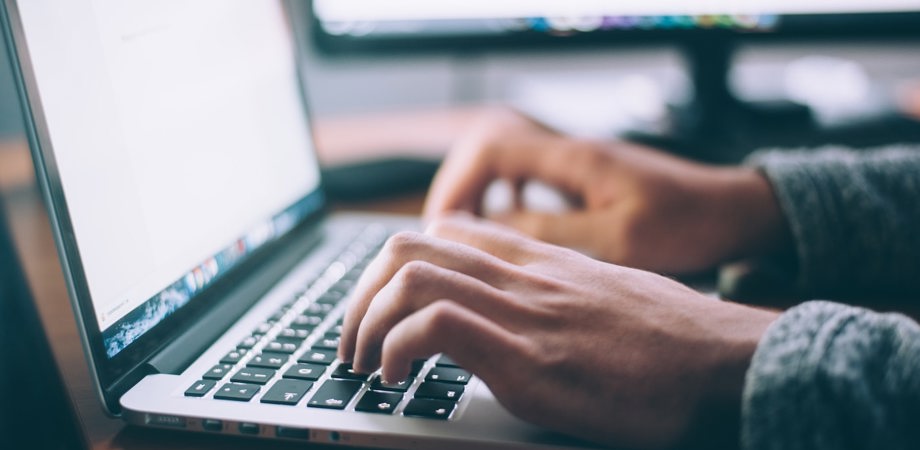 UK technology market analysts, TechMarketView, say that we are in the 'age of the relationship.' This means that organisations are seeking to build trusted partnerships with technology suppliers who can help them navigate and make sense of the 'digital chaos' that we currently live in.