Modern design should be intuitive, engaging & inclusive 
Well-designed digital services make life easier for users, wherever they are and however they choose to access the web.
The websites we build are well-researched, engaging, device-friendly, on-brand and built to the current industry standard of accessibility in the UK, Europe and the USA.
We practice continuous improvement using our Web Insights service to help gain qualitative and quantitative data and further improve your digital customers' experience and satisfaction.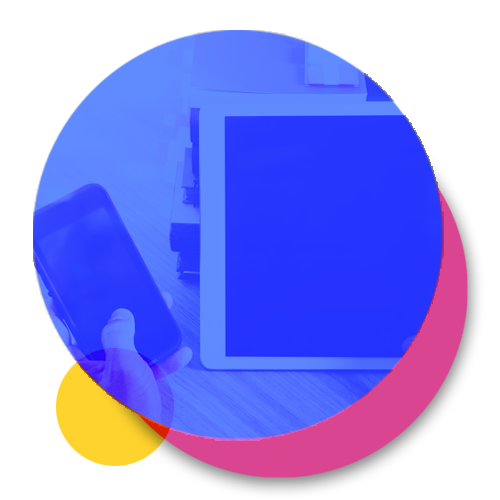 Powerful, flexible and fast publishing
We currently use two Content Management Systems to deliver websites: Umbraco CMS and Wordpress.
Both have strengths in being fast, easy-to-use and well supported: Umbraco has in the region of half a million active websites worldwide and is one of the market leaders on the .NET platform.
Umbraco is particularly suited to enterprise and public sector websites because of the potential to integrate with other data sources and applications.
We're an award-nominated Umbraco Partner and have many years experience in developing and extending Umbraco CMS.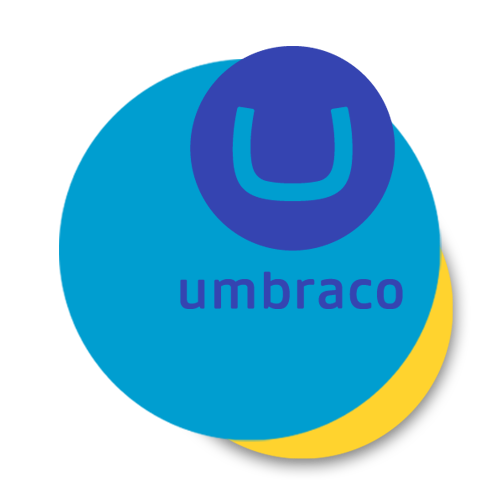 How we deliver great websites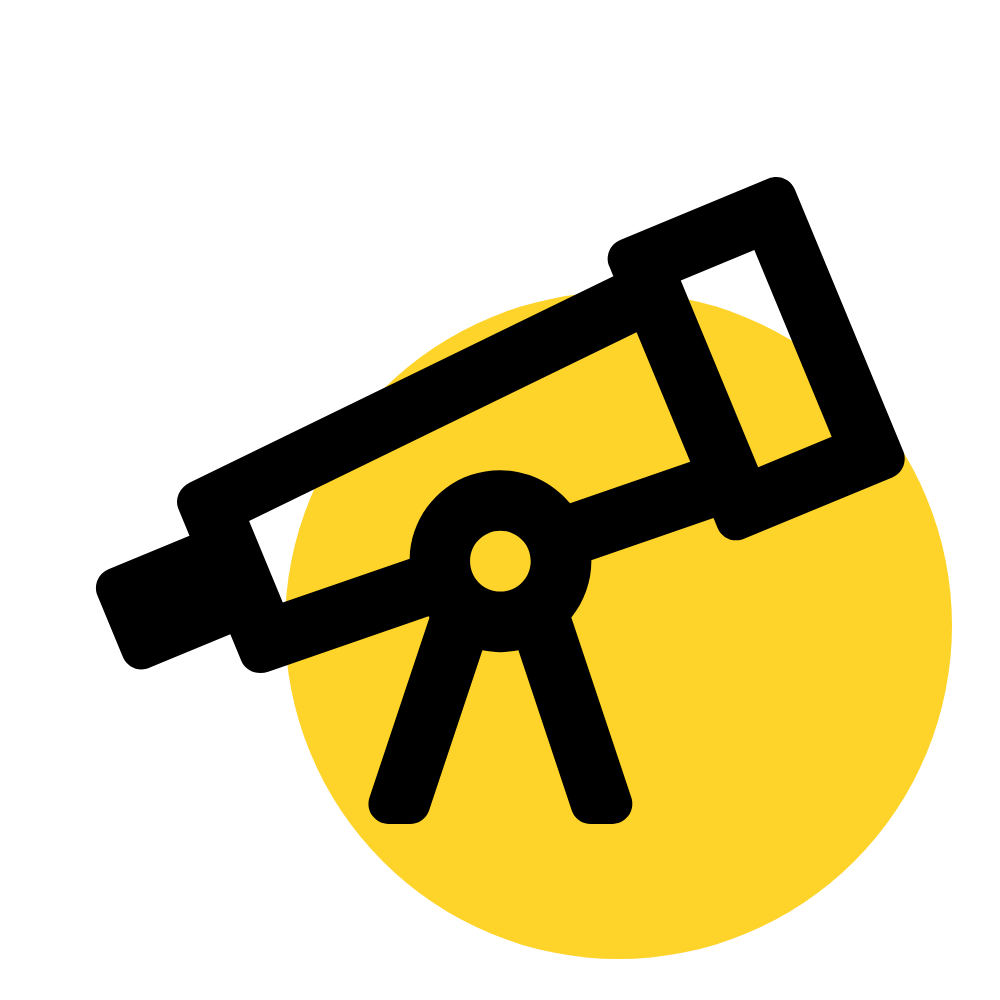 01. Discovery & Planning
To prepare the ground for a successful website project we  carry out research, engagement sessions and analysis. An understanding of user needs, client objectives and stakeholder preferences is crucial to establish scope and a project plan.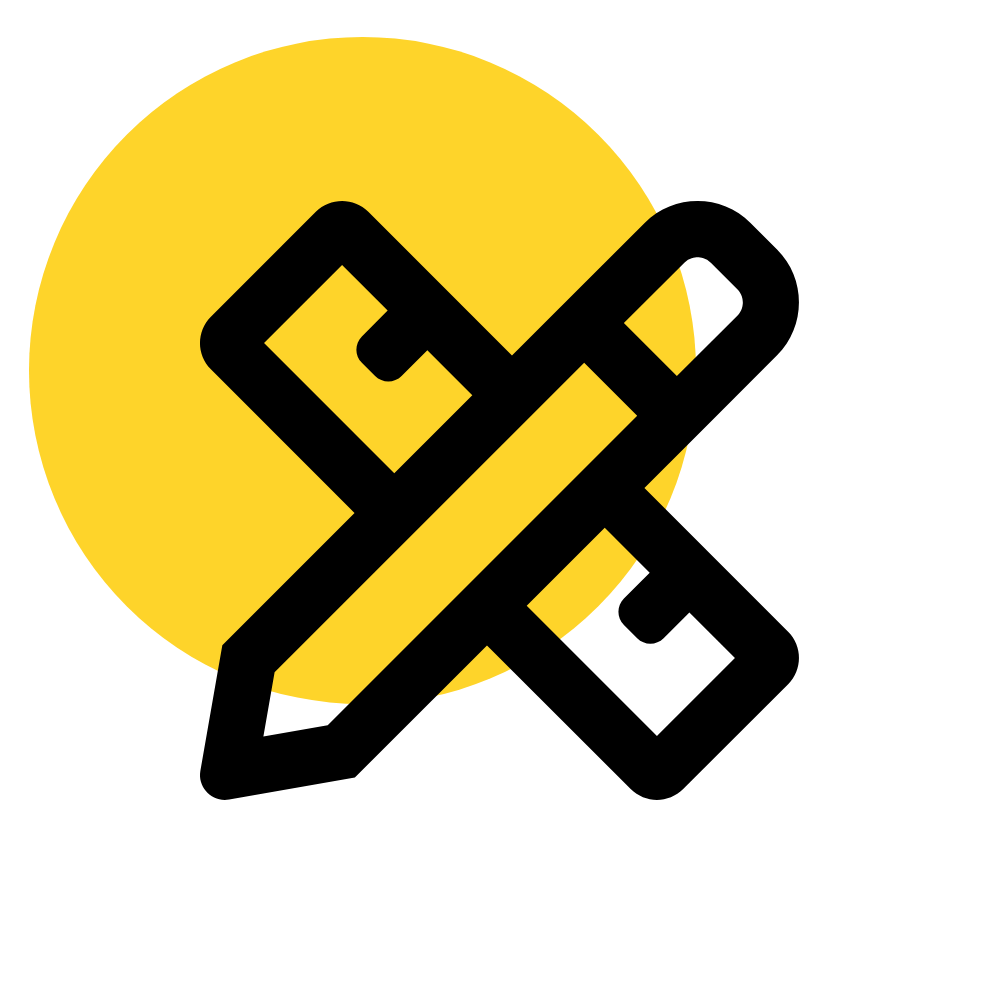 02. Design
Informed by the Discovery & Planning phase, we create wireframes, user interface concepts and high-fidelity prototypes. Our design process is built on best practices in terms of usability, accessibility and brand integrity and by the end of this phase stakeholders will have a clear picture of how the site will look and feel.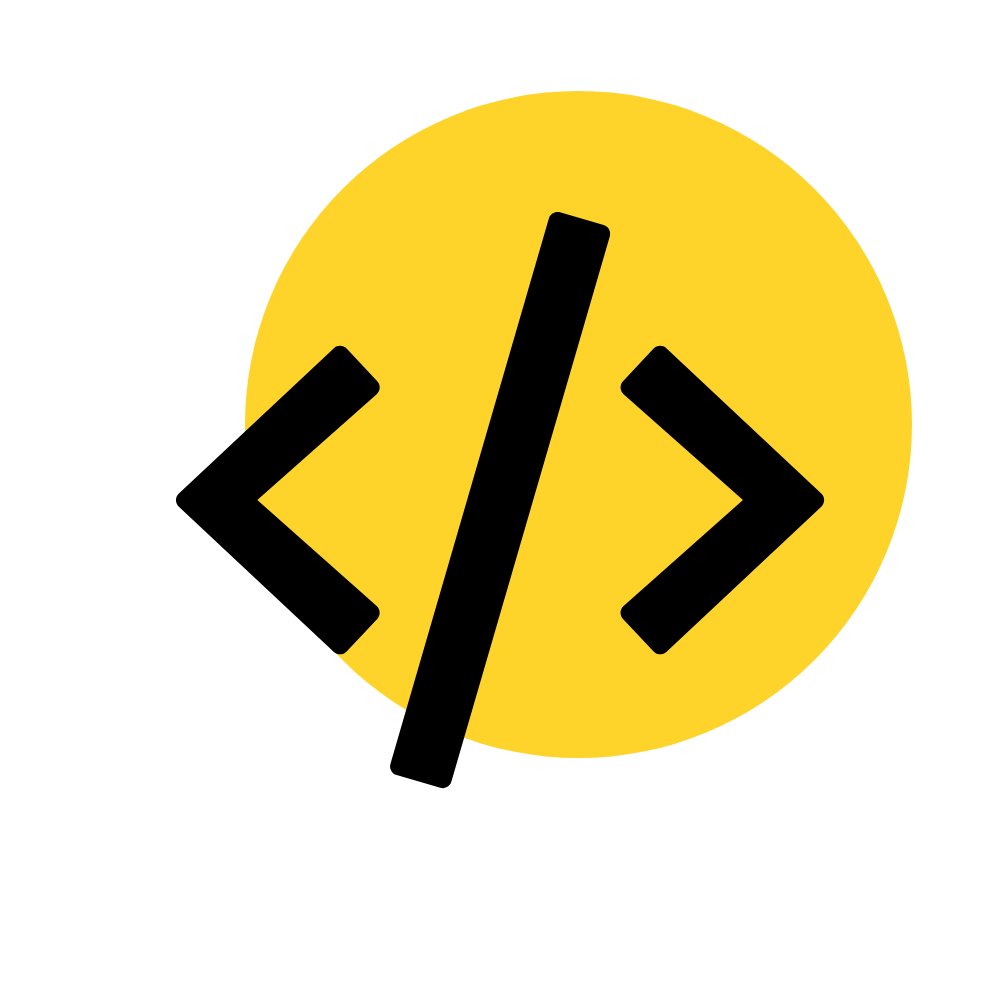 03. Development
During the development phase, our front-end designers and back-end developers collaborate with the client to deliver clean and robust code throughout, resulting in an accessible, usable and responsive website that is developed with industry best practices and standards in mind.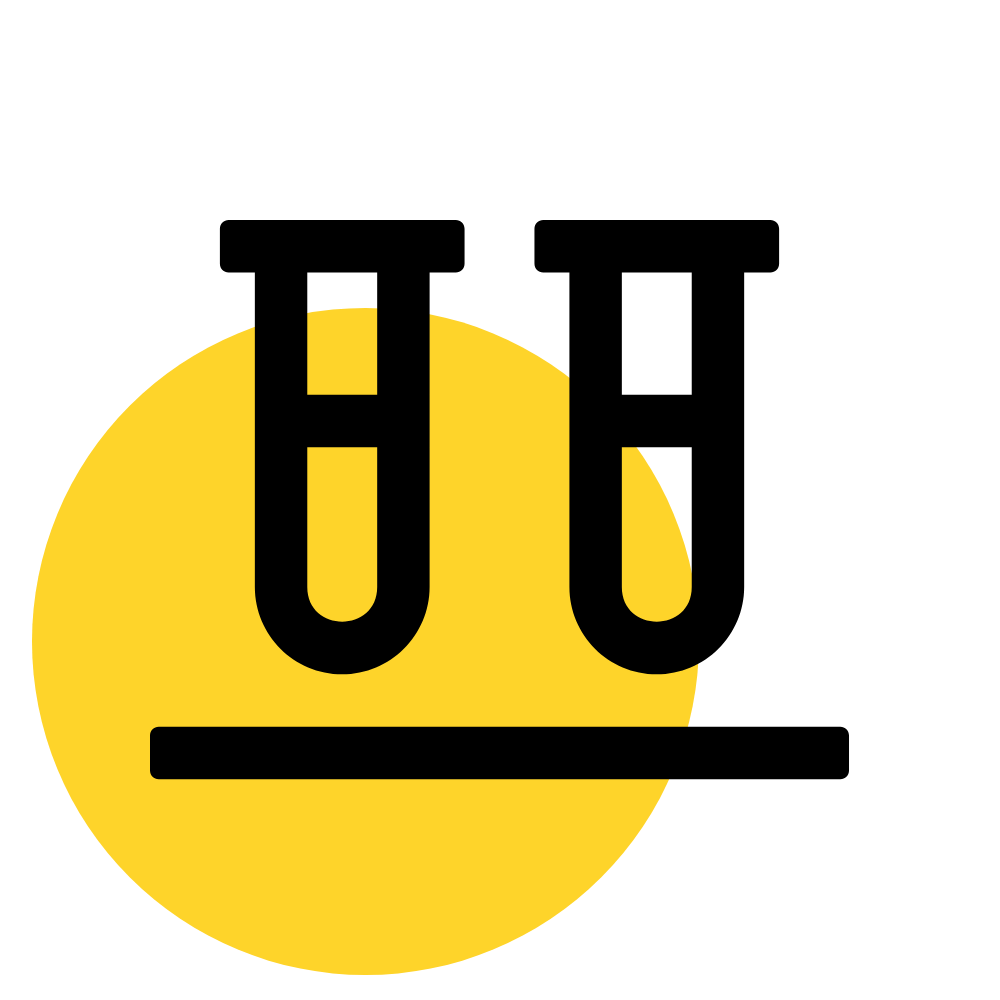 04. Quality Assurance & Testing
Prior to User Acceptance Testing (UAT) a number of rigorous code reviews and tests are carried out during the development phase. These include unit testing,  security testing, load testing, performance testing and accessibility.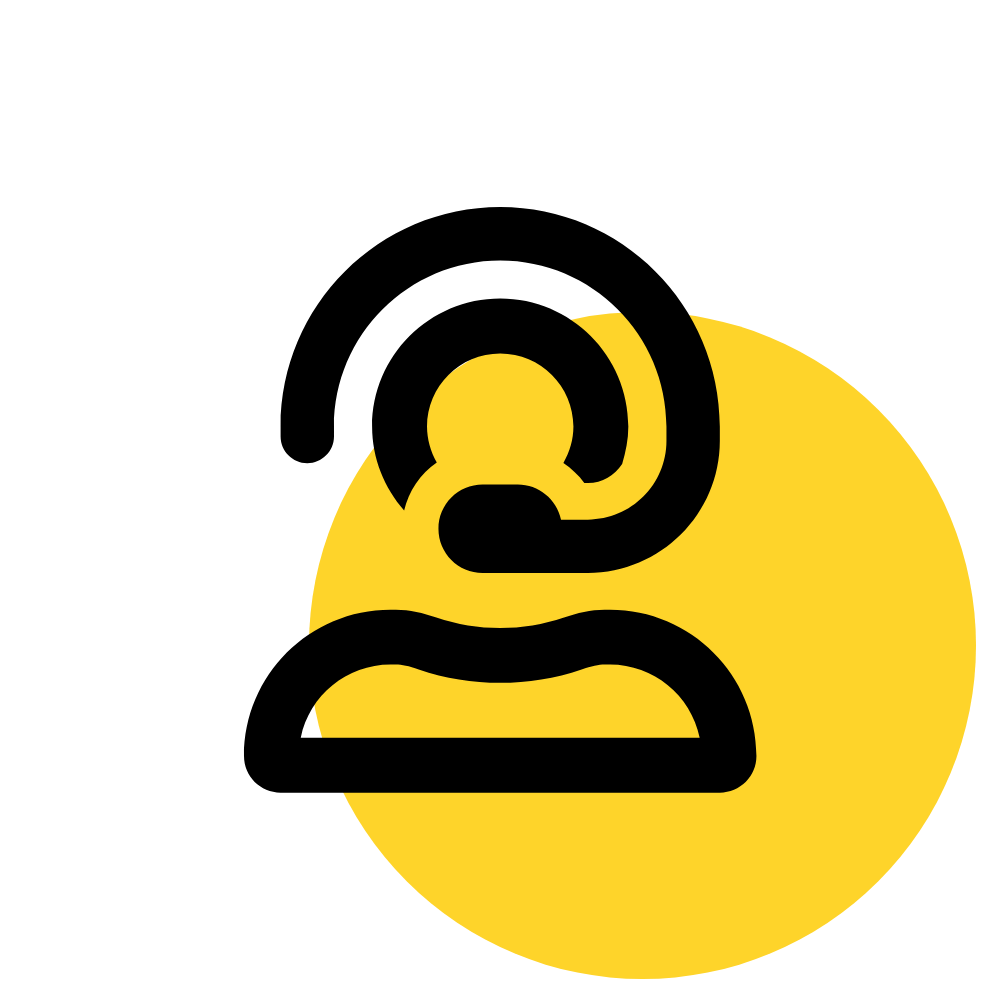 05. Maintenance & Support
Our Web Development services don't stop at project delivery. Our Infrastructure Team ensure that the website continues to run efficiently and perform well. Server load balancing and monitoring, code backups and security auditing come as standard with our hosting services.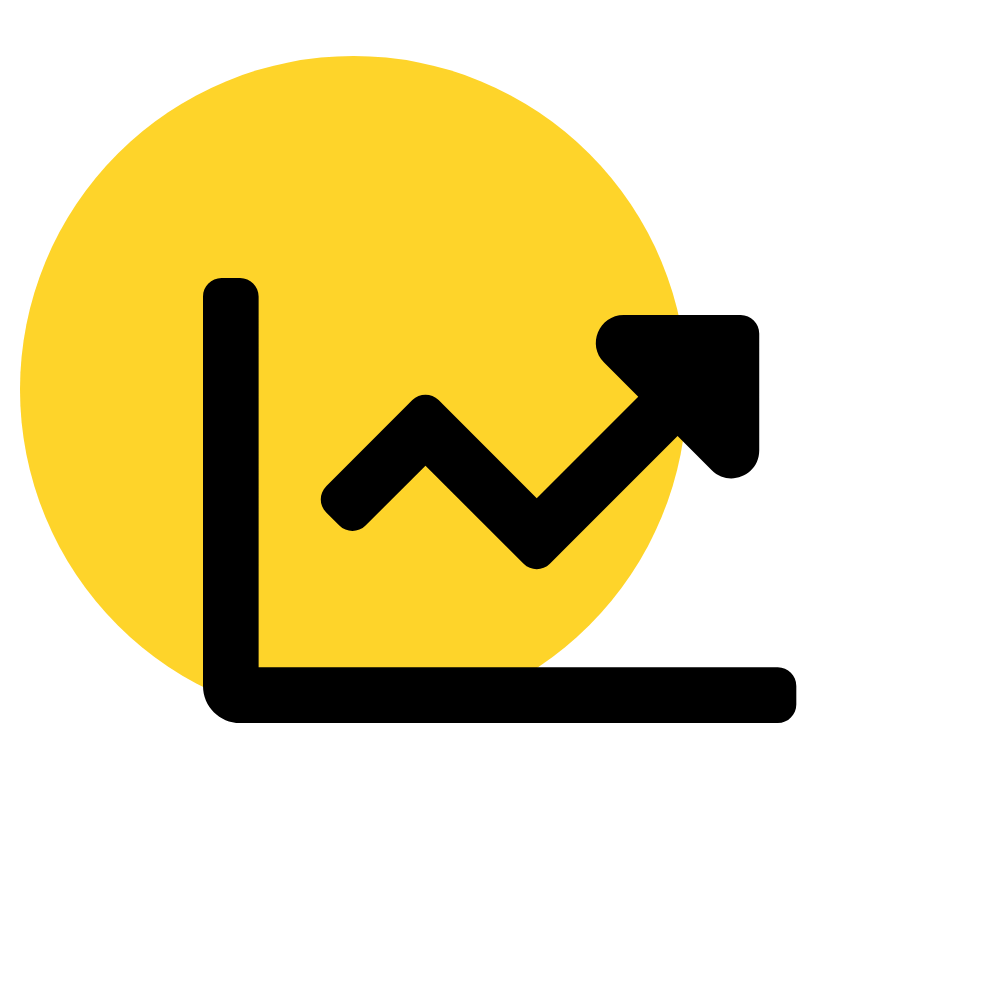 06. Website Analytics
Our website analytics service continuously improves websites by generating actionable insights and recommendations. Through an ongoing reporting and feedback process, our insights provides realistic strategic direction and practical recommendations, helping you achieve your goals through data- and user-driven decision making.
Tools & Technology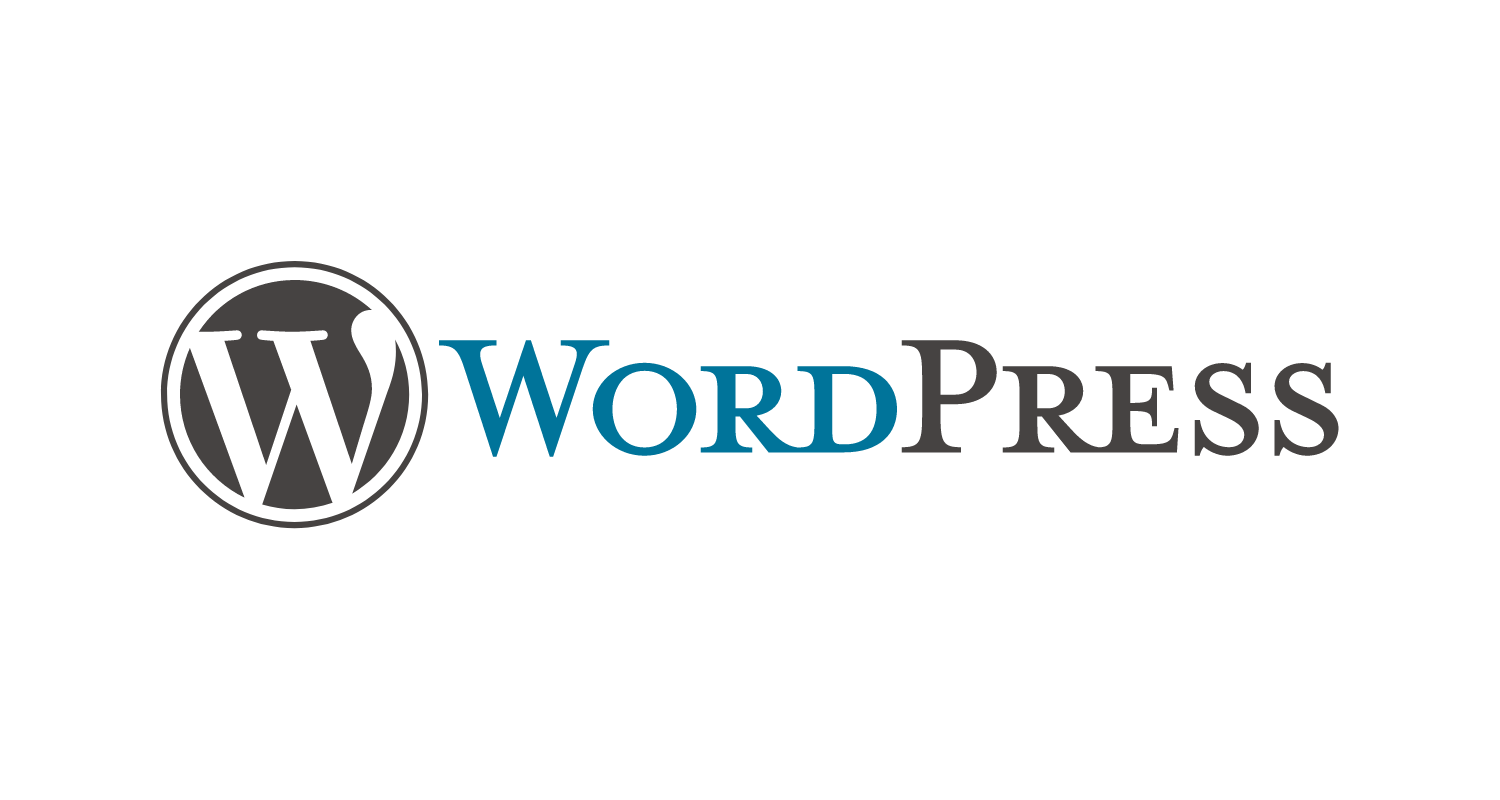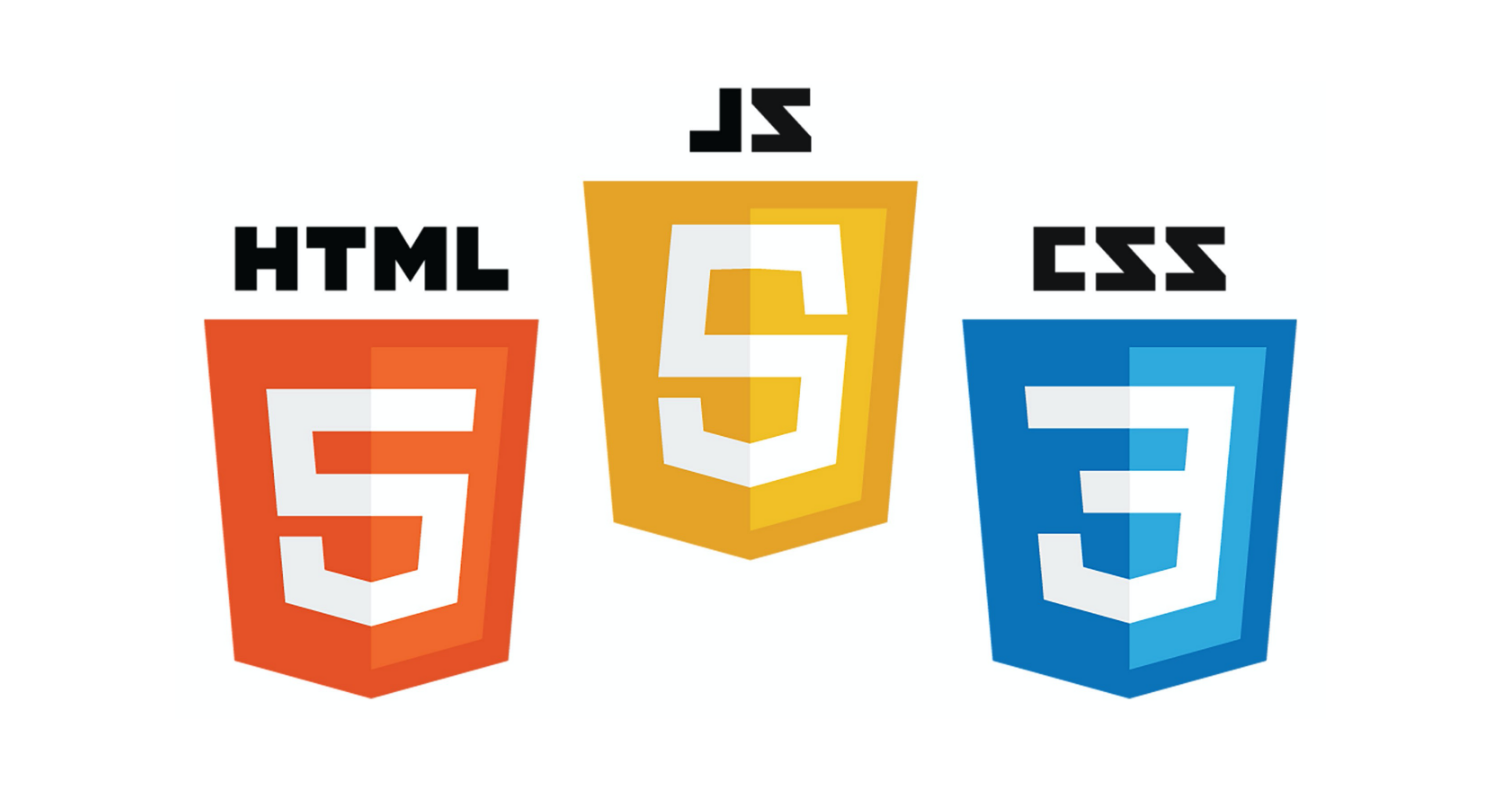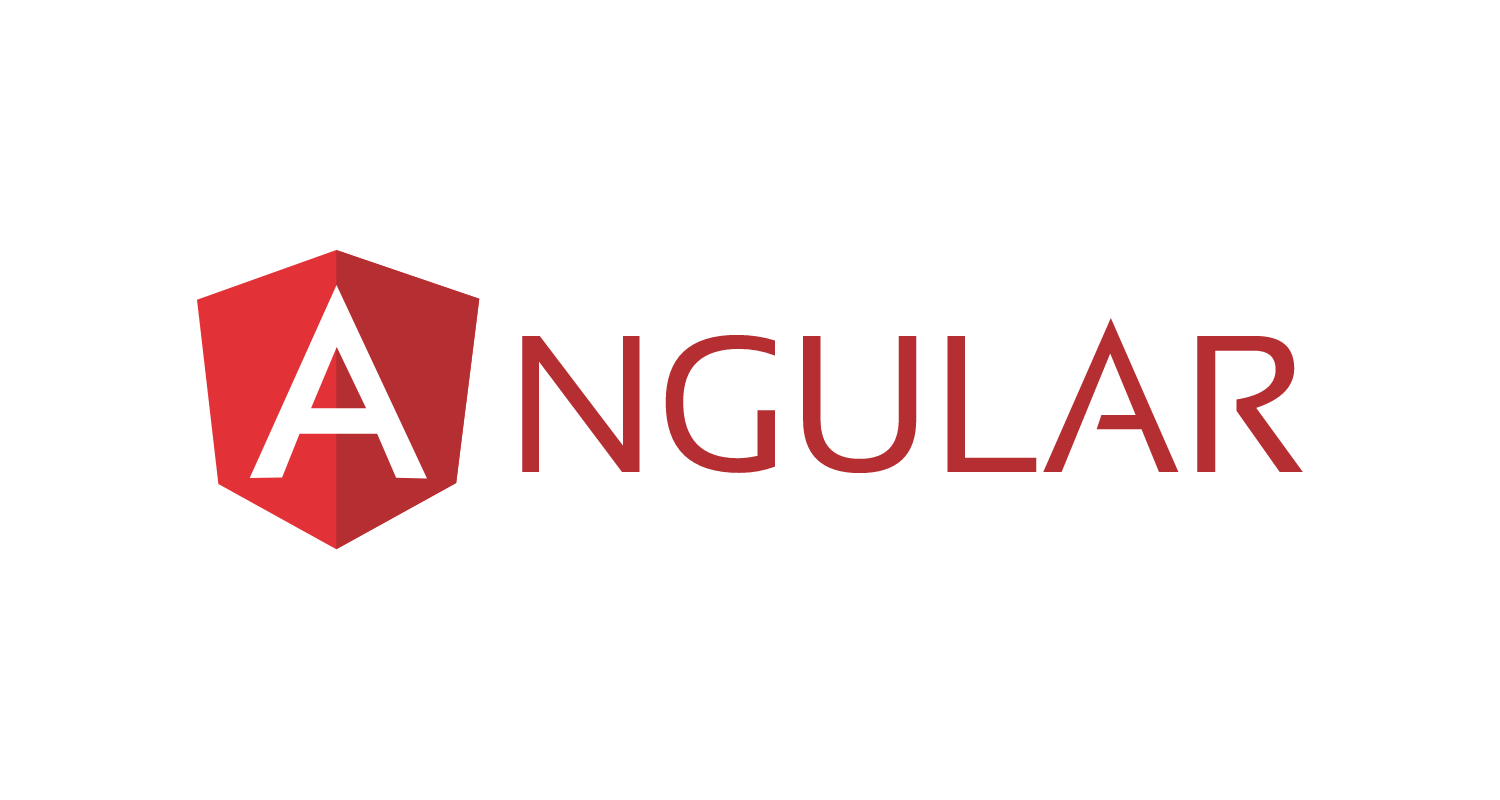 100k lines of code written
Related content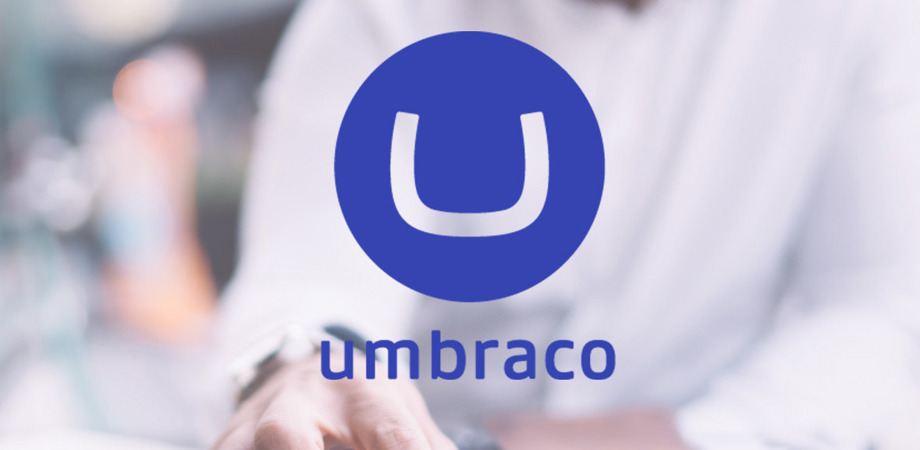 Umbraco 7 is officially being retired as a product and users are encouraged to update to a newer version. Senior Front-End Developer, Nick Collins, explores the impact of upgrading and how to make it as seamless as possible.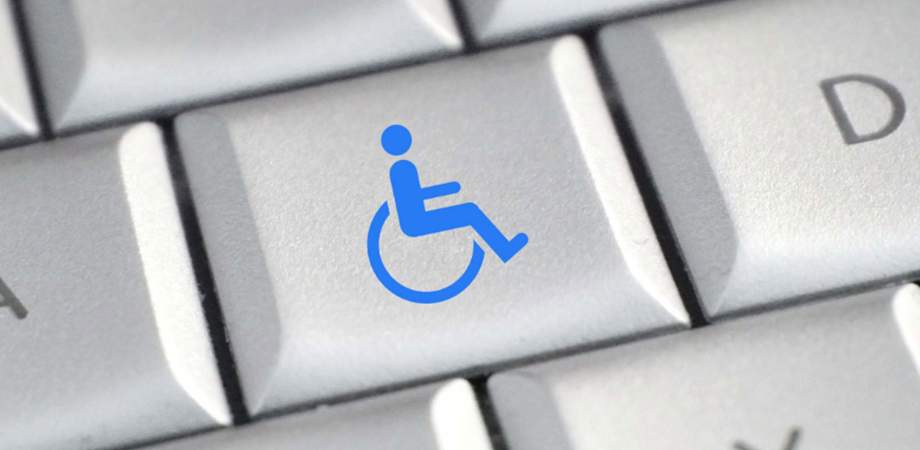 Our Head of UX & Design, Jim Rawson, discusses the importance of web accessibility in our modern society and how we can form a more digitally inclusive space.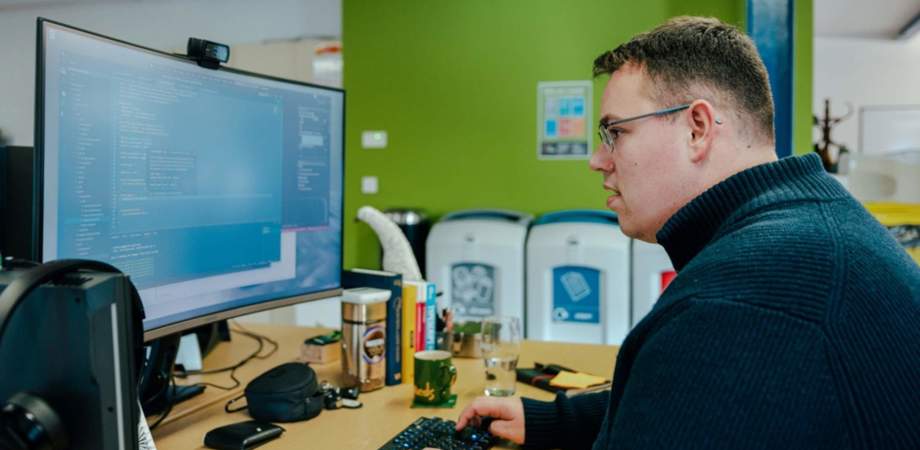 Nick Collins explains the role of Front-End Development covering its history and future, and how you can become a Front-End Developer yourself.