Reservations & ticketing solutions
We have expertise in reservation and ticketing software for ferry operators and smart and mobile ticketing and payment solutions for the wider transport sector.
Many global transport operators work in challenging of environments where both the weather and connectivity are highly unpredictable.  Our ticketing and payment solutions are designed to cope with these tough conditions and work securely both on and offline.  We have ITSO certified solutions which are interoperable with other transport operators and smart card schemes.
From back office systems for your team to new digital channels for your customers, we have the skills and expertise to drive your transport business forward.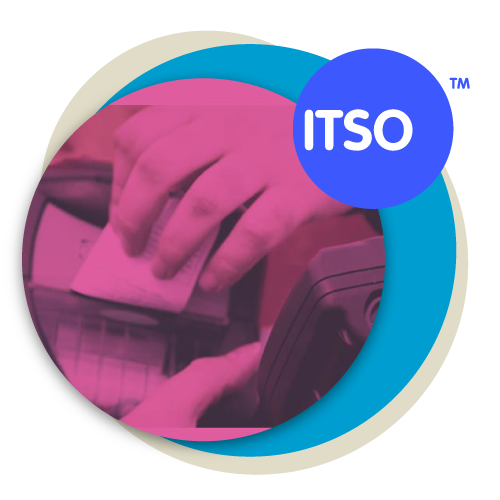 A resilient on and offline payment solution for transport operators 
If you are a transport operator looking for a ticketing or retail payment solution - we can help.  Our integrated mobile solutions supports Chip and PIN, contactless and NFC payments on-board ferries, at ticket offices and in environments without reliable telecommunication links. 
We have teamed up with STS payments to deliver a solution that is installed locally on the point of sale so that card payments can be accepted even if the online connection to the acquirer is not possible.  It's also highly secure with the inclusion of Point-to-Point Encryption - reducing the opportunity for card details to be stolen by criminals.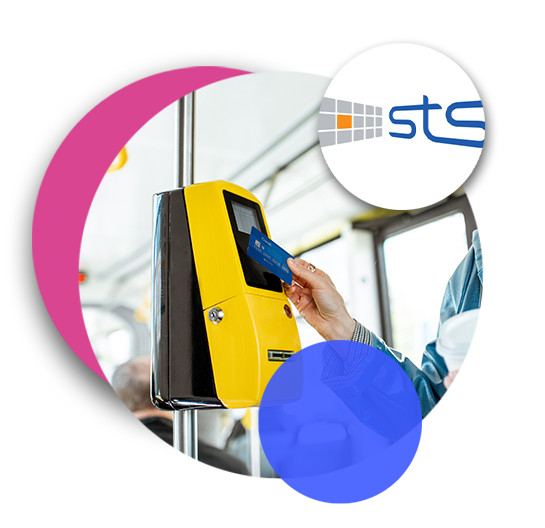 5 million passengers handled by our software
10 million pounds of annual transactions supported
5000 bookings handled in a single day
Case Study
Improving productivity and customer satisfaction
New online platform helps Bahamas Maritime Authority deliver key systems online and join up their global operations.
Read More
Our Transport clients like
Related content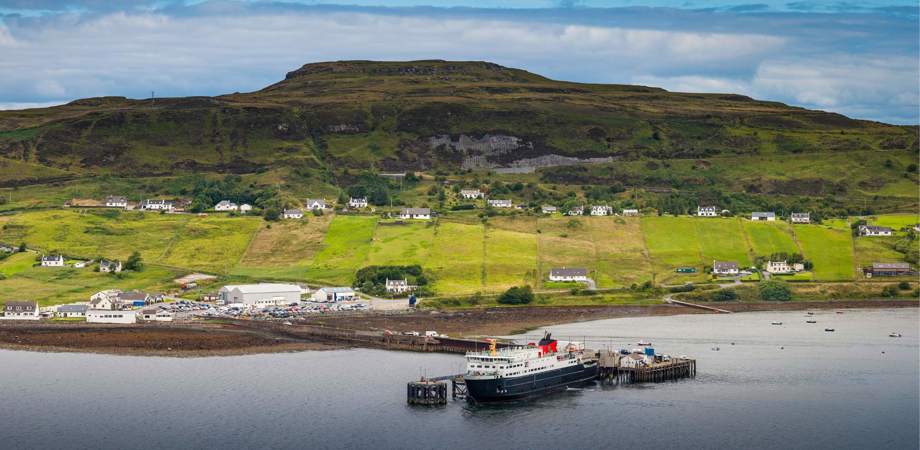 PDMS and STS, a leading payments acceptance software specialist, are excited to announce the launch of their joint payments acceptance solution with its first customer, Shetland Islands Council – who operate ferries connecting 9 remote islands in the Shetland islands.
PDM has received a substantial Scottish Enterprise grant which will allow an extensive upgrade to PDMS' Compass ferry ticketing and reservation platform.