Full of features to help agencies and the users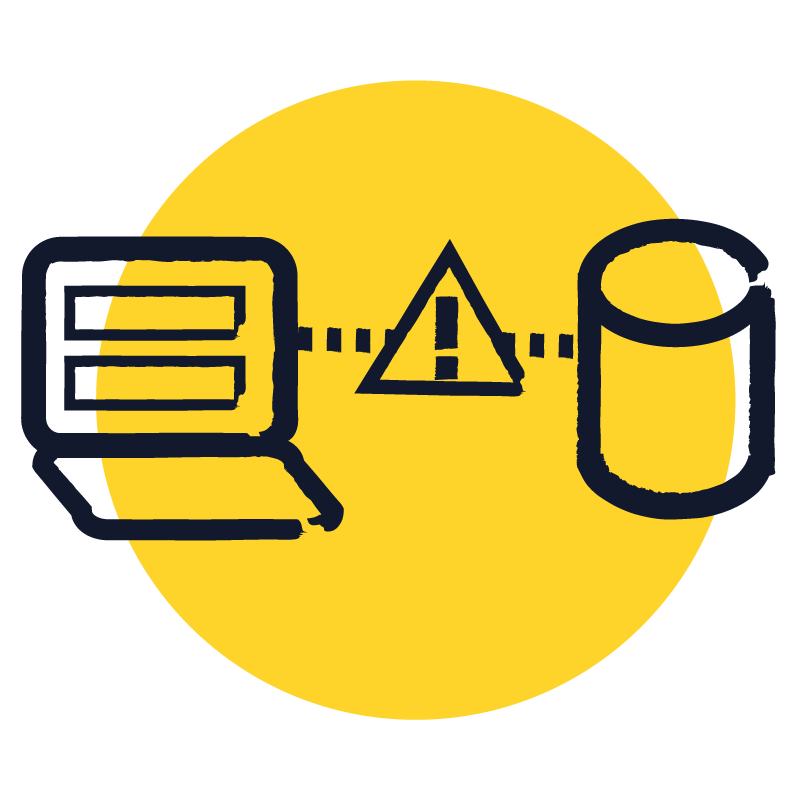 Report suspicious transactions securely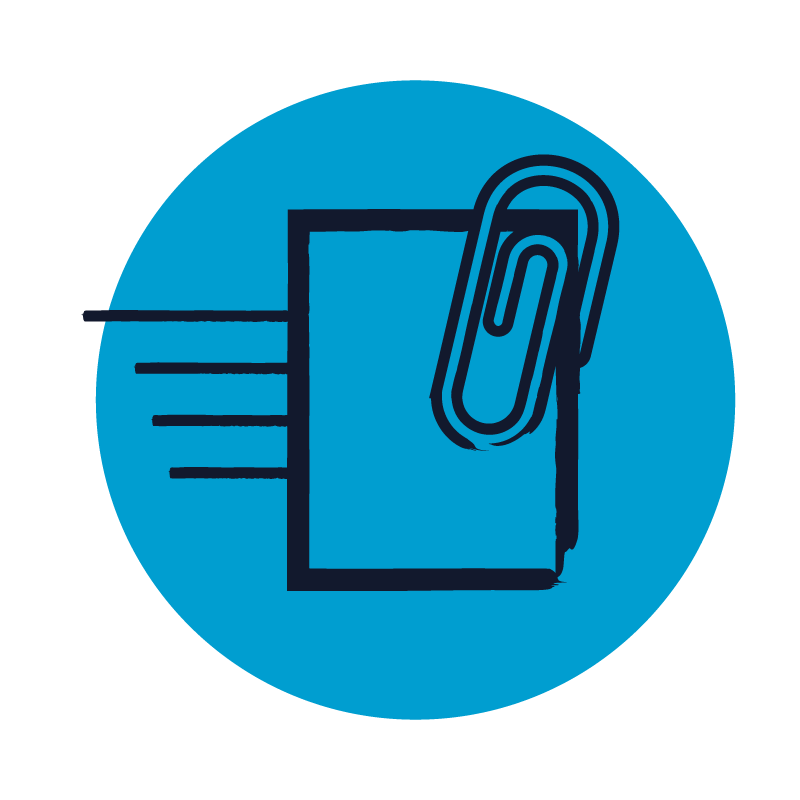 Easily submit attachments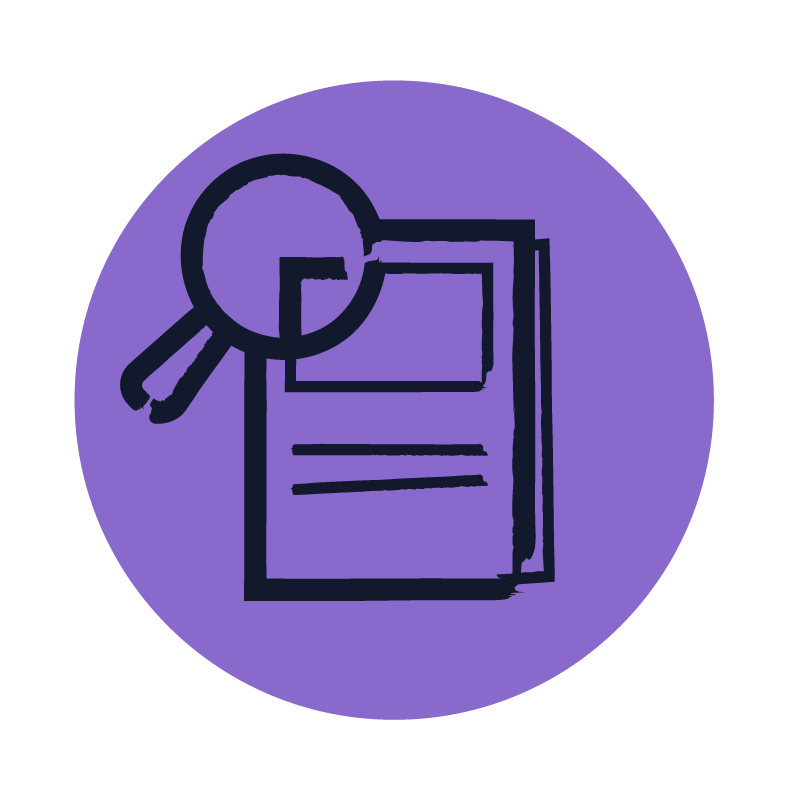 Intelligence and case management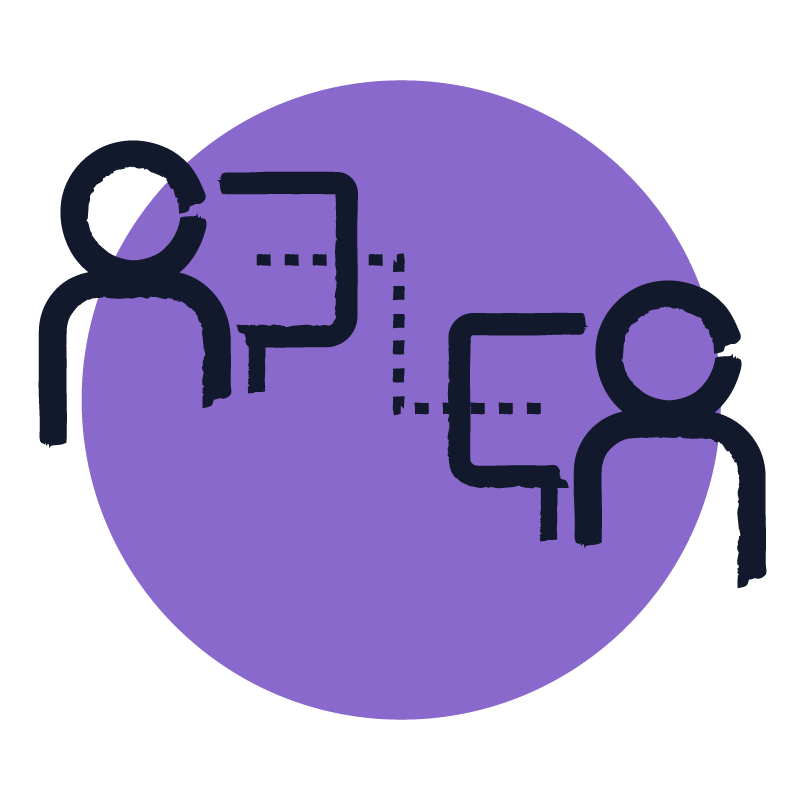 Review and process management for financial intelligence staff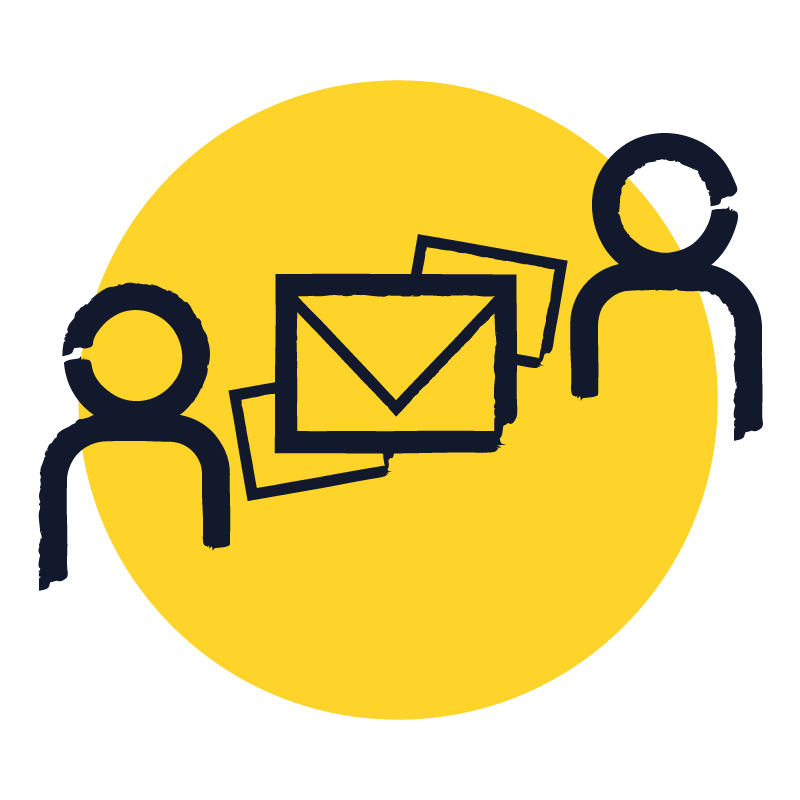 Manage correspondence between reporting officers and staff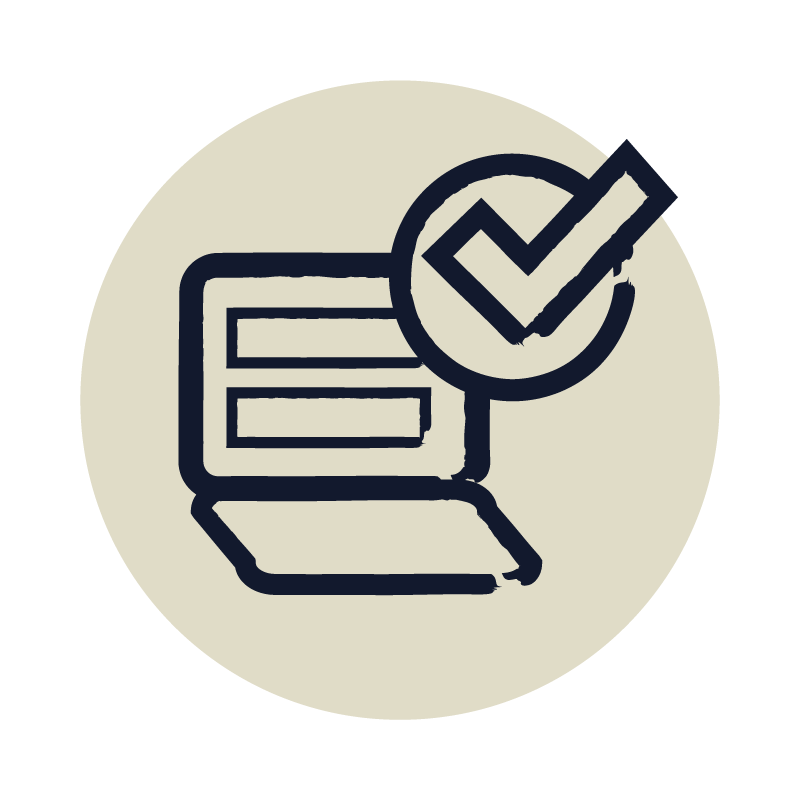 Manage user consent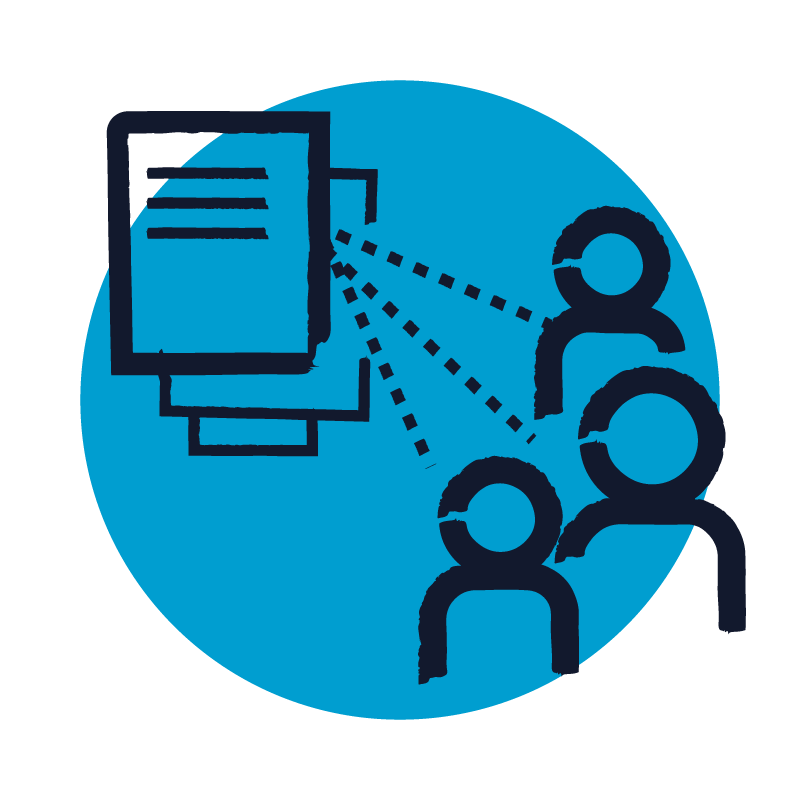 Distribute guidance, legislation and notices to system users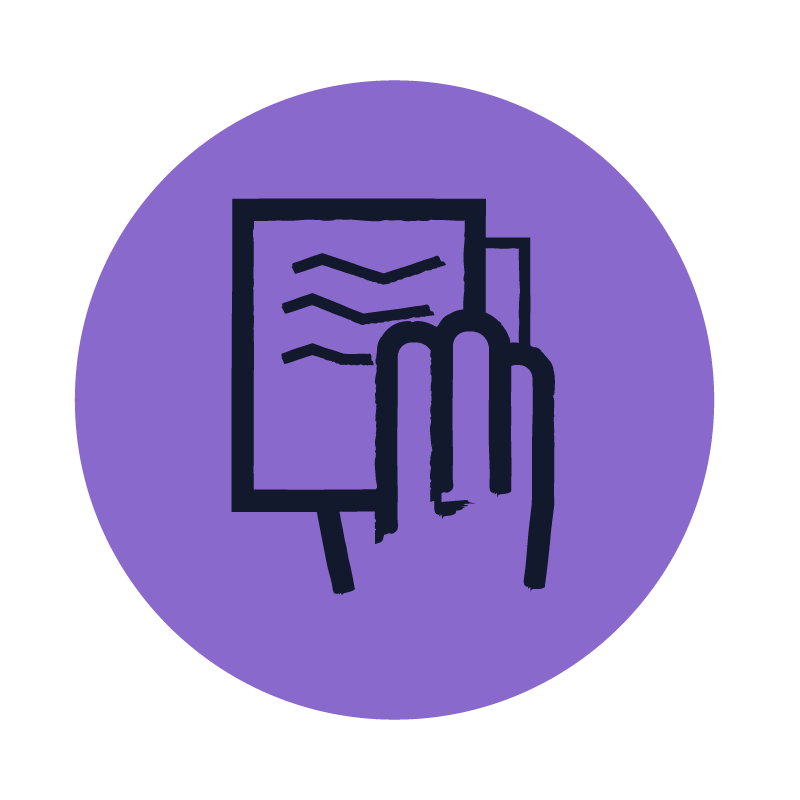 Manage suspicious activity reports, requests and court orders
Software to combat Financial Crime 
PDMS' sophisticated and secure THEMIS platform allows Financial Intelligence Units (FIUs) to manage their anti-money laundering and countering of terrorist financing activities and demonstrate compliance with MONEYVAL, MOPI and GDPR.
There are two secure portals, one for FIUs and the other for Money Laundering Reporting Officers (MLROs). The FIU portal has the functionality to record, manage, analyse and report on financial intelligence for their government or police department. The MLRO portal allows officers working for financial, gaming and cryptocurrency institutions to submit suspicious transaction reports to their local FIU to investigate.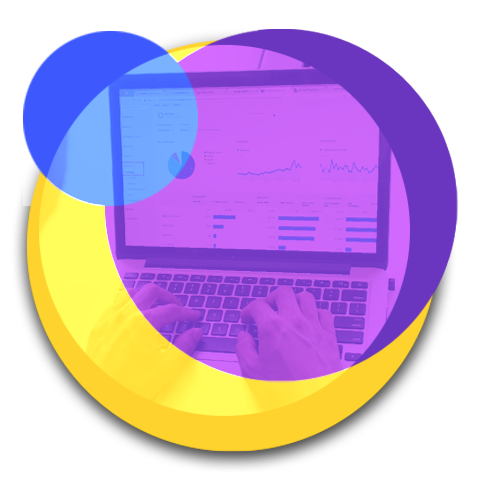 3 Global clients with mixed economies
12.4bn Annual GDP of our client's economies
20K Number of suspicious transaction reports submitted via all THEMIS solutions
Why Themis?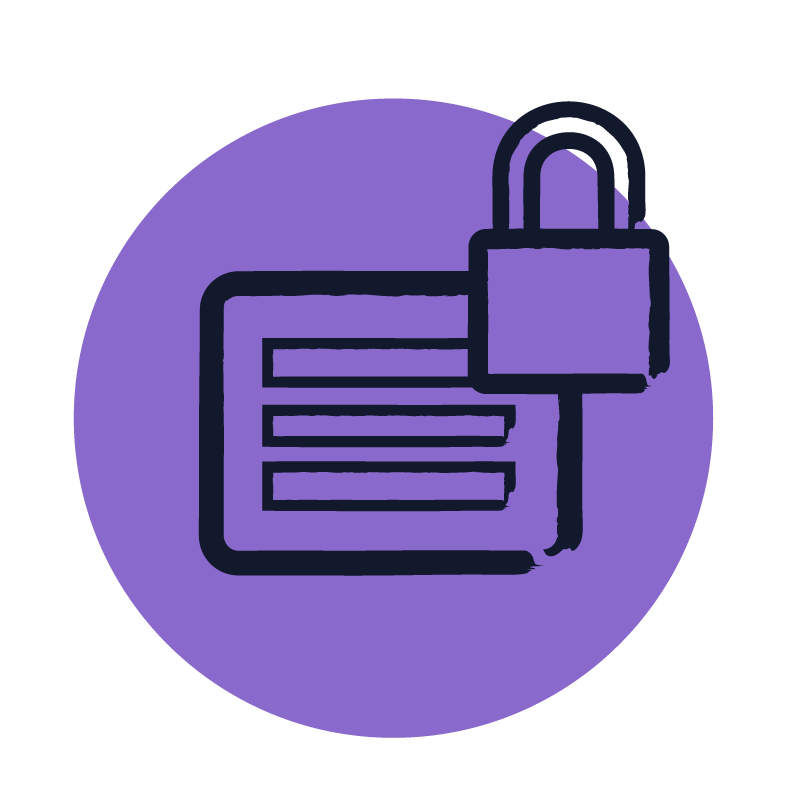 Secure system
Highly secure accredited system allowing for comprehensive auditing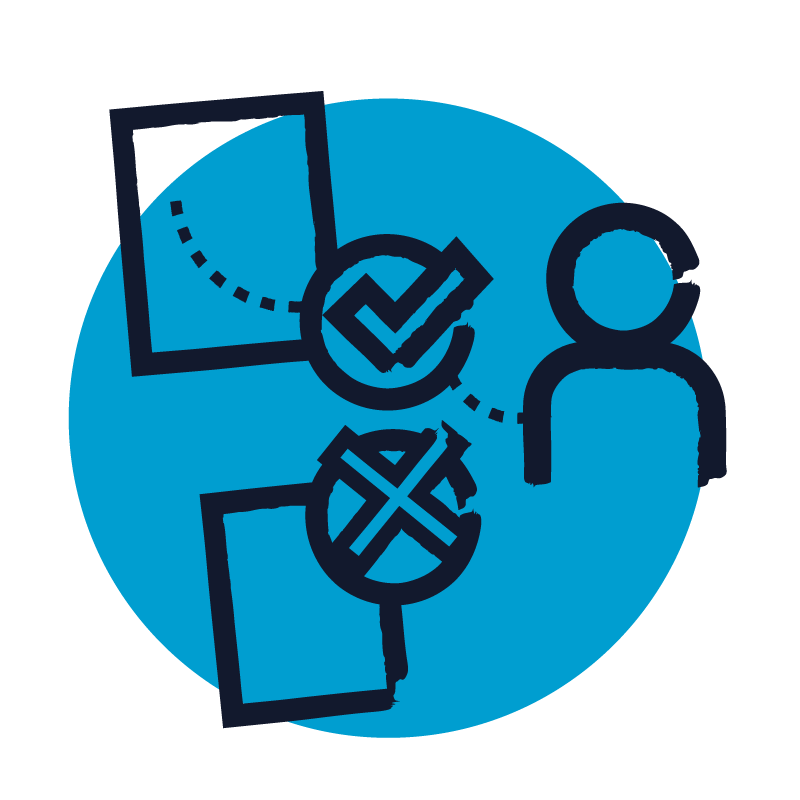 Customisable
Configurable workflow with permission management features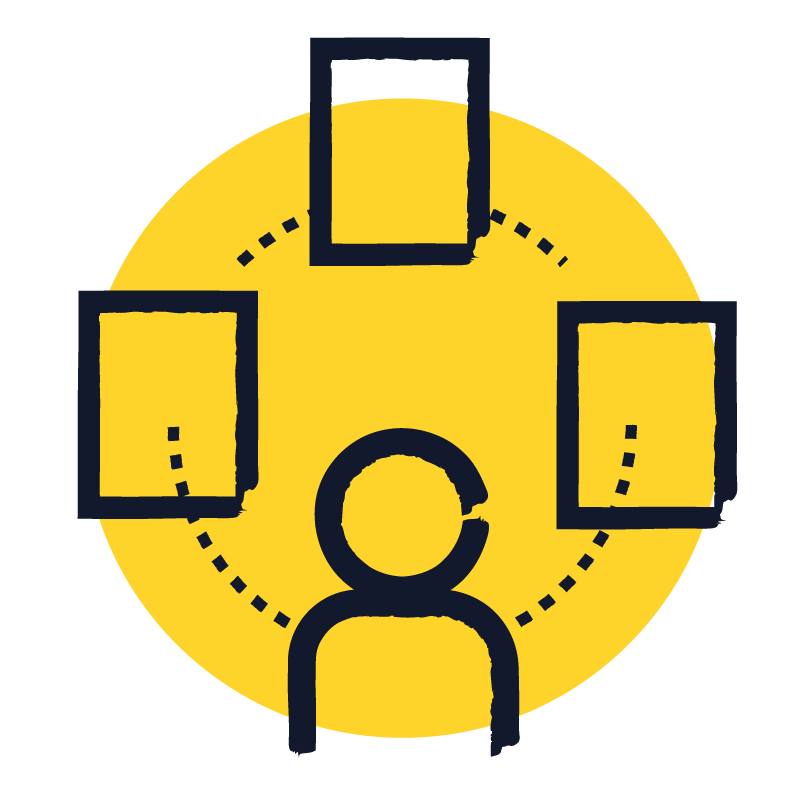 Workflow
Configurable workflow for FIUs
How the Isle of Man Financial Intelligence Unit benefits from Themis:
Over 5,000 Suspicious Activity Reports (SARs) have been submitted through the Isle of Man's THEMIS platform since April 2016
THEMIS has contributed to the Isle of Man Financial Intelligence Unit becoming a paperless office 
THEMIS was delivered to client user acceptance testing in four months from project kick off