Using technology to solve a national problem
Following Brexit, hauliers, retailers and carriers of goods to and from the UK to Northern Ireland  currently have to submit declarations to Customs via the UK Government's Trader Support Services (TSS).
While TSS provides a useful service in the current climate, it also comes with its own admin overhead, requiring details of goods consignments to be uploaded via the portal.
TraderTap is a straightforward, efficient and flexible solution to the admin involved in shipping goods in and out of Northern Ireland.  This lean solution dramatically reduces the time required to get essential paperwork completed by automating data entry via the TSS API.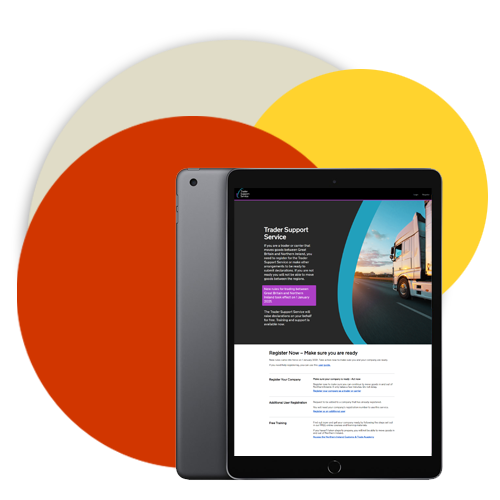 TraderTap makes submitting declarations easier.
Dealing with Entry Summary Declarations (ENS) , Simplified Frontier Declarations (SFD) and Supplementary Declarations (SDI or Sup. Decs.); TraderTap takes your goods data from a single file through the whole process lifecycle, deals with the 99 goods lines constraint and allows you to handle any possible errors in submission effectively.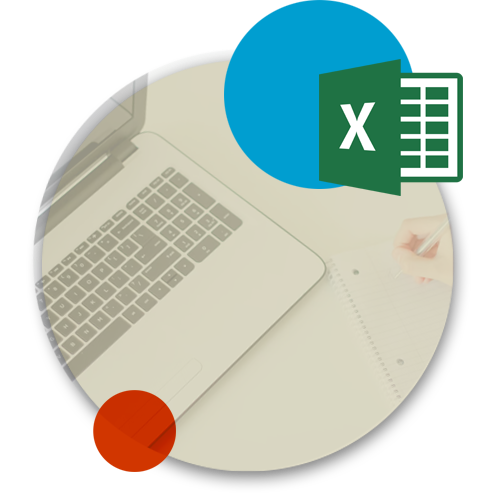 TraderTap is full of benefits for your organisation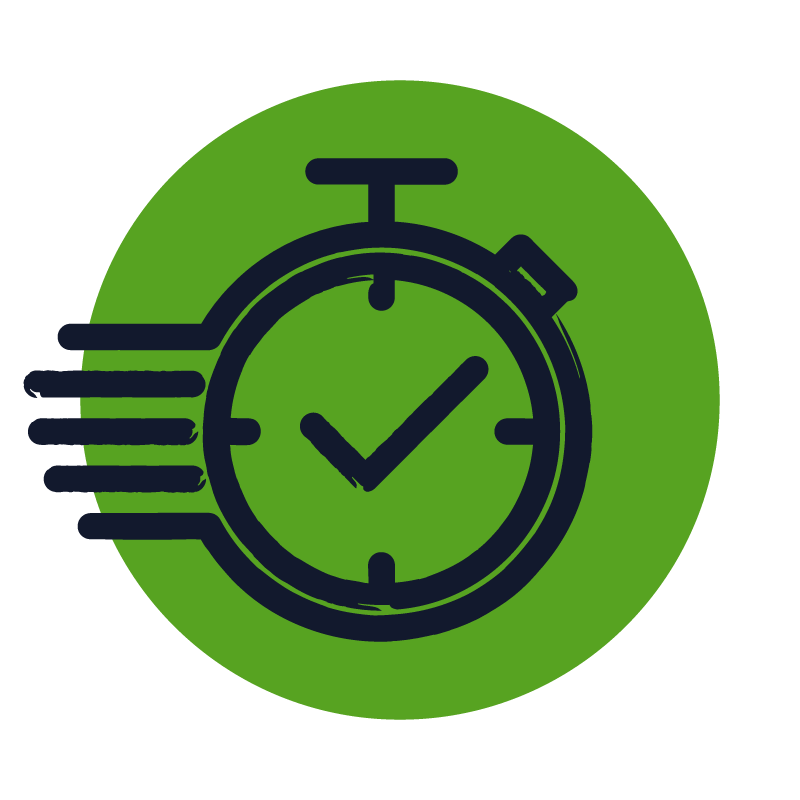 Time
Significant reduction in manual effort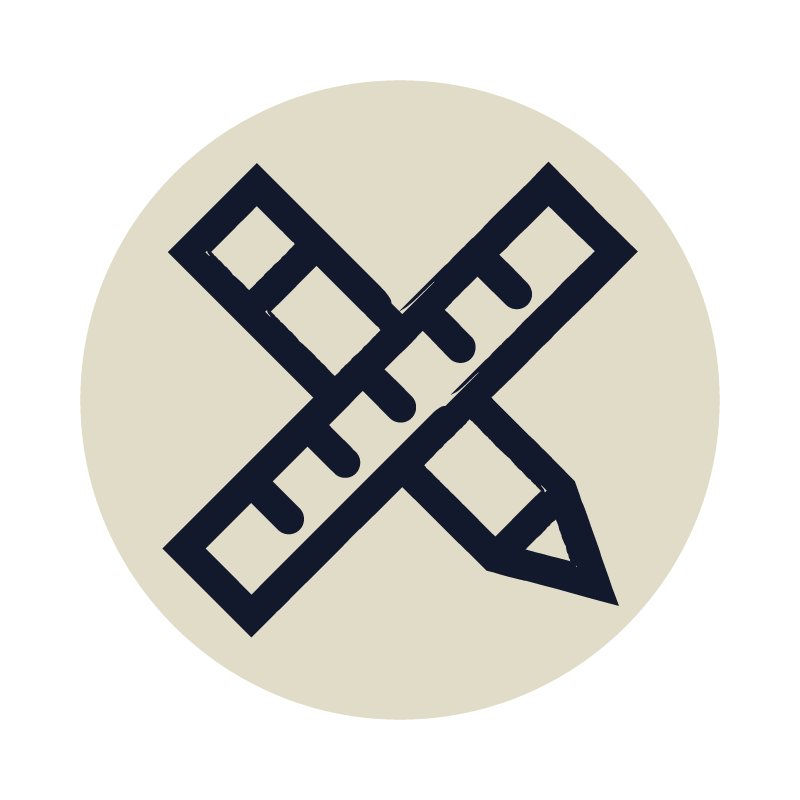 Data accuracy
Increased accuracy in data entry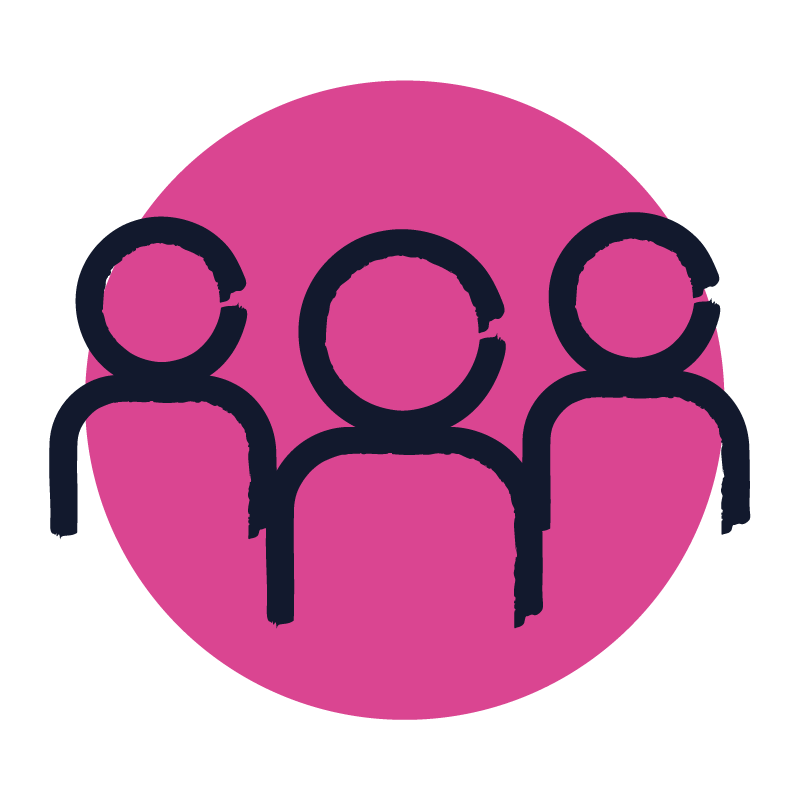 Feedback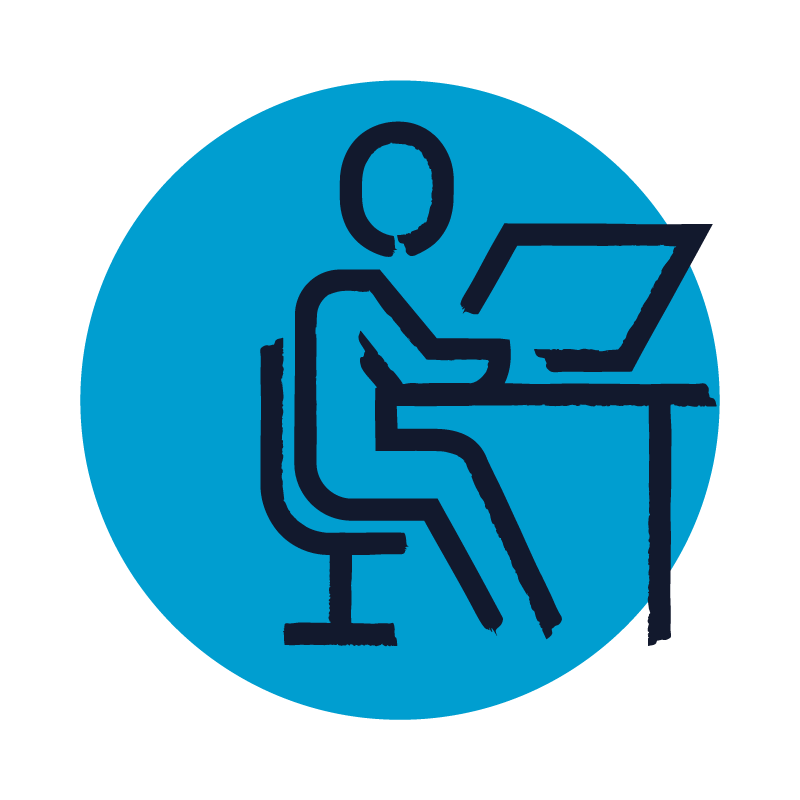 Searchable
Easily searchable records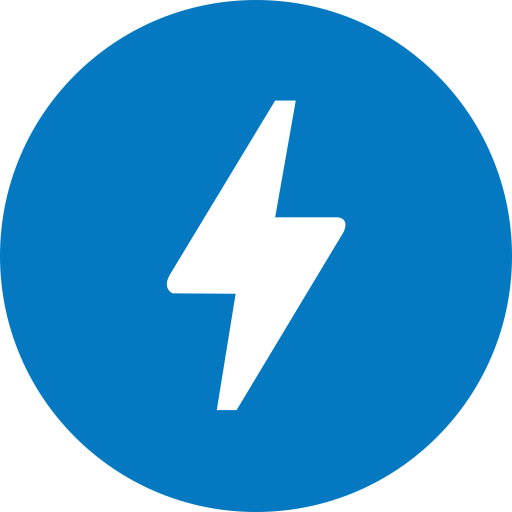 Traceable
Traceability from ENS through SFD to Sup Dec 
Case Study
Sealey: Navigating Brexit Paperwork
Reducing extreme administration overhead for multiple employees throughout the business
Read More
Related content
As a result of Brexit, UK companies exporting goods into Northern Ireland now have to fill out new paperwork. We are working on a solution to help significantly speed up data entry. Using our application exporters can upload a CSV file of data describing the movement of their goods. This relates to a single shipment, a trailer load of goods, destined for retailers in Northern Ireland.