What is TraderTap? 
TraderTap is a cost-saving, easy-to-use, efficient solution that can be used by companies of all sizes that move goods in and out of Northern Ireland. TraderTap has been developed to help negate some of the administrative burdens of manually entering data into the UK Government's TSS portal.
How does it work?
By using TraderTap you simply upload a single Excel or CSV file which contains all the data needed to complete your ENS movement, consignments and goods lines for an entire* shipment. This includes the data needed to complete the Supplementary Declarations.  
The system handles multiple consignments with any number of goods lines, solving the TSS-imposed 99 goods line limit. It validates and sends the data to the TSS portal via their API, saving you all that typing.
*Sup.Dec. backlog only option available

TraderTap features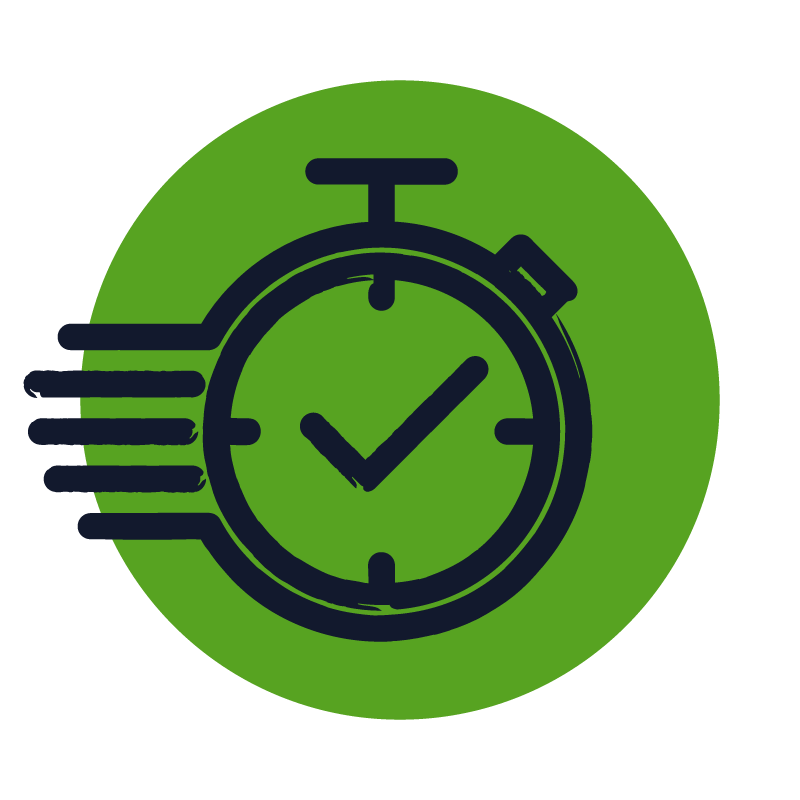 Automation of data entry
TraderTap automates data entry via the TSS API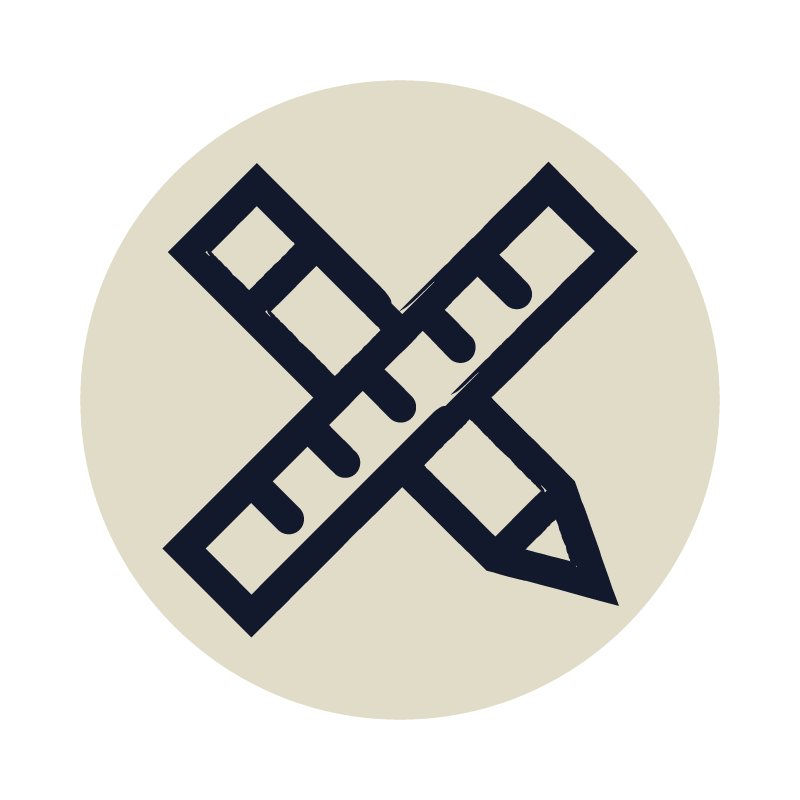 Error capturing
Any incorrect entries are highlighted for easy resolution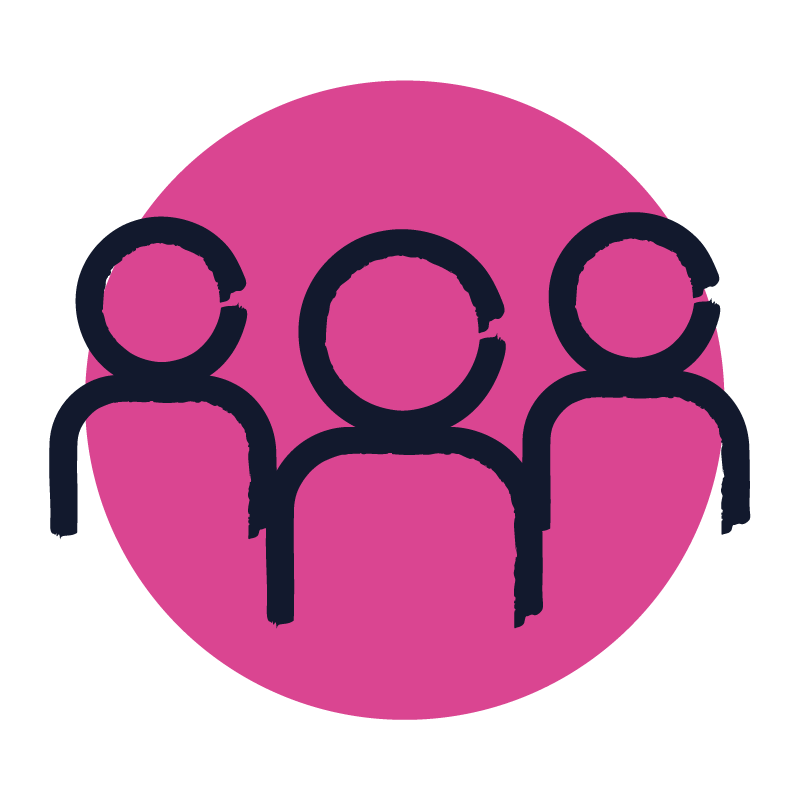 Instant feedback on submissions
For quick error correction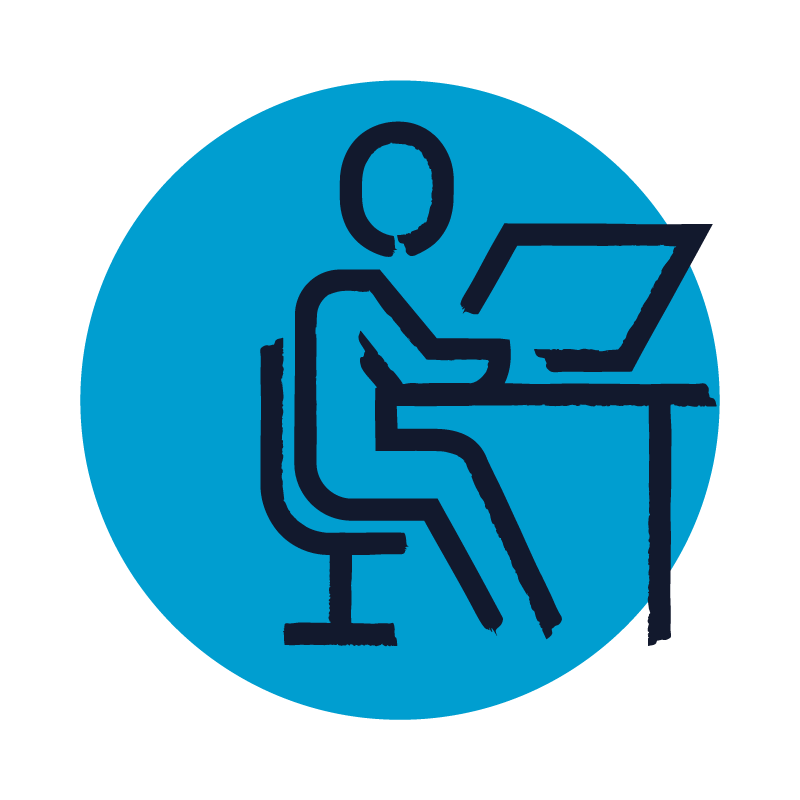 Searchable records
Full access to any previous submissions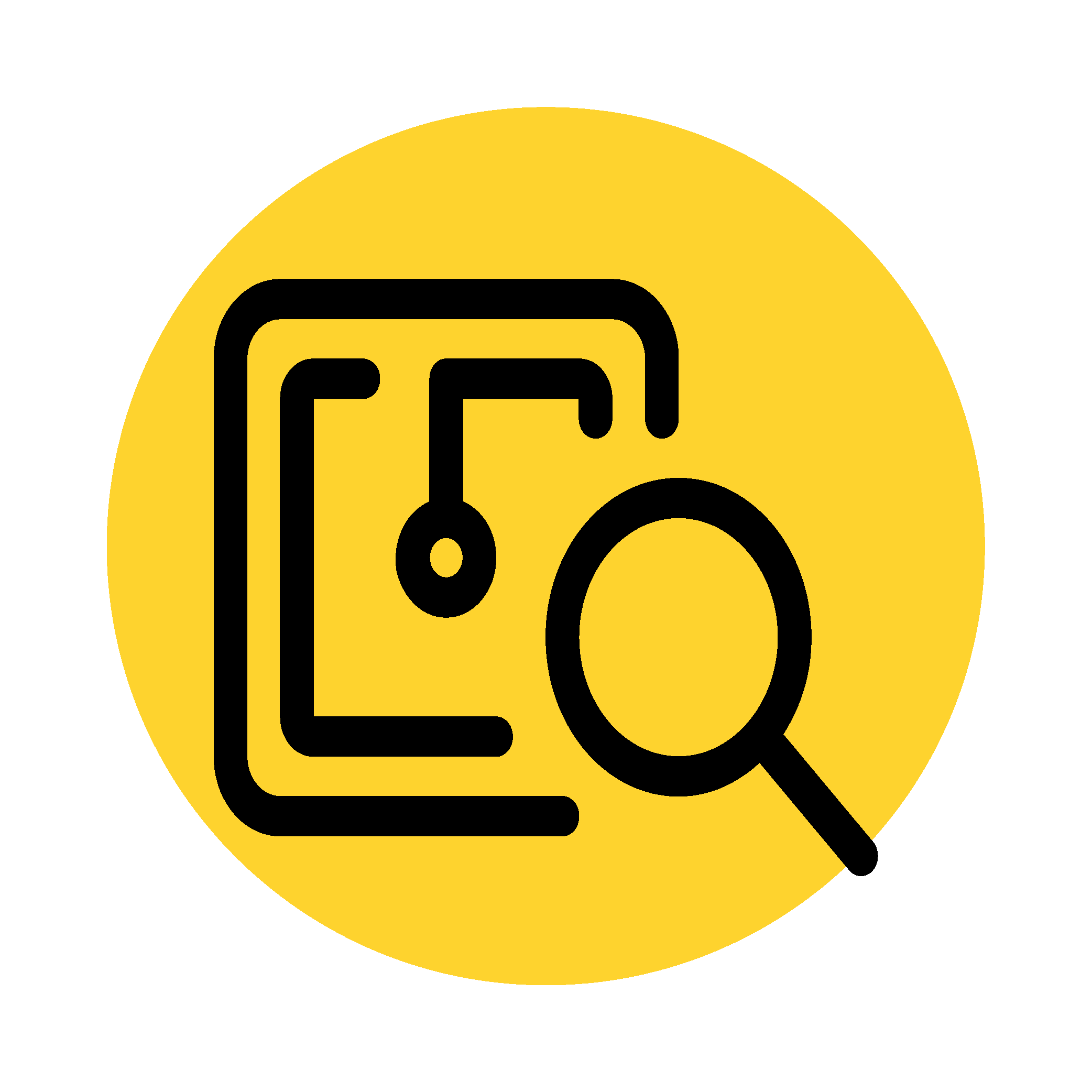 End to end process
From ENS/ SFD through to Sup Dec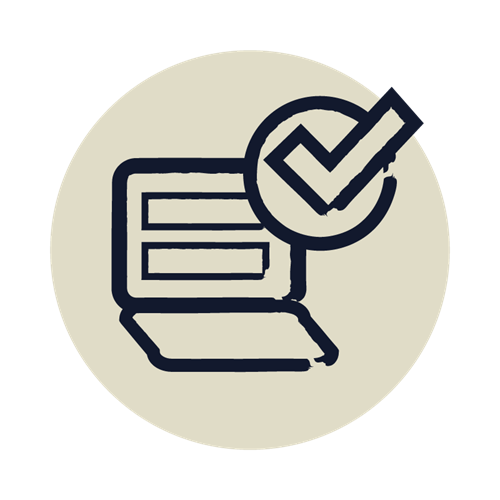 Intuitive interface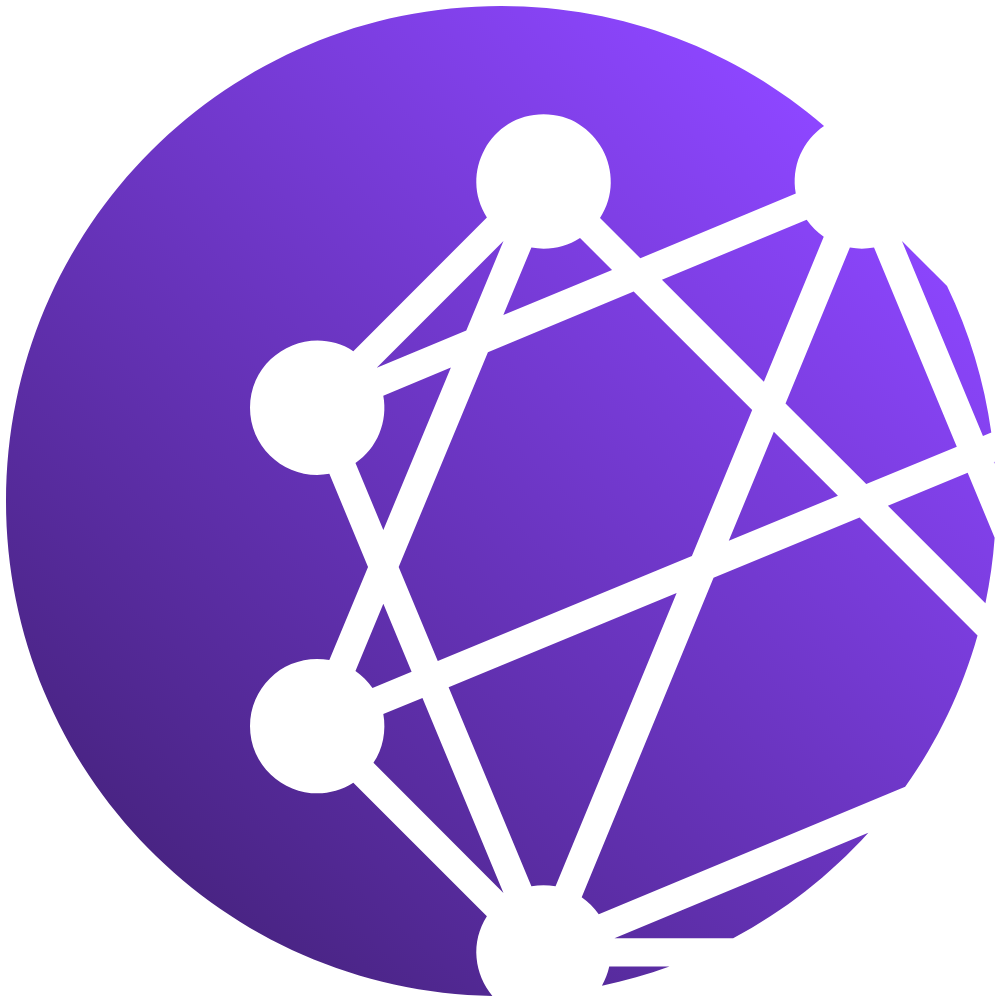 Secure
Web-enabled, cloud-based solution 
Is TraderTap for me?
TraderTap has been built to help traders or carriers that move goods between Great Britain and Northern Ireland. 
You may be dealing with manually typing in complex and lengthy submissions into the TSS Portal. TraderTap deals with Entry Summary Declarations (ENS), Simplified Frontier Declarations (SFD) and Supplementary Declarations (SDI or Sup. Decs.)
TraderTap is suitable for those companies wishing to complete the entire declaration process, from ENS to Sup Dec submission, but also for those needing to clear a backlog of supplementary declarations where the ENS entry has been handled by other parties (e.g. a haulier).
Pricing 
There is a small set-up charge and when you are up and running, you pay on a transaction fee basis per goods line, with a sliding price scale to accommodate large volumes.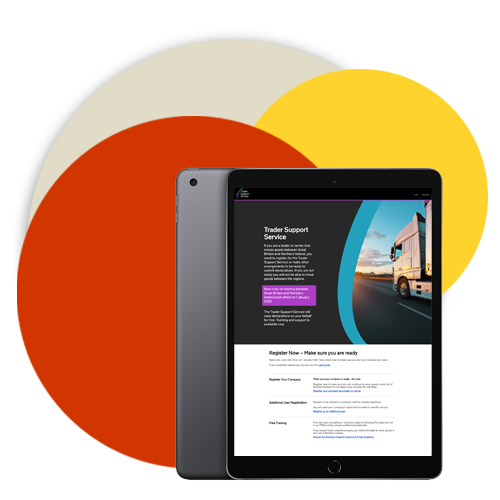 TraderTap benefits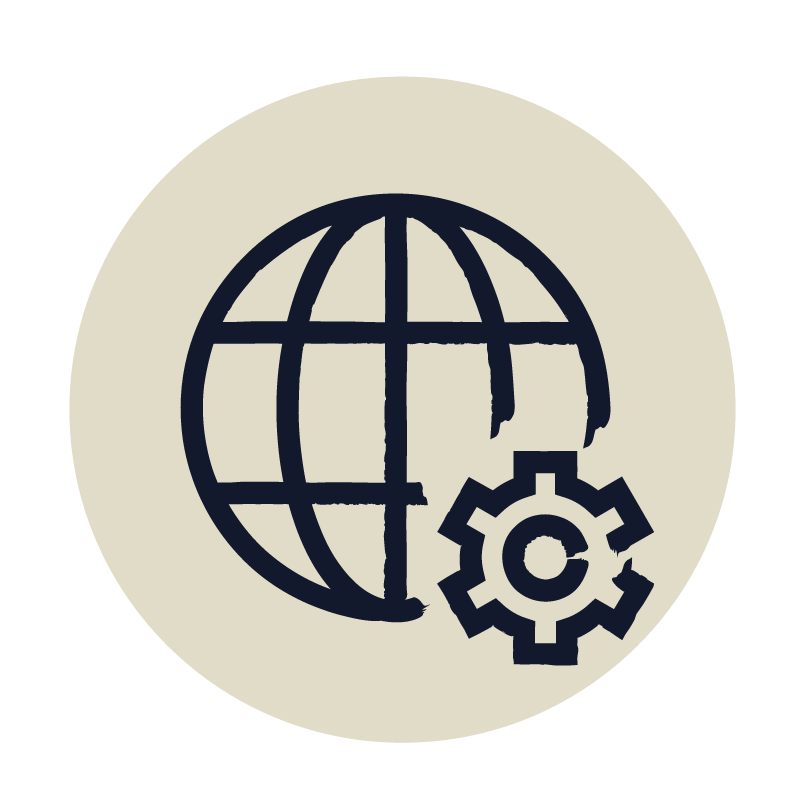 Time cost saving
By uploading a single CSV file, TraderTap significantly reduces your administration time costs. For our client Sealey, this solution has saved them approx. 100 hours per week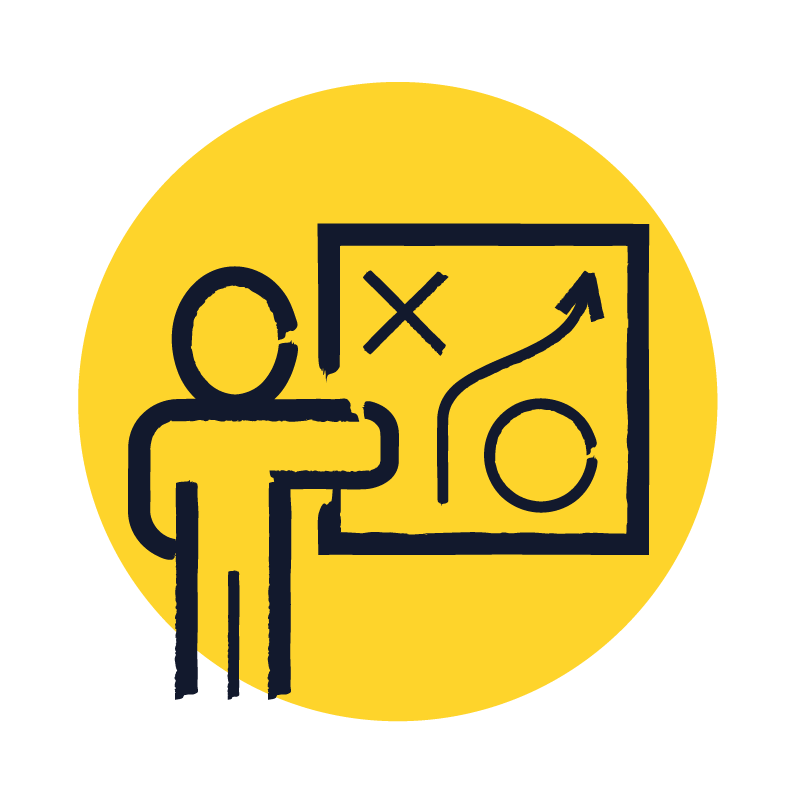 Searchable
Records can be easily searched to make any adjustments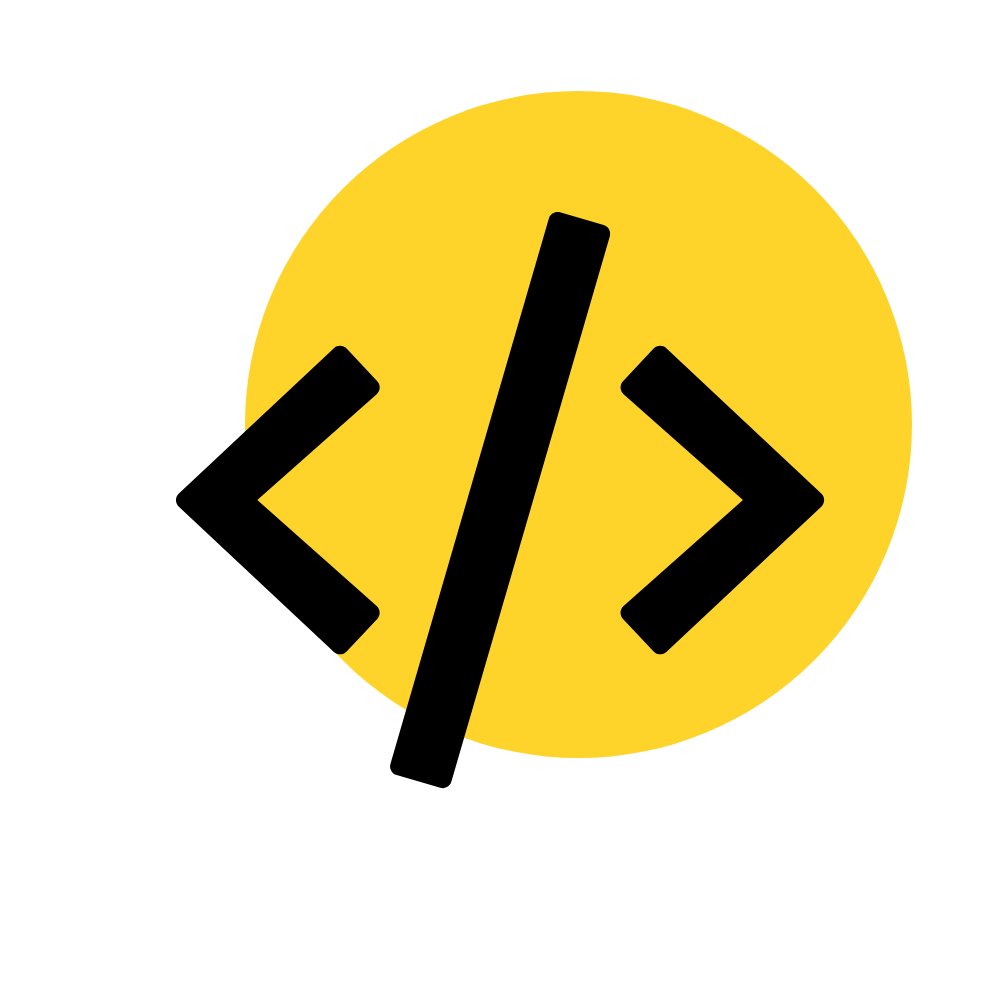 Traceable
Submissions can be tracked from ENS through SFD to Sup Dec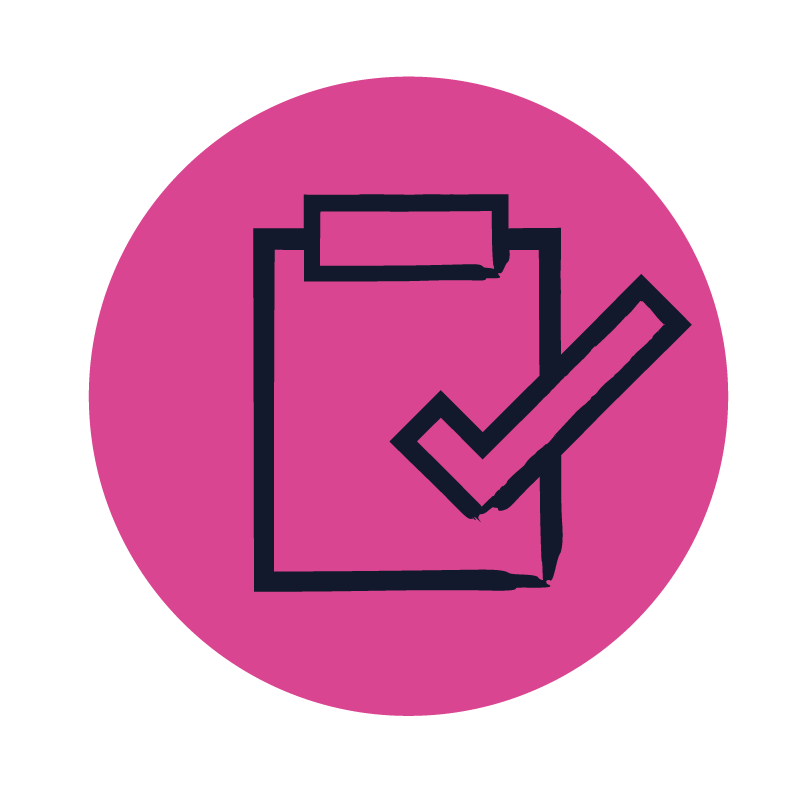 Improved data accuracy
Increased accuracy by removing duplication of data entry 
Case Study
Reducing export and Brexit administration overheads for leading tool & workshop specialist
A digital solution to help reduce manual entry into the UK Government's Trader Support Service.
Read More
Related content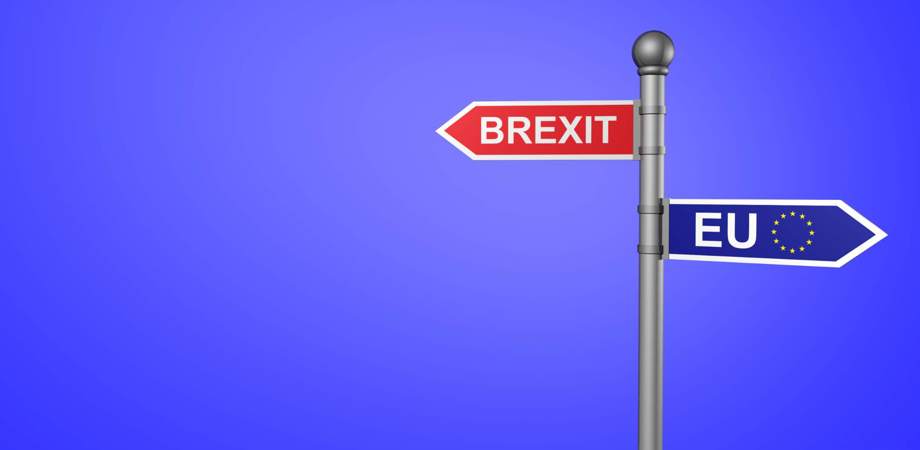 As a result of Brexit, UK companies exporting goods into Northern Ireland now have to fill out new paperwork. We are working on a solution to help significantly speed up data entry. Alistair Cubbon-Wood discusses how our TraderTap solution can support exporters and remove the burden of Brexit paperwork.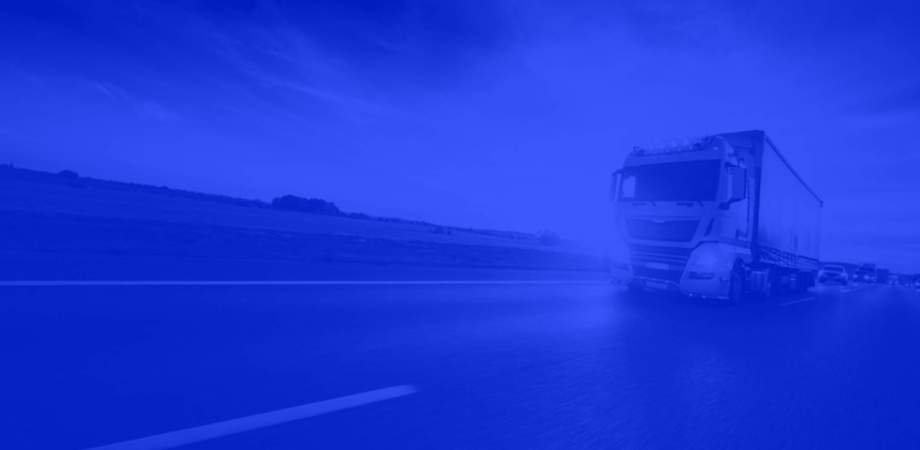 PDMS has joined the Institute as part of our commitment to helping UK businesses solve the issue of submitting complex paperwork when importing goods to Northern Ireland.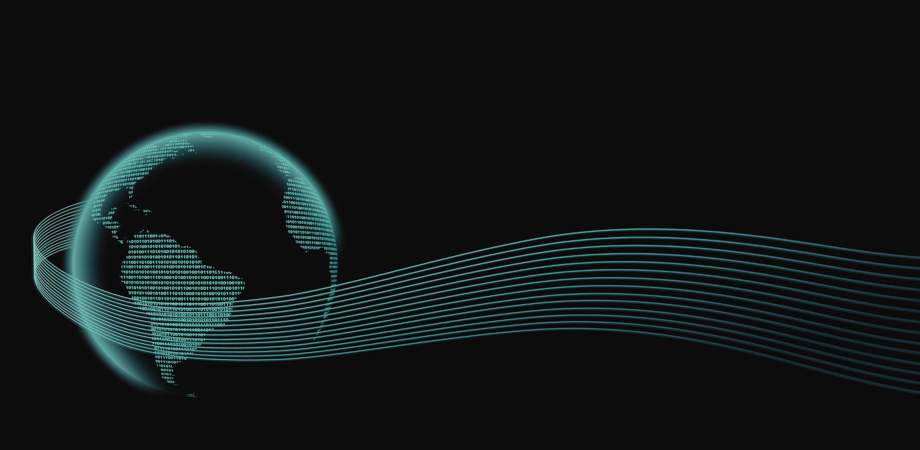 PDMS CEO Chris Gledhill discusses the importance of ESG and sustainability and the benefits that can be found in digitalisation which can help on the journey to Net Zero.