Flexible support - tailored to how and when you need it
You may want the security or peace of mind of a defined support package that includes agreed response times and Service Level Agreements, or you may prefer a pay as you go approach to support.  From supporting business critical software systems to customer facing websites, we can create a support package that works for you.
Our dedicated Support team are on hand to quickly and professionally resolve any issues or answer any queries.  They are your first point of contact if you need any help in using your new system or website, if you encounter any problems or decide to make some changes.  
They will also work with your team to ensure they receive the training and knowledge transfer they need to work confidently with your software.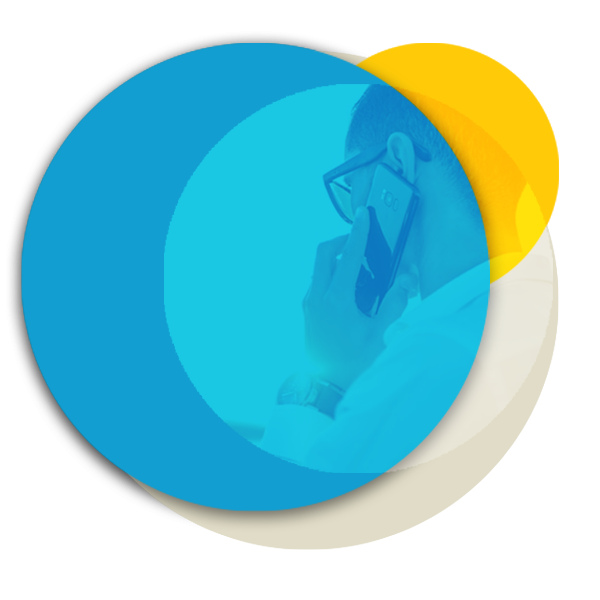 Our support services provide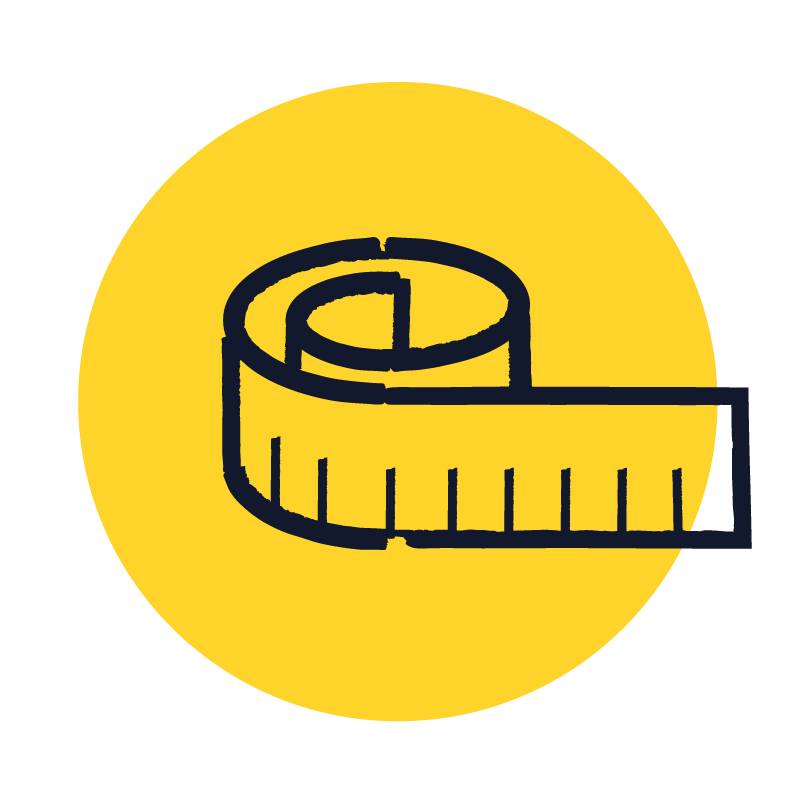 Total Flexibility
Support on a basis to suit your business from 24/7 through to specific office hours. From defined support packages through to pay as you go.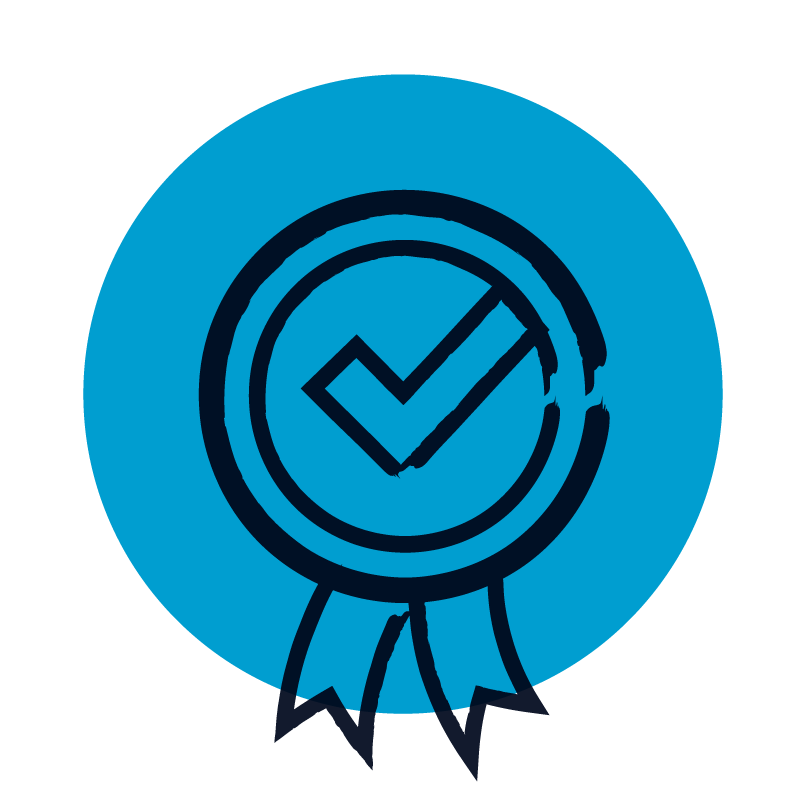 Guaranteed Service Levels
Our software and managed services come with defined SLAs which are monitored and reported against - giving you peace of mind.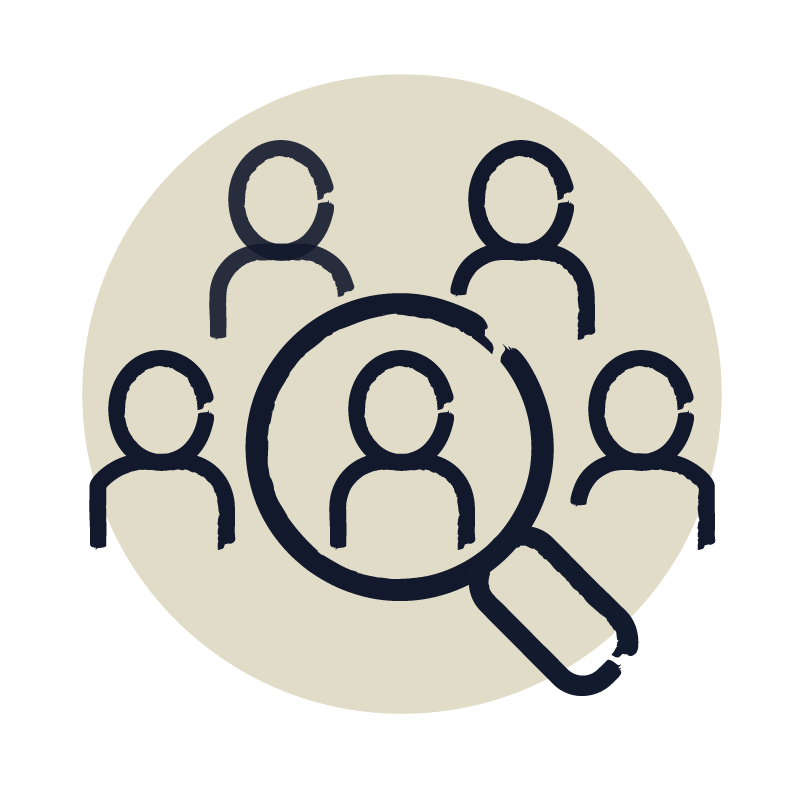 Our team is your team
From software specialists to hosting and infrastructure experts we can call on a wide range of expertise to help support your business critical systems. 
Focusing on your future
Your business doesn't stand still, and neither should your technology platforms.  Your software needs to easily and quickly evolve in line with your business.  As part of our ongoing relationship management programme, we will work with you to pro-actively identify enhancements or changes to the software or platform that will benefit your organisation. 
Your account manager will stay in regular touch to ensure you are getting the most out of your software - helping to bring new ideas and fresh insights so that technology continues to help deliver your business outcomes.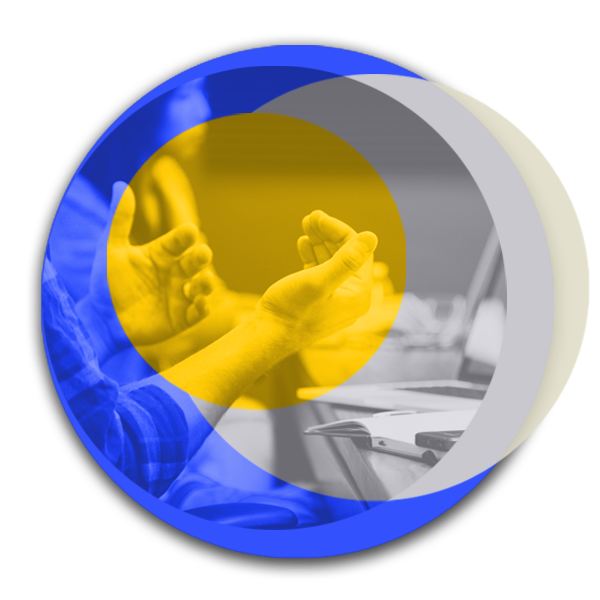 17 countries with systems we developed and support
3424 support cases resolved last year
"We've got a friendly and responsive support team - with a great deal of knowledge of our systems and our customer's business.  We are always happy to tailor our services to meet our customer's requirements." Leigh Graves - Support Analyst