Case management & workflow made easy
Through our partner Canalix (part of the GoPro group) we can provide an out of the box case management solution that delivers efficiency improvements through process automation,  AI and great UX - ensuring case loads can be dealt with quickly and easily.
Combining case and document management with seamless office and e-mail integration, it typically fits 80% of most organisation's requirements out of the box.
We can also implement an optional self-service and stakeholder collaboration portal to enable external users to interact with the system – registering, creating cases, following the status of their cases and accessing relevant documents and communications.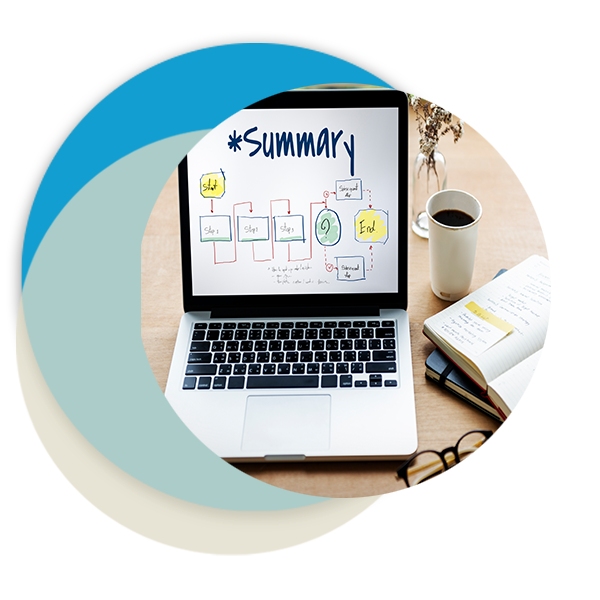 Suitable for a wide variety of uses and industries
The flexibility of the platform makes it a great solution to manage processes and data in a wide variety of different ways – everything from processing grant applications and awarding payments right through to managing food safety inspections.  Here's just a few of its very many uses:
 Inspection Management
Grant Management
Debt Management
Complaint Management
Fraud Investigation & Prevention
Contract Management
Social Care Inspections
Resource Optimisation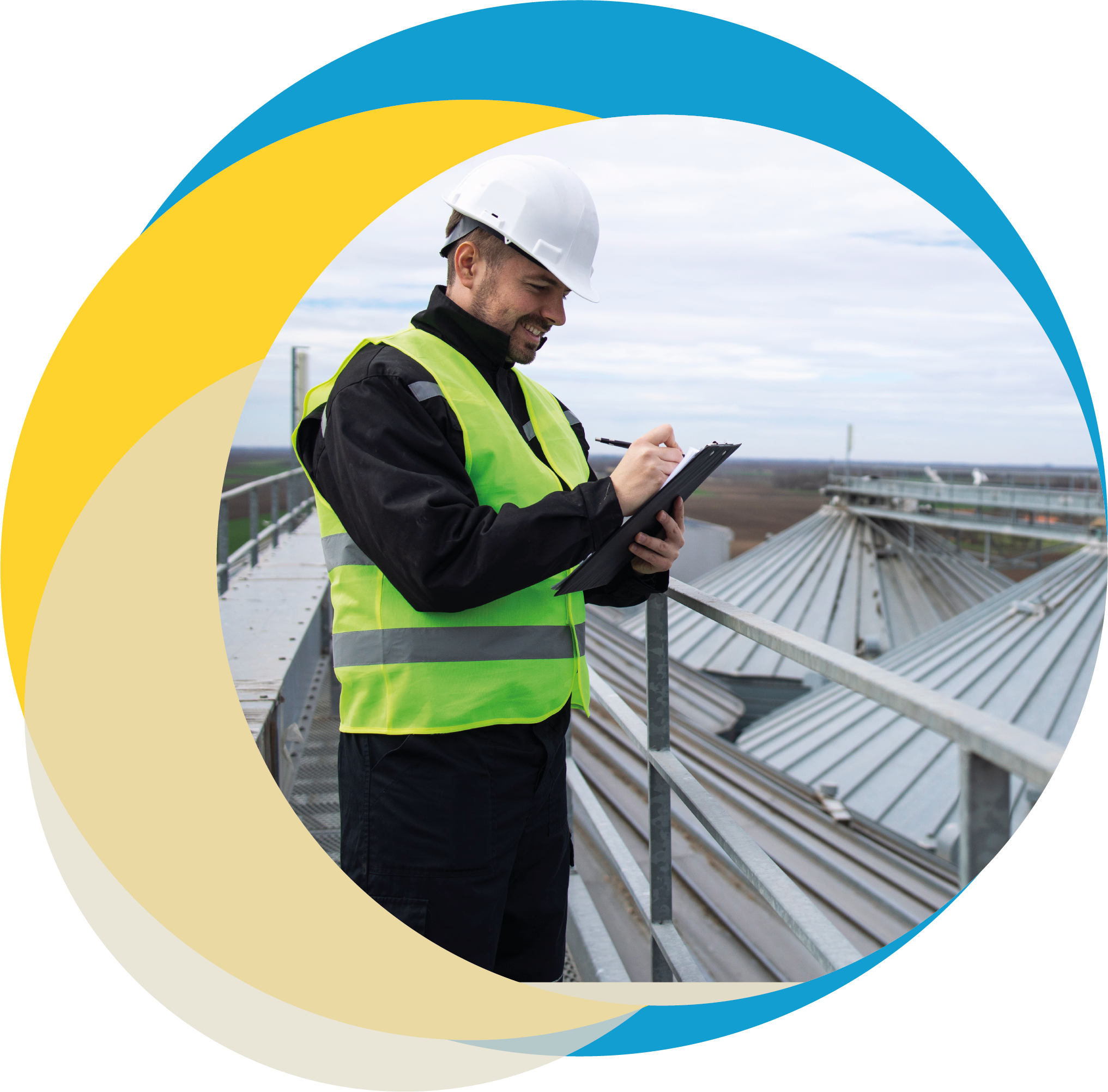 CaseDoc transforming digital court processes
We also work with GoPro on the implementation of their fully configurable Court Management system.   CaseDoc provides courts and government justice departments with immediate, secure access to critical data, workflow tasks and key analytics, significantly improving daily operations and minimizing any downtime in critical case processing.   
Helping to digitally transform the courts and justice process, CaseDoc is an out of the box solution with the flexibility to be fully customised to reflect the requirements of different court systems in different countries.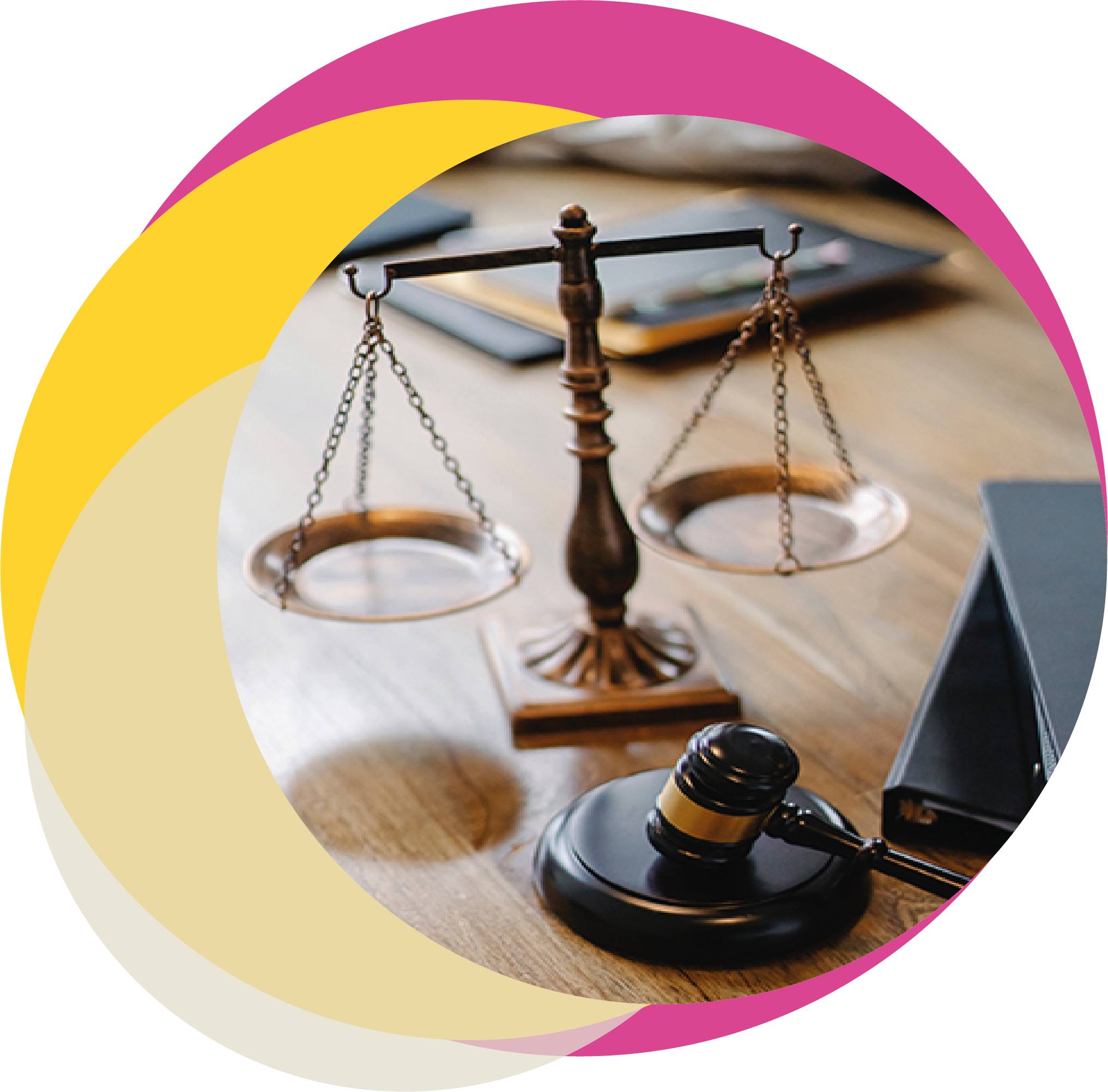 Features to help you run more efficiently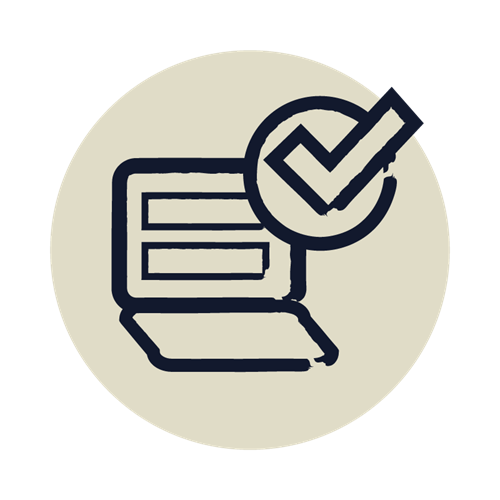 Out of the box
Low code platform that's quick to get up & running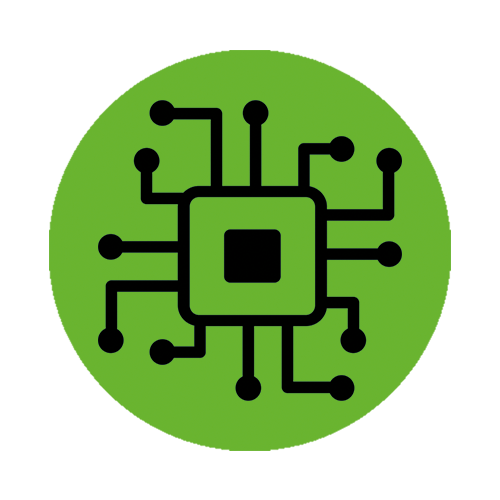 AI Engine
Automation and AI to save time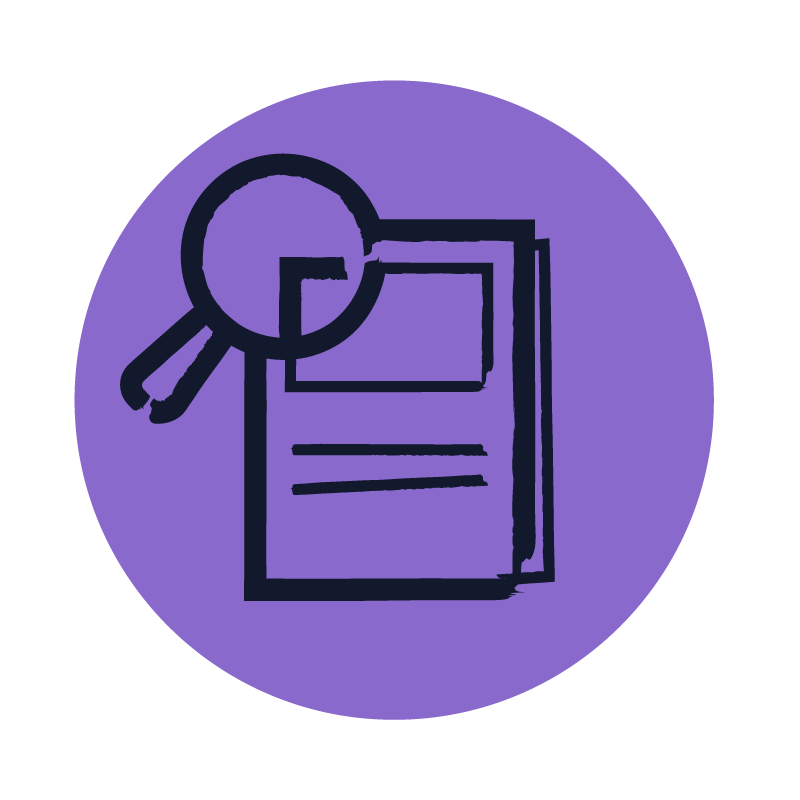 Reporting & Performance Metrics
Real time reports & dashboards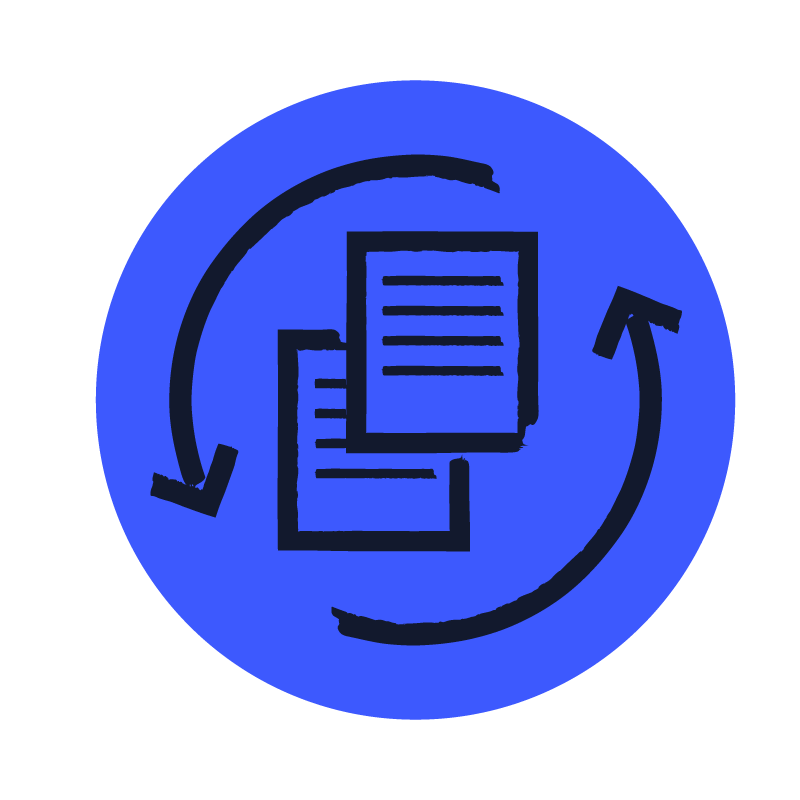 Resource Optimisation
Utilise your team more effectively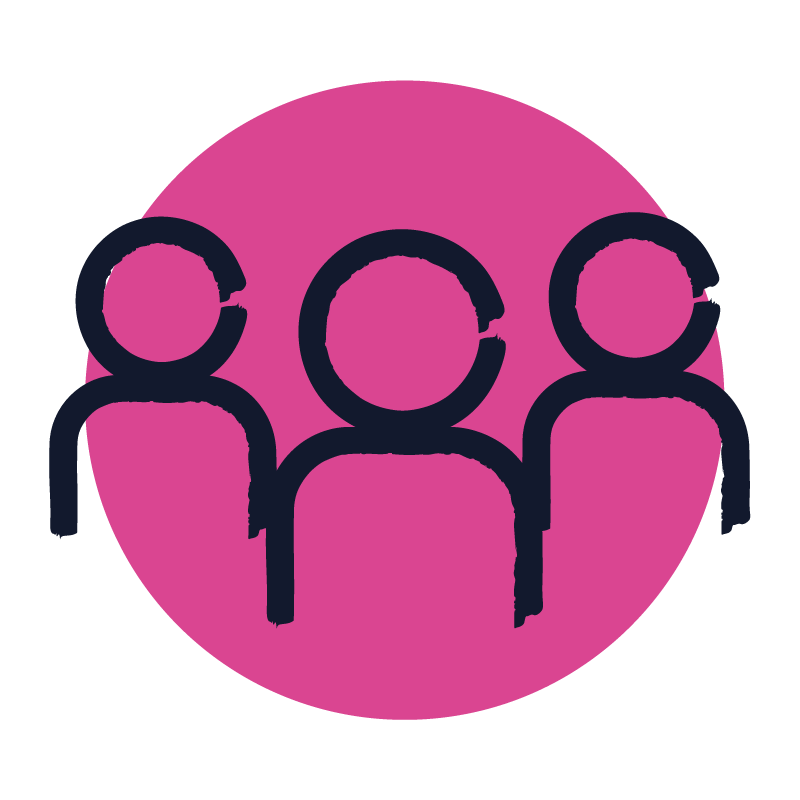 Contact & Relationship Management
Communicate quickly with all stakeholders 
Providing a complete end to end service
We can support you every step of the way when it comes to implementing, hosting and supporting your case management solution. At the start of the project, our business analysts will help define your requirements and they will work with our solution architects who are responsible for the overall solution and infrastructure design.  Working in close collaboration with your team, we'll configure your user stories and skill up your team so that they are confident to work with the system. We can also help with data migration too.