Ferry Reservations & Ticketing
Compass - your robust solution for remote, demanding and complex ferry services - including inter-island, multi vessel, routes, fares, tickets and ship configurations. Tickets can be booked online, over the phone, via a kiosk or from any office giving you full visibility of your bookings in real time.
Easy to use and integrate, our ticketing software and rugged handheld machines allows operators to issue printed tickets at the point of transaction, on open decks and via the web from a centralised system.
Our port ticketing system can be operated online or offline so that even if network connectivity is lost customers can still be ticketed.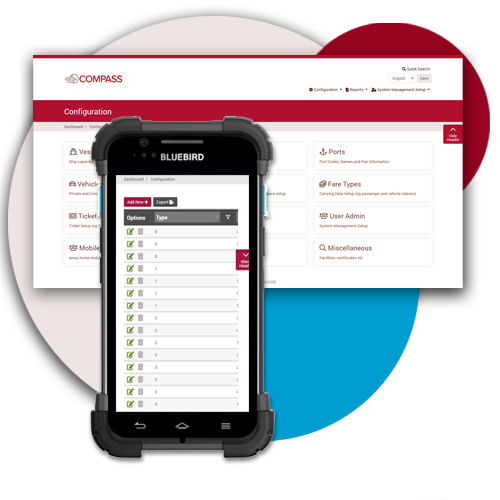 Full of features to help you and your customers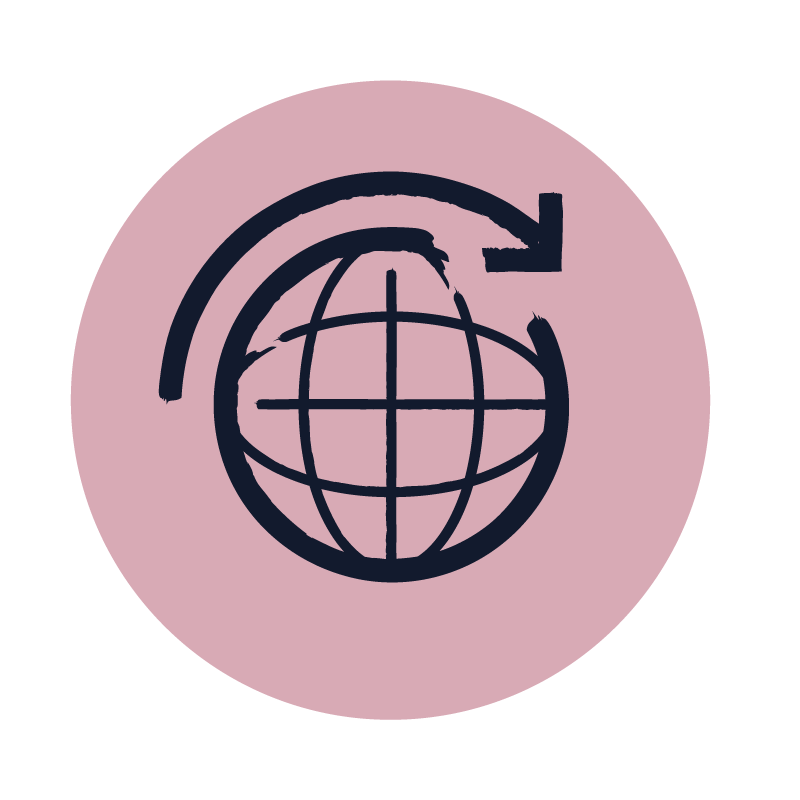 Online & Offline
Fast & efficient all weather ticketing both on and offline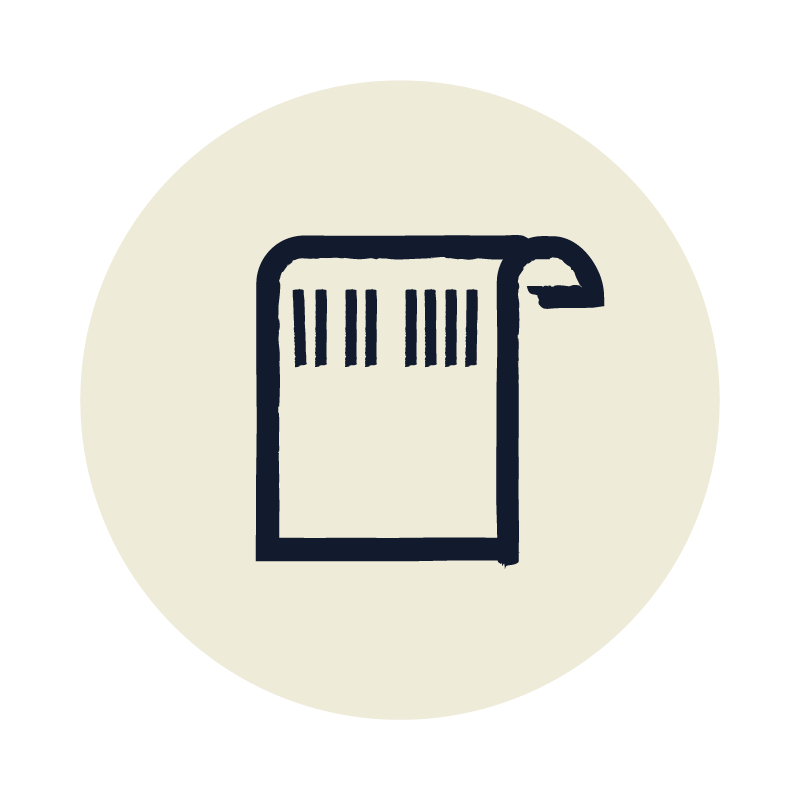 Flexible Ticket Options
For complex reservation calcuations and availability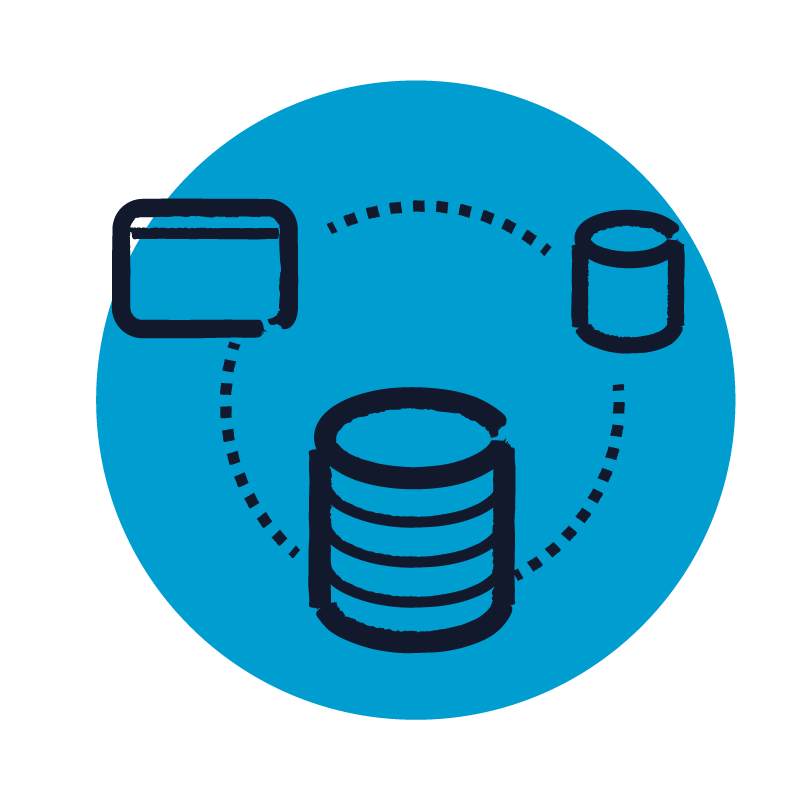 Easy Integration
With third-party payment, finance and business intelligence systems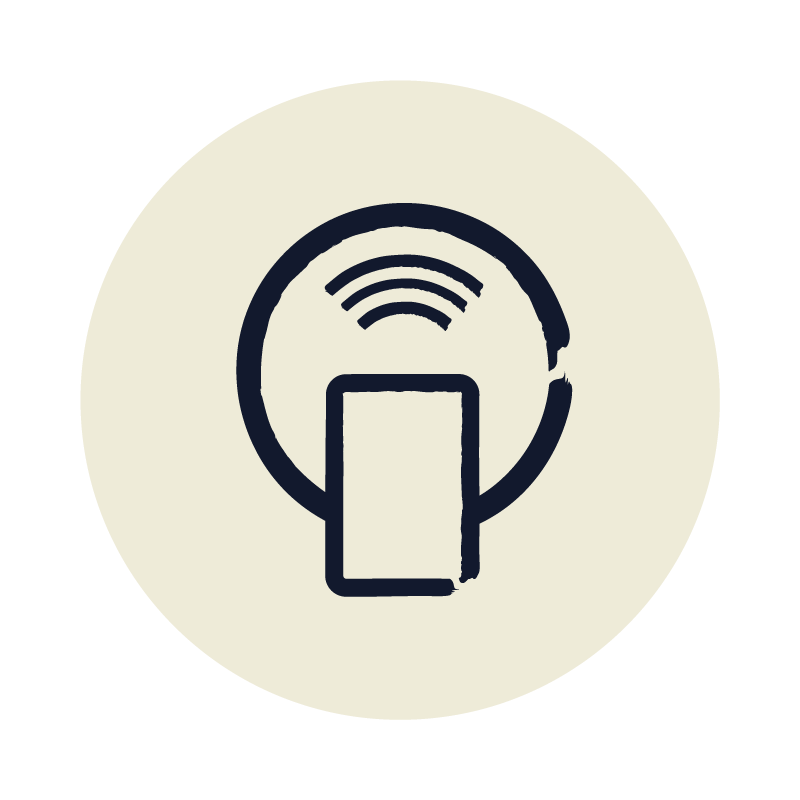 Retail and/or Validation
Supports multiple schemes – stored travel right, e-purse or Account Based Ticketing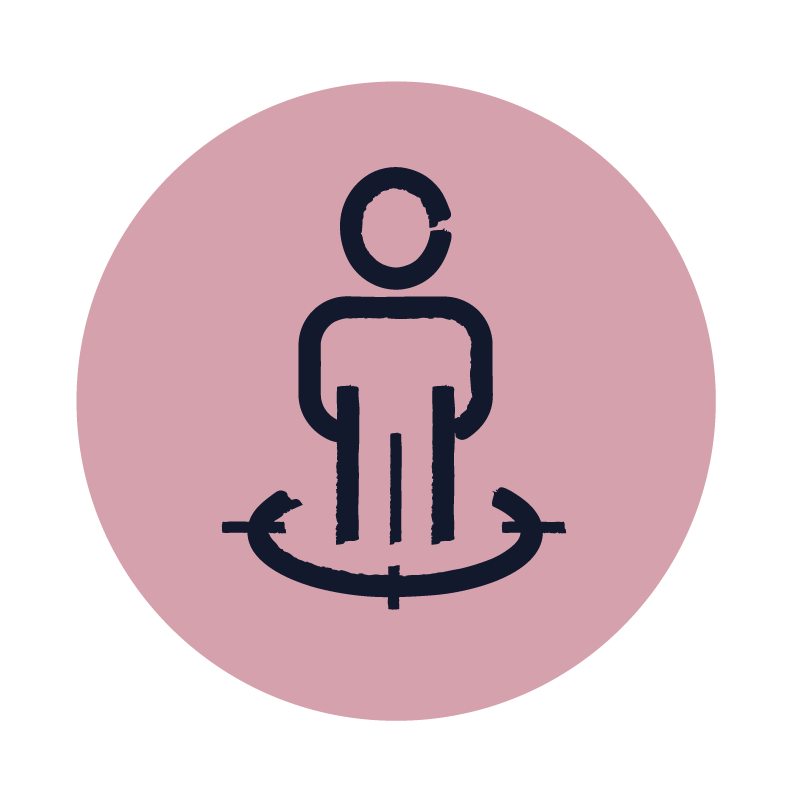 Improved Customer Experience
Faster check-in, reduced queuing, socially inclusive & multi-modal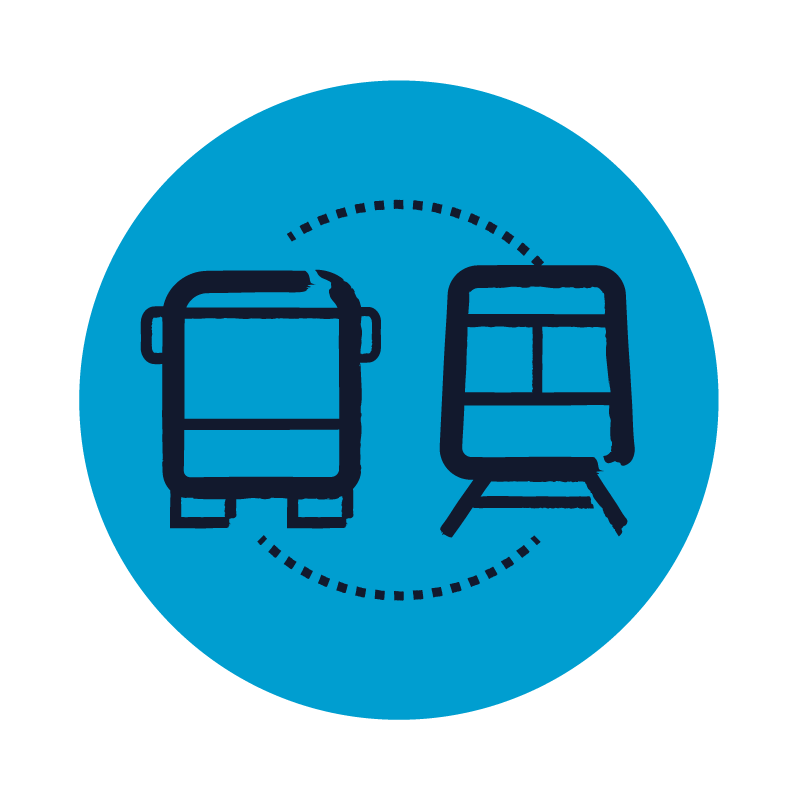 ITSO Certified
Secure and interoperable with other transport operators
Mobile Transport Ticketing Solutions
PDMS has been working with transport operators to provide ITSO solutions in the most challenging of environments.
Our android and windows solutions make it easy for you to migrate from paper based tickets to ITSO smart products depending on the types of scheme you wish to operate - Stored Entitlement, E Purse or Account Based Ticketing
With an IP67 rated waterproof android device we have a fully portable solution which can operate outside in the worst of weathers.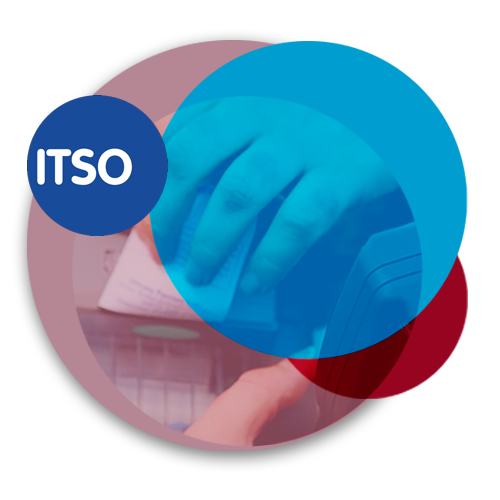 400k passengers served annually
Related content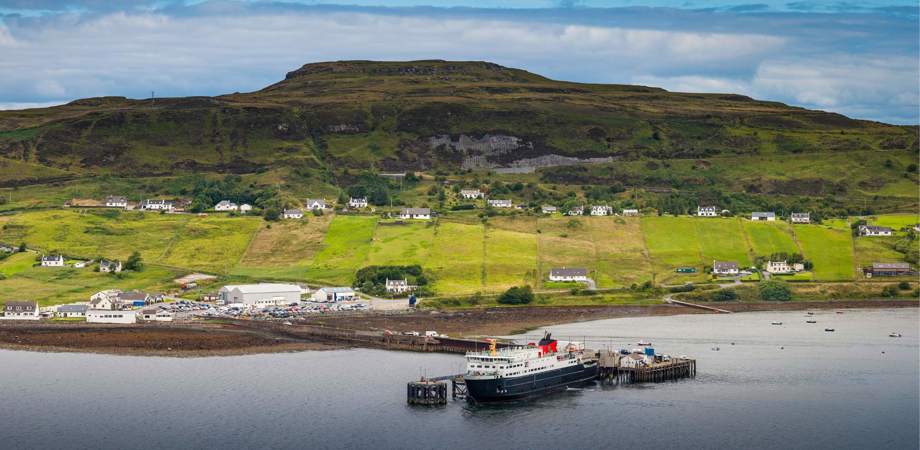 PDMS and STS, a leading payments acceptance software specialist, are excited to announce the launch of their joint payments acceptance solution with its first customer, Shetland Islands Council – who operate ferries connecting 9 remote islands in the Shetland islands.
PDM has received a substantial Scottish Enterprise grant which will allow an extensive upgrade to PDMS' Compass ferry ticketing and reservation platform.