Legacy and digital can happily co-exist
Manufacturers have to innovate and drive transformation to compete in a  highly competitive global market.  We can help your organisation adopt digital enabling technologies within the constrains of your existing IT systems. When it comes to legacy versus digital transformation, it isn't always a case of either or – heritage and digital can quite happily co-exist.  
Legacy or Heritage systems have often benefitted from significant investment over their lifetime and can contain a vast amount of data. They are often complex, touching many different aspects of an organisation's business and its processes and are, therefore, also extremely critical to the organisations that rely on them.  
An often-overlooked alternative to a wholesale lift and shift replacement of an existing system, based on an older technology stack, is to consider the viability of upgrading these systems using new digital technologies. This is very much the approach we are taking to a number of our software systems we have developed for our clients. 
This approach helps realise the inherent value these platforms deliver to a business whilst at the time upgrading them to benefit from new digital capabilities.  In addition, it reduces the risks of migrating to new systems and new suppliers and reduces the impact on an organisation's day to day operations.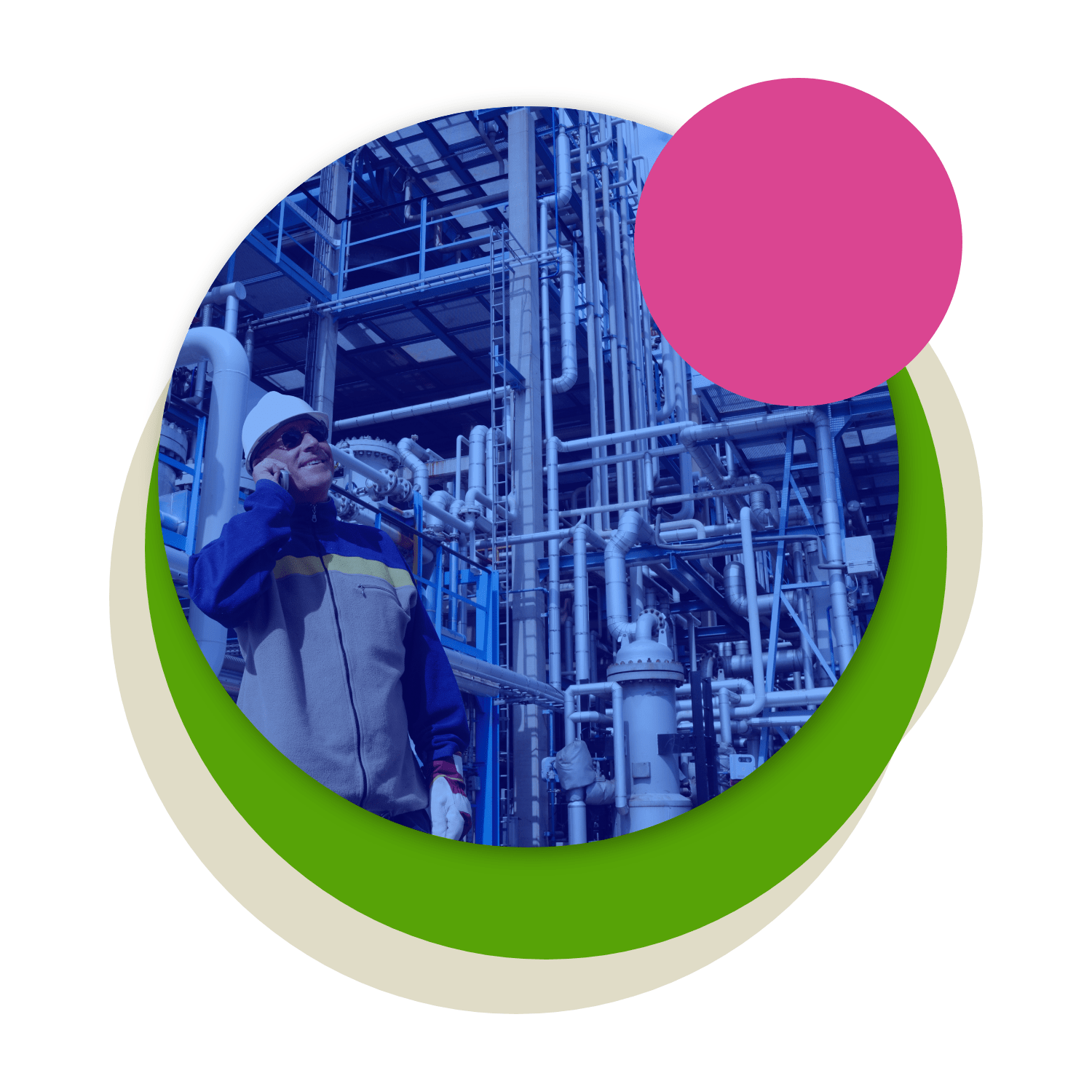 Case Study
Pioneering a global process for a household name
How we've helped Stanley Black & Decker streamline product information and improve customer service to their global service centres.
Read More
Related content
As a result of Brexit, UK companies exporting goods into Northern Ireland now have to fill out new paperwork. We are working on a solution to help significantly speed up data entry. Using our application exporters can upload a CSV file of data describing the movement of their goods. This relates to a single shipment, a trailer load of goods, destined for retailers in Northern Ireland.
PDMS is pleased to announce that it has secured a significant new five-year contract with McAlpine Ltd, the Scottish based plumbing products manufacturer, to help update its existing core ERP system and other key processes to benefit from new digital technologies.