Legacy and digital can happily co-exist
Manufacturers have to innovate and drive transformation to compete in a  highly competitive global market.  We can help your organisation adopt digital enabling technologies within the constrains of your existing IT systems. When it comes to legacy versus digital transformation, it isn't always a case of either or – heritage and digital can quite happily co-exist.  
Legacy or Heritage systems have often benefitted from significant investment over their lifetime and can contain a vast amount of data. They are often complex, touching many different aspects of an organisation's business and its processes and are, therefore, also extremely critical to the organisations that rely on them.  
An often-overlooked alternative to a wholesale lift and shift replacement of an existing system, based on an older technology stack, is to consider the viability of upgrading these systems using new digital technologies. This is very much the approach we are taking to a number of our software systems we have developed for our clients. 
This approach helps realise the inherent value these platforms deliver to a business whilst at the time upgrading them to benefit from new digital capabilities.  In addition, it reduces the risks of migrating to new systems and new suppliers and reduces the impact on an organisation's day to day operations.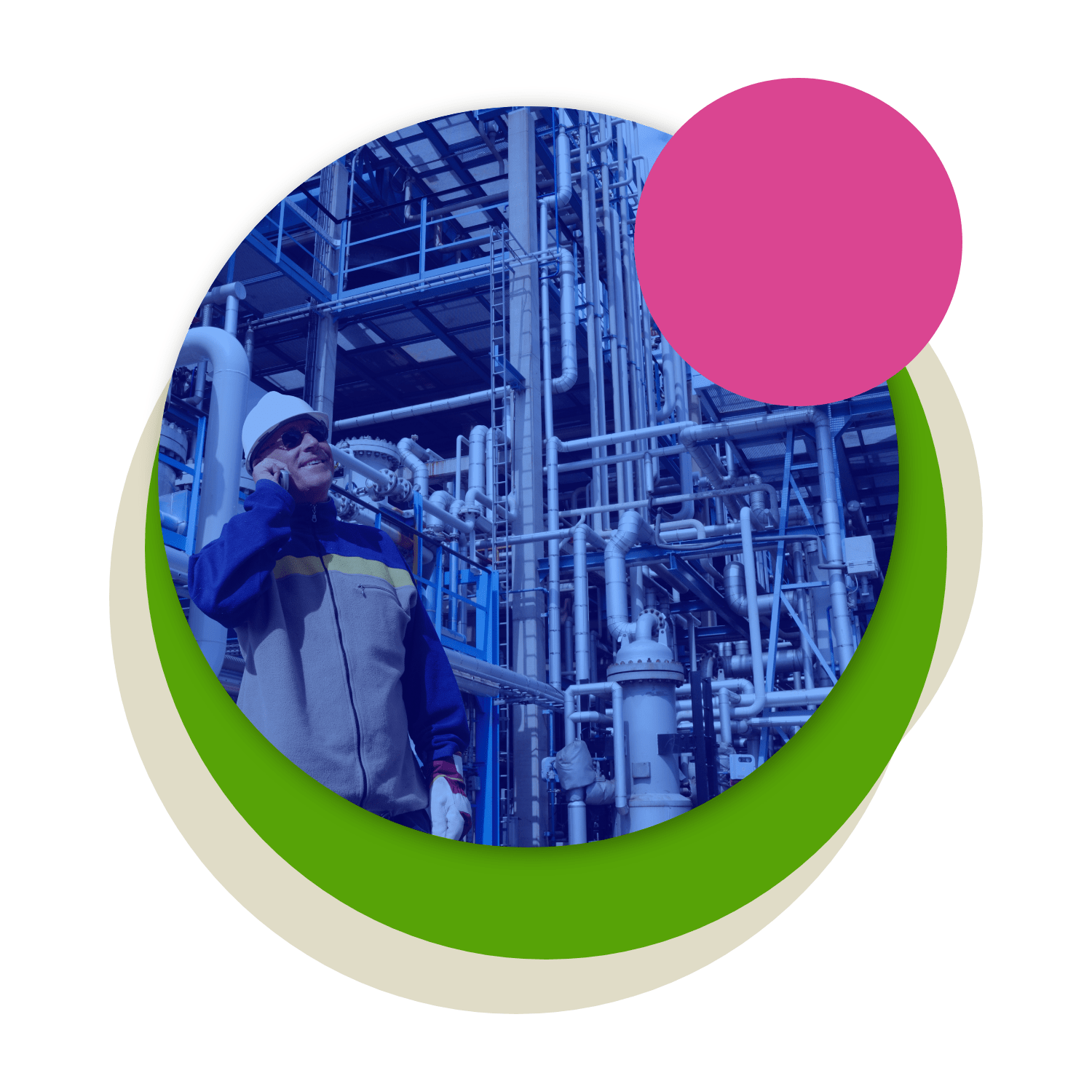 We solve complex problems for clients by creating new bespoke solutions
We recently developed TraderTap, a cost-saving, easy-to-use solution which can be used by companies of all sizes that move goods in and out of Northern Ireland.
TraderTap was developed in response to Brexit to help negate some of the administrative burden of manually entering data from the UK Government's TSS portal.
The platform helps traders and carriers move good between Great Britain and Northern Ireland. Its features include automatic data entry via the TSS, error capturing to ensure easy resolution, searchable records as well as a secure and intuitive interface.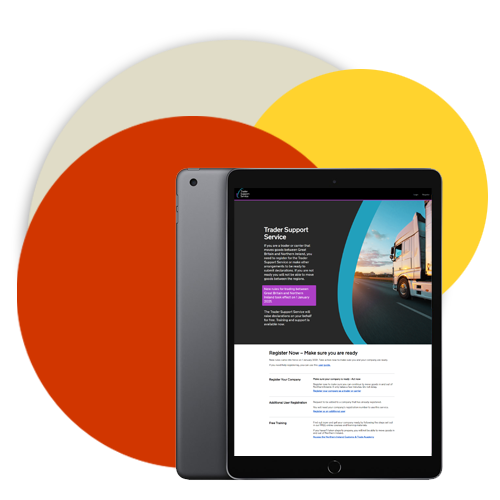 Related content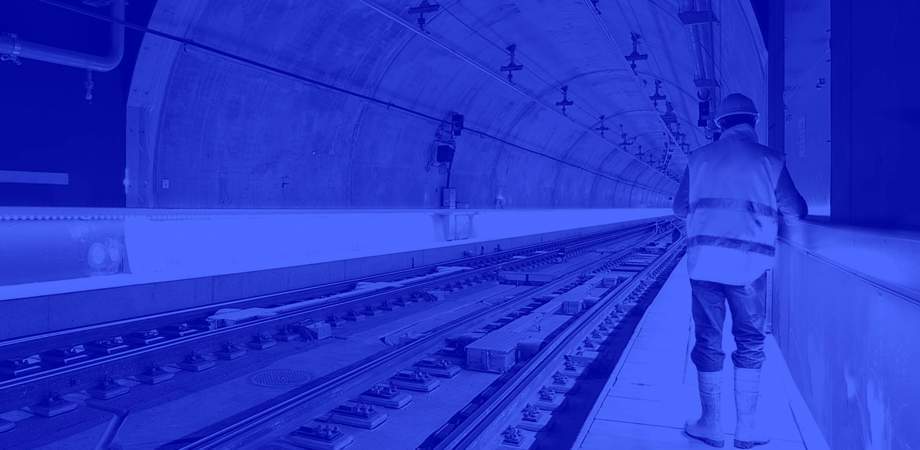 PDMS recently joined the Scottish Engineering industry body, which will help us continue our growth in the industry with access to expert industry insights, knowledge sharing and training.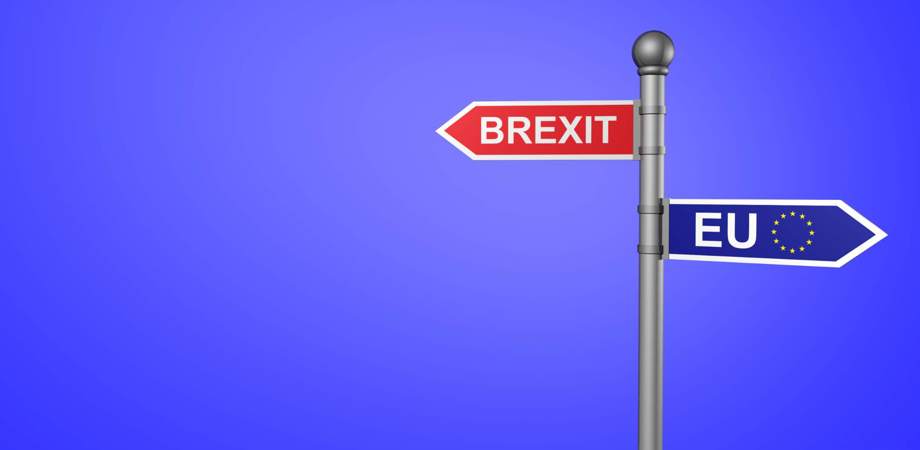 As a result of Brexit, UK companies exporting goods into Northern Ireland now have to fill out new paperwork. We are working on a solution to help significantly speed up data entry. Alistair Cubbon-Wood discusses how our TraderTap solution can support exporters and remove the burden of Brexit paperwork.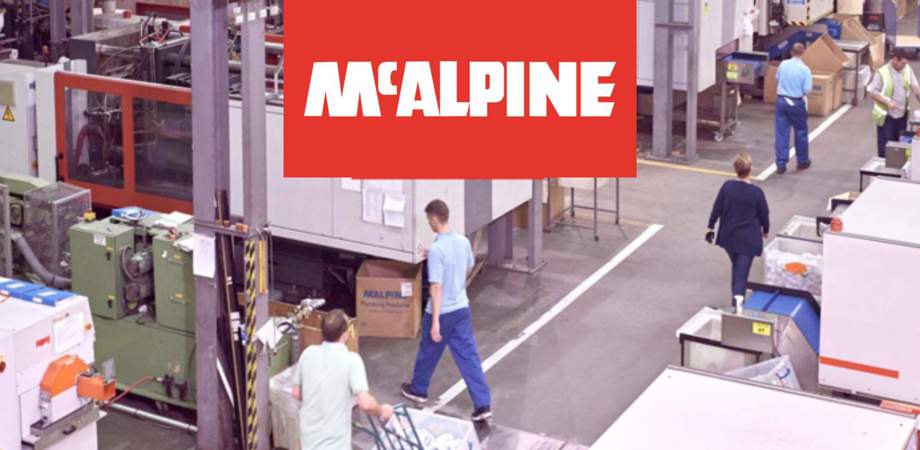 PDMS has secured a significant new five-year contract with McAlpine Ltd, the Scottish based plumbing products manufacturer, to help update its existing core ERP system and other key processes to benefit from new digital technologies.