Better control and sharing of data across the NHS
One of the consequences of the COVID-19 pandemic is the breaking down of barriers to the adoption of new digital tools in the NHS.   The NHS has done a fantastic job in responding to the pandemic and has proven that transformation using digital tools can be undertaken at a greater pace.
However, clarifying new digital priorities whilst dealing with legacy systems is a challenge that is still faced by many Acute Trusts and Clinical Commissioning Groups. We can help by applying our knowledge and experience gained from working with clients across the broader public sector. 
We are passionate about supporting initiatives which allow better data sharing not only amongst clinicians but also empowering patients – allowing them to take more control over their own care.  NHSX, the agency leading the tech agenda for health and care, has recently published its vision for how technology will support the ambitions of the long-term plan.  We were encouraged to see an emphasis on open standards to encourage greater interoperability between systems and on patients, carers and families being able to have more control – especially in relation to having greater access to their own care records.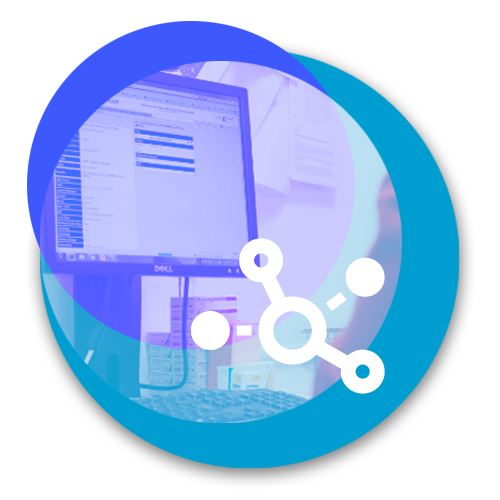 We have been innovating with the NHS for over 20 years
We've been providing an online pharmacy catalogue to the NHS for over 20 years. Believe it or not we helped facilitate the move from paper to CD-Rom and then CD-Rom to an online catalogue!  The secure online pharmacy catalogue is used by hospital pharmacies and helps to deliver substantial savings for the NHS by displaying current contract and pricing structure for medicines in real time.
One of the projects of which we are most proud is the award winning car leasing project. Originally piloted in the NHS, the car leasing portal was subsequently rolled out nationally across the whole of the UK Government public sector in England and Wales.
When it was launched it was the first public sector website of its kind in the UK;  providing live pricing information straight from the various suppliers through to the end customers.
Now managed by Crown Commercial Service, we continue to enhance and support the portal which allows customers across the public sector to secure the best possible car leasing deals across all suppliers and vehicle types.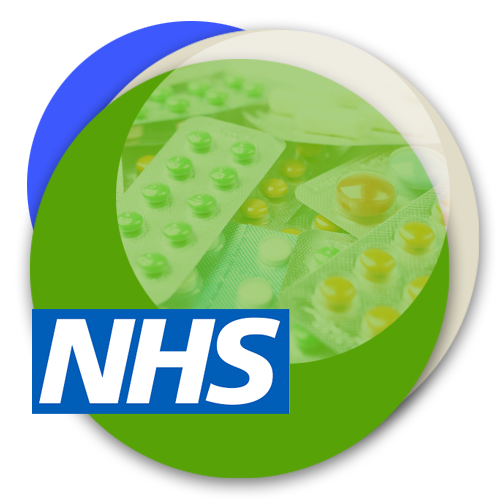 Supporting ground breaking digital health solutions 
Our experience goes beyond the NHS, we've worked on several projects which have introduced ground breaking new digital health services. 
Back in 2000 when the internet was still in its infancy, we developed the software behind the "CalmHeart" product - a patient focused and interactive education and motivational tool for Coronary Heart Disease. It was designed to help clinicians in the assessment, risk stratification and monitoring of patients.
At the same time, we worked with CalmHeart's parent company to support the Beating the Blues programme - an advanced interactive multi-media programme to help manage and reduce anxiety and depression through the delivery of computerised Cognitive Behavioural Therapy (CBT).  The programme was developed by leading psychologists and psychiatrists at the Institute of Psychiatry, Kings College, London.  This system was rolled out to the California based Managed Health Network Inc which served more than 10 million members nationwide.
Most recently we delivered a web interface to provide a phone based hearing test to help those with hearing loss.  The unique phone solution was created by award-winning UK innovator Goshawk Communications.  It works by modifying the sound as it comes through the telecoms network so that it is personalised to the user.  The user's individual hearing needs are captured through a combined web interface and phone-based hearing test, and the resulting profile is matched to the user's mobile phone.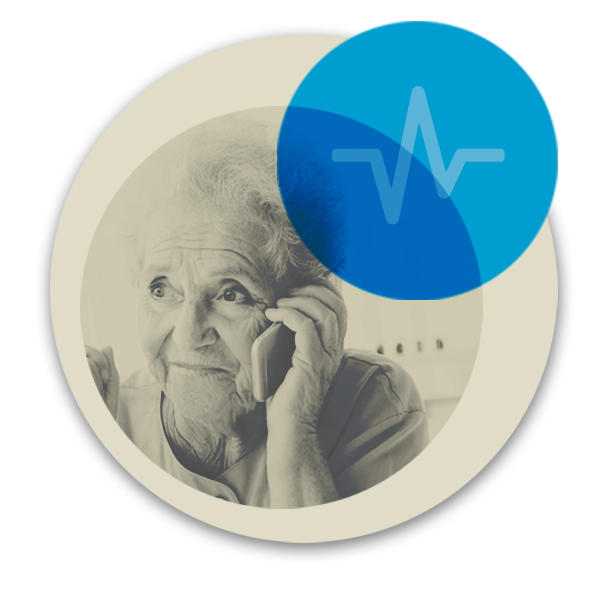 "PDMS has provided responsive, reliable and helpful support which has helped NHS organisations to realise substantial savings for the NHS. This has been achieved by the delivery of a secure web catalogue which displays current contracting and pricing structure for medicines in real time"

Andrew Davies
Chair, Pharmacy Business Technology Group, Commercial Medicines Unit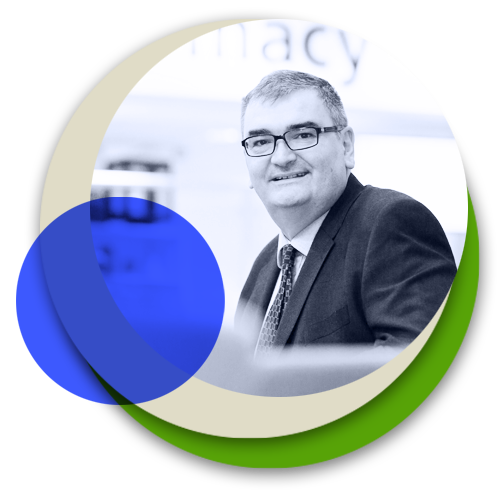 Our healthcare clients like
Related news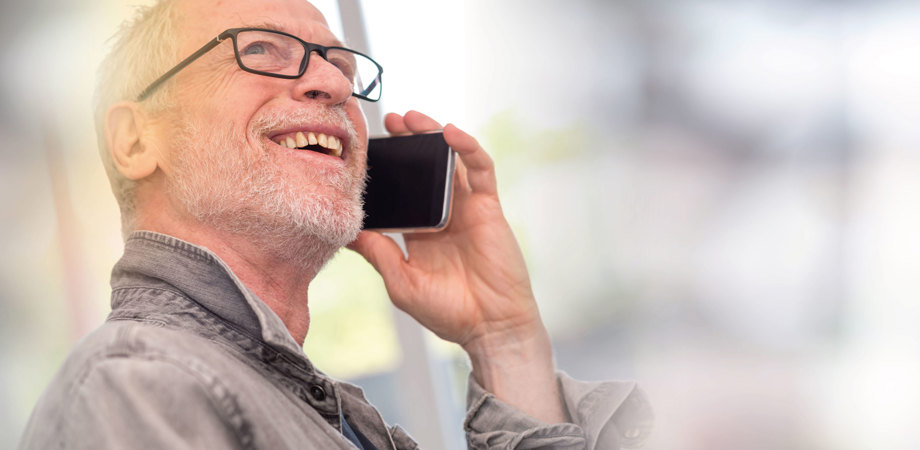 Goshawk Communications has selected PDMS to develop the customer-facing features of its enhanced hearing mobile service, which will be available to Manx Telecom Pay Monthly customers later this summer in a world's first launch on the Island.