My time at PDMS by Ella Bignall
Insight
Published on 07 April 2022
My work experience with PDMS by Ella Bignall, student at QEII High School
After taking part in the Career Ready Programme, my business mentor Hannah offered me the opportunity to complete a work experience placement alongside the team at PDMS. I began my placement at the end of November, joining PDMS for one morning a week.
I was unsure of whether I wanted to begin a career in design, or whether I wanted to take a marketing route. PDMS were flexible and allowed me to work with both teams to help me with my decision.
On my first day, I was welcomed into the friendly Design team, where I was mentored by Georgia. I was introduced to software like Adobe Illustrator and given the opportunity to redesign flyers for the company. I was also included in meetings for their current design projects. After three weeks of working with the Design team, I started working with the Marketing team.
I spent the rest of my placement within the Marketing team as I quickly realised that this is what I wanted to do. I was given engaging tasks that gave me a wide understanding of what a marketing career would look like. I particularly enjoyed writing up articles and interviews, which is what I thought I would like least!
I was assigned tasks involving interviewing employees from both the Isle of Man and Glasgow offices about their roles within the company, I would then write up the interviews to be published on the website. I was also involved in writing up event articles, planning a networking event and was even trusted to update elements of the PDMS website myself! Here's some of the articles that I've been involved with:
Here we are in April, five months later and PDMS has provided me with the opportunity to explore my interests in design and marketing in an environment where I was trusted to complete tasks that the company would utilise for their website and social media channels.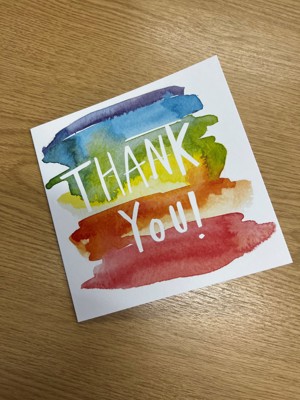 I cannot thank the team at PDMS enough for helping me to develop invaluable skills and knowledge that I know will give me a step up when I come to start studying for a Marketing and Management degree in September at the University of Sussex, and for welcoming me into such a fun and friendly team!
Topics
Work Experience
Skills Development
Isle of Man