Digitally transform your systems without disrupting your business
In today's rapidly evolving digital landscape, businesses can't sit still. We are all constantly faced with the challenge of adapting to changing customer demands and rapidly evolving to remain competitive. One of the biggest hurdles is keeping up with technological advancements, particularly with systems that were implemented a long time ago. 
Although once cutting-edge, these systems are now outdated, inefficient, and often unsupported. They bring with them a host of risks which can hinder growth and innovation. Despite this, they still play a critical role in business operations as they are integral to the company's IT infrastructure.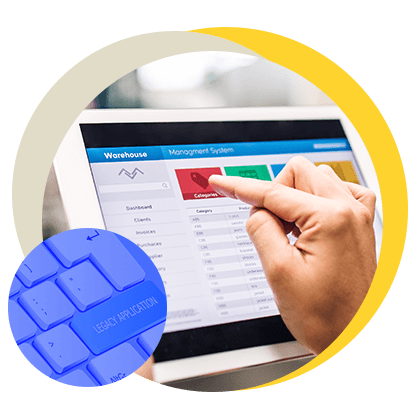 What is a legacy system? 
A legacy system refers to outdated software or hardware that is still in use within an organisation. Such systems were often built using outdated technologies which have fallen behind in the changing technological landscape.  
However, legacy systems aren't always defined by their age. You could have a legacy system that is only a couple of years old but is no longer supported by the provider or is nearing end-of-life (EOL). These systems are usually hard to maintain and support, or cannot integrate with new systems due to its architecture, design or underlying technology.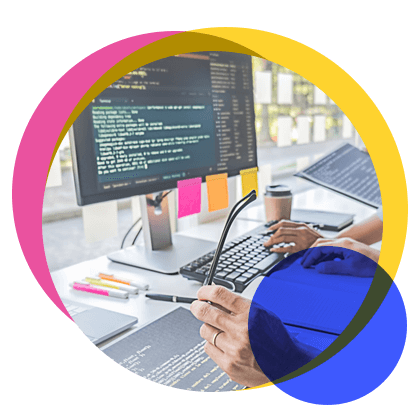 How we can help
We can help you combine digital with legacy to maximise your investment in your legacy system with new digital features and capabilities
Assess your current system
We can help you identify strengths and weaknesses, plus any gaps in functionality that need to be addressed. Determine any critical data and processes to ensure they are supported by the new system.
Define requirements
Identify features and functionalities that are needed, as well as integrations with other systems. Using our thorough understanding of your business, we can set specific goals and provide actionable recommendations for your modernisation roadmap.
Determine the approach
Deciding your approach depends on your business requirements and risk appetite. Approaches range from small-scale encapsulation of your data through to replatforming and rearchitecting the system to better suit your needs.
Support with migration
Our team will be with you every step of the way to answer any questions, tackle unexpected obstacles and provide a seamless transition from your tired technology to a new state-of-the-art system.
"Our outdated bespoke Azure application remains critical to all aspects of our business. However,  our previous third-party support agreement had expired and we were truly exposed, should the application encounter issue or outage. Thanks to the PDMS team we now have an up-to-date and supported app, that conforms to current industry development trends. We will continue to consult, value and trust the PDMS technical recommendations, as the application evolves and the business partnerships grows."- Stuart Hutcheson, IT Manager at Rearo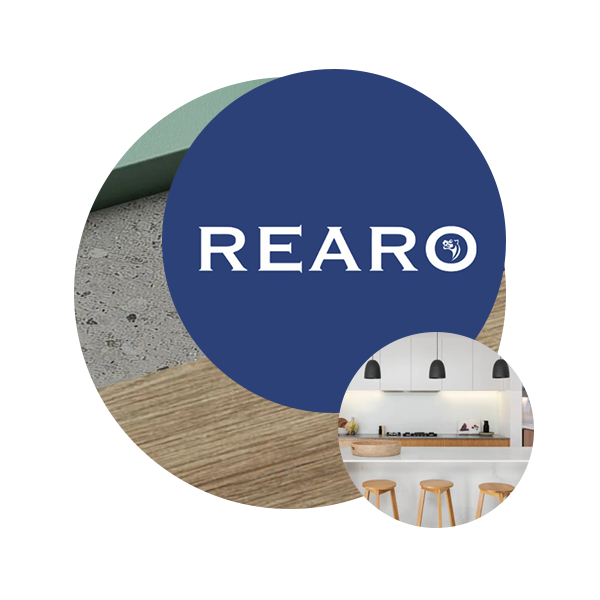 Why modernise your legacy system? 
Many companies continue to use outdated systems and spend an estimated 40-60% of their time to managing their legacy IT. After many years of using these systems and given they are the foundation of your operations, you may feel it still does the job despite its issues. And if it isn't broken, why fix it?
Despite your initial investment and the value it provides, legacy systems need modernising for a variety of reasons. They have hidden costs and significant risks associated with them that can impact your business in a variety of ways. 
Hidden costs include: 
Impact on productivity - they often require manual data entry or sharing across disparate platforms, so processes can become more time-consuming and prone to errors
Little or no integration with other systems - leads to siloed information which in turn hinders collaboration and decision-making
Increased maintenance required - limited technical support from suppliers, which makes it difficult and/or costly to get updates or fixes
Heightened security risk - older systems were not designed with modern security threats in mind, so they are more vulnerable to attacks and data breaches which can be costly in terms of money and reputation
Lack of compliance - these systems were implemented before modern compliance regulations and may not be able to meet current requirements, which can lead to fines and legal liabilities
Why PDMS for legacy system modernisation?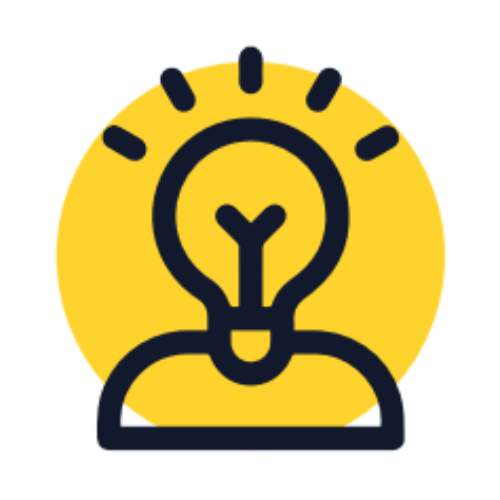 Industry expertise and track record
Through our understanding of industry trends and the technology landscape, we have a strong track record of successfully implementing software solutions in a range of environments including manufacturing, healthcare and shipping.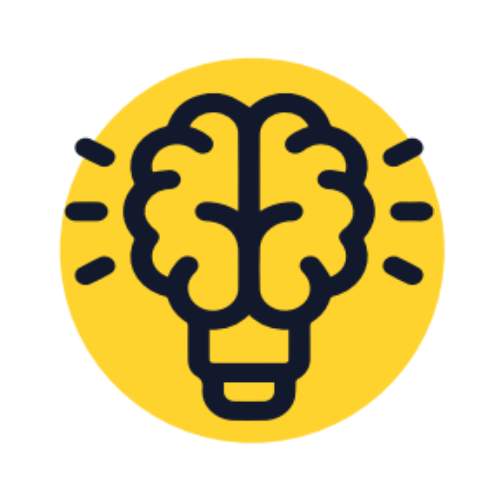 Innovation and creativity
Modernising legacy systems requires innovative thinking. Our experienced team bring creative solutions to the table, helping you to leverage your technology and transform it to drive operational excellence.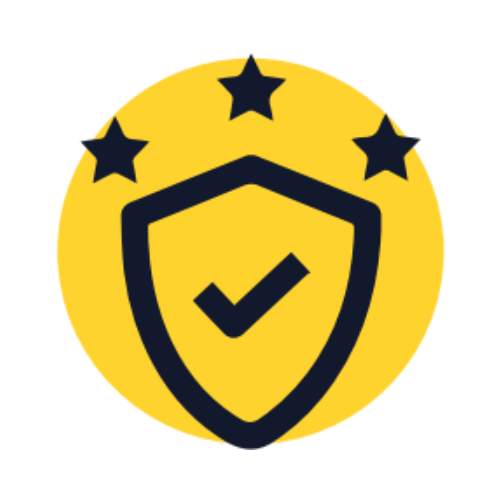 Data security and compliance
Legacy systems often handle sensitive data. We have a strong focus on data security and compliance with relevant industry regulations to ensure your data is protected and secure every step of the way.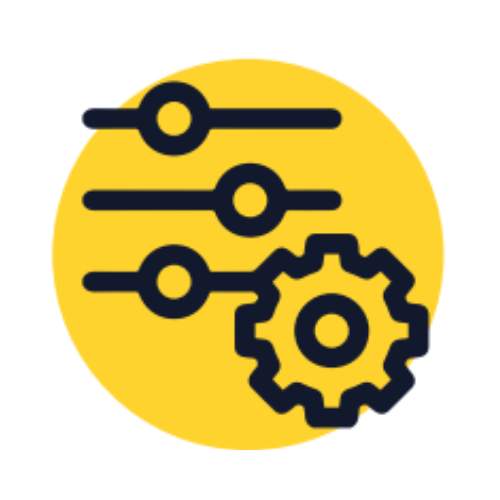 Flexibility and customisation
We know that there is no 'one-size-fits-all' approach. We work with you to understand your system and customise solutions that meet your specific requirements and workflows.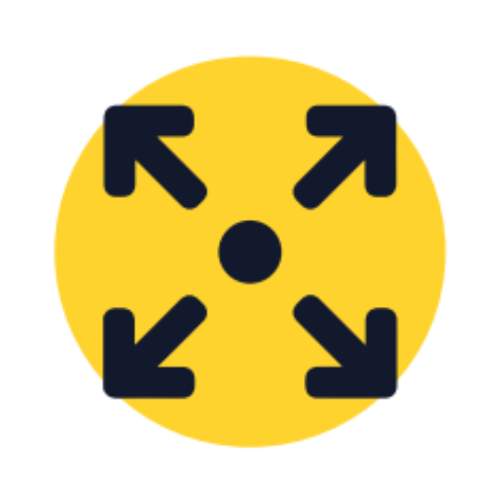 Scalability and future-readiness
We know that technology doesn't stand still. Your modernisation efforts should provide long-term value and future-proof your systems. Our scalable solutions plan for your future growth and technological advancements. 
Case Study
Modernising legacy ERP system and improving UX
We modernised Rearo's ERP system to reduced costs and risk for the organisation, while improving efficiency and user experience.
Read More
Related content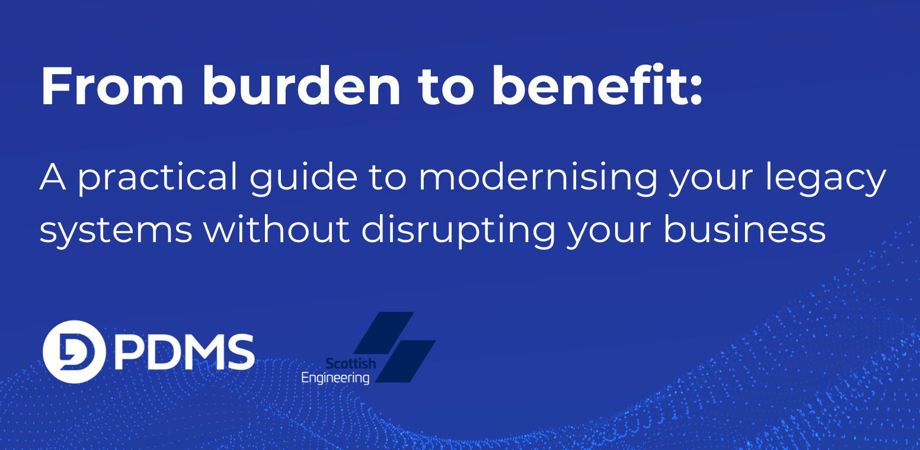 PDMS is hosting a webinar in conjunction with Scottish Engineering to discuss best practices to modernising legacy systems with minimal disruption to your business.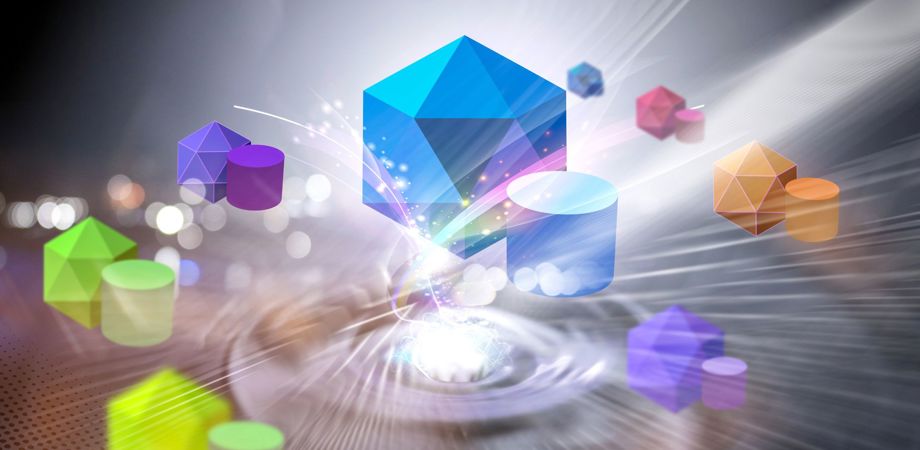 Building quality, reliable software is no trivial task, especially when modernising your legacy software. It's important to choose the correct architecture, so Lewis Veale shares the different approaches from monoliths to microservices, and their benefits for your systems.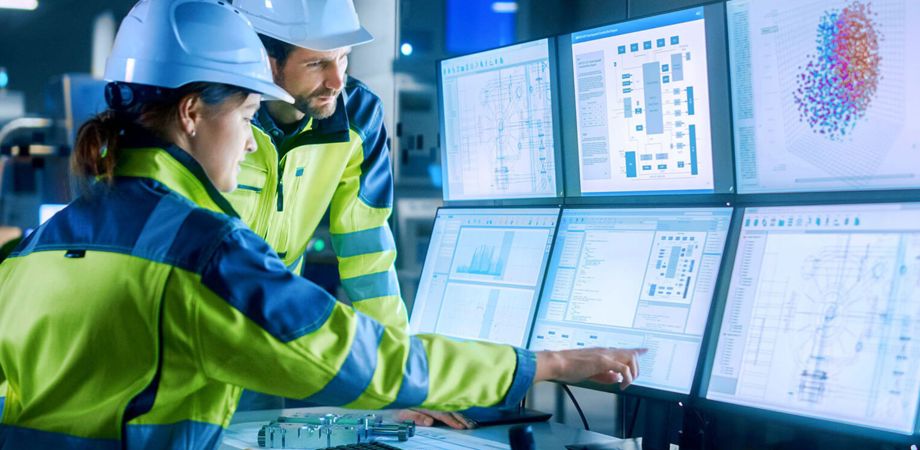 Our Head of New Business (Scotland), Richard Graham shares the approaches companies can take to modernise their legacy IT systems to access enhanced functionality, improve their security and often cut costs.