Issuing secure and authenticated digital certificates 
In today's digital world, the need for additional layers of security has become more important to protect businesses and the end consumer. Using digital signing technology, we can create verified certificates efficiently and cost-effectively.
There are a number of business considerations to align with important levels of electronic signing all surrounding the usual 'who', 'what' and 'why':
Is the 'signing entity' who they say they are – a 'trusted identity'?
Can the signature and associated identity be validated?
Does the signing model provide legal assurance?
Digital signing technology acts as an assurance that the document issuer is authentic and the document has not been tampered with. We have partnered with leading global identity supplier, GlobalSign, to offer this service to our clients.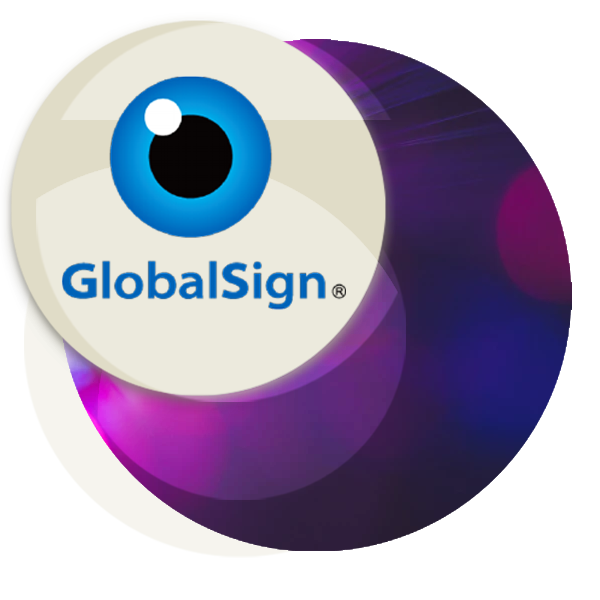 Delivering certificates faster and more cost effectively
A number of our ship registry clients are using our digital signing service to issue digital certificates to their global customers.   Certificates which were once couriered around the world can now be onboard a ship or with a seafarer within minutes.  Replacing paper with secure digital certificates can deliver significant cost savings and also reduce the impact on our environment.
Our solution uses Advanced Electronic Signatures on the digital certificates which are highly secure. When a document is submitted for digital signature, a hash algorithm of the PDF is sent to the digital signing authority. The value is based on the full content of the PDF document, and is then digitally signed by encrypting the hash value with the signer's private key, and returned to be included in the generated PDF.
When the PDF is viewed in Adobe, the document hash is decrypted using a public key. If the decrypted values match, Adobe has verification that the document has been signed by the verified signing authority and not modified, and displays the blue digital signature banner.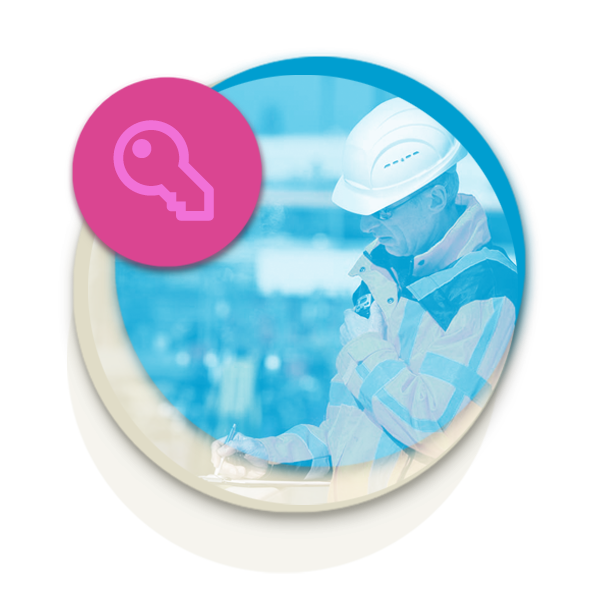 The benefits to your business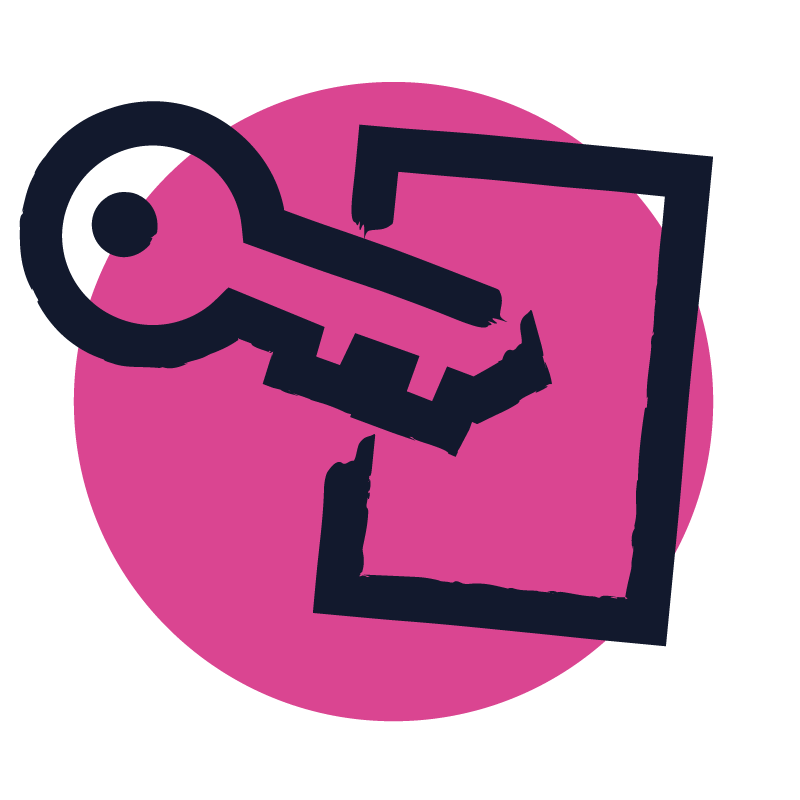 PKI- based digital signatures offer higher assurance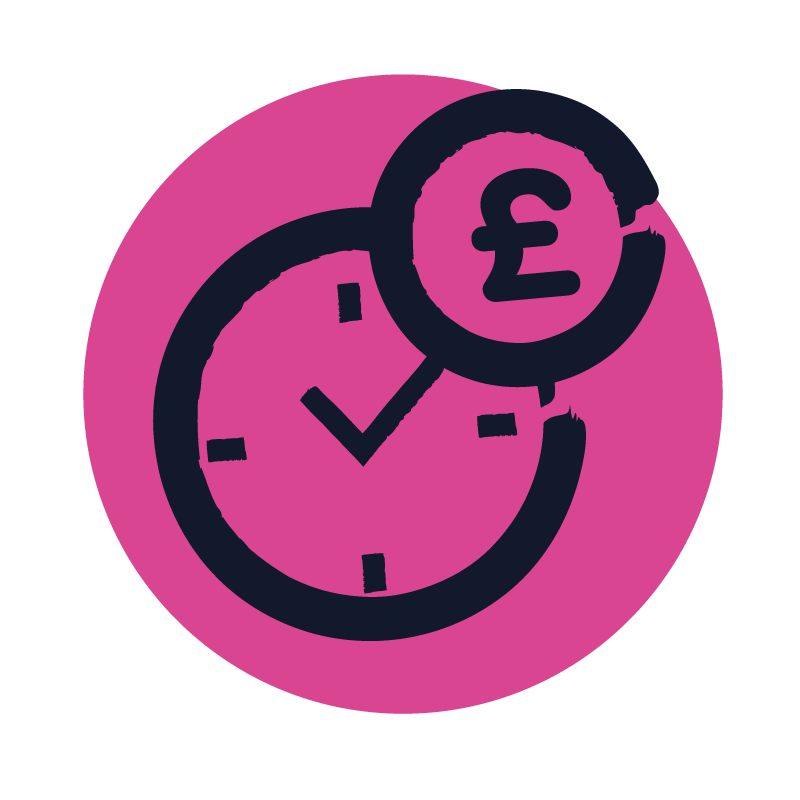 Saves time and money over wet ink signatures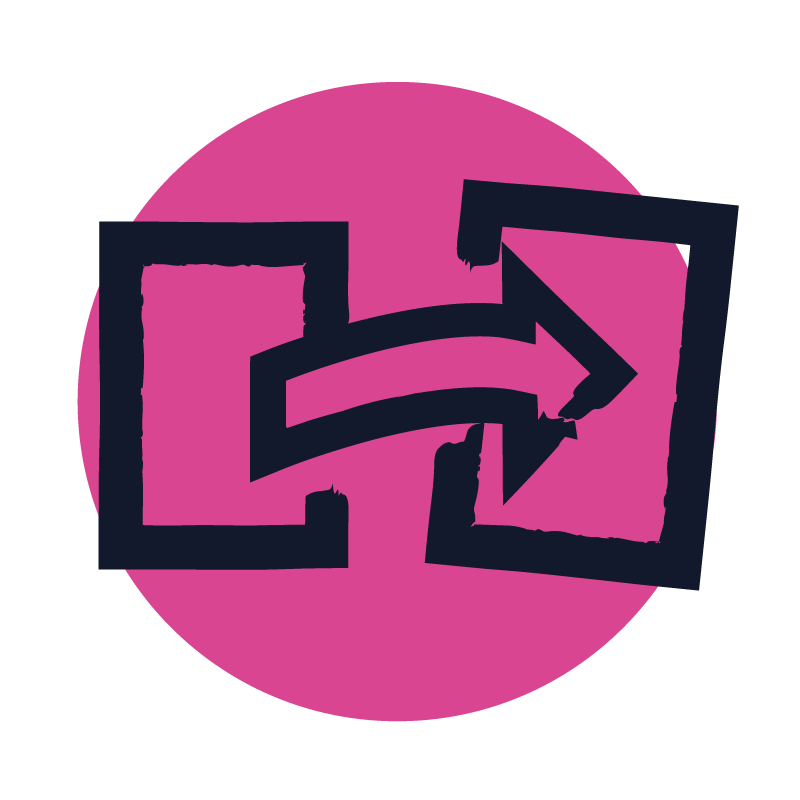 Audit trail with timestamping included
Related content
Our longstanding client, Bahamas Maritime Authority (BMA), has successfully gone live with their latest upgrade to their ship registry management software, BORIS, which is provided by PDMS.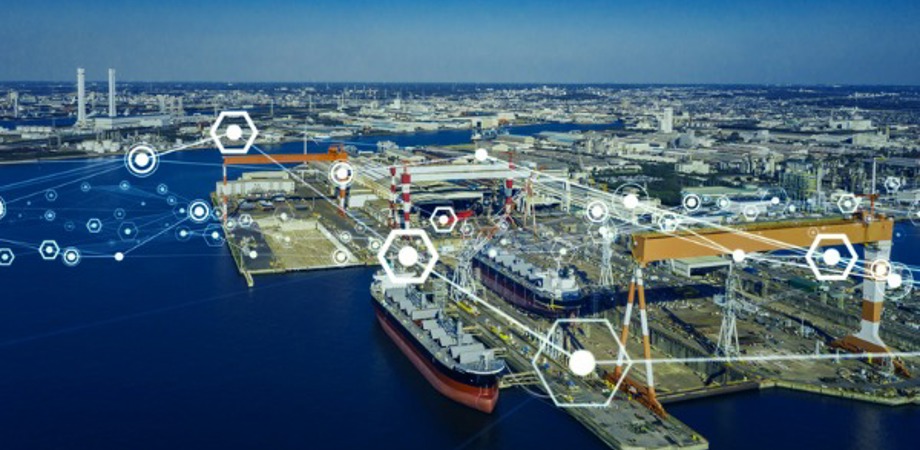 GlobalSign announced a technology partnership with PDMS, where they're using GlobalSign's Advanced digital signing solution to offer its ship registry clients and international regulators peace-of-mind for the authenticity and validity of documents, their signatures and organizational identity. GlobalSign's Digital Signing Service (DSS) enables PDMS to issue comprehensive digital certificates via its popular MARIS platform, one of the world's top technology solutions for international ship registries.