Supporting leading international Ship Registries
In use by five of the world's leading International Ship Registries, MARIS - our digital platform  - has been designed to manage all the key business functions of a Ship Registry.
It helps Registries run more efficiently, reduce costs and provide a first class service to customers and stakeholders, whilst helping them meet their international IMO, PSC, STCW, ILO and MLC requirements.  We can also help Registries and maritime organisations issue secure and authenticated digital certificates for their seafarers  Find out more about MARIS.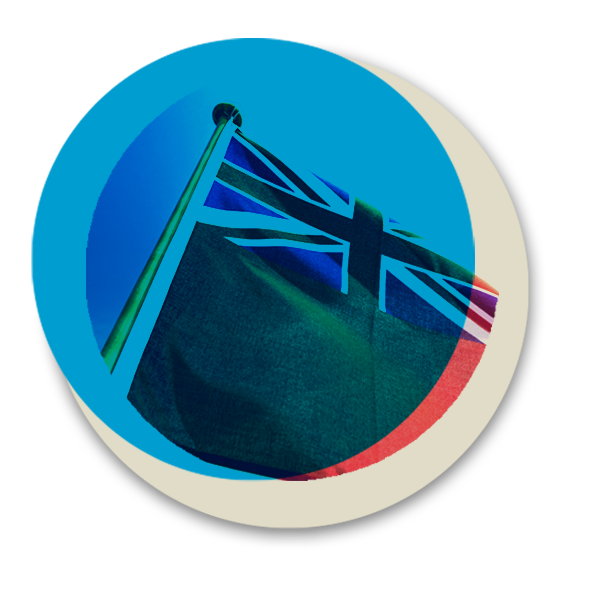 Moving maritime from paper to digital
We are working on a number of digital projects which involve the management of seafarers and their training records.   We can help to move processes online to improve efficiency and customer service. 
Our maritime experience extends to the ferry industry where we work with global operators to help improve the booking, ticketing and travel experience for their customers and their employees.  Designed to cope with the challenges posed by both the weather and unreliable internet connectivity, our secure ticketing solutions work in any type of environment.   Find out more about our ferry solutions here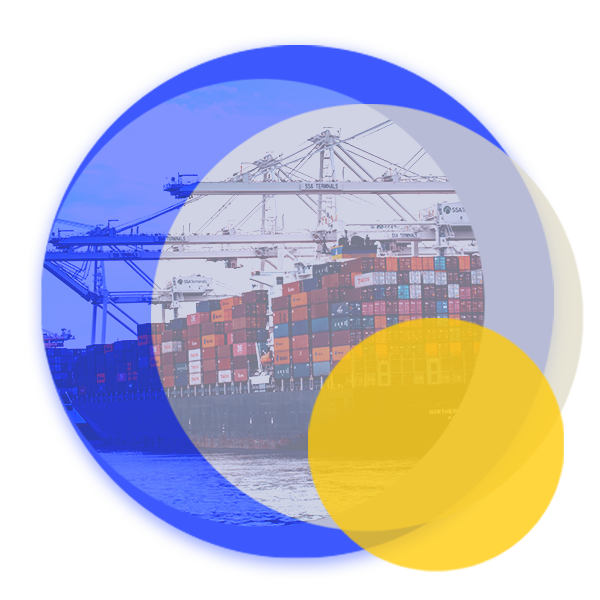 Meet some of our maritime clients
We have worked with PDMS in the development of a new web platform and latterly in the introduction of a new reservation system. They have provided us with invaluable project management support and their dedicated and professional team have provided a focused and personable service. We look forward to continuing to develop this platform with them in the future
Duncan Jude
Chief Financial Officer, Isle of Man Steam Packet Company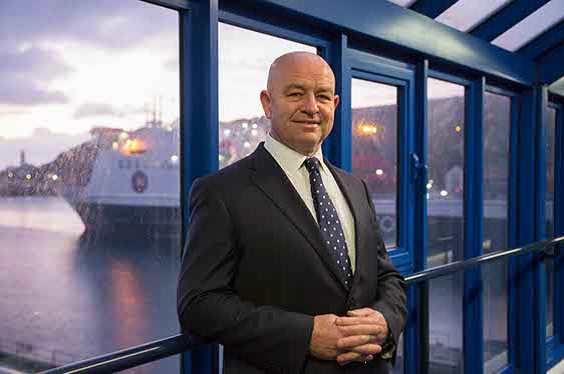 Our Maritime clients are also interested in
Related content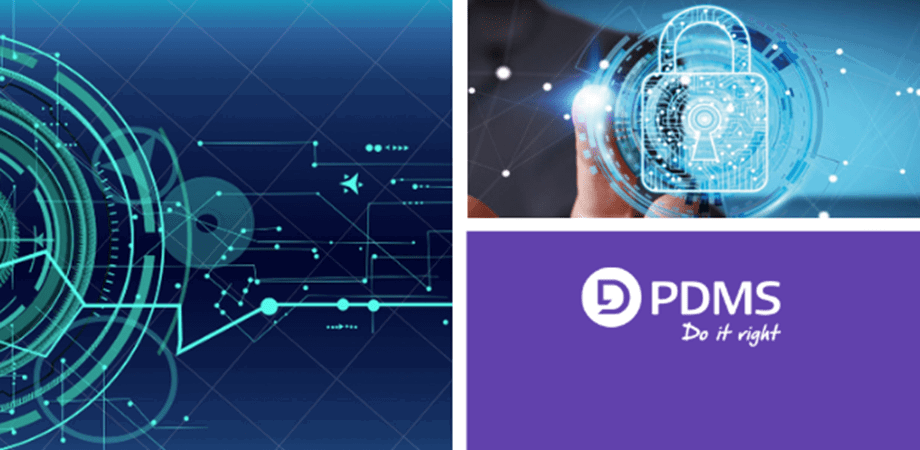 Director Bruce McGregor sets the scene behind the rising importance of digital signatures and how they can be used securely.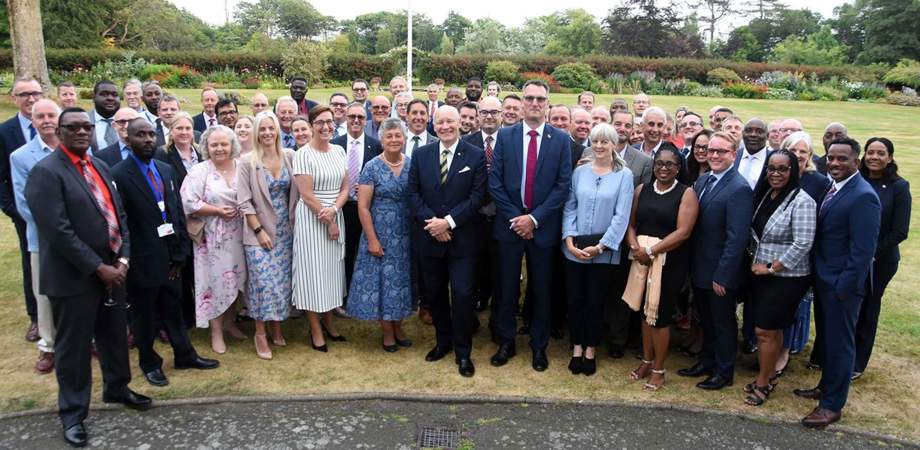 PDMS is proud to have supported Isle of Man Ship Registry as they hosted over 50 delegates who attended the annual Red Ensign Group (REG) conference that took place in the Isle of Man.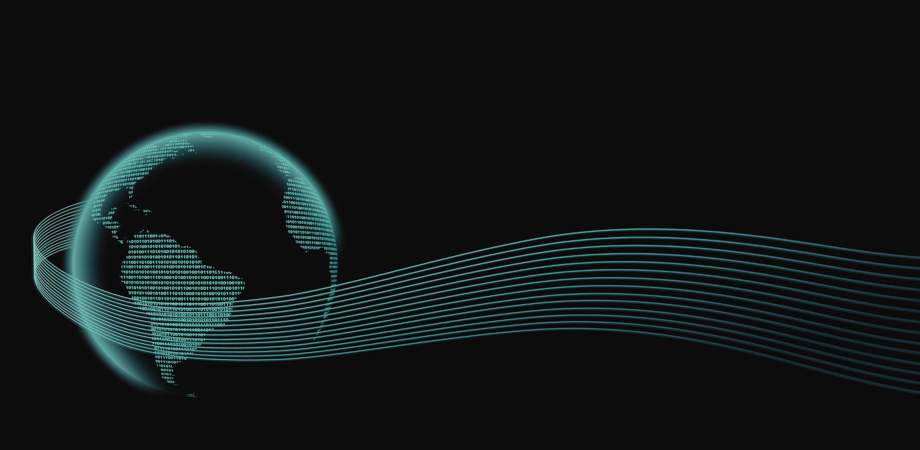 PDMS CEO Chris Gledhill discusses the importance of ESG and sustainability and the benefits that can be found in digitalisation which can help on the journey to Net Zero.