Shetland Islands Council - Offline Payments
Shetland Islands Council operate an inter-island ferry service, with 12 ferries connecting mainland Shetland to eight outlying islands . There are 15 terminals to the islands providing a vital link for over 3000 travellers.  The roll on/roll off ferries carry passengers and also vehicles on some of these services.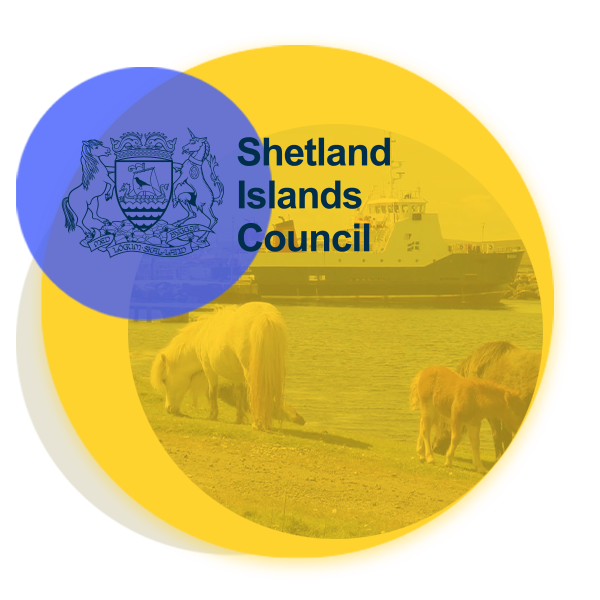 Network issues limit payment processing capability
Processing payments in remote areas/during crossings is incredibly difficult, and Shetland Islands Council wanted a robust, fast and secure transaction processing capability, which posed a problem due to the lack of reliable, fixed communication and network connections not only on the island, but also out at sea.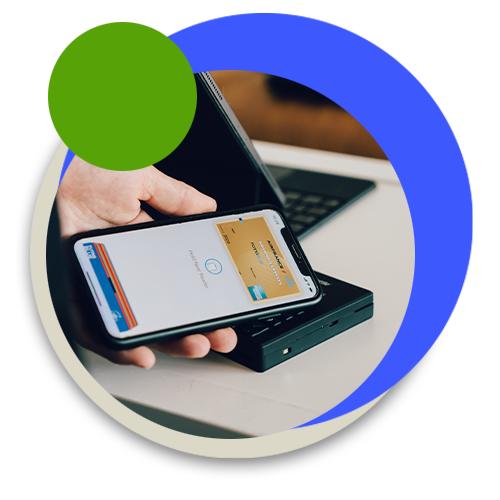 Combining PDMS software with G8 payments application for a simple solution
PDMS partnered with STS to provide a complete payments acceptance solution for Shetland Island Council and other ferry customers operating in remote areas.  The G8 payments application integrated with PDMS' ferry reservation and ticketing system, and runs on Rugged Android Point of Sale ticketing machines operated on board the vessels. The solution allows for card payments to be processed even if online connection to the acquirer is not possible.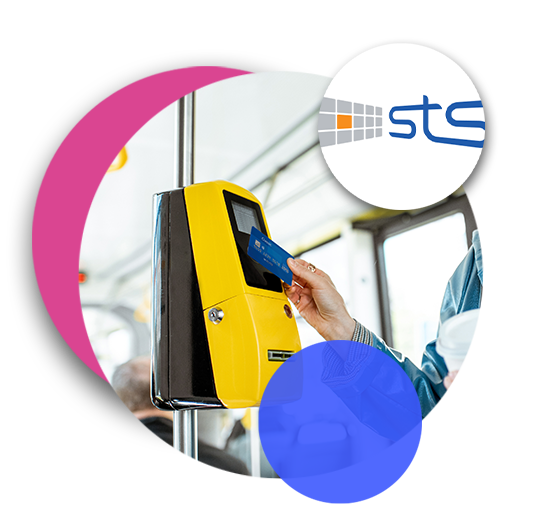 No internet? No problem as offline solution is introduced
Having integrated PDMS' own software with G8, meant that everyone using the service could enjoy a reliable experience when purchasing tickets onboard, and also when shopping and dining onboard. G8 provides off-line PIN verification, deferred authorisation, forced acceptance and transaction batch processing. The inclusion of card data encryption also strengthens security, removing the risk of card details being stolen.  Onboard mobile payments support Chip and PIN and contactless payments, using the Ingenico iSMP mobile card reader. The solution meant that if there is no internet connectivity, users can still buy tickets and utilise onboard facilities, ultimately improving the customer's experience.