Professional & Innovative App Development
Core business is becoming more and more mobile, and in the competitive marketplace, it's not good enough to have a second-rate mobile app. PDMS can provide your organisation with the skills required to produce professional iOS, Android and cross-platform applications. Our developers are highly experienced in the production of business intelligence systems and mobile apps, ensuring your project is carried out with an extensive understanding of your requirements whilst seamlessly integrating with any existing back-end systems.
We add significant value in data-driven mobile apps that display location data, or information-driven apps that rely on dynamic content delivery. We develop apps that access both corporate resources and existing legacy systems. Whatever your requirements, we find the right digital solution – and we'll guide you every step of the way.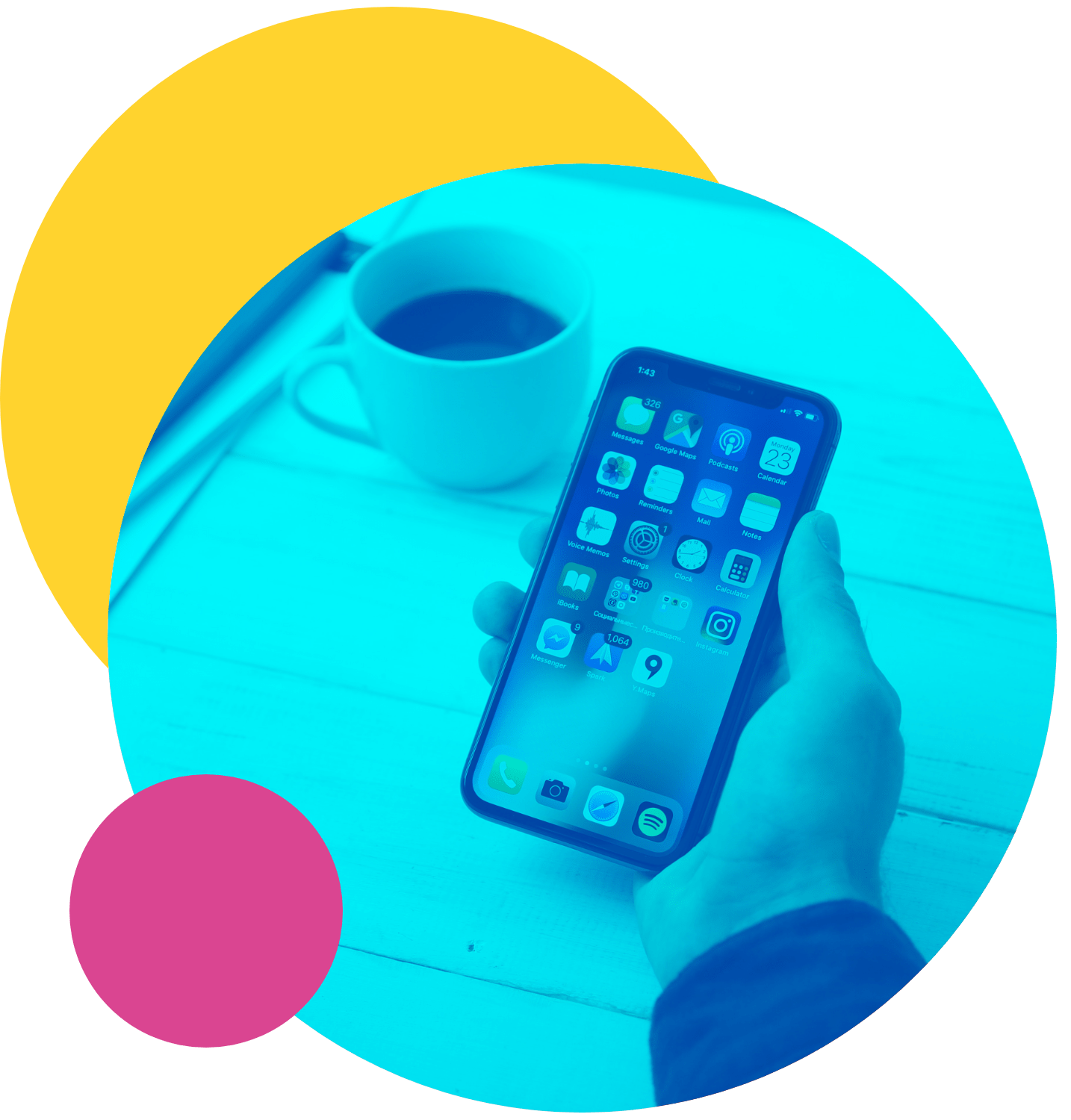 How we can help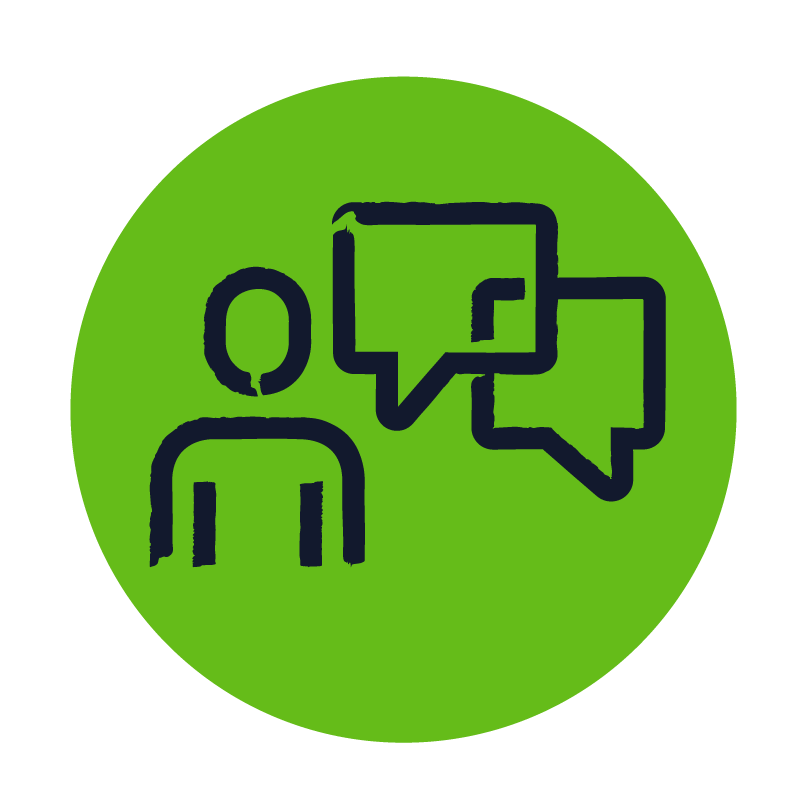 Experience & Expertise
Our developers have a wealth of experience engineering solutions for managing content, security, back-end integrations and multi-network deployments.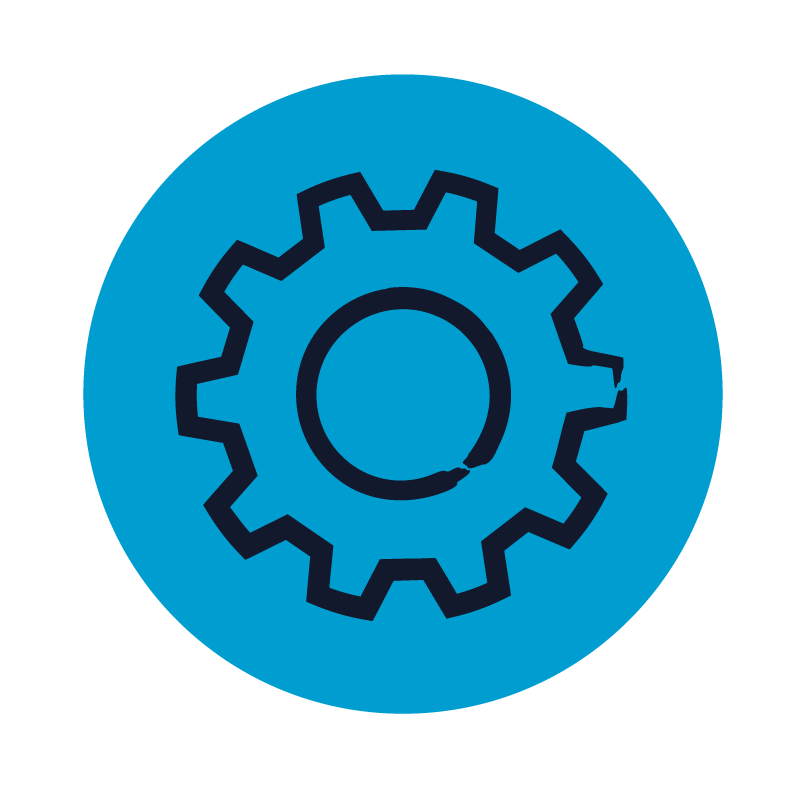 API Solutions
We are set apart by our skillset in building integrations with existing business systems using APIs and other services that allow you to control the access and flow of your data.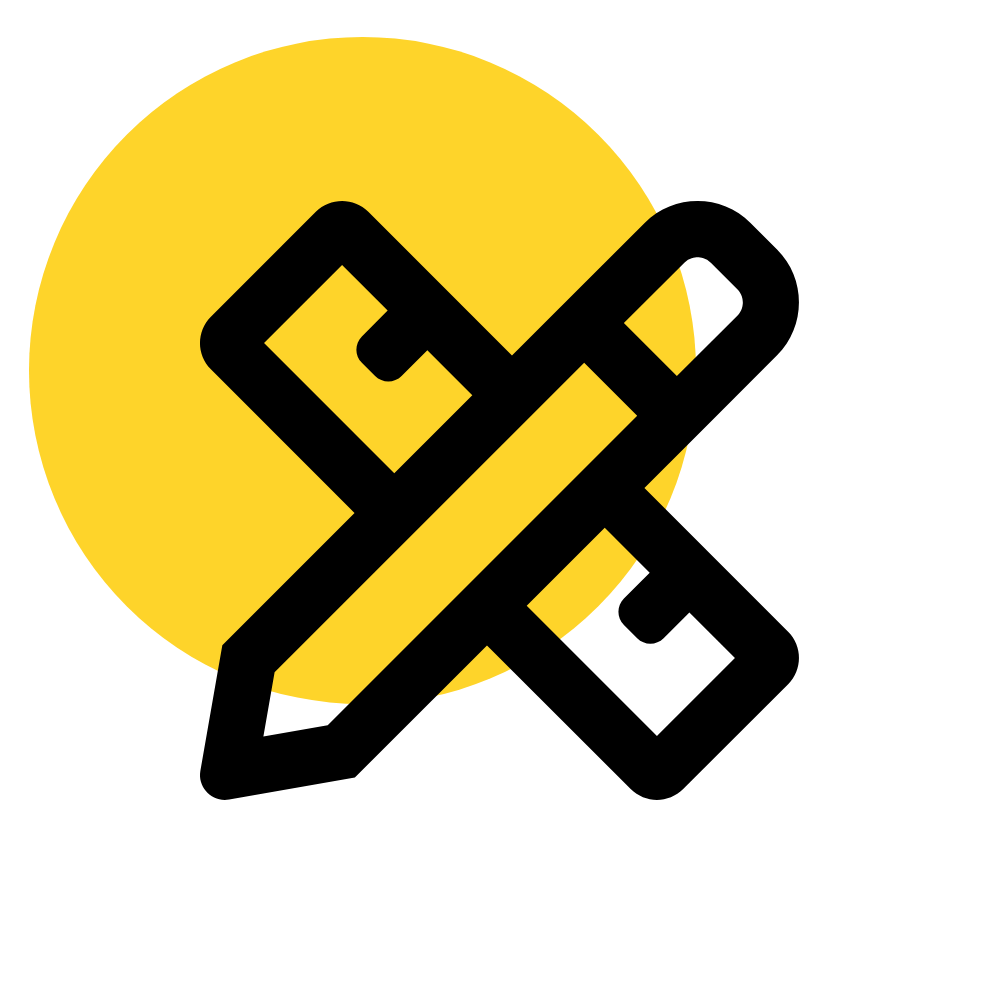 Modern & Thoughtful Design
Our design and development teams work closely together to ensure each mobile application's accessibility and usability is on par with its functionality.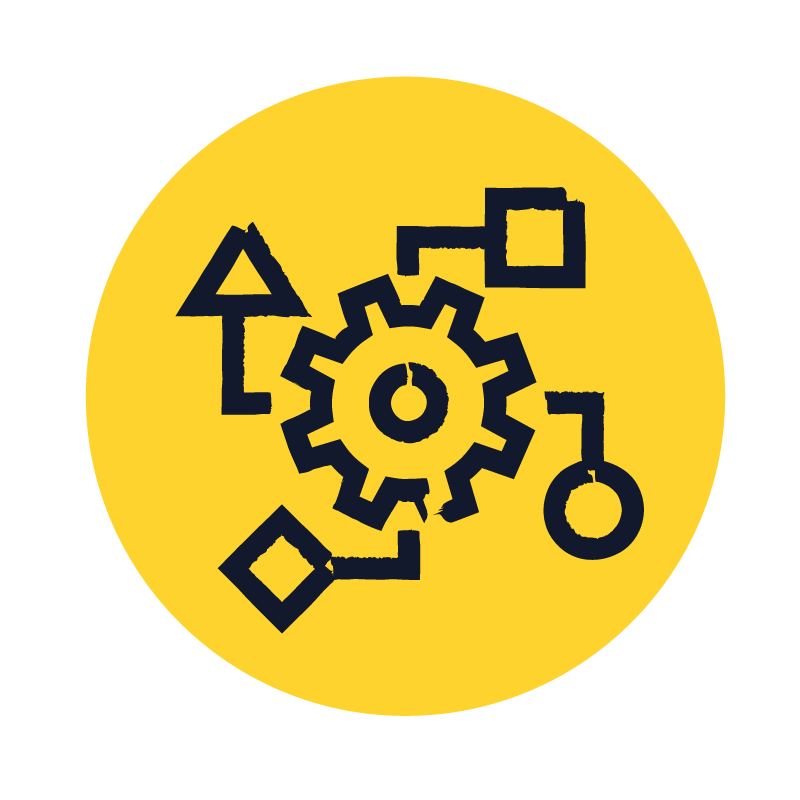 Deployment
Our agile development process is designed around Apple's and Android's app store standards and frameworks, ensuring a smooth deployment process.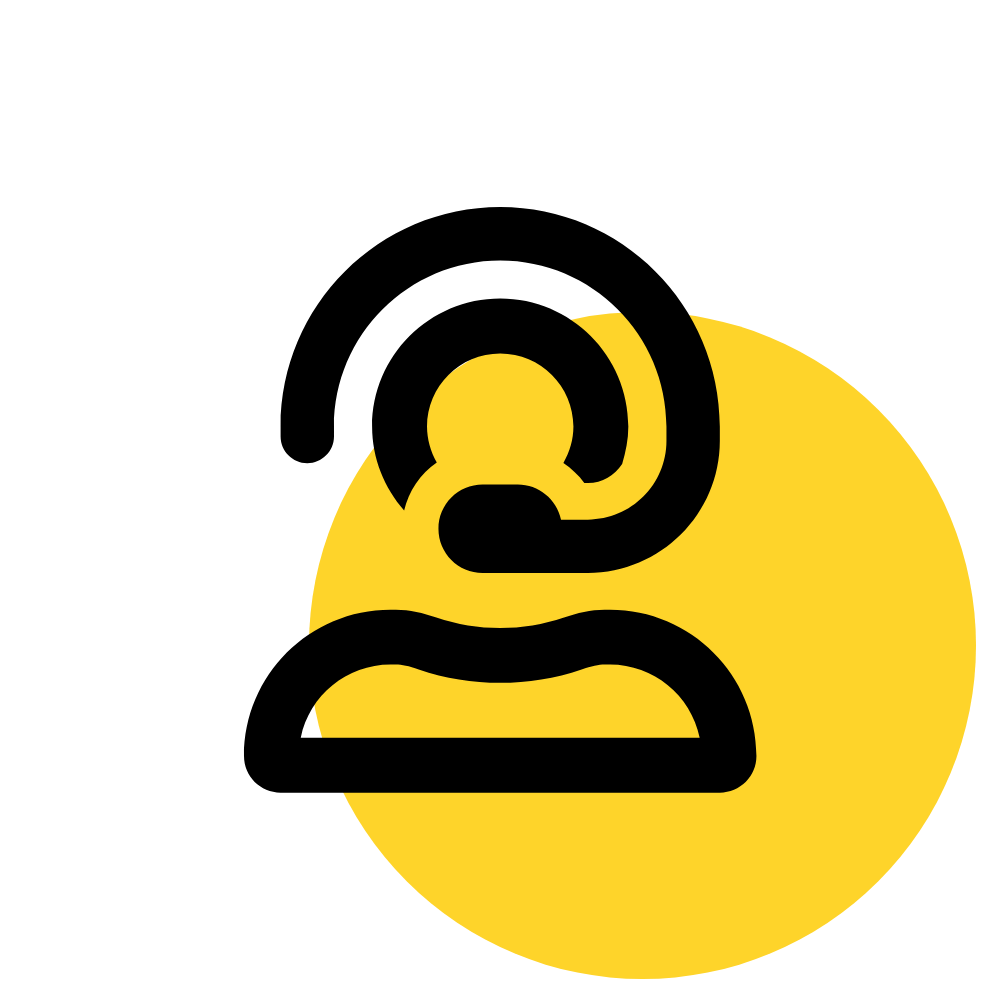 Post-Release Support
Expertise provided by our support and infrastructure team helps us ensure that enterprise-level applications remain in perfect working order, like the day they were deployed.
Tools & Technology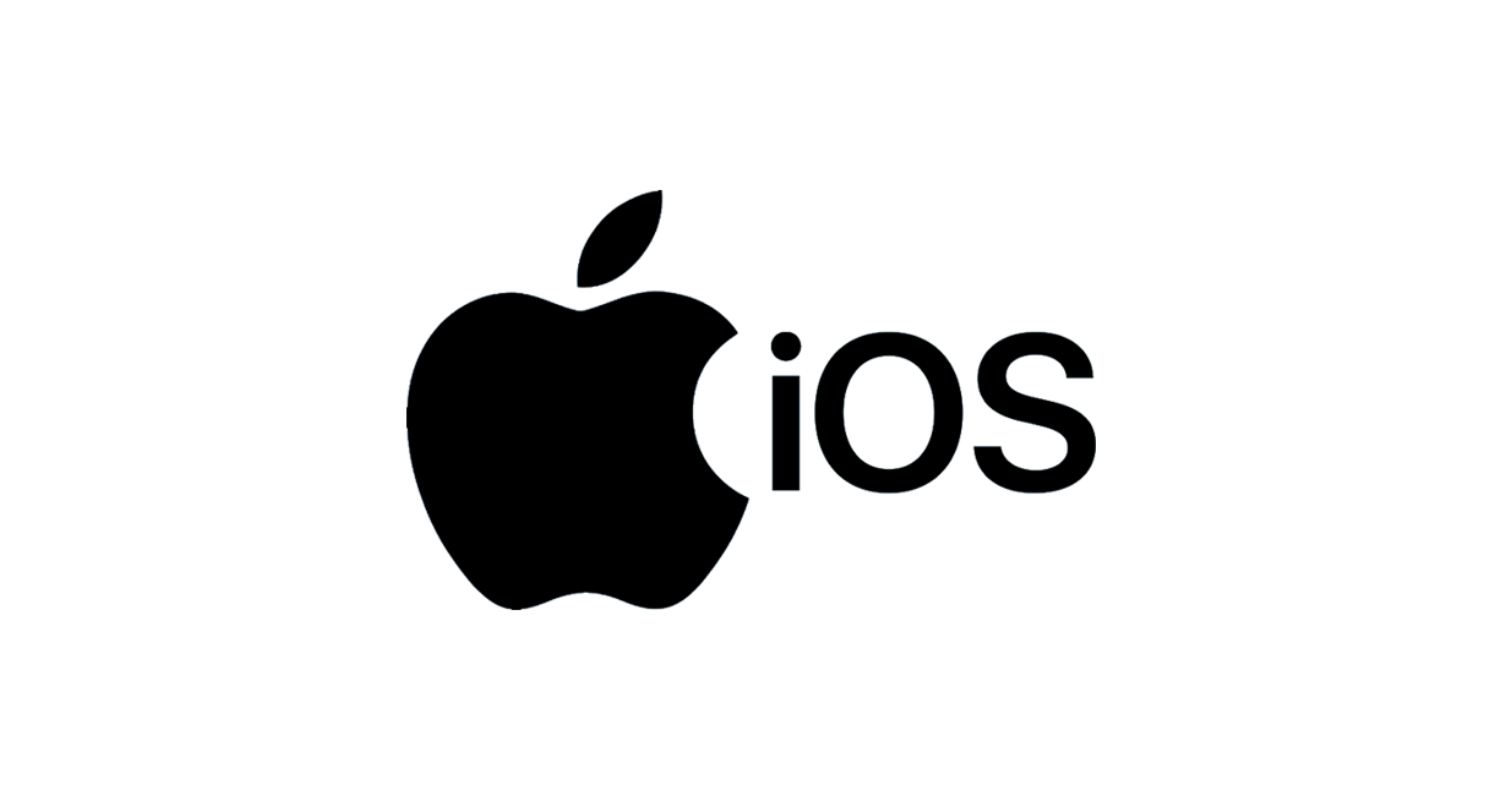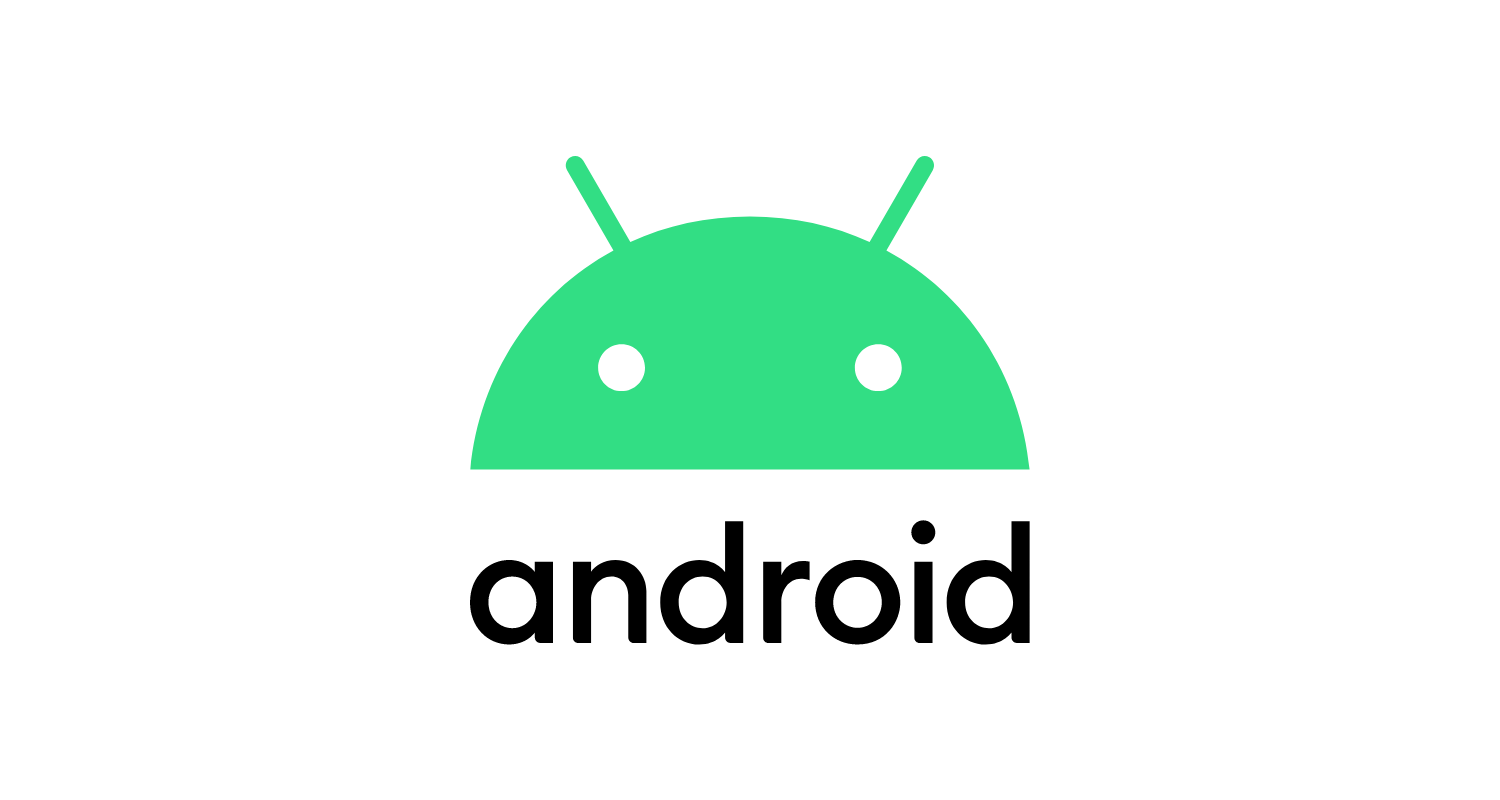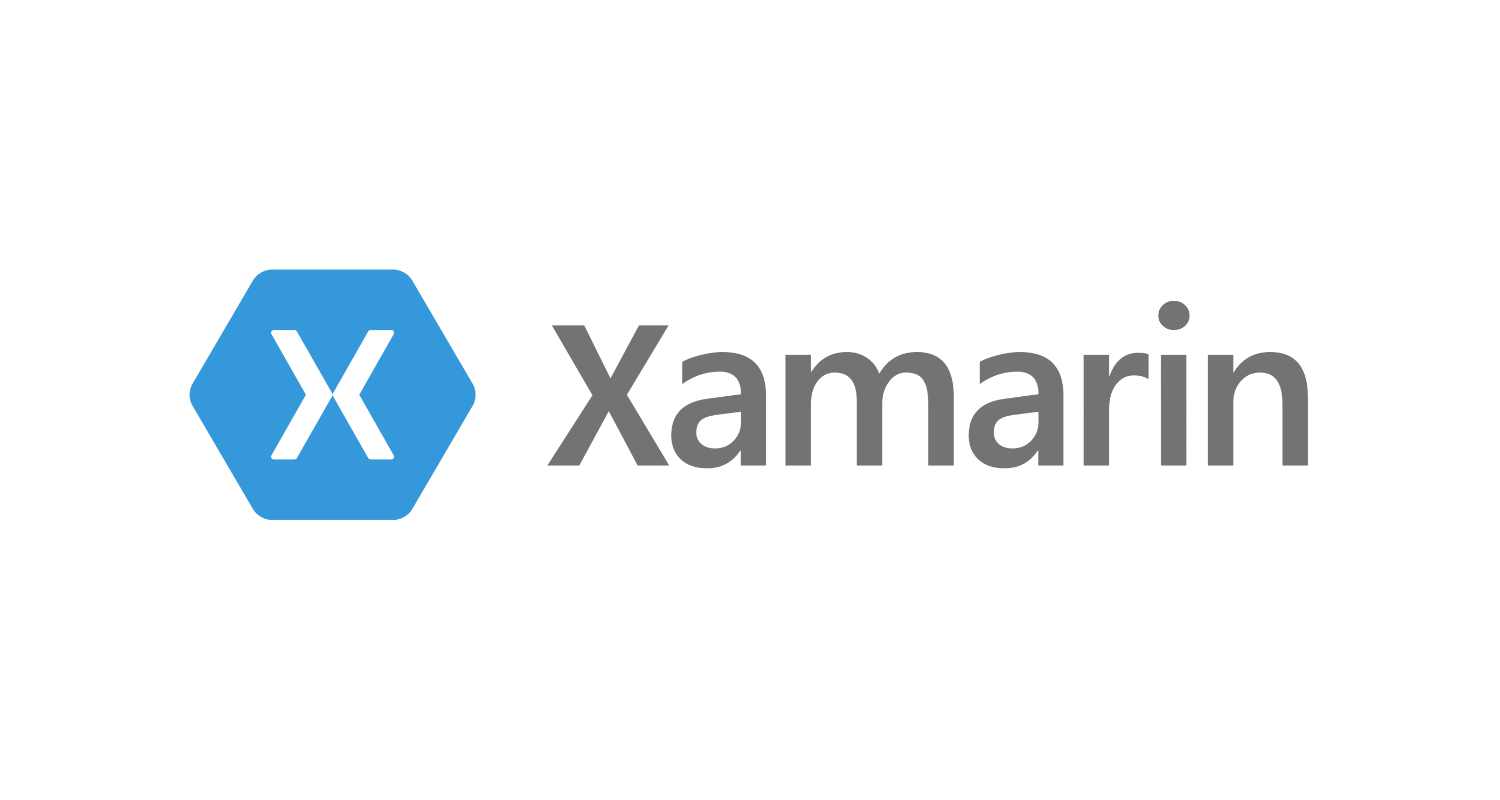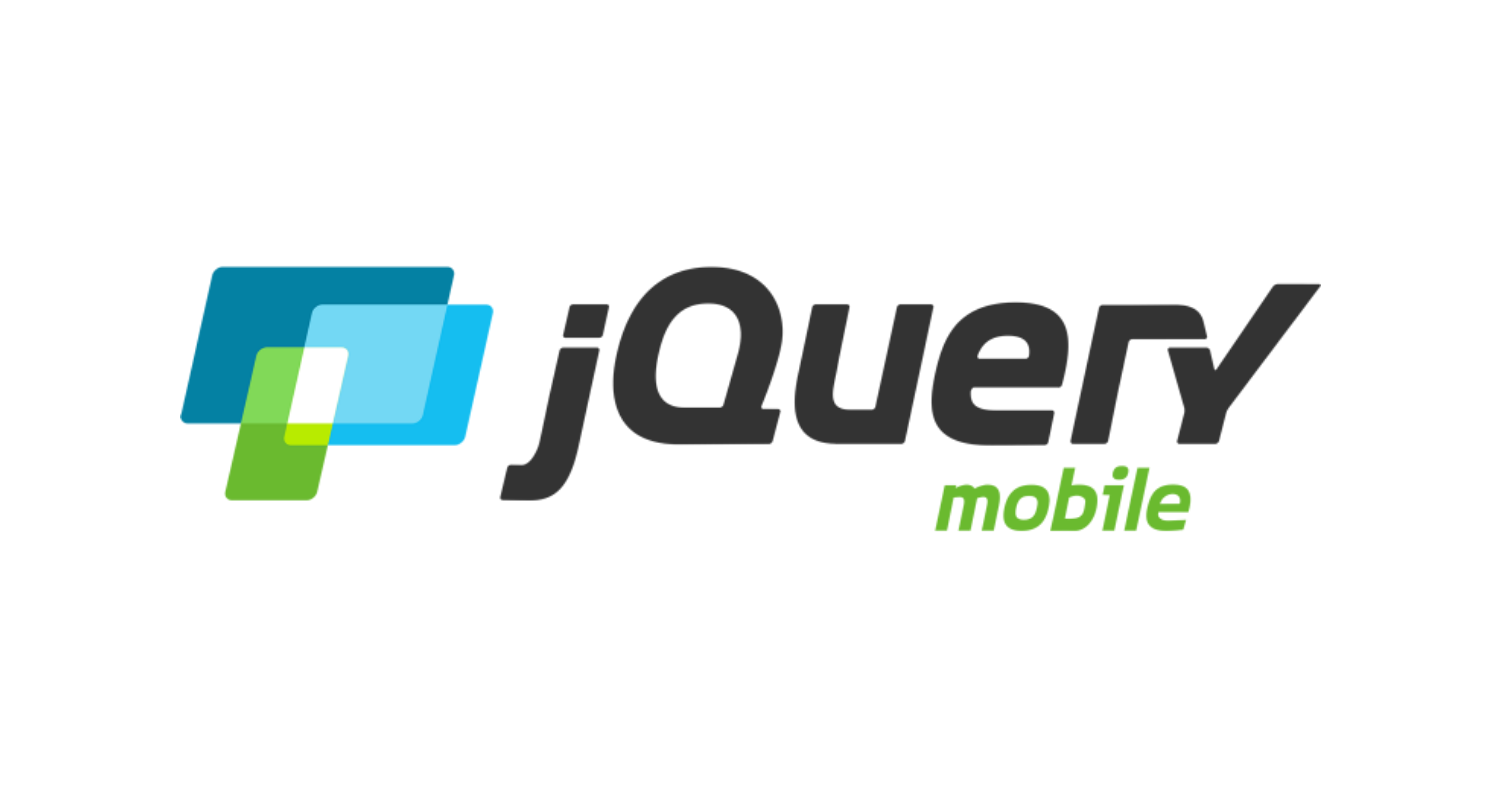 How we deliver great apps & mobile solutions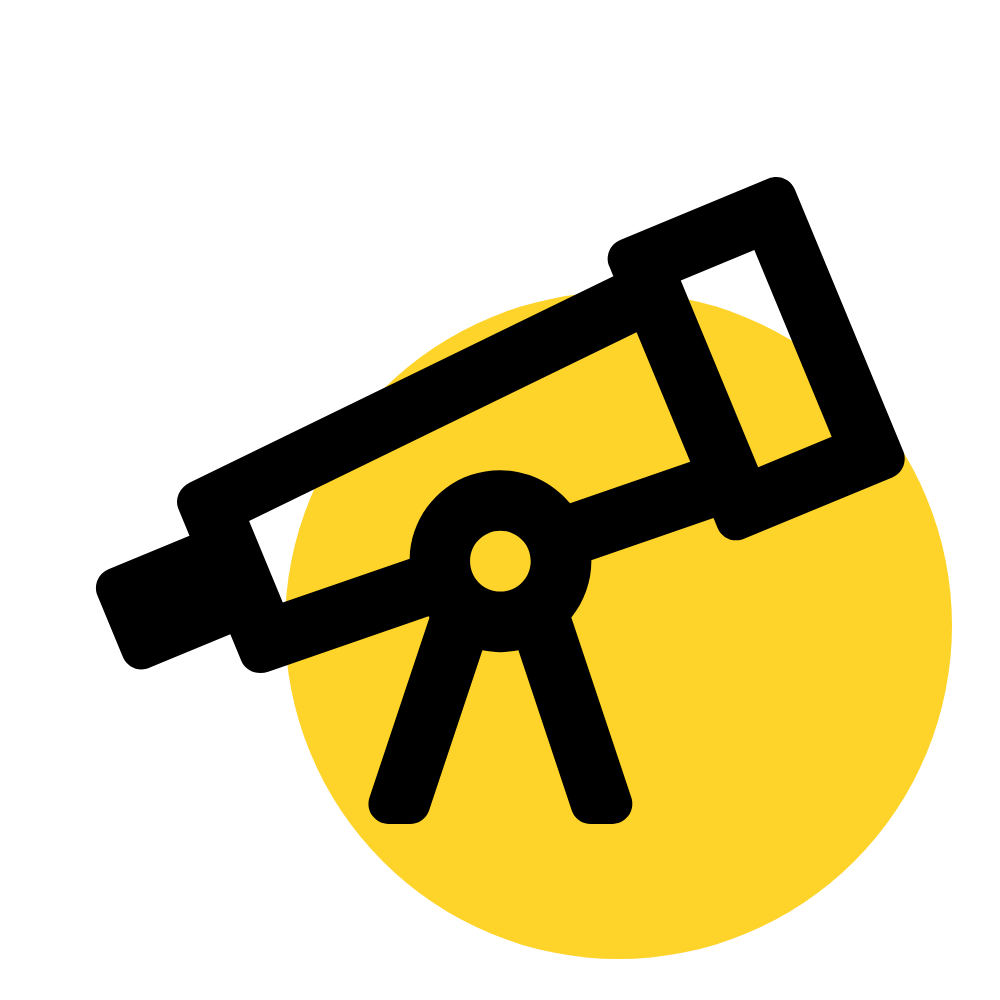 01. Planning & Feasibility
Through meetings and a workshop, our team collaborates with clients to establish the requirements and objectives of your app development project.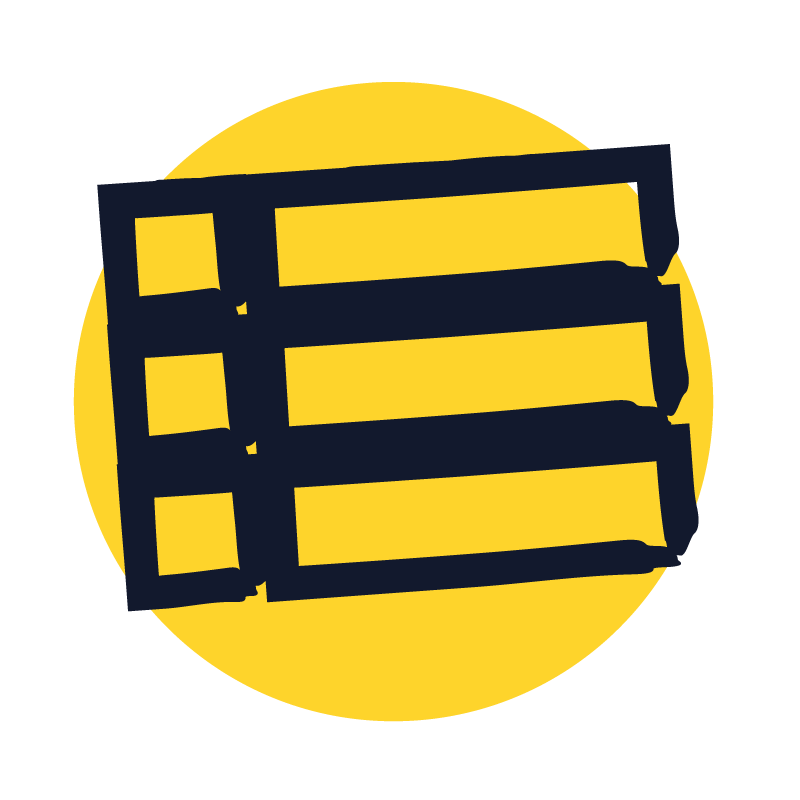 02. Requirements & Backlog
An analysis of functional and non-functional requirements is conducted to establish what can be achieved during development. From such analyses, a backlog of tasks to be completed prior to deployment is created and agreed upon.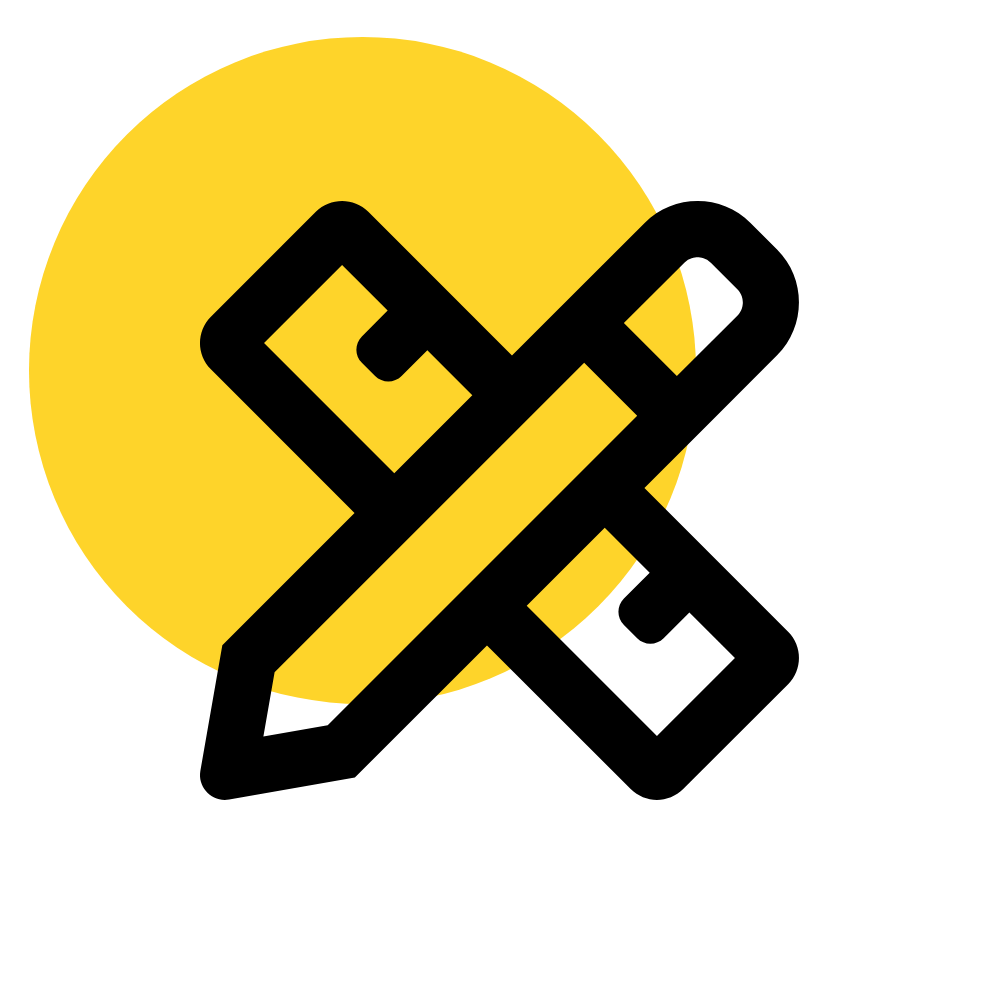 03. Design
From initial wireframes to high-fidelity clickable prototypes, our design team works with you to craft an interface that you are happy with and that will provide your users with the best possible experience.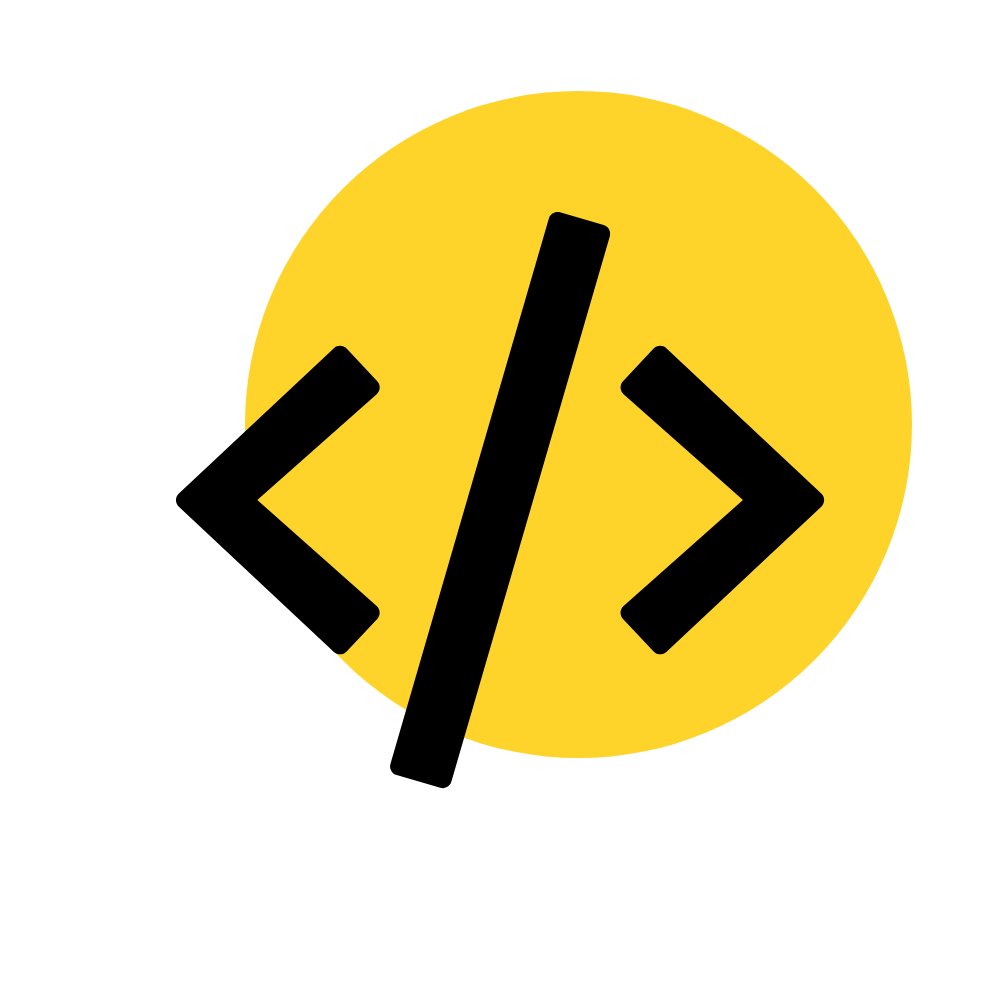 04. Development
The high-fidelity design prototypes are handed over to our expert developers who use them as a starting point. The application then takes shape as the developers write code to meet your project requirements.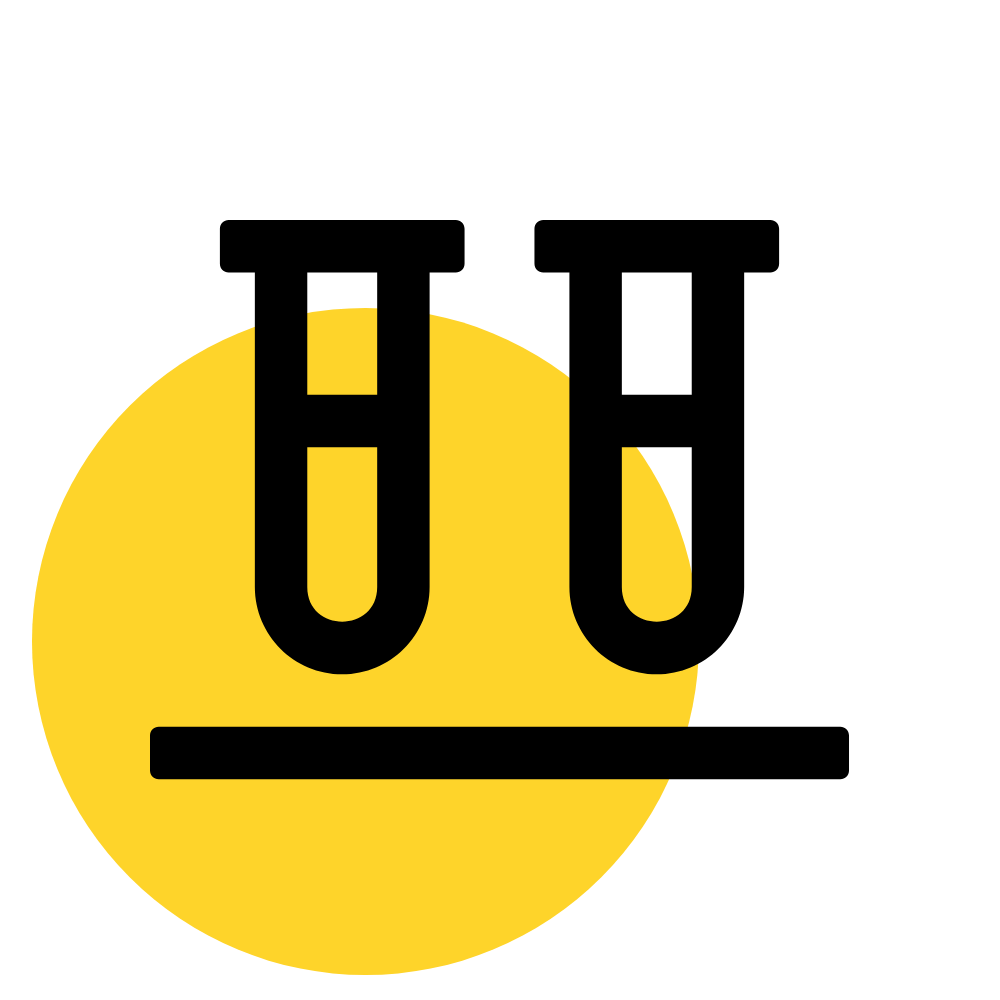 05. QA & Testing
When the development phase is complete, the application is passed to our Analysts who conduct a series of intensive tests. Any issues identified are returned to the developers, who fix them and the process is iterated until the application is perfected.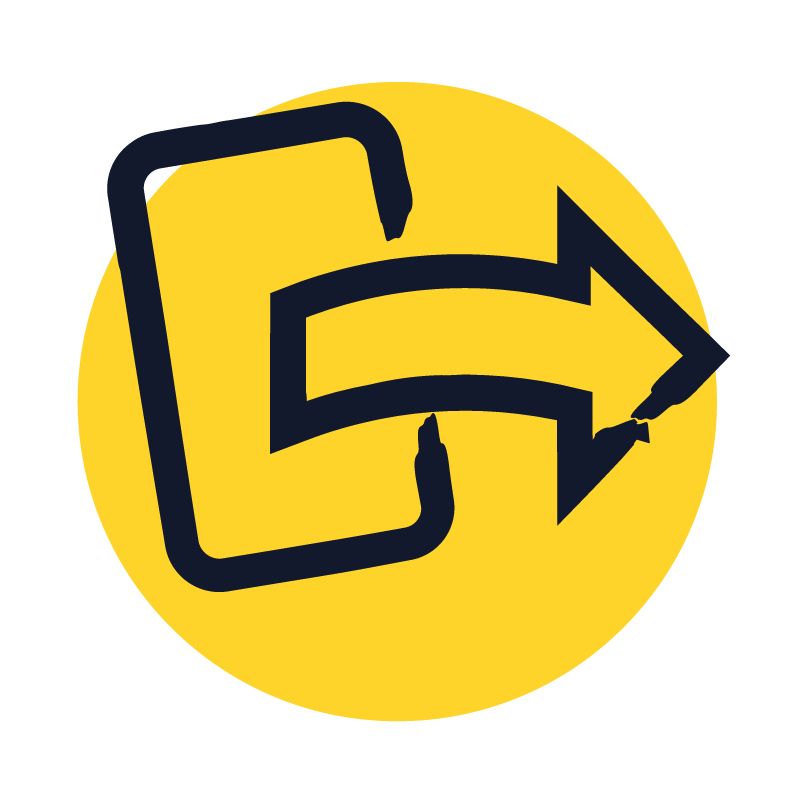 06. Deployment
Your mobile application is ready to go live. We submit the first release to platform App Stores in line with standards and regulations.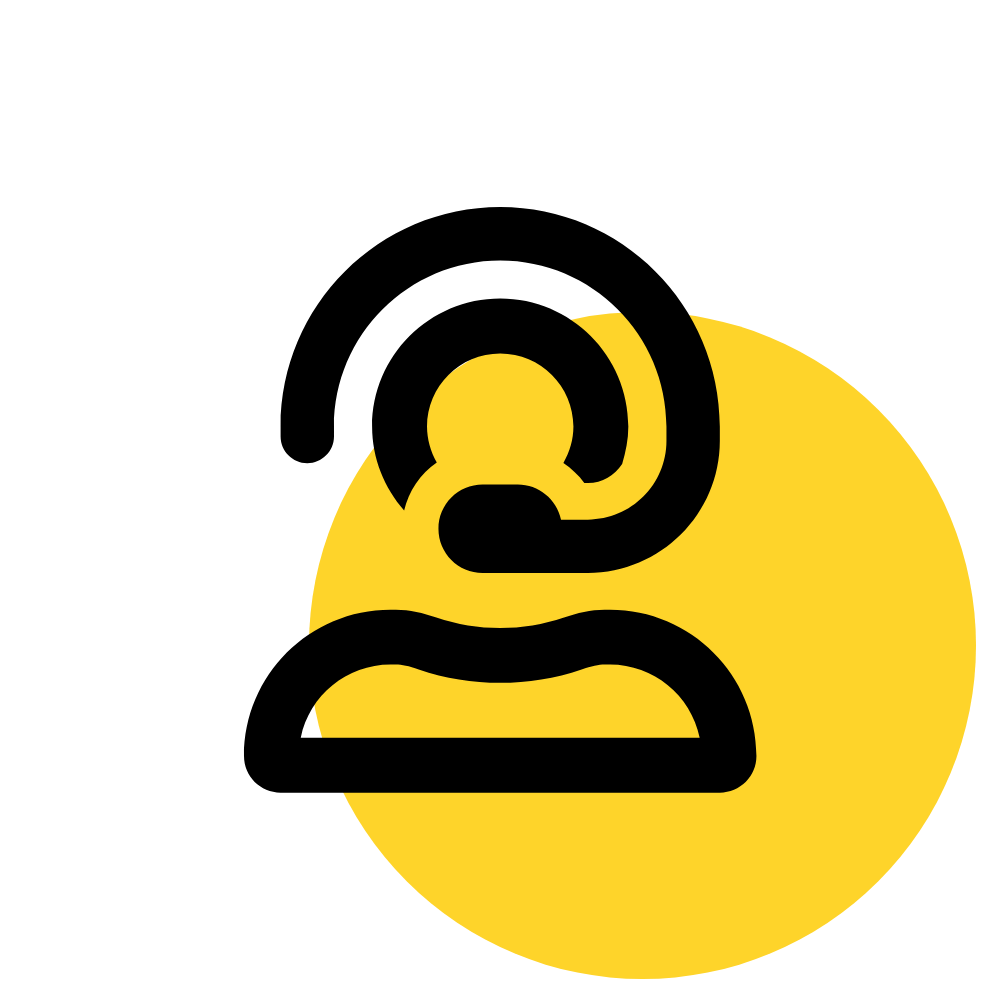 07. Post-Release Support
App Development doesn't stop on release to the App Store/s. Our Infrastructure & Support team works to maintain your application, ensuring it works perfectly over the long-term.
Related content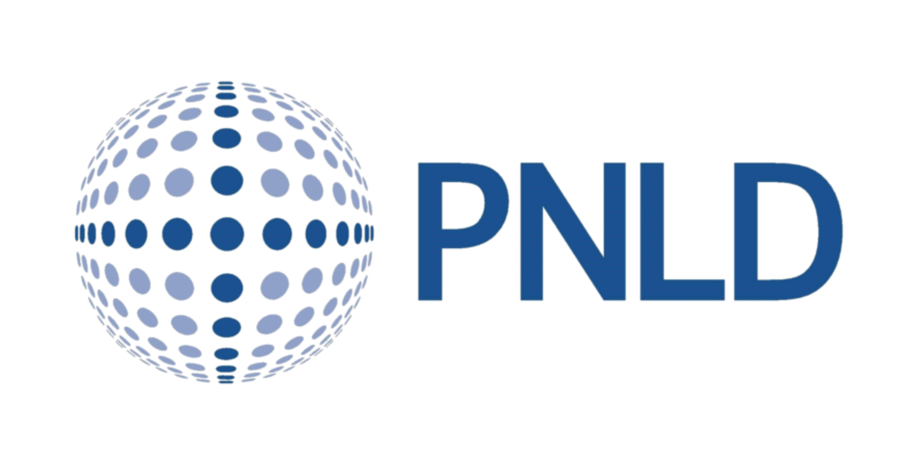 PNLD launches 'Help for Victims' app with PDMS, providing access to information within the Victim's Code and Witness Charter and help find support.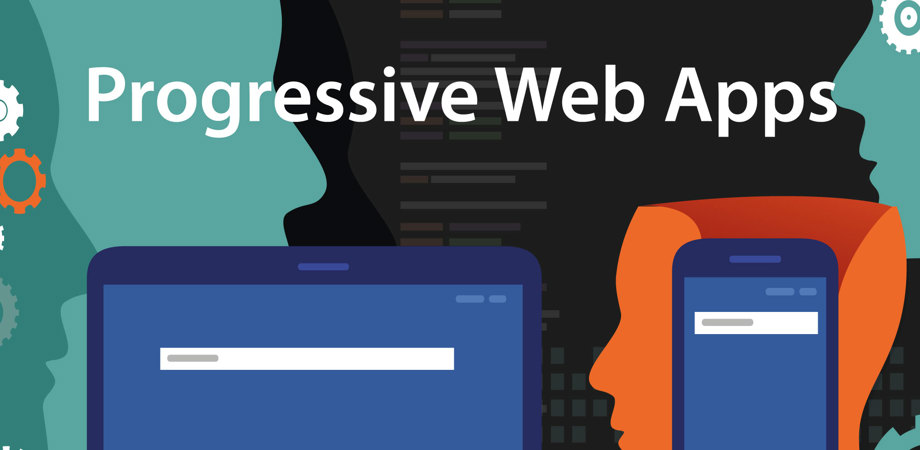 Solution Architect Chris Bryden explains about Progressive Web Applications and how PDMS is hoping to use the technology for the benefit of our clients.