About the Bahamas Maritime Authority 
The Bahamas Maritime Authority (the BMA) was established in July 1995.  It is now one of the world's largest registers, with over 54 million gross tonnage of ships flying the Bahamas flag in every corner of the globe.
The function of the BMA is to register vessels, enforce ship safety requirements and to constantly monitor and improve standards.  It also represents The Bahamas at the International Maritime Organisation (IMO) and other international bodies such as the European Commission and the US Coast Guard.
Running one of the world's most respected flags, the BMA has established a reputation for quality and service - attracting many prestigious global shipping companies.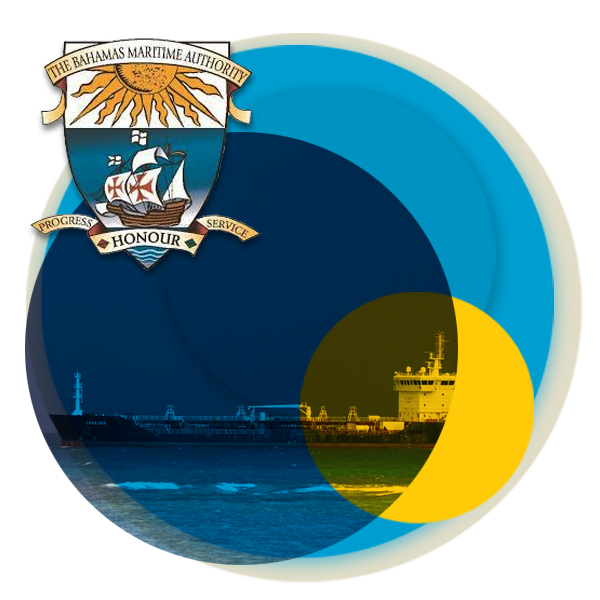 Internal and external inefficiencies caused by outdated technology
The BMA was running a number of different legacy systems using technology that was outdated. This was causing issues and inefficiencies both internally and externally. They also recognised that to improve customer service and efficiency it was important to move key aspects online. The international ship registry market is very competitive and the BMA strives to be one of the market leaders. 
They required a new enterprise system that would provide their staff around the world with a centralised, single repository of information which could be shared by their different departments. This new system would help them to improve their processes and ensure that they had a strategic IT platform moving forwards which could be adapted to meet the future needs of their business.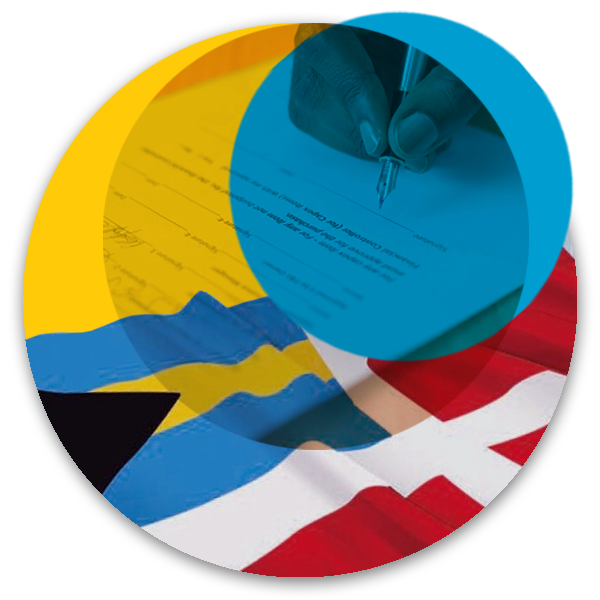 Delivering key services online with one central platform
We worked onsite with the BMA to produce a detailed analysis of their business needs, including implementing and identifying enhancements to our MARIS platform.  One of key phases of the project was developing 'online services' for the BMA, which became known as BORIS (Bahamas Online Registration System), which allows users to update key personal information, access their documents and transactions, and pay any invoices.
The system supports the international nature of the BMA's business which operates across multiple time zones and accepts different currencies. BORIS is accessible to authorised users from anywhere in the world and BMA employees now have instant access, plus ship owners and their agents have online access to the system 24/7.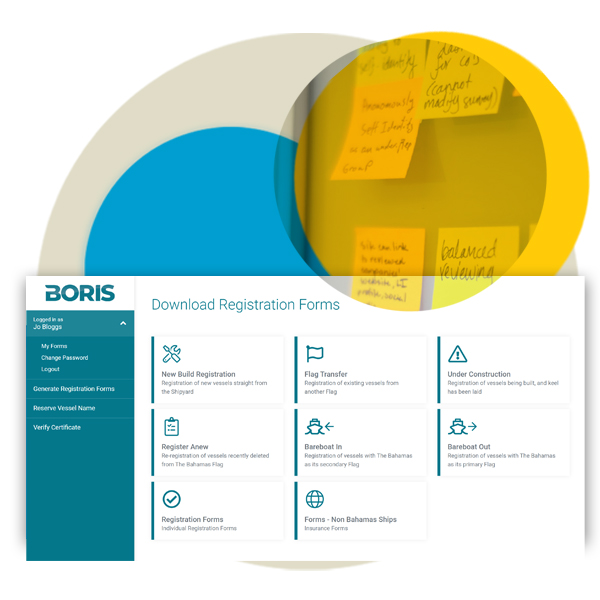 Delivering cost savings and increased customer satisfaction
BORIS helped the BMA improve their customer service delivery and benefits included:
Reduced operating costs across satellite offices in different countries 
Estimated savings of over $100k (US) when establishing new global offices
Increased customer satisfaction levels
Global staff now able to collaborate on one system 
Environmentally friendly solution as documents are not submitted electronically
Improved financial control
Increased accuracy and greater reliability for data
24/7 provision of services and active tracking of applications at any time
Greater collaboration and information sharing between international offices