About Isle of Man Ship Registry
The Isle of Man Ship Registry (IOMSR), a Category One Red Ensign Group member, was established as an international register in 1984 and is consistently named as one of the best registries in the world in the Shipping Industry State Performance table. IOMSR holds ISO 9001 and 1400 and offers its clients 24/7 cover.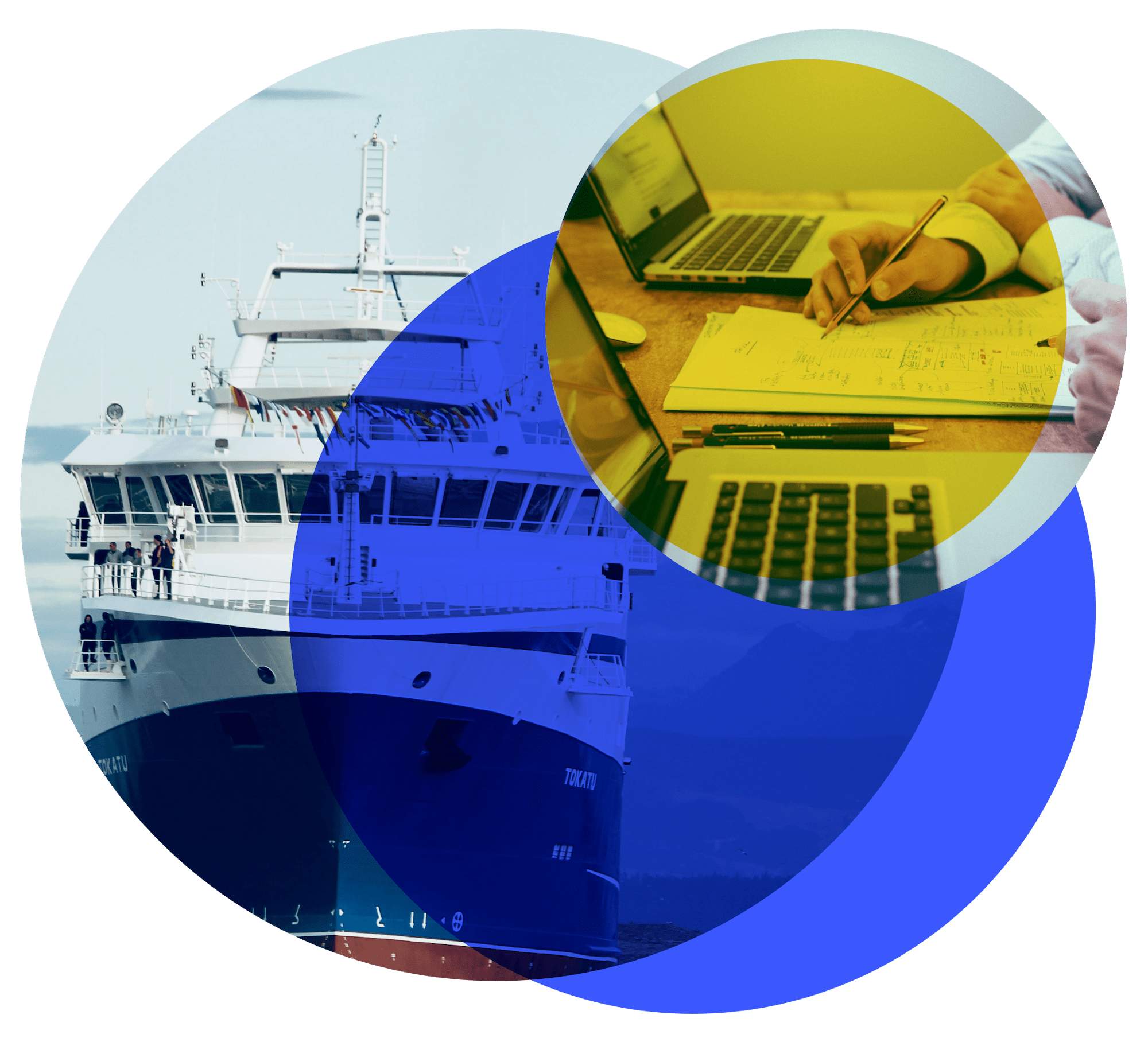 Moving from disparate systems to allow for growth and efficiency
The IOMSR was using a number of disparate legacy PC and paper-based systems to manage their business-critical processes.
These processes did not allow for business growth and efficiency objectives. It also relied upon manual processes.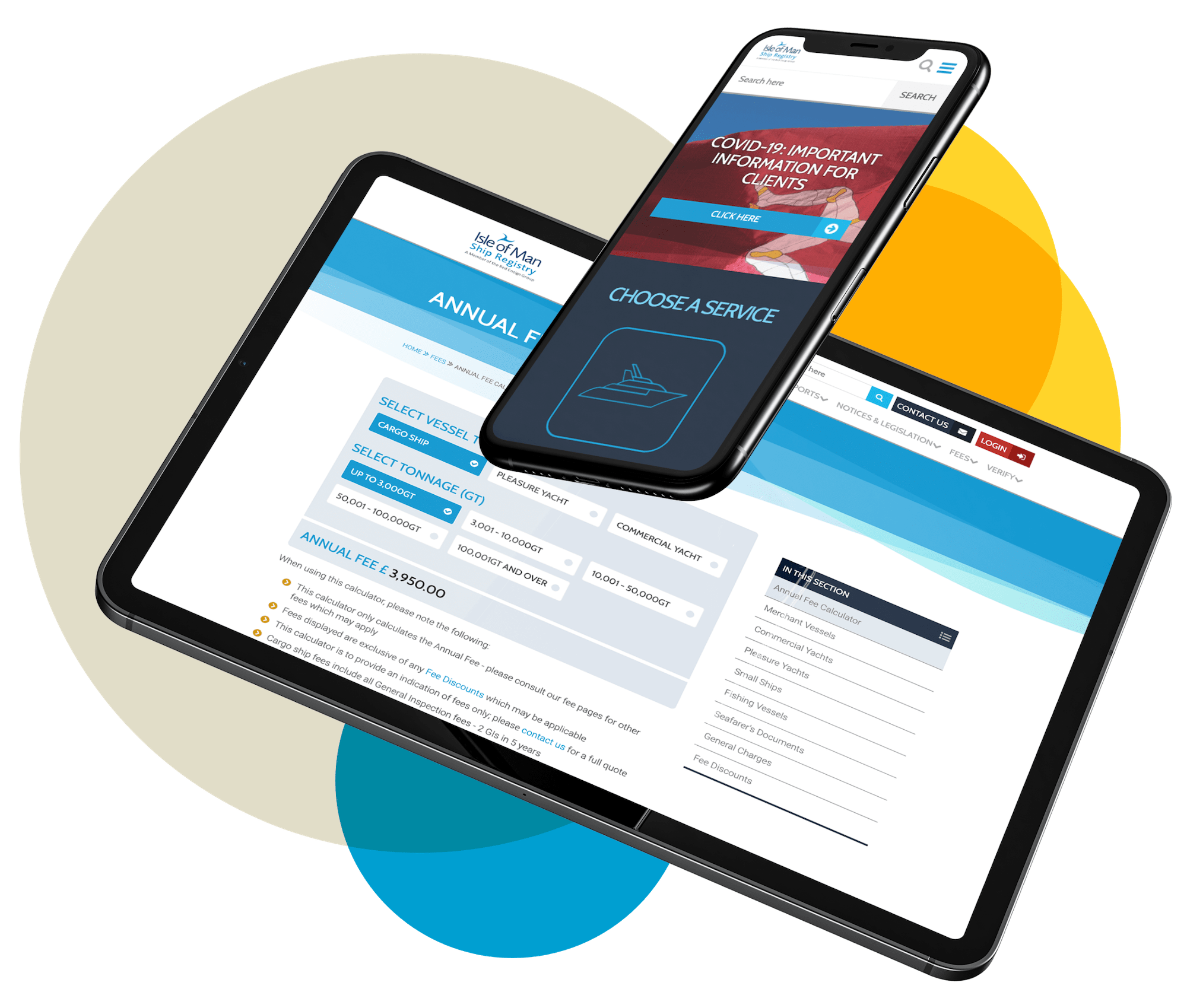 Joining up data and processes into one central system
Working in partnership with the team at IOMSR, our Analysts formulated what the needs were of the registry. From this, our team of developers were able to create a system which digitalised the manual processes.
The Registry has been using Maris for a number of years and it has been a driving force behind its development.  As time has gone on, we have continued to work with the team at IOMSR to improve and enhance their system including adding Digital Signing technology.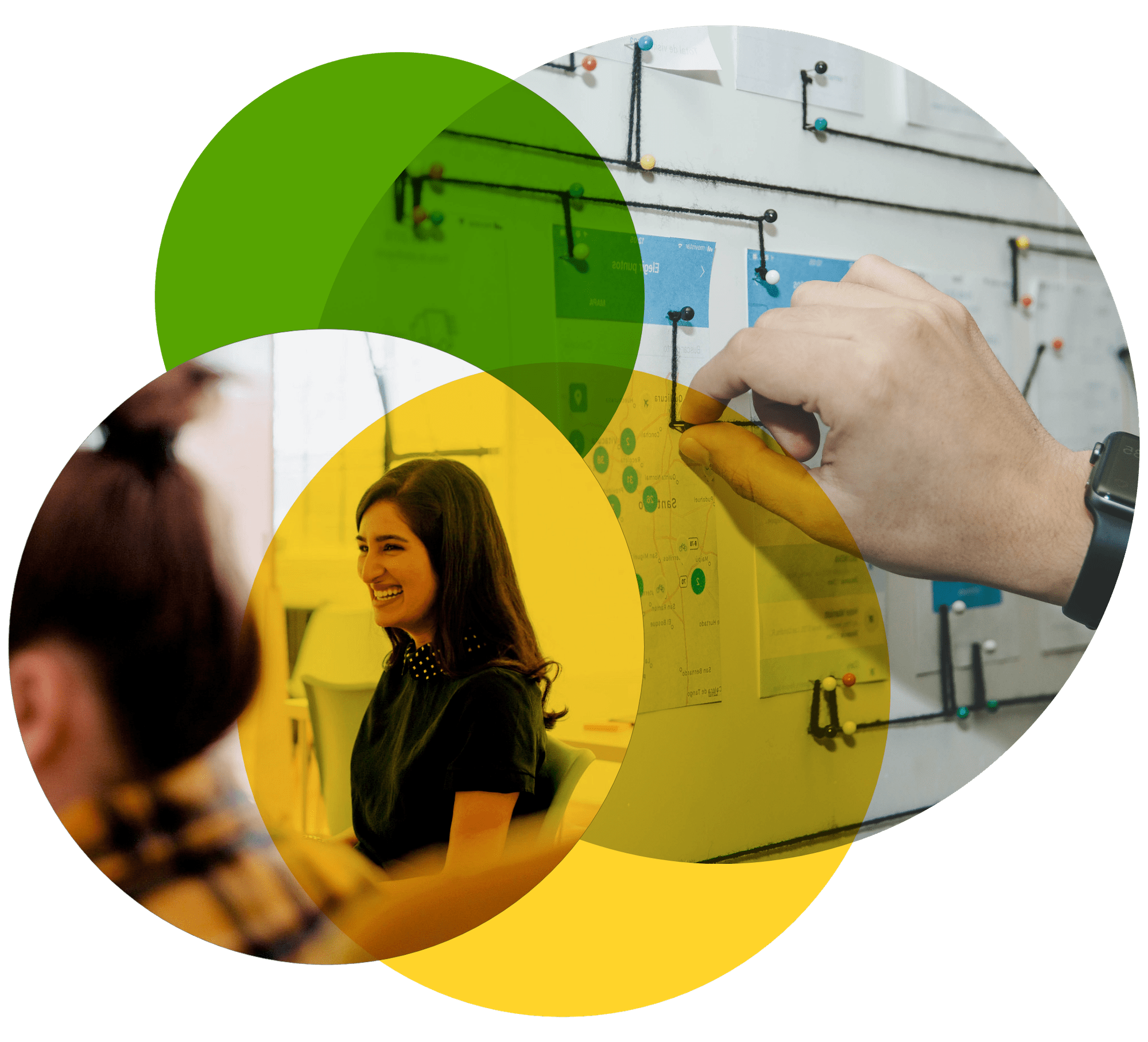 Results
Productivity improved by 78%
A 90% reduction in certificate errors
Registration turnaround times have improved by over 50%
Key data required for the IMO and Clarkson's can now be generated and extracted quickly and easily from Maris, allowing the Registry to be proactive rather than reactive
Substantial cost savings achieved by moving from paper certificates to digitally signed electronic certificates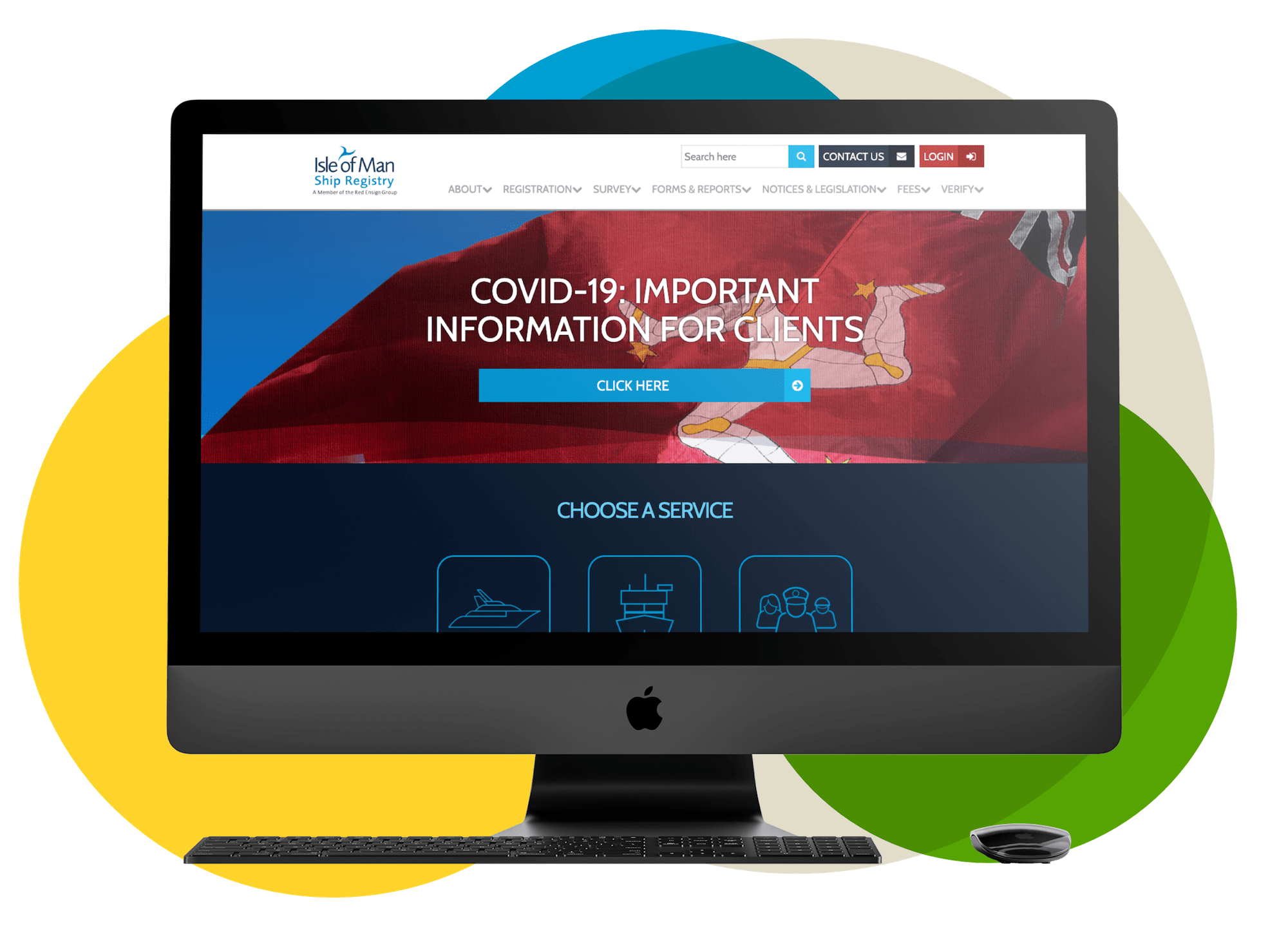 Related content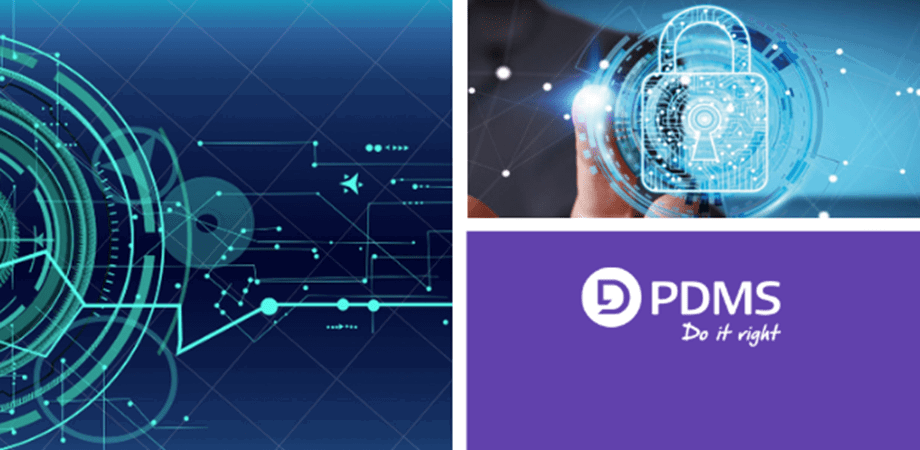 Director Bruce McGregor sets the scene behind the rising importance of digital signatures and how they can be used securely.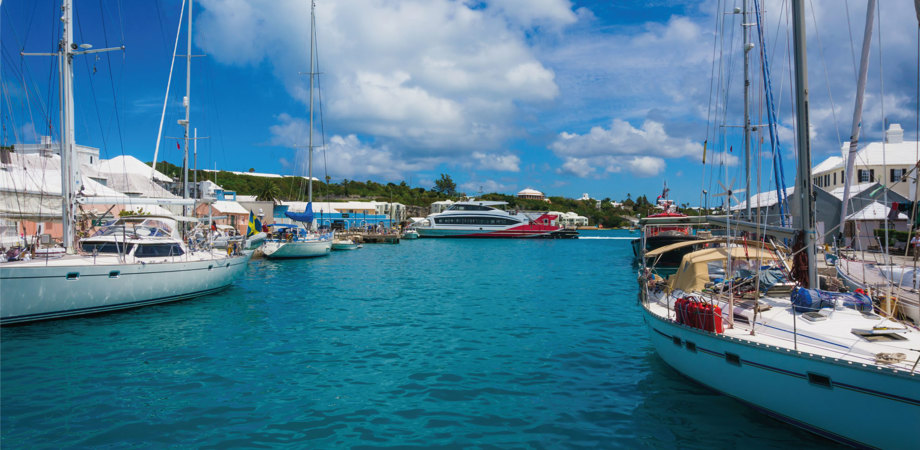 Bermuda Shipping & Maritime Authority has selected PDMS and our enterprise software solution for 'MARIS' to progress their digital transformation strategy.