About the Steam Packet Company
The Isle of Man Steam Packet Company provides a vital and unique service to the Isle of Man, servicing both public and commercial travel. The company carries around 600,000 passengers and 170,000 cars and motorcycles every year, connecting the Isle of Man to Heysham, Liverpool, Belfast and Dublin.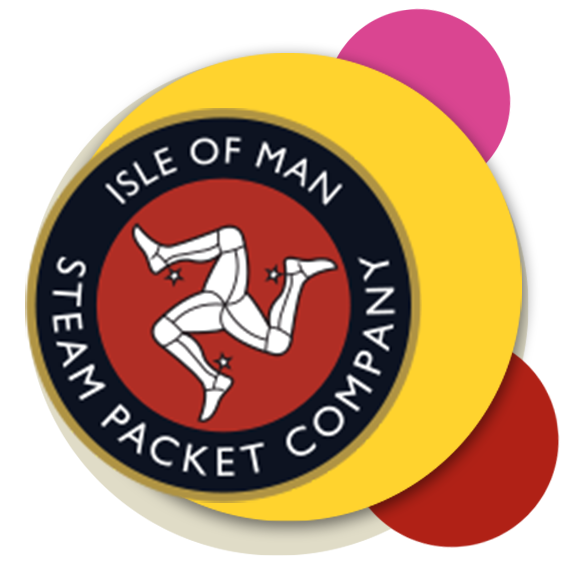 New ferry reservation and booking system required to cope with increasing demand
With around 75% of their customers choosing to book online, the Steam Packet recognised that they needed to invest in a more up to date online booking and integrated business system. The new system would not only help to improve the customer experience, but also help drive operational efficiencies and serve the needs of the business into the foreseeable future. The Steam Packet wanted to work with a technology partner who could provide commercial flexibility and a return on investment.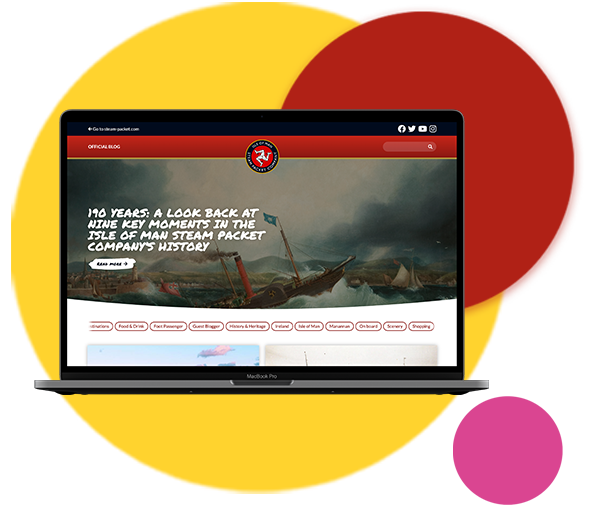 From heritage to digital with a fully integrated booking and ticketing system and new website
The first phase of the project included rebuilding the website and its interface into the reservations system.  This included a new mobile-friendly user interface and more secure online payments.
The second phase saw the replacement of the existing legacy reservations back office, completing the consolidation of existing systems, and migration of data to the new platform, resulting in a more stable, maintainable architecture, which can be tailored to Steam Packet's future needs.
The project has delivered:
Modernisation of the reservation system which supports online, telephone and over the counter bookings, amendments and transfers
Provision of modern vessel, pricing and timetable functionality
Enhanced card payment security
Complete data migration and integration with other Steam Packet systems
Enhanced revenue recognition and reporting
Improved customer contact functionality
Sagepay Cloud Chip and Pin integration 
Enhanced ticketing options
Replacement of travel agent interface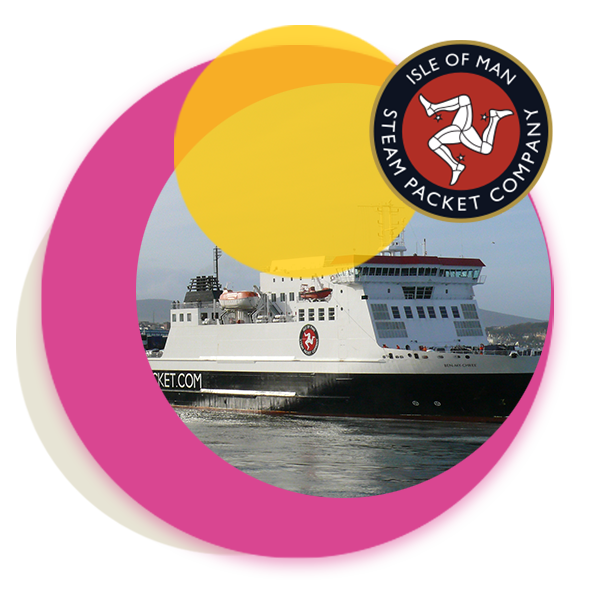 A simplified and more enjoyable booking experience for passengers
The new website and reservation system has helped to significantly improve the booking experience for passengers.  
Every year the website handles a significant amount of bookings for the Isle of Man TT races.  On the day tickets are released, on average more than 5000 bookings are made in a single day.