What is SignedUp Skills?
SignedUp Skills is an employment and skills platform that enables economic regions to empower residents to help them make informed career decisions.
There is such an overwhelming amount of information online, SignedUp Skills works to filter out all the noise. By harnessing the power of the latest technology and data, useful and relevant economic opportunities are made easy to search, save and interact with.  
SignedUp Skills is a very cost-effective technology platform that enables economic regions to empower their residents with an improved understanding of the local labour market. It enables our customers to display the relevant economic opportunities in the context of their employment and skills priorities.  
SignedUp Skills is listed on the G-Cloud framework.
SignedUp Skills Credentials
20+ years skill sector domain expertise
12 million residents have access to SignedUp Skills throughout England
99% uptime for SignedUp Skills portals
SignedUp Highlights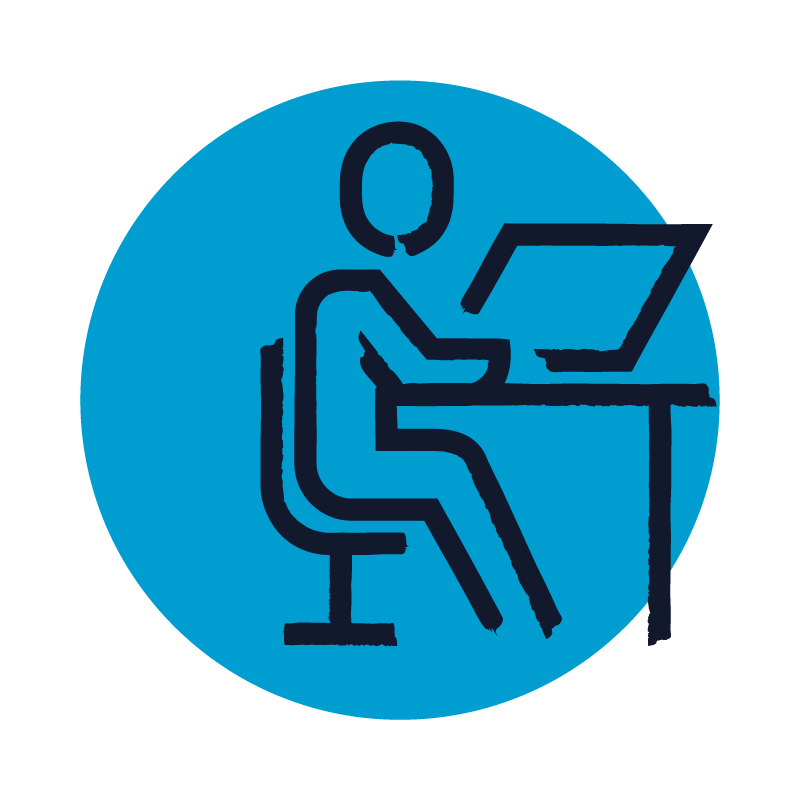 Accessibility
Developed in line with, and maintains, level AA of the WCAG 2.1 criteria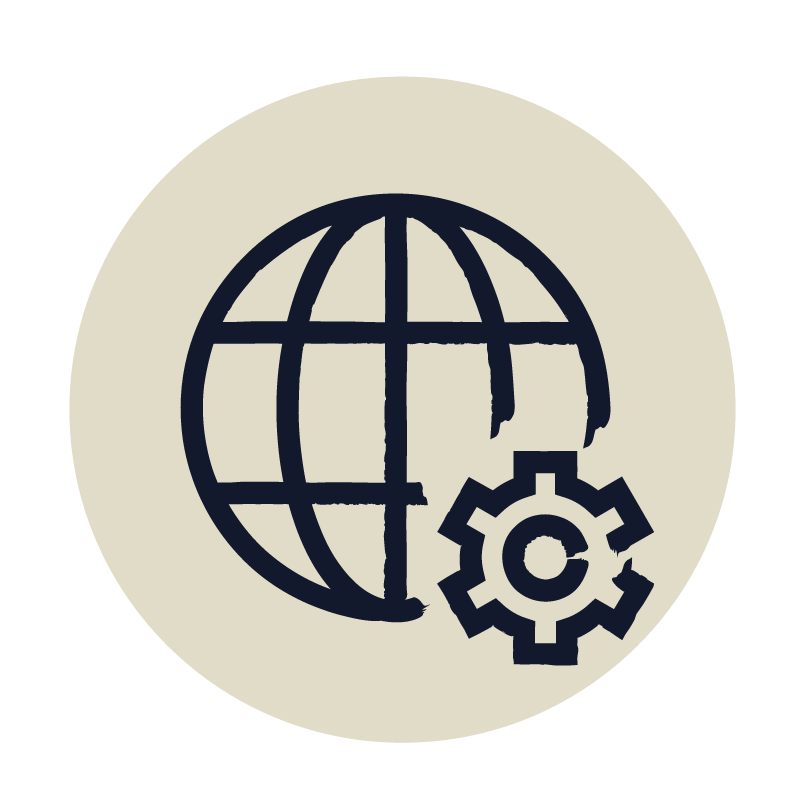 Single Search
Enables users to search across multiple data feeds in one activity rather than having to visit multiple other sites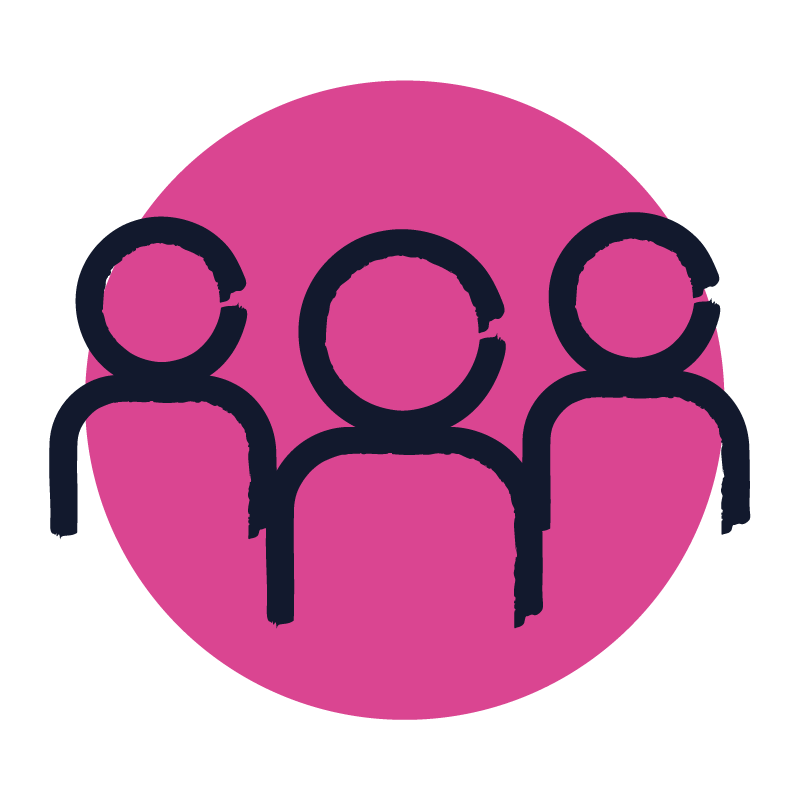 Focus on Key Sectors
Showcase priority sectors with local LMI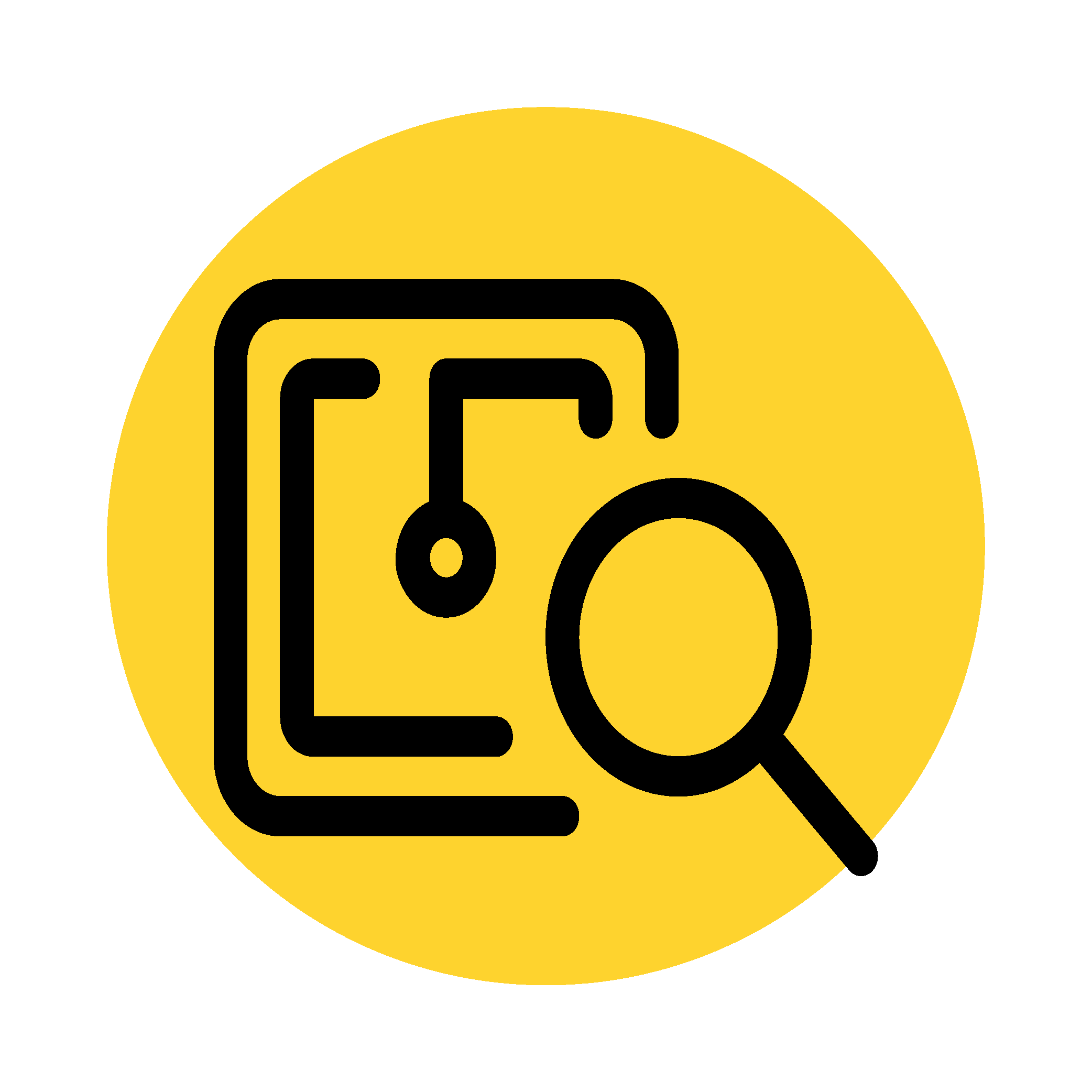 Comprehensive Careers Directory
Embedded careers directory that uses UK Standard Occupational Classification data including local jobs, apprenticeships and courses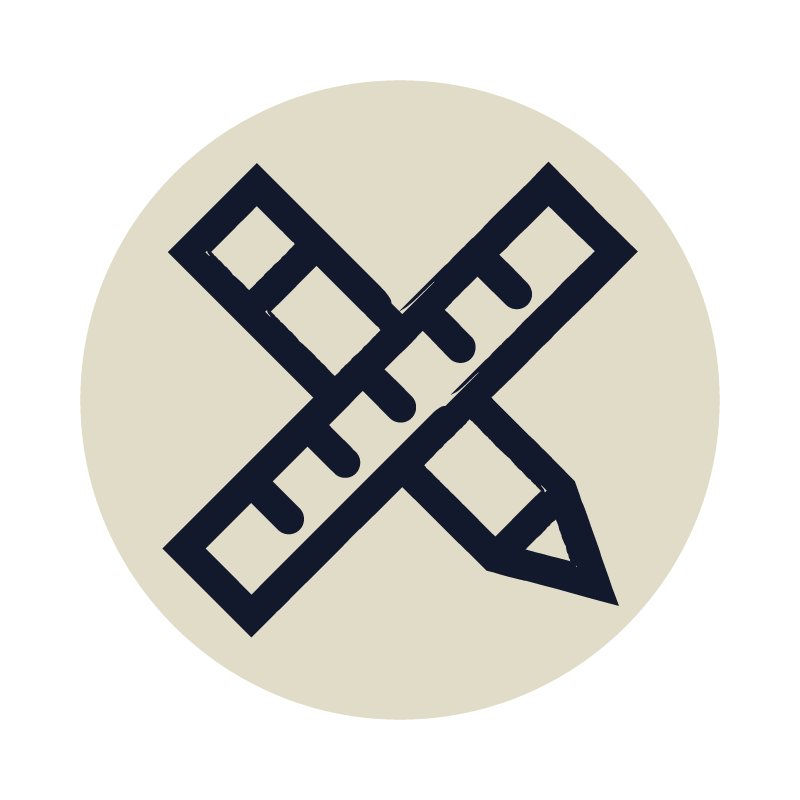 Single SignedUp Skills Account
All implementations use a single account that allows users to save and interact with opportunities across multiple locations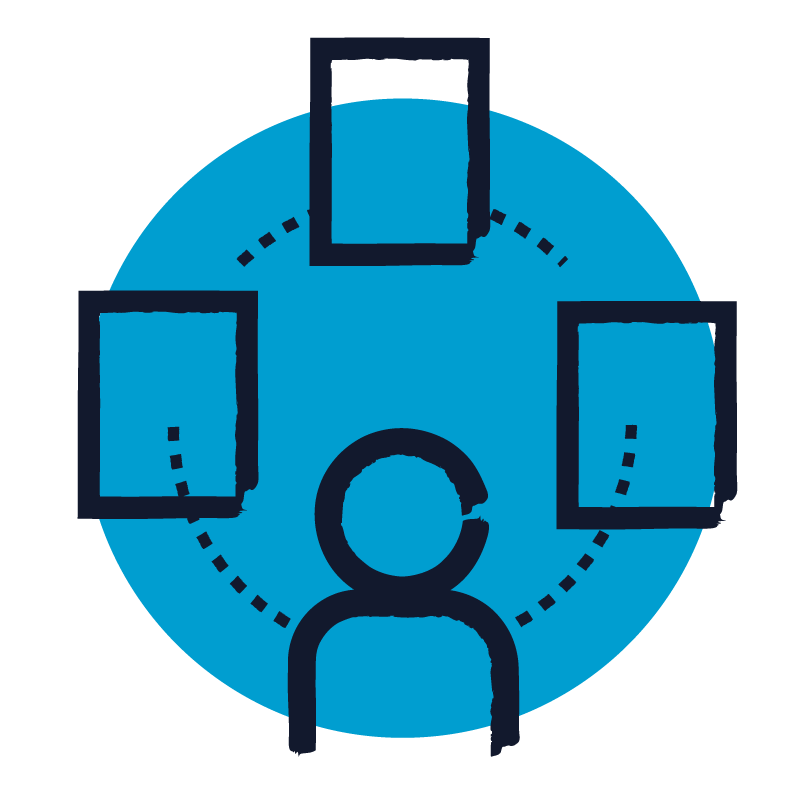 CMS & Reporting
Full content control of the portal using the Umbraco content management system and access to a range of embedded analytical tools
Why is there a regional focus?
To allow Local Authorities to tailor their portal to their economic region ensuring the opportunities, information and help are relevant to showcasing their best. Be it agri-tech, film and media, life sciences or digital AI, by improving the accessibility of local opportunities and displaying them in a local context, we increase the chances that people will find the opportunities and information they need to thrive.  
Lewis Veale, Solution Architect, PDMS explains more: 'SignedUp Skills comprises a set of independent but interoperating microservices which collectively deliver the functionality. The architectural pattern provides greater flexibility enabling regions to make it their own without having to build a bespoke solution. Each service can be scaled up individually and can follow its own development path, independent of the other services, providing the public interfaces remain unchanged.'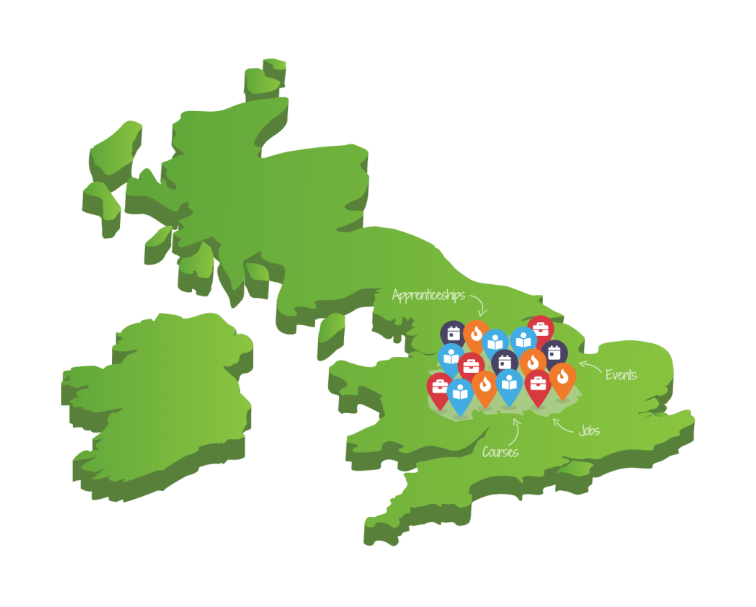 Meet our SignedUp clients
SignedUp Skills news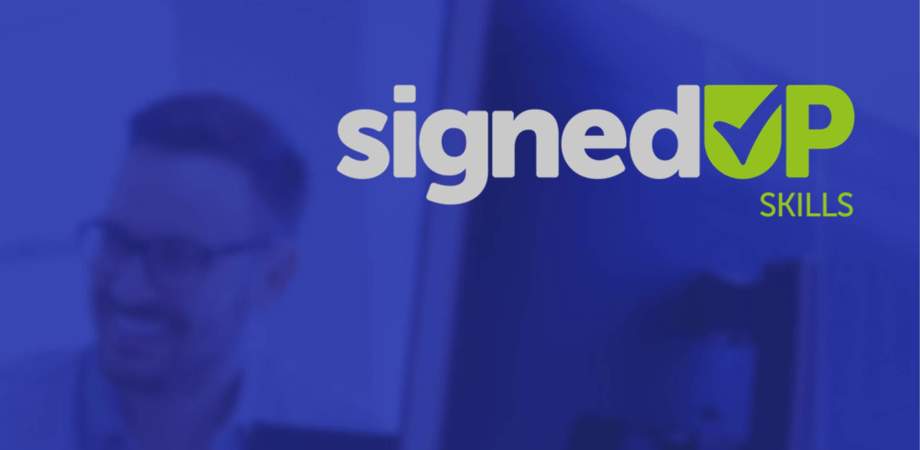 What is SignedUp Skills? Jane Dellar, Account Manager explains more about the platform and how it is helping communities around the country.
Web Content Accessibility Guidelines (WCAG) helps to guide organisations in delivering a level of digital accessibility for all users, regardless of any disability. Read their latest guidelines, also known as WCAG 2.2.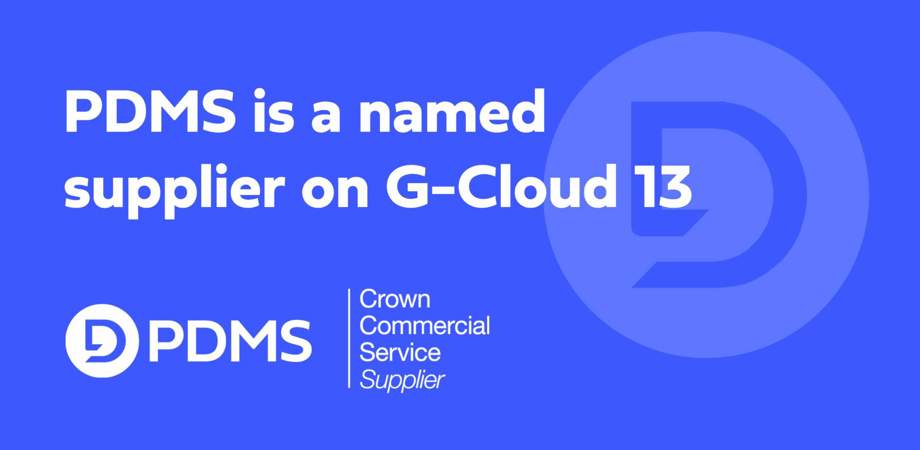 PDMS has recently been awarded a place on the G-Cloud 13 Framework to provide a range of solutions and services. The G-Cloud 13 Framework is managed by the Crown Commercial Services, and provides services from approved suppliers, like PDMS, to organisations within the public sector.