PDMS sponsors Red Ensign Group Conference
News
Published on 02 August 2022
PDMS is proud to have supported Isle of Man Ship Registry as they hosted over 50 delegates who attended the annual Red Ensign Group (REG) conference that took place in the Isle of Man.
The REG comprises of members of the British Shipping Register and is often considered to be a 'mark of excellence' within the industry. Members of REG are jurisdictions that operate shipping registers and includes the United Kingdom, the Crown Dependencies (Isle of Man, Guernsey and Jersey) and UK Overseas Territories.
Normally, the REG conferences are held annually in-person, however due to the pandemic, this has not been the case for the past few years. On the agenda for the first 'in-person' event in over two years were maritime matters including the roles and responsibilities of Coastal States, decarbonisation counter pollution, and environmental concerns.
In additional to discussing policy and continuing to ensure that the REG flag is held in high regard, delegates enjoyed some of the sights of the Isle of Man including a reception at Isle of Man Government House, hosted by Lieutenant Governor Sir John Lorimer and a gala dinner. The gala dinner, which was sponsored by PDMS alongside Finance Isle of Man, IDWAL and MX Bulk saw over 80 guests, including invited guests from the Isle of Man maritime and shipping community, enjoy an evening of the best of Manx food, drink and music culminating in pipers playing traditional Manx music.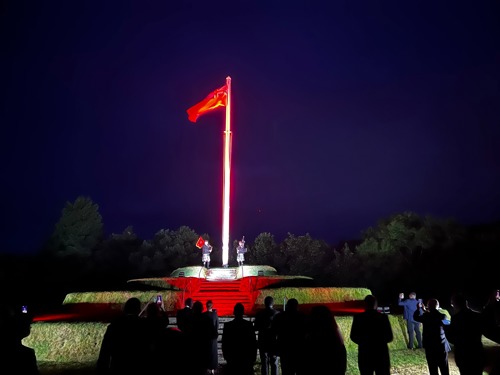 A number of our MARIS (our ship registry management platform) customers were amongst the delegation and our Director, Bruce McGregor took the opportunity to meet up in person and welcome them to the island.
Topics
Maritime
Isle of Man
Sponsorship