Lewis is one of our Solutions Architects and works on a range of projects for a number of our clients. He has responsibility for our Foundations web application development platform, contributes to the DevOps aspects of the project lifecycle, provides input into the sales & business development processes, and provides training to developers and analysts.
Lewis joined PDMS in February 2001 as a trainee developer. His time at PDMS has seen him move to developer, lead developer, software development manager, and now solutions architect roles. This gives him a unique insight into our long-lived client systems. He has an interest in the recruitment and training of junior developers, and line manages a number of our developers. Lewis is closely involved in a number of our active platform developments, including SignedUp, TraderTap, Digital Signing and MARIS. 
In his spare time, Lewis is a keen fell runner and is often found in the Manx hills. He has a BSc (Hons) from Swansea University, an MA from University of Plymouth and a PhD from the University of Liverpool. He holds a Microsoft MCSD qualification in Software Development.
Lewis Veale's Activity
Solution Architect Lewis Veale shares his experience of maintaining code quality that importantly meets clients requirements.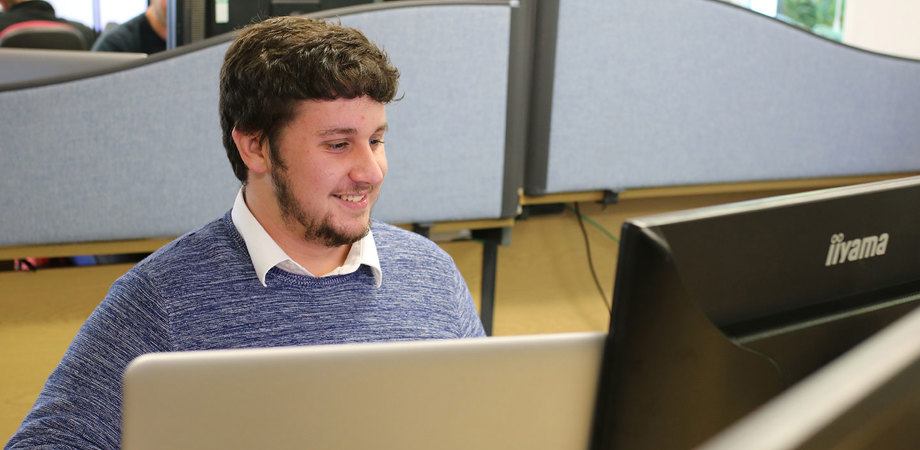 Meet our two MICTA apprentices Tom Clague and Rob Blenkinsop who joined PDMS in 2016. They have both hit the ground running and are taking responsibility for lots of projects.