Lewis is one of our Solutions Architects and works on a range of projects for a number of our clients. He has responsibility for our Foundations web application development platform, contributes to the DevOps aspects of the project lifecycle, provides input into the sales & business development processes, and provides training to developers and analysts.
Lewis joined PDMS in February 2001 as a trainee developer. His time at PDMS has seen him move to developer, lead developer, software development manager, and now solutions architect roles. This gives him a unique insight into our long-lived client systems. He has an interest in the recruitment and training of junior developers, and line manages a number of our developers. Lewis is closely involved in a number of our active platform developments, including SignedUp, TraderTap, Digital Signing and MARIS. 
In his spare time, Lewis is a keen fell runner and is often found in the Manx hills. He has a BSc (Hons) from Swansea University, an MA from University of Plymouth and a PhD from the University of Liverpool. He holds a Microsoft MCSD qualification in Software Development.
Lewis Veale's Activity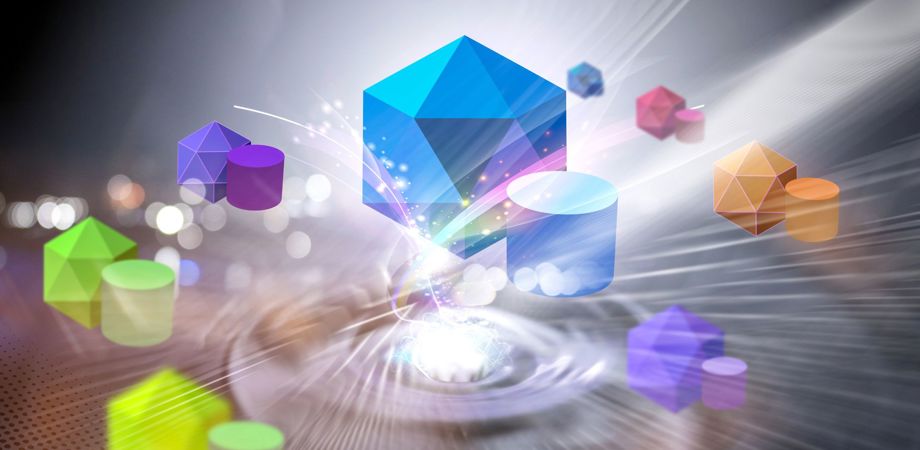 Building quality, reliable software is no trivial task, especially when modernising your legacy software. It's important to choose the correct architecture, so Lewis Veale shares the different approaches from monoliths to microservices, and their benefits for your systems.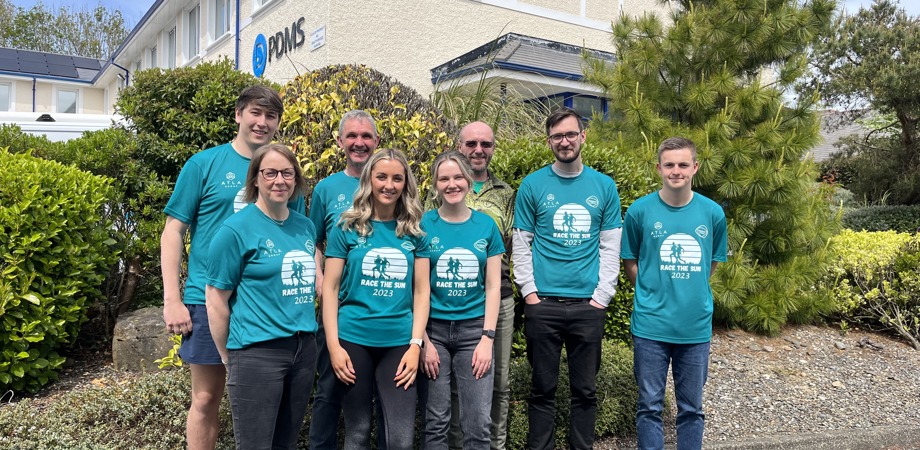 Ten members of the PDMS team in the Isle of Man took part in the Race the Sun relay race around the coastal footpath between sunrise and sunset on Saturday 20th May.