Georgia is in our design team and she is responsible for creating and developing digital designs for our clients. 
She joined PDMS in 2017 as a trainee designer and was quickly promoted thanks to her natural creative flair. In addition to creating visual designs, Georgia has learnt how to build the front end of websites using HTML and CSS using her user experience knowledge and is an Umbraco Certified Expert. 
In her spare time, Georgia was a gymnast from the age of 2-19yrs old, and now coaches development gymnasts, she holds the Level 2 UKCC and Club Judge.
Georgia Vernon's Activity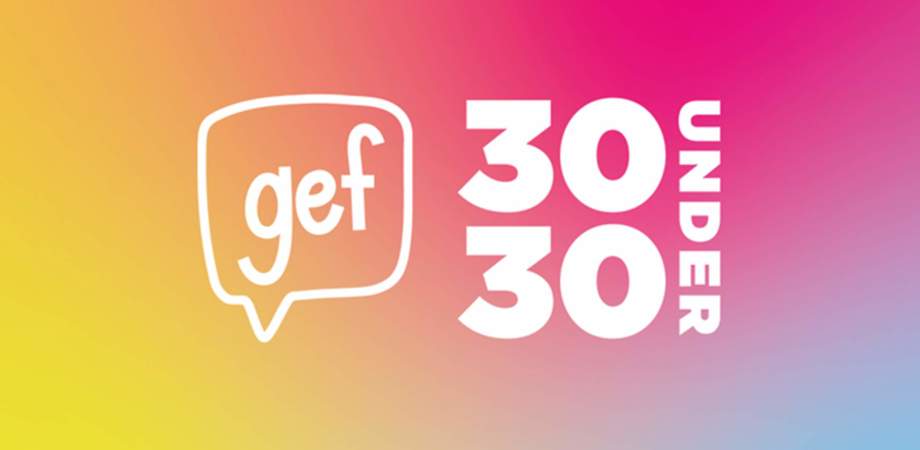 PDMS is celebrating the achievements of the Isle of Man's young minds at the Gef 30 Under 30 awards, in particular our colleagues who were recognised for their contributions to the company, industry and local community.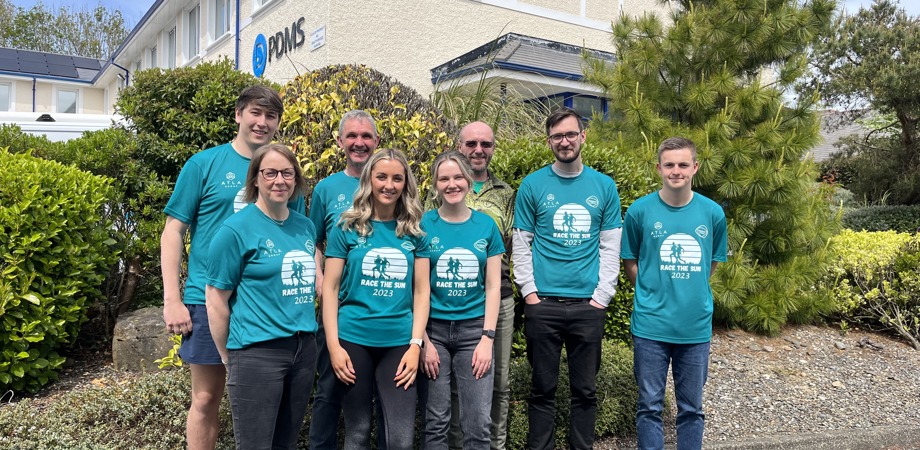 Ten members of the PDMS team in the Isle of Man took part in the Race the Sun relay race around the coastal footpath between sunrise and sunset on Saturday 20th May.