Jonathan is one of our Lead Developers and is responsible for developing and supporting software solutions for clients using a variety of our technology stacks.  He helps train and develop junior members of the Development Team. 
He joined PDMS in 2022 and is an experienced backend developer, with international experience having previously worked in South Africa. He works alongside our Solution Architects to understand and implement technical architecture on both new build and existing systems.  
Outside of work, Jono enjoys keeping busy by getting out and exploring the Isle of Man on foot and by mountain bike as well as cooking. He holds a Diploma in Software Development. 
Jonathan Aschmann's Activity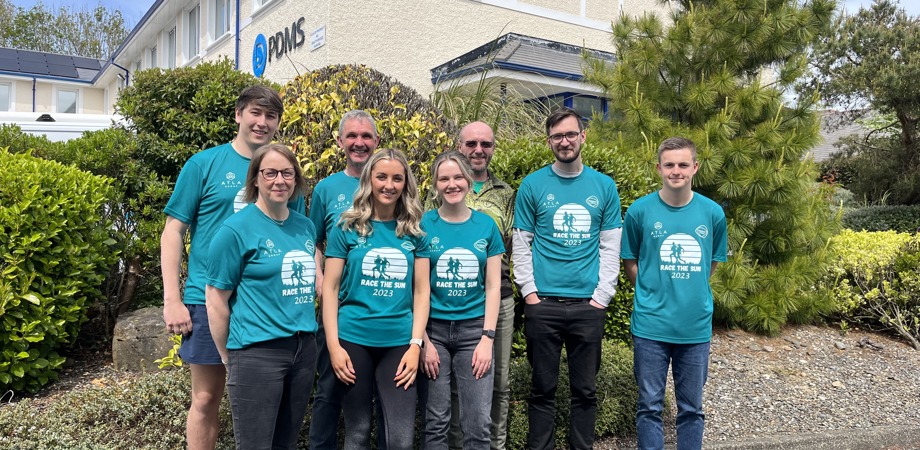 Ten members of the PDMS team in the Isle of Man took part in the Race the Sun relay race around the coastal footpath between sunrise and sunset on Saturday 20th May.