Rob is one of our Infrastructure Engineers and is responsible for providing front-line support for PDMS staff in the Isle of Man and resolving any networking issues. 
He joined PDMS in 2016 as an apprentice, spending one day a week at college and the other four days at PDMS. Since finishing his course, Rob joined our team on a permanent basis and has added value to some large projects for our clients.
Outside of work, Rob enjoys skiing and playing football. He has a  BTEC Level 3 qualification in ICT.
Rob Blenkinsop's Activity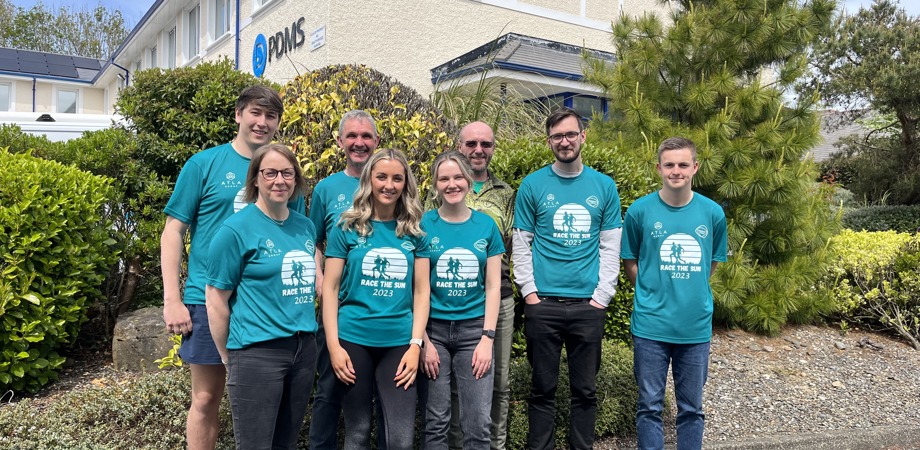 Ten members of the PDMS team in the Isle of Man took part in the Race the Sun relay race around the coastal footpath between sunrise and sunset on Saturday 20th May.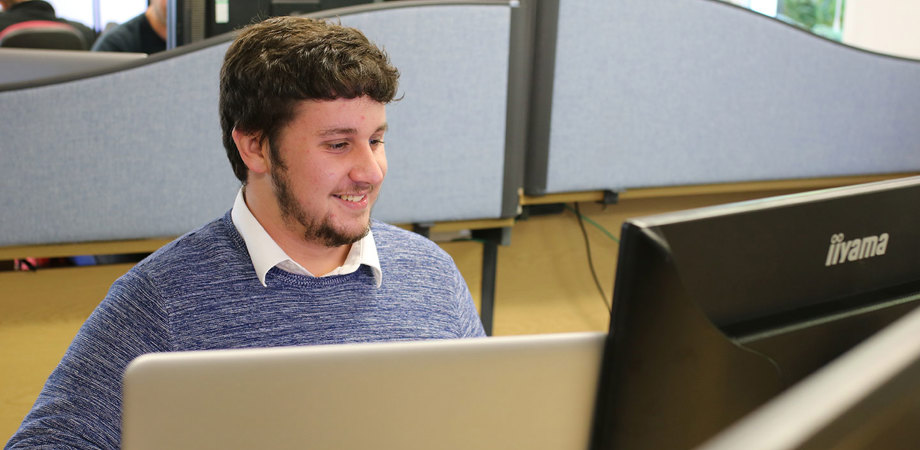 Meet our two MICTA apprentices Tom Clague and Rob Blenkinsop who joined PDMS in 2016. They have both hit the ground running and are taking responsibility for lots of projects.