Josh is one of our Junior Developers and is responsible for delivering high-quality coding across our software platforms. He is currently working on the MacData and Assets projects.
Josh joined PDMS in 2021 after graduating from university. Since starting at PDMS, Josh has gained experience in C#, Angular, ASP.NET Core and Foundations. 
In his spare time, Josh plays for Ramsey Rugby Club, pc games and coaches for Ramseian Swimming Club. He holds a BSc (Hons) in Computer Science and Maths from Bath University. 
Josh Corteen's Activity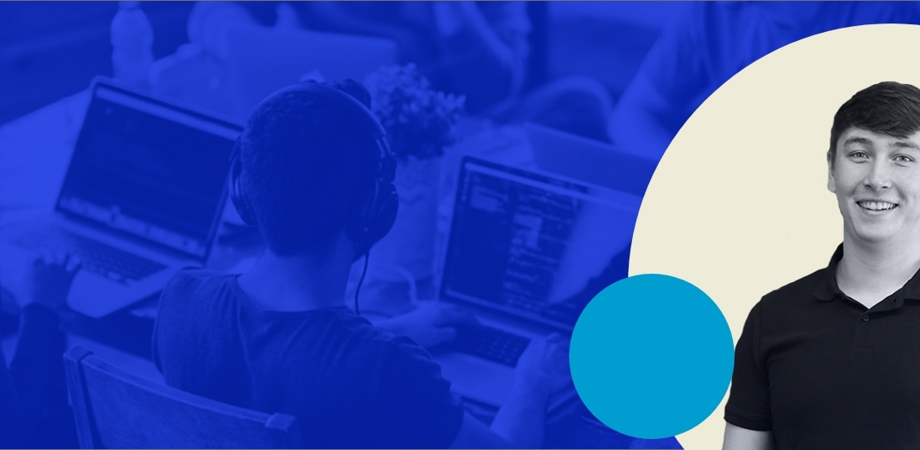 Meet Josh Corteen, Trainee Developer and learn about his career journey to date with PDMS.
We are delighted to announce four new starters for PDMS. Martin Evans, Jessica Newby, Kostas Lamprakis and Josh Corteen have joined our expanding team.