Catriona is our Chief Commercial Officer and has responsibility for growing and enhancing our client base, often traveling to meet them.  She also oversees our team of Account Managers who deliver added value to our clients. 
Catriona joined the team at PDMS in 2008 and has held various roles in the organisation, which gives her an in-depth knowledge of all of our services and products, and allows her to advise on potential solutions for our clients' technology issues. Before joining PDMS, Catriona worked for Isle of Man Ship Registry where her role included co-ordinating the implementation of our MARIS platform. 
Catriona joined the Business Development team in 2020 and was appointed as a Director of the PDMS Board in 2021.  
In her spare time, Catriona enjoys running around after her two sons, running and generally keeping fit. She holds a BSc (Hons) from Liverpool University and an MSc from Heriot-Watt University.  
Catriona Watt's Activity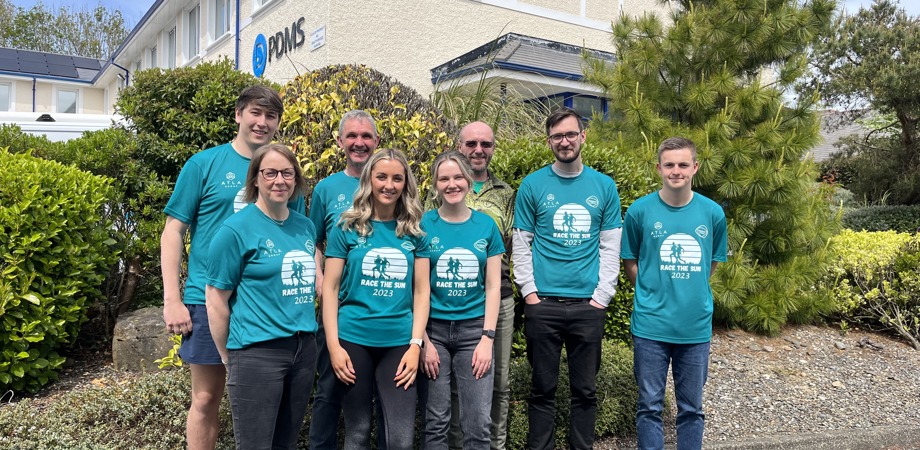 Ten members of the PDMS team in the Isle of Man took part in the Race the Sun relay race around the coastal footpath between sunrise and sunset on Saturday 20th May.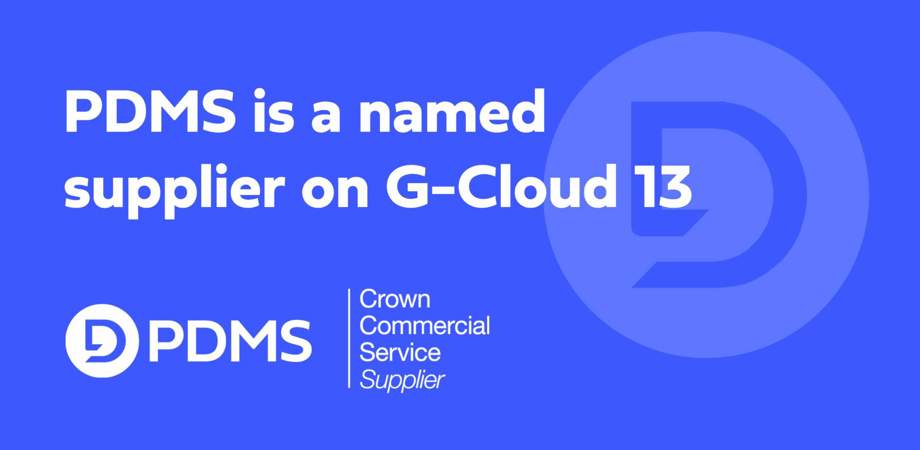 PDMS has recently been awarded a place on the G-Cloud 13 Framework to provide a range of solutions and services. The G-Cloud 13 Framework is managed by the Crown Commercial Services, and provides services from approved suppliers, like PDMS, to organisations within the public sector.