George is one of our developers and is responsible for developing and supporting software solutions for clients. He works primarily using Visual Studio, SQL Server and .NET core framework. 
He joined PDMS in 2020 and has been working on delivering large scale technology solutions for our client Stanley Black & Decker. 
Outside of work, George loves music and plays bass guitar. He also once circumnavigated the world - but that's a story for another day. George holds a BSc (Hons) Computing & IT from University of Cumbria.
George Stephenson's Activity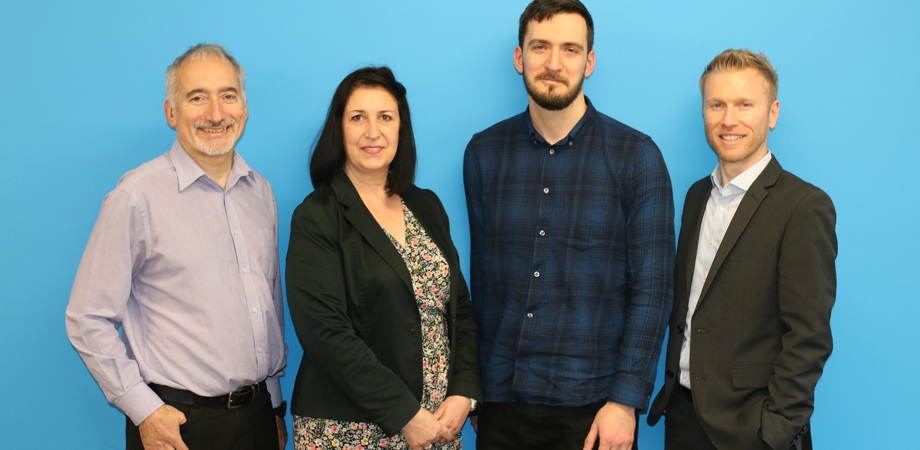 PDMS is pleased to announce the appointment of four new recruits joining our Isle of Man team.