Kickstart your career with a Graduate role at PDMS
Are you looking to start your career in a progressive and dynamic technology company? 
Our Graduate Scheme is designed to provide valuable experience for individuals that are keen to enter the world of work and gain insight into working in a tech company. As an employer, we are proud to support those at the beginning of their career journey, listen to fresh ideas and explore new technologies and ways of working. 
By joining PDMS via our Graduate Scheme, you will gain first-hand experience of working in a successful bespoke software development house. Your horizons will be opened to a variety of technical solutions and offerings which you'll be learning how to deliver.
You will be paired with a buddy, who will support you through your first year. Once you are on-boarded you will be introduced to our clients and join a project team to begin working on real world dynamic and varied client projects for our global customers.  
Throughout your time, you will be involved with all core aspects of PDMS and what it takes to deliver exceptional software. 
About the Graduate Scheme
The PDMS Graduate Scheme is a paid 12-month programme based in our Isle of Man office, with plans to offer graduate positions in the Glasgow region in future. The scheme offers an opportunity to collaborate and work alongside our experienced team and develop your practical skills further to your studies.
From day one, you will be developing both personally and professionally with a dedicated training programme that gives you access to different expertise and disciplines - not to mention being surrounded by a great bunch of people.
Depending on your career aspirations, we will aim to tailor the scheme to best suit you and your interests. If you're not sure where you would like to specialise, we can support you giving you exposure to a variety of disciplines:
Business Analysis 
Software Testing
Project Management
Software Development (Full Stack)
User Experience
Infrastructure
Or if you do know what you'd like to focus on, we will do our best to support you with specialising in this area. 
Learning is a given at PDMS, and further to your degree we will encourage and support you with on the job learning in different disciplines, in addition to industry-wide qualifications and training.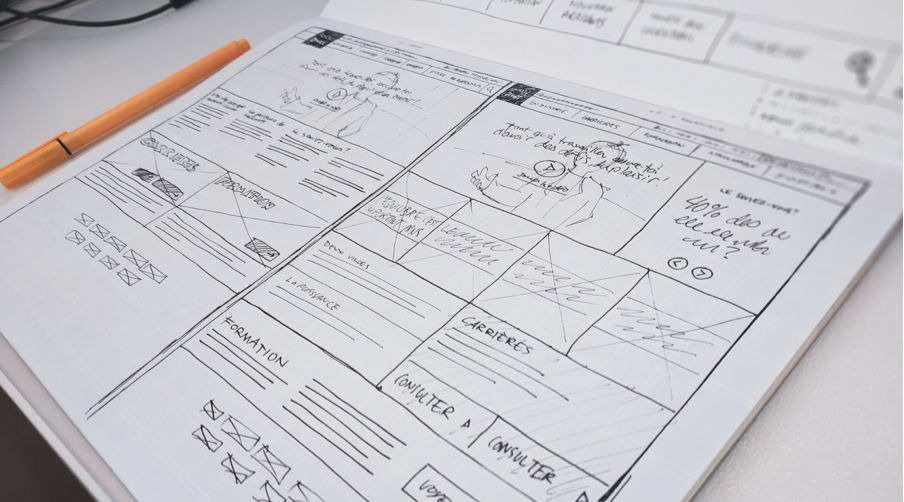 What are we looking for?
We're not expecting you to have all the skills from day one, we'll support and train you. If your skill-set looks a little different from this but you think you can bring value to the role – we'd love to learn more about you!
Scheme requirements
Be a graduate with a background in Computer Science, Programming, Business Systems or similar

 

Have completed your degree in the past 24 months (or due to graduate this year)

 
Personal skills
Have problem-solving skills, organisation and attention to detail   
Have clear communication skills – both verbal and written   
A positive, motivated and self-starter attitude  
Openness, curious-minded and inquisitive   
A passion for technology and dedication to learn and study  
A willingness to learn and commitment to develop new skills   
A team player mindset, ideally with proven experience working in a group or team   
Other desirable skills
Be familiar with Microsoft Office suite including Word, Excel, Outlook and ideally Microsoft Teams
Relevant work experience or customer facing experience   
An understanding of programming languages, ideally C#, HTML, CSS, SQL or JavaScript or similar
The application process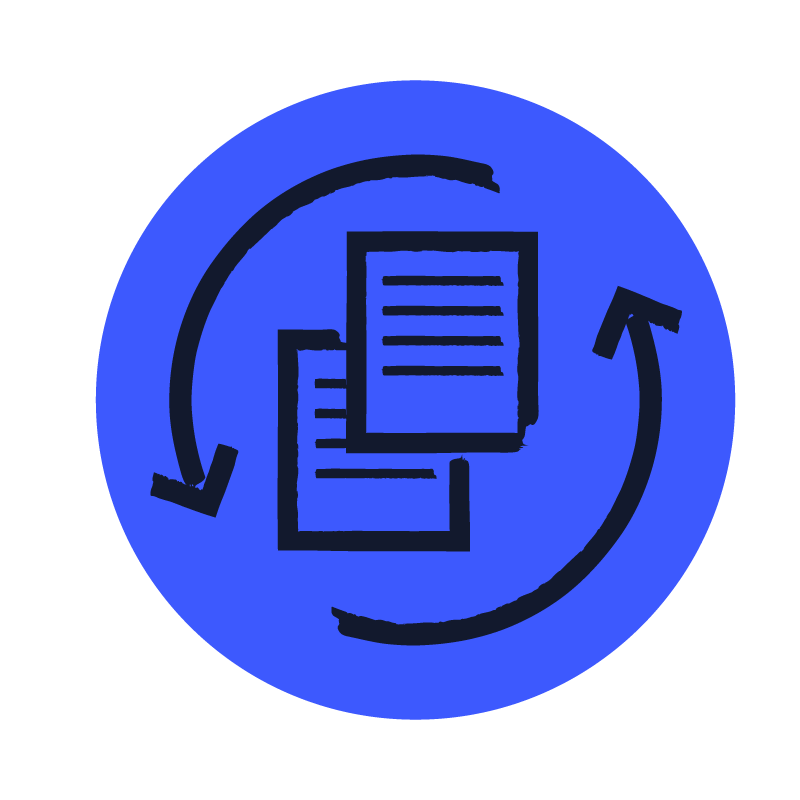 Apply for grad scheme
Our next scheme will start towards early 2024 with applications opening in winter 2023.
Applications will open on our website, requiring you to submit your interest in the scheme in addition to your CV.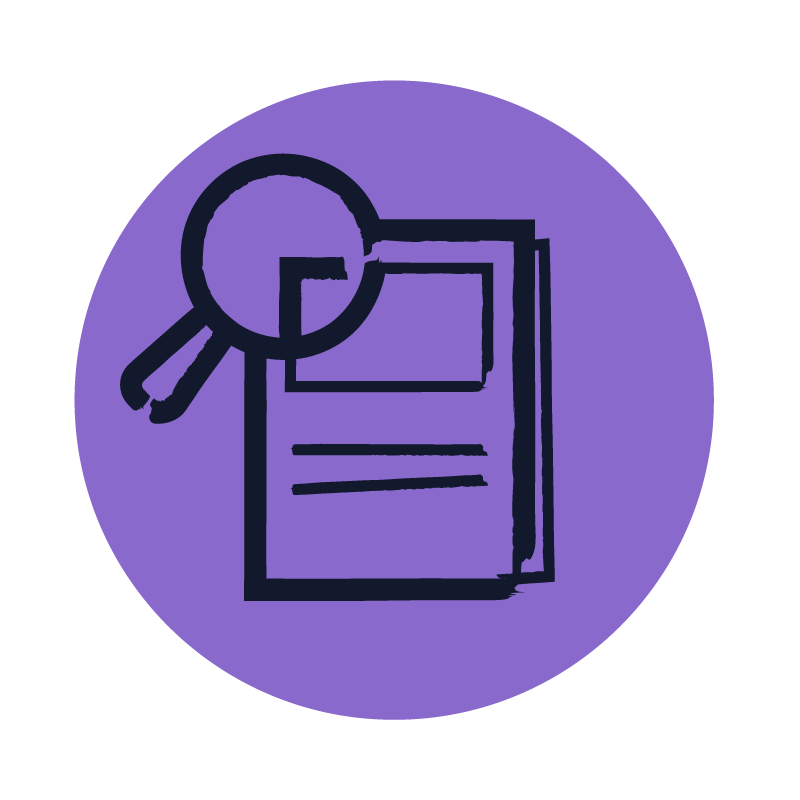 Shortlisting and interviews
If successful, you will be invited to interview to meet some of the team and for us to find out more about you.
This is also a great opportunity to ask any questions you may have and find out more about us!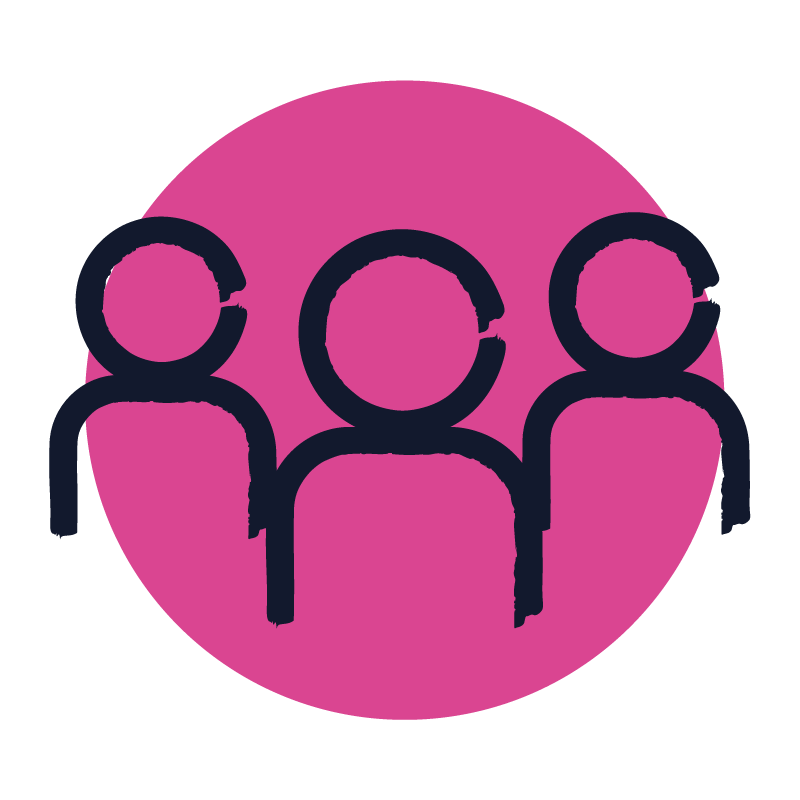 Selection and onboarding
The successful candidate will be invited to start at PDMS on our Graduate Scheme.
Graduate Benefits at PDMS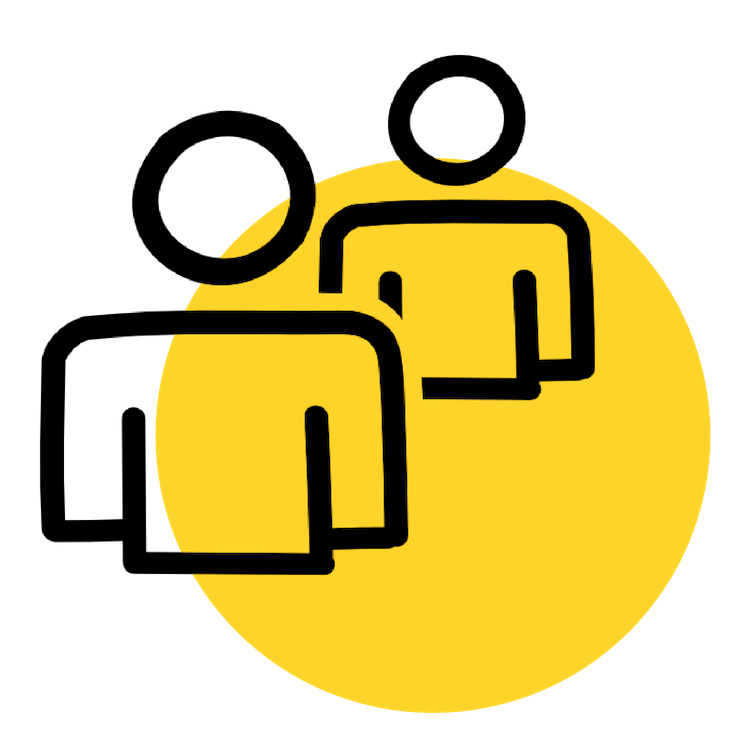 Buddy Scheme
Everyone is given a dedicated buddy to help them throughout their time at PDMS. They will be your go-to for getting up to speed with your new role and help with answering any questions that you have.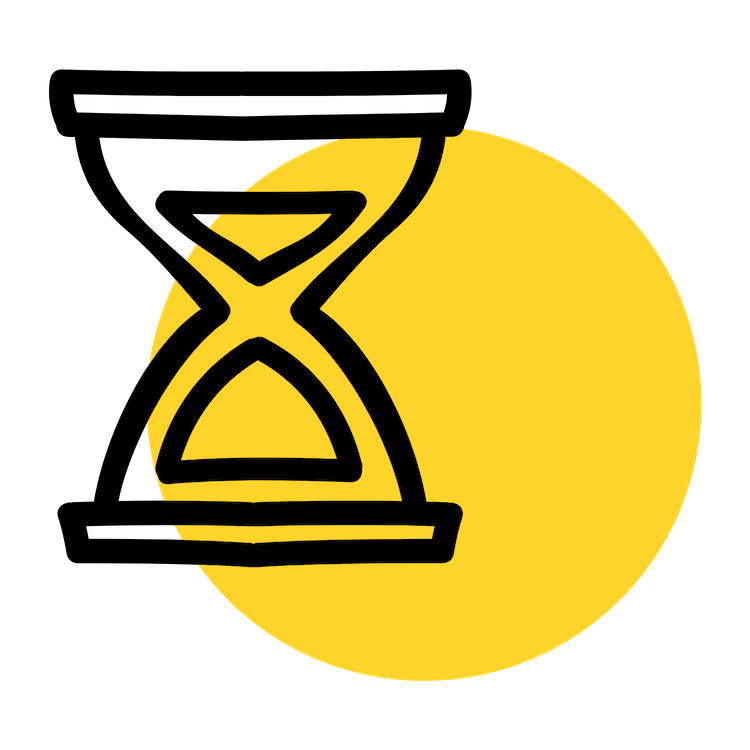 Flexible & Remote Working
We offer a relaxed and flexible work environment with the option to work from home.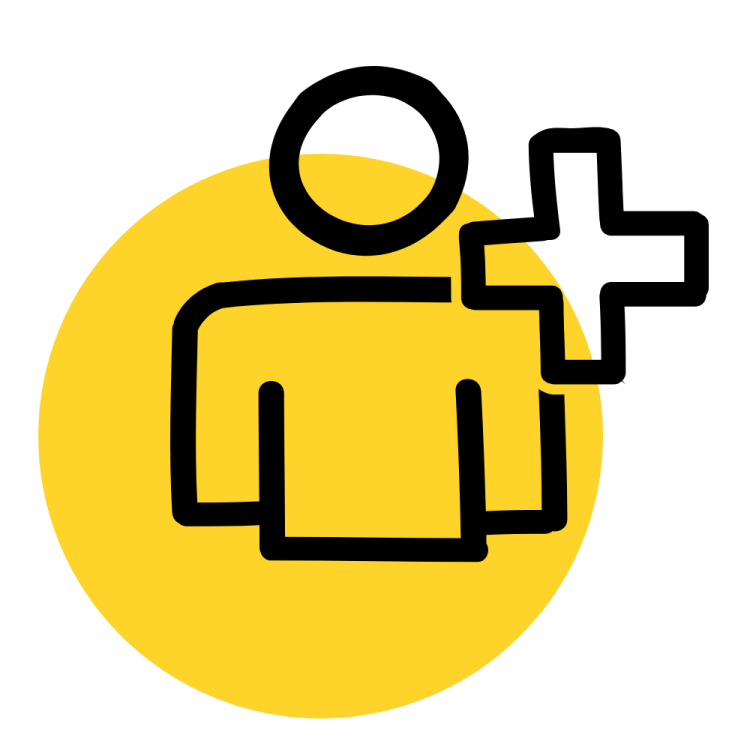 Supported Learning
We ensure you are supported throughout any further studies you may wish to complete.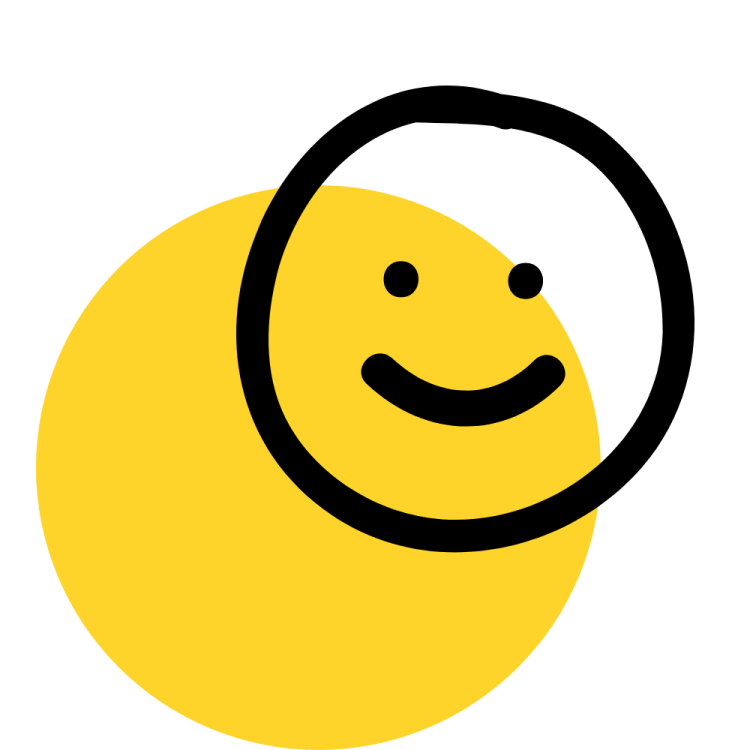 Health & Wellbeing
The wellbeing of our employees is very important to us. We provide Private Health Care, Permanent Health Insurance,  qualified mental health first aiders and regular wellbeing-focused talks.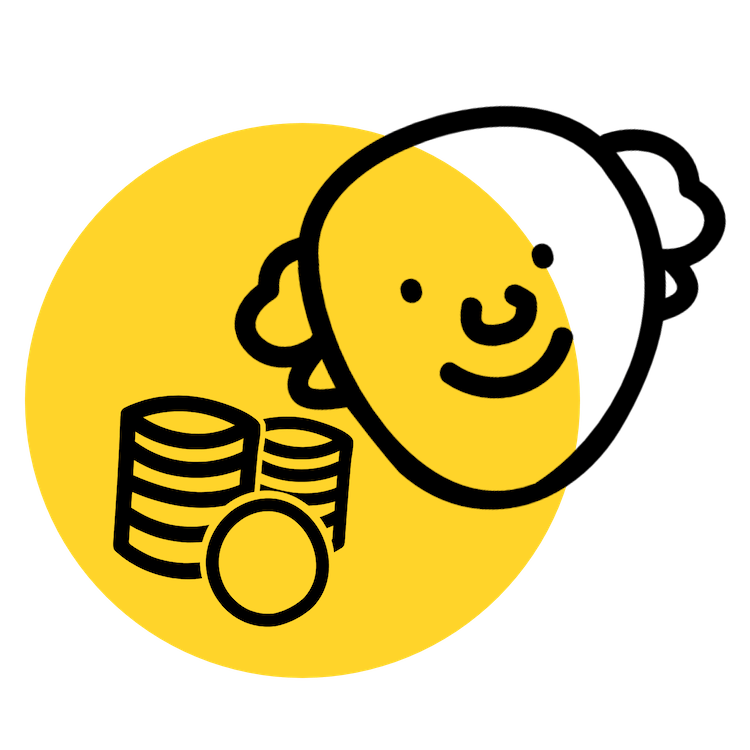 Pension Contribution
After one year of service, PDMS will start to contribute towards your pension.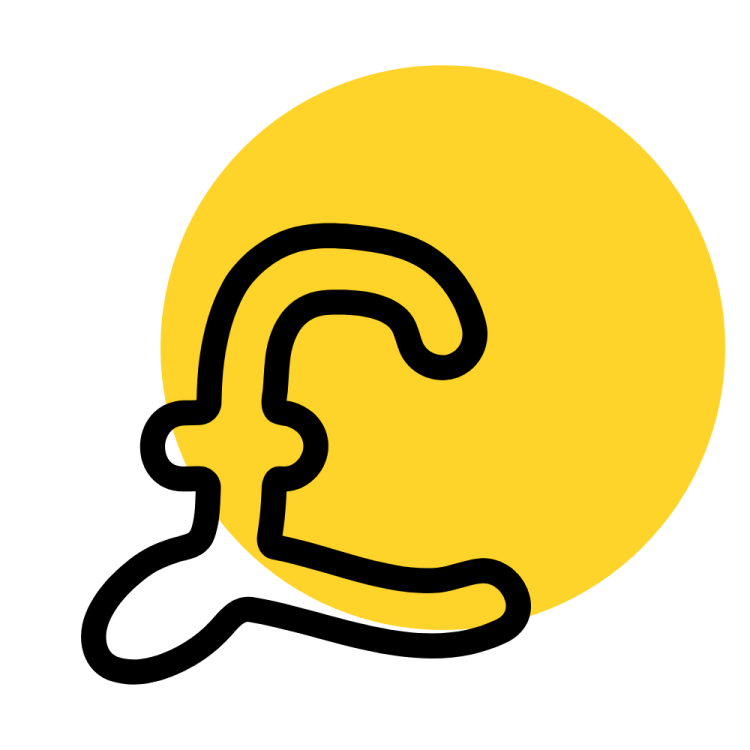 Employee Benefit Trust
After one year of service, staff automatically become beneficiaries of our Employee Benefit Trust.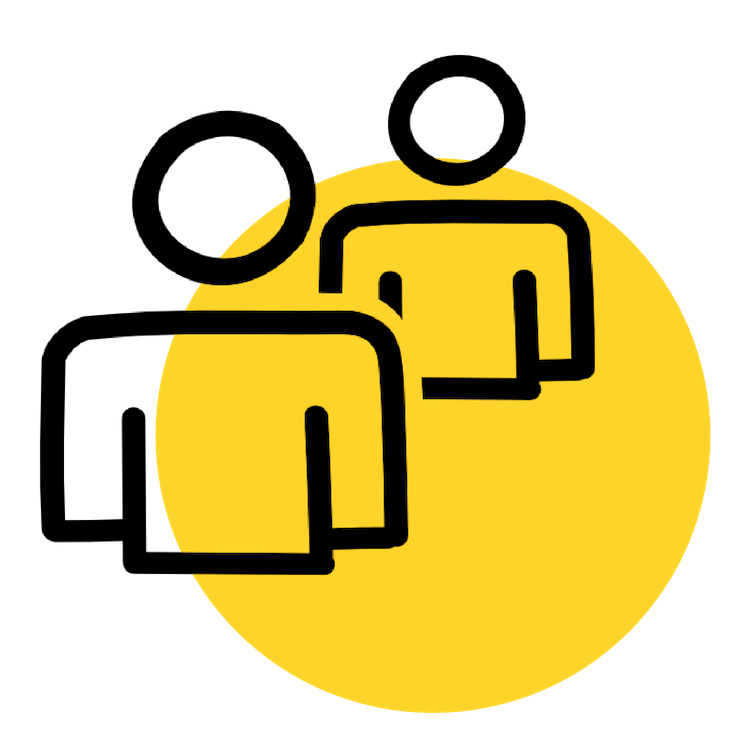 Social Club
From regular social events, to nights out for food and drinks, to trips away, we are proud of our social scene which is organised by our staff-run social committee. Employee contributions are matched by PDMS.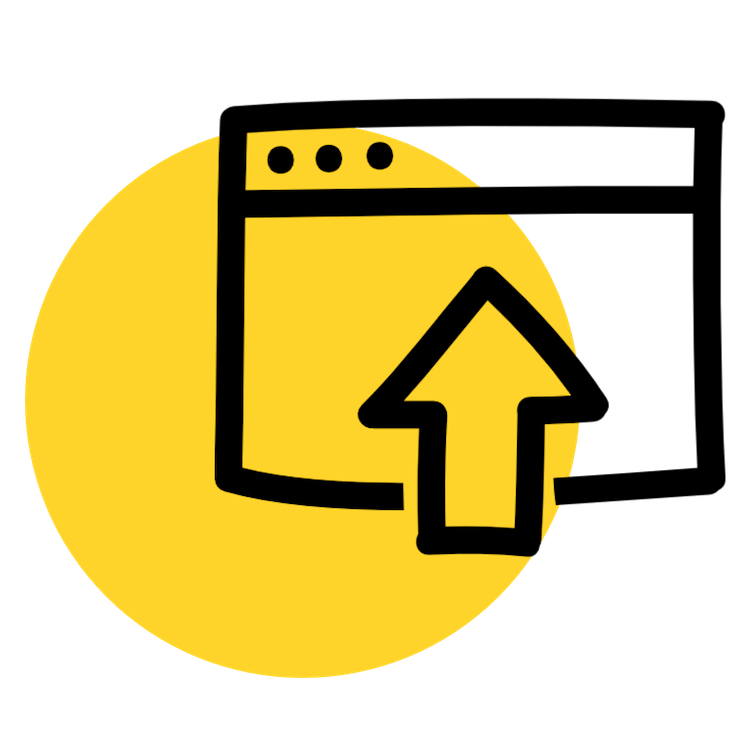 Home Internet Subsidy
We contribute towards your home broadband costs.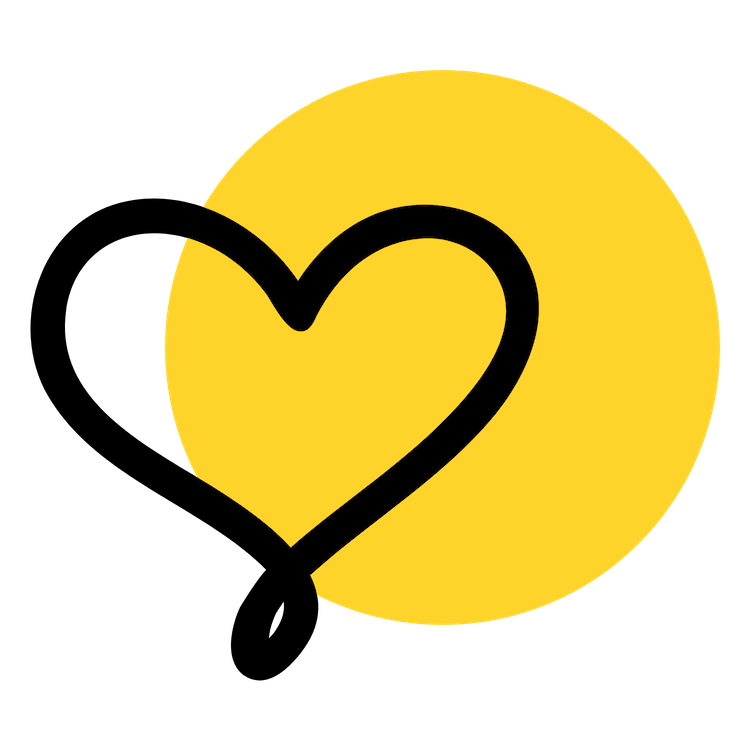 Charity Days
Our full-time employees can take up to two days a year to volunteer for meaningful causes.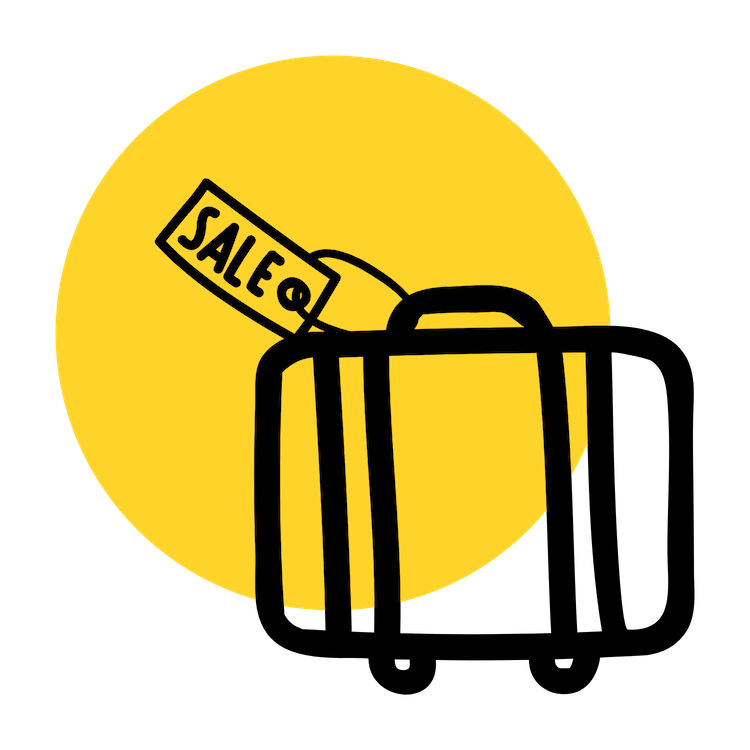 Buy & Sell Holiday Scheme
PDMS staff have the ability to purchase or sell up to five days of holiday each year.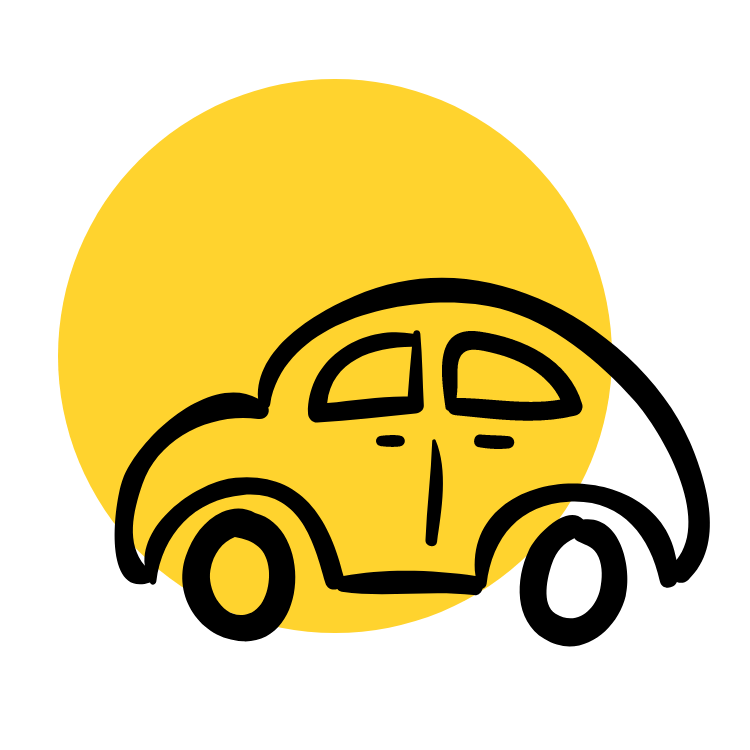 Car Parking
Free onsite car parking for PDMS employees.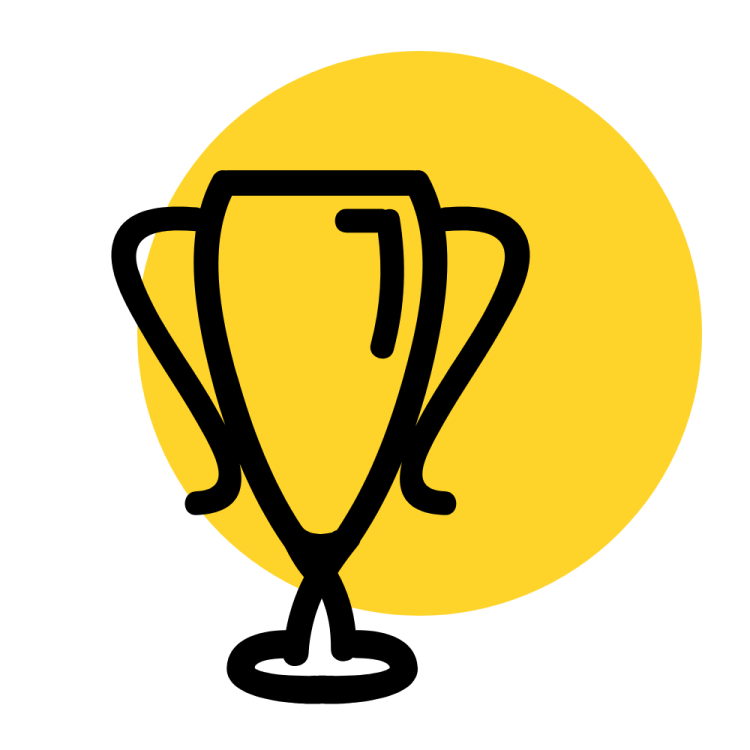 Awards
We celebrate our rising stars – employees have the ability to nominate their collegues who have gone over and above.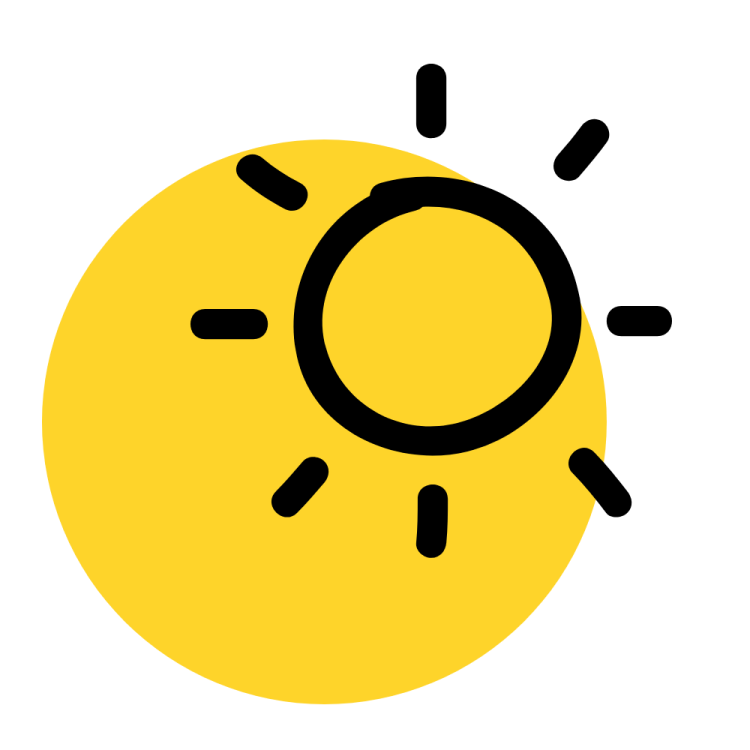 Death in Service
If the worst should happen, we offer death in service to all of our permanent employees.
Learn more about PDMS: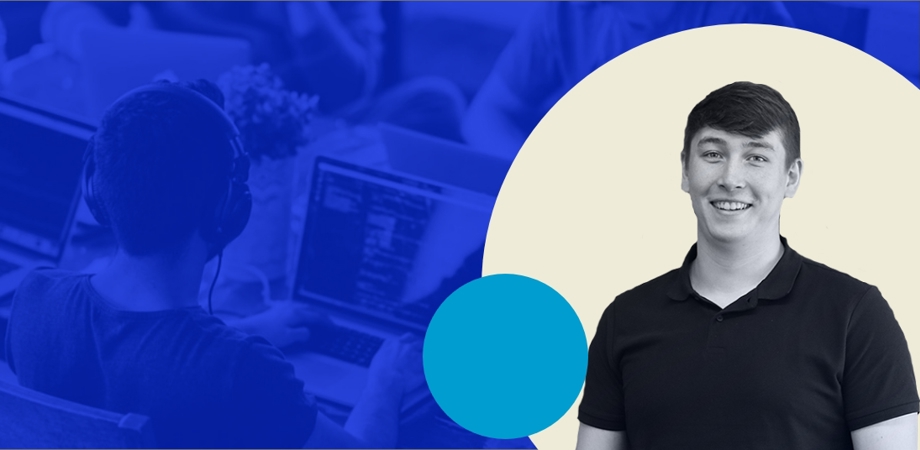 Meet Josh Corteen, Trainee Developer and learn about his career journey to date with PDMS.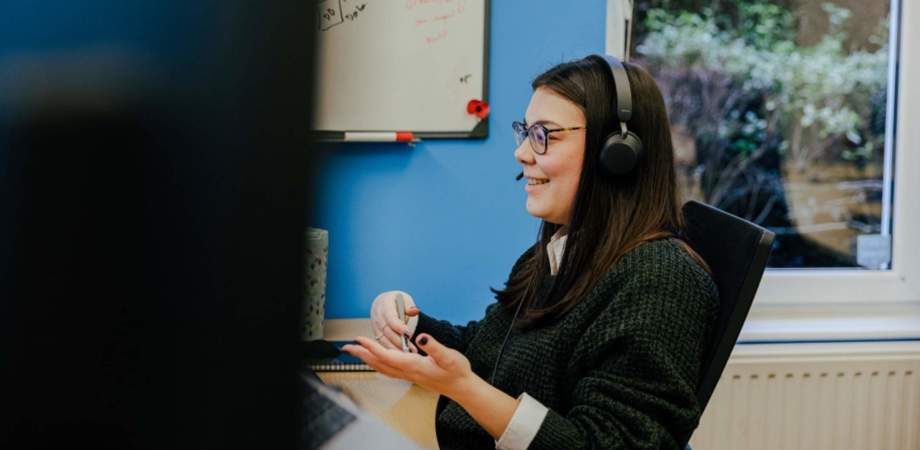 Katerina joined PDMS in 2021 as an Apprentice Trainee Developer. After completing her studies, Katerina has joined PDMS on a permanent basis as a Junior Developer.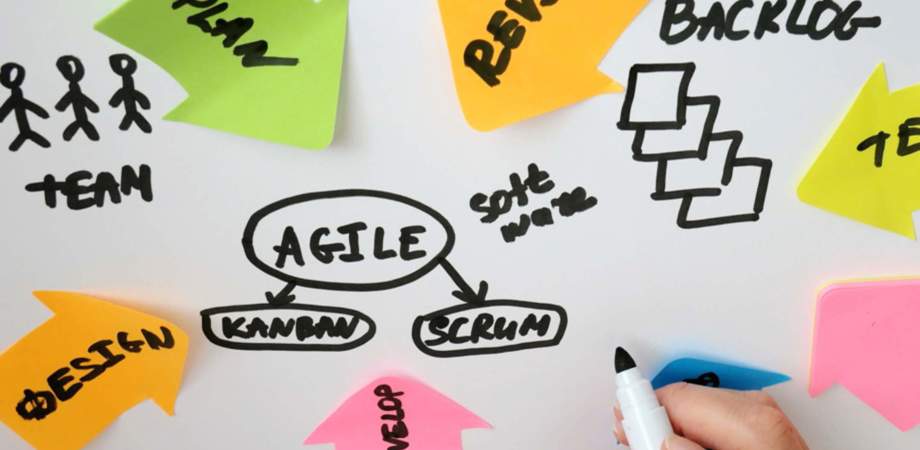 Across PDMS all of our different functions, including both client-facing and internal departments, staff have undertaken the Agile and Scrum Fundamentals training.