We are always on the lookout for talent
Even if we don't have specific vacancies, we'd love to talk to you.
You might be an experienced analyst, project manager, programmer, developer or designer looking for a new challenge.
But even if you think you don't have the right skills or experience, let's talk anyway. We offer internships, apprenticeships and placements from time to time and we're committed to helping  people get a start in technology careers.
Just send your CV to [email protected] with an email explaining why you think you can fit in, or if you're looking for contract work, why not join our Talent Network.
PDMS is an equal opportunities employer.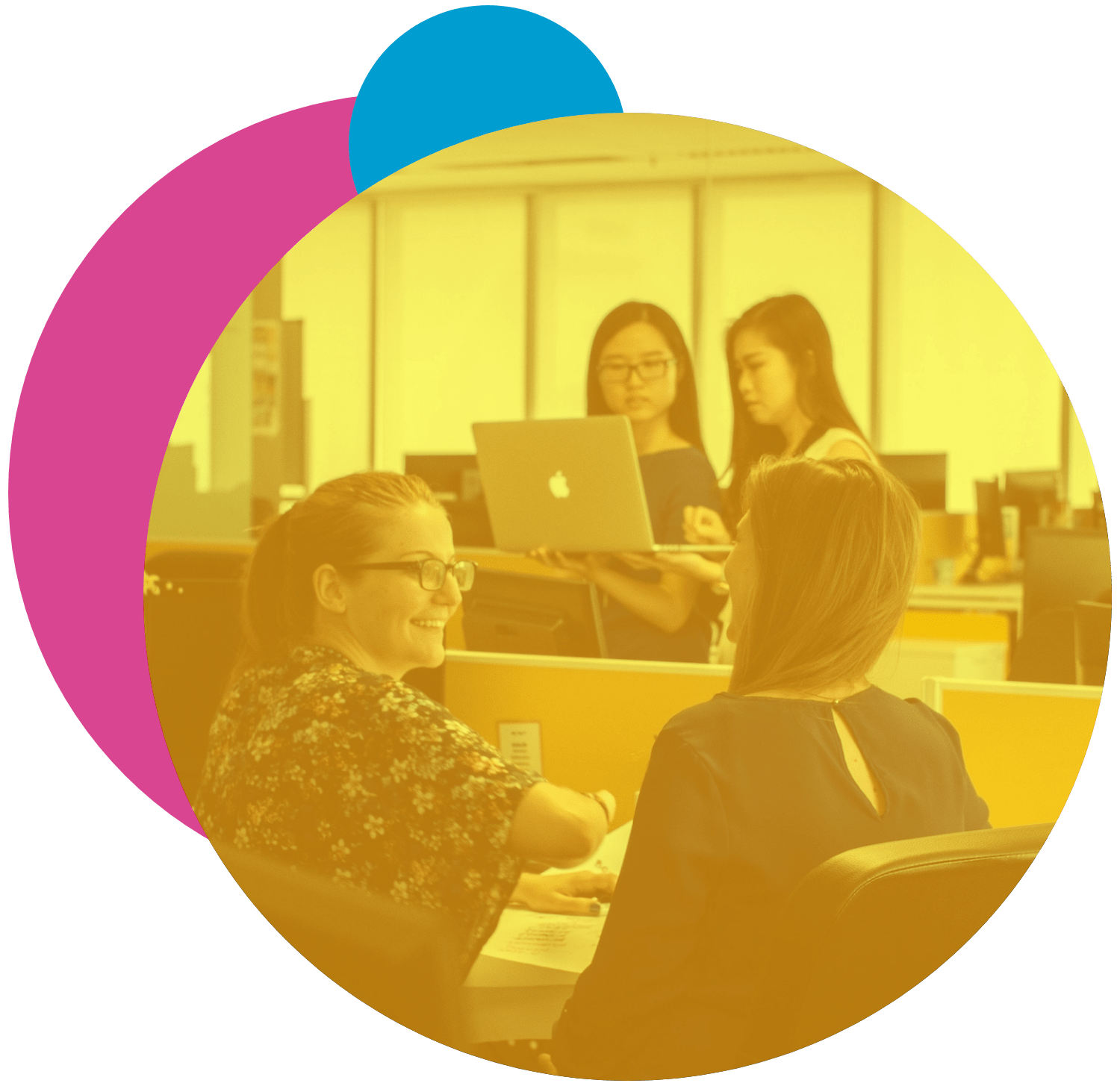 Internships, apprenticeships and work experience
As a result of the Covid-19 pandemic many of our staff are continuing to work remotely and our capacity for non-permanent roles is currently limited.
Our long term aim is to be able to provide opportunities at all levels for those people looking to establish a career in technology.
Please check back over the coming months or email [email protected]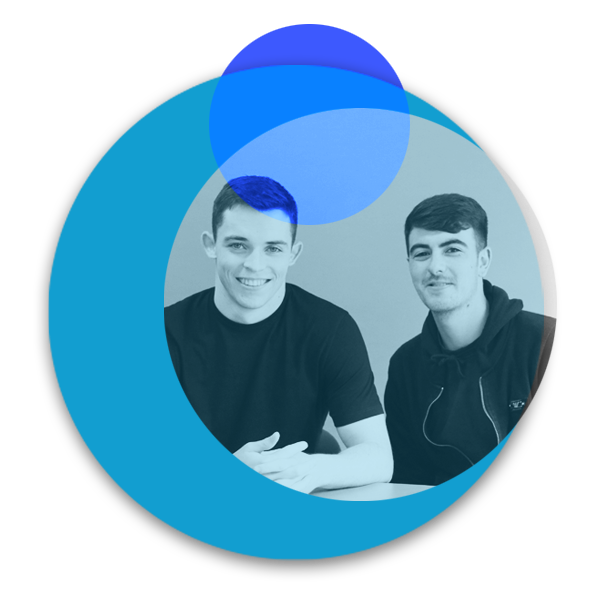 Articles about working for PDMS written by our team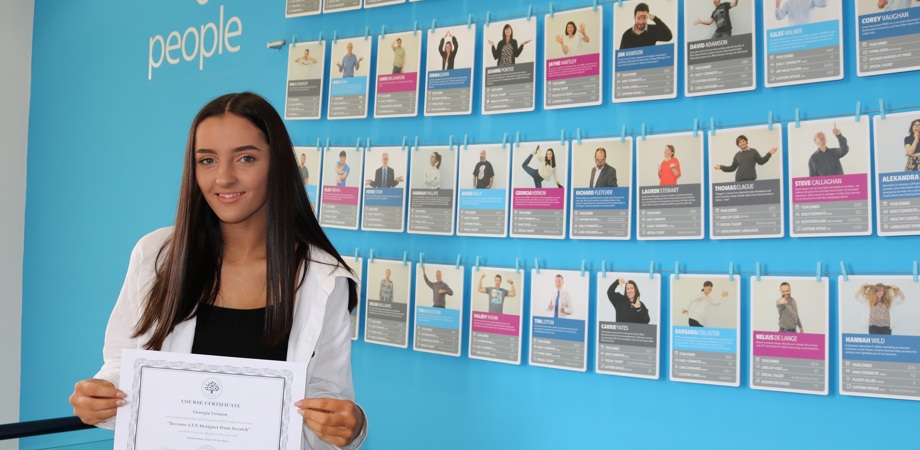 Georgia Vernon, who joined us whilst still studying for her A Levels, explains how she found the career she loves at PDMS. We are very keen to support the development of our home grown, local talent and offer work placements, internships and apprenticeships to those studying both locally and at Universities in the UK.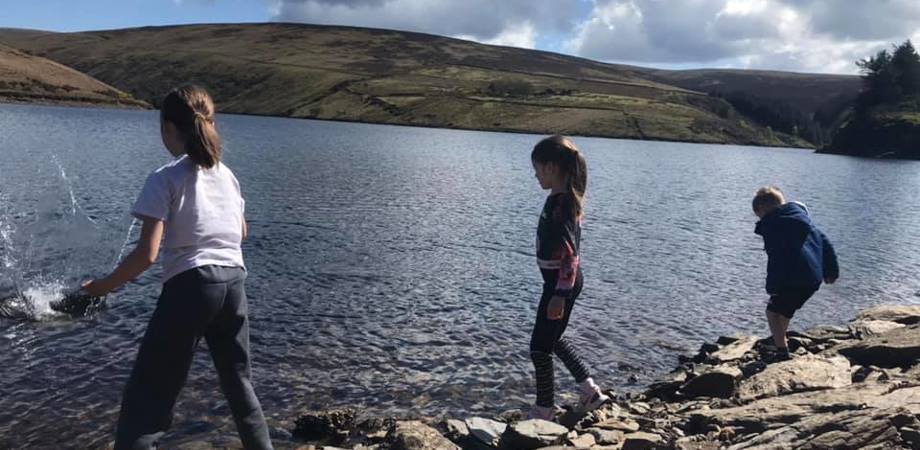 Working from home with three children in primary school has been challenging for Senior Analyst Kathryn Druggan.
What makes PDMS a great place to work?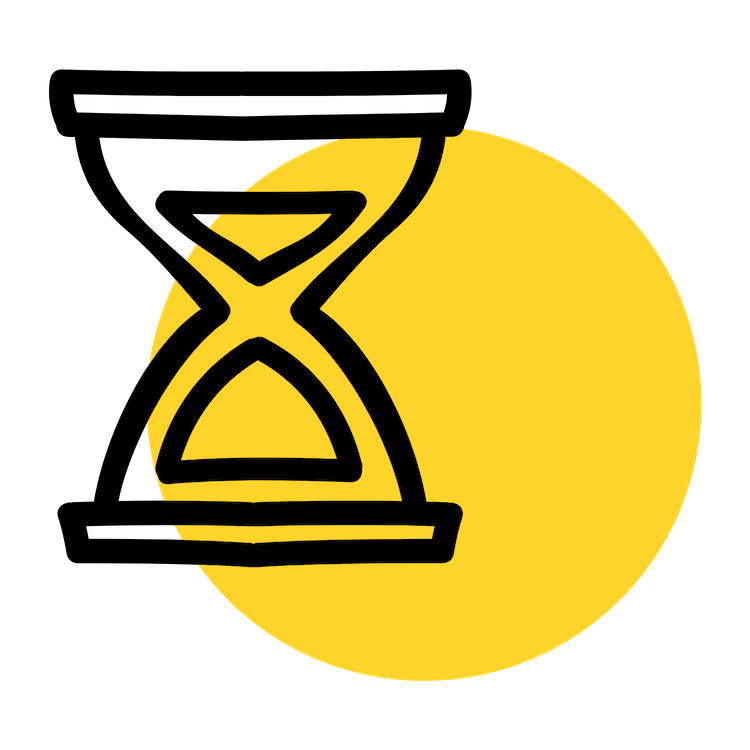 Flexible & Remote Working
We believe in a positive work life balance and supporting working families. We consider all requests for flexible and remote working.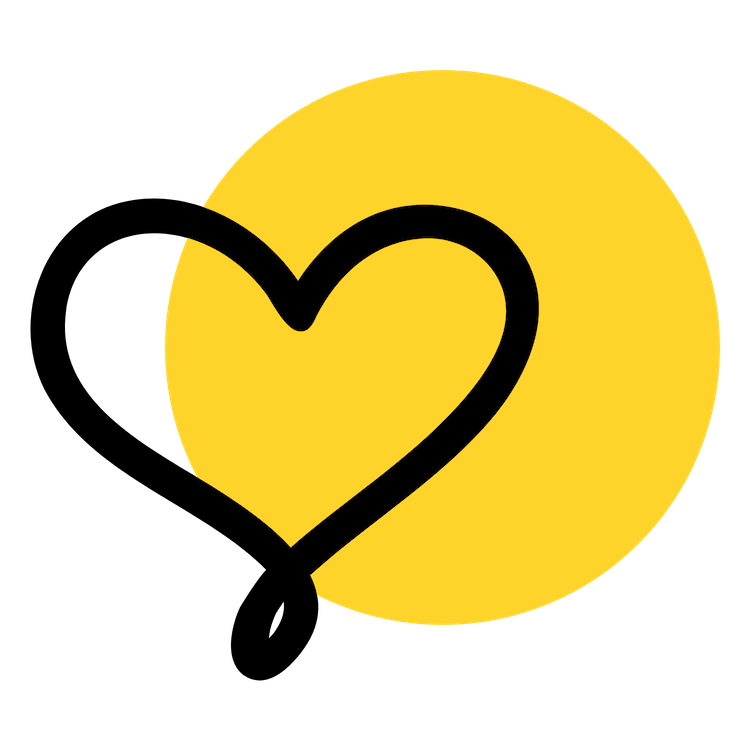 Charity Days
Our full-time employees can take up to two days a year to volunteer for meaningful causes.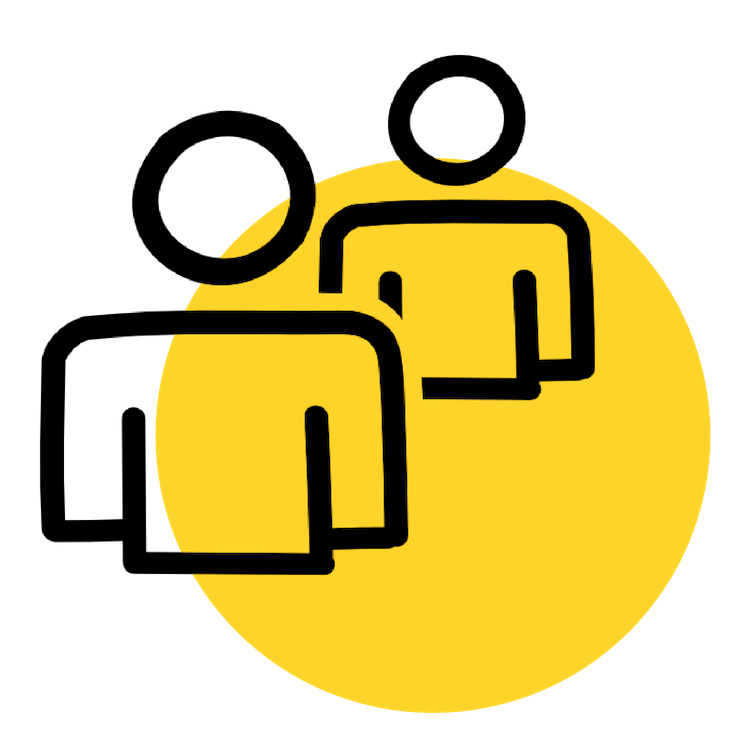 Social Club
From regular social events, to nights out for food and drinks, to trips away, we are proud of our social scene which is organised by our staff-run social committee. Employee contributions are matched by PDMS.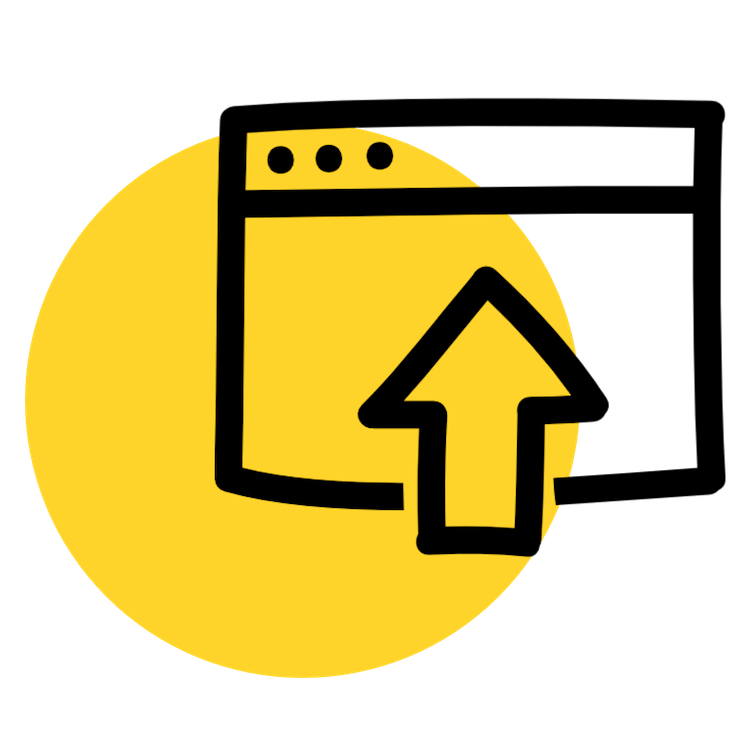 Home Internet Subsidy
We contribute towards your home broadband costs.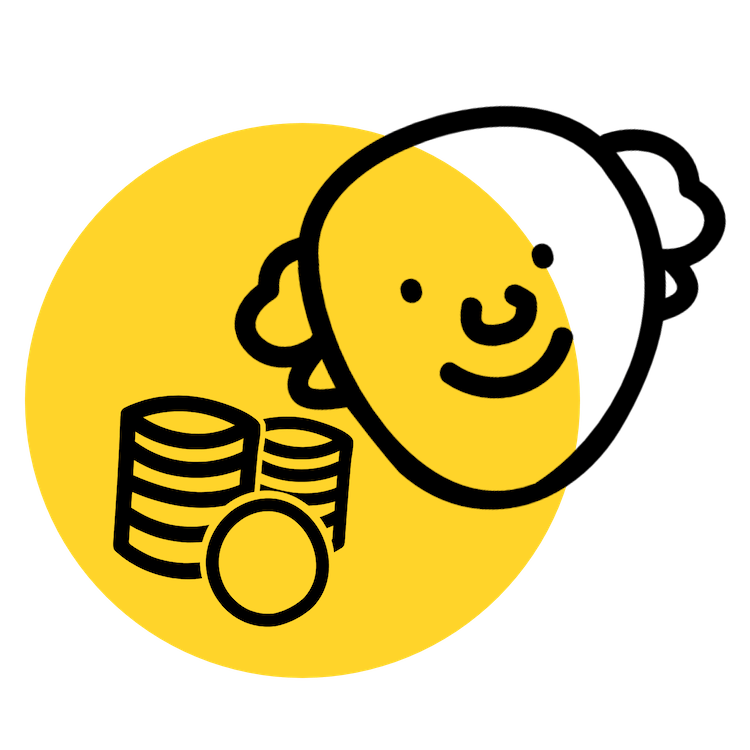 Pension Contribution
After one year of service, PDMS will start to contribute towards your pension.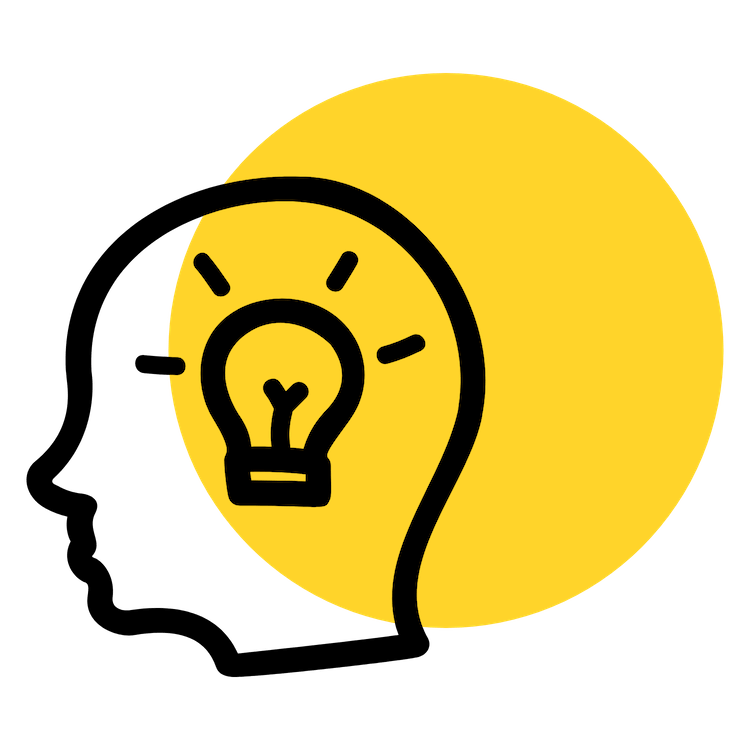 Training & Development
An educated and well trained workforce is something we are proud of. We consider all training and development requests throughout the business.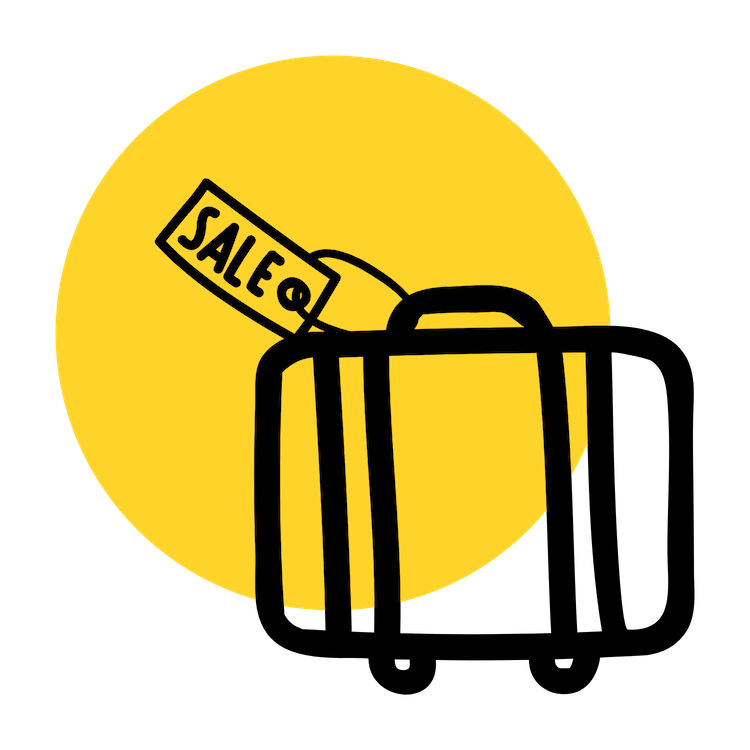 Buy & Sell Holiday Scheme
PDMS staff have the ability to purchase or sell up to five days of holiday each year.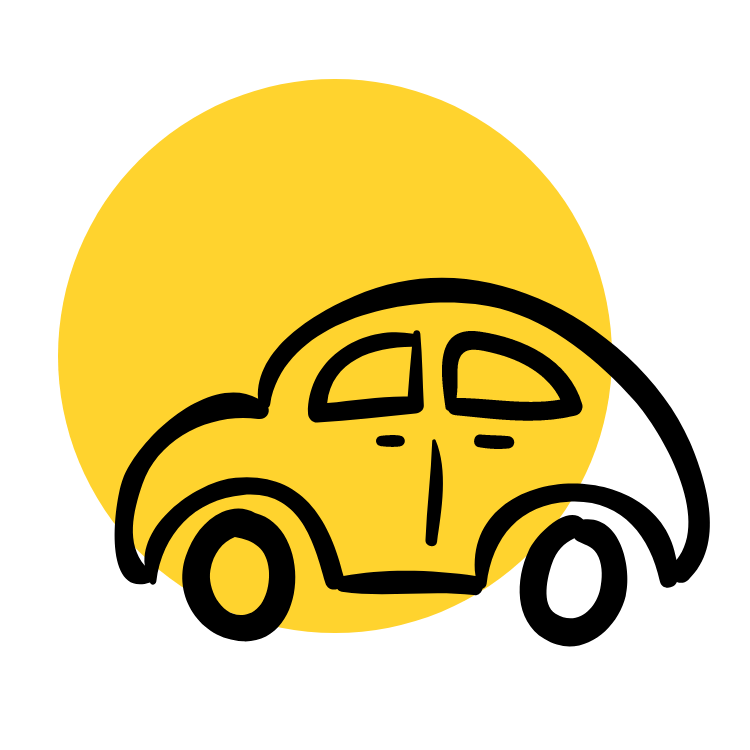 Car Parking
Free onsite car parking for PDMS employees.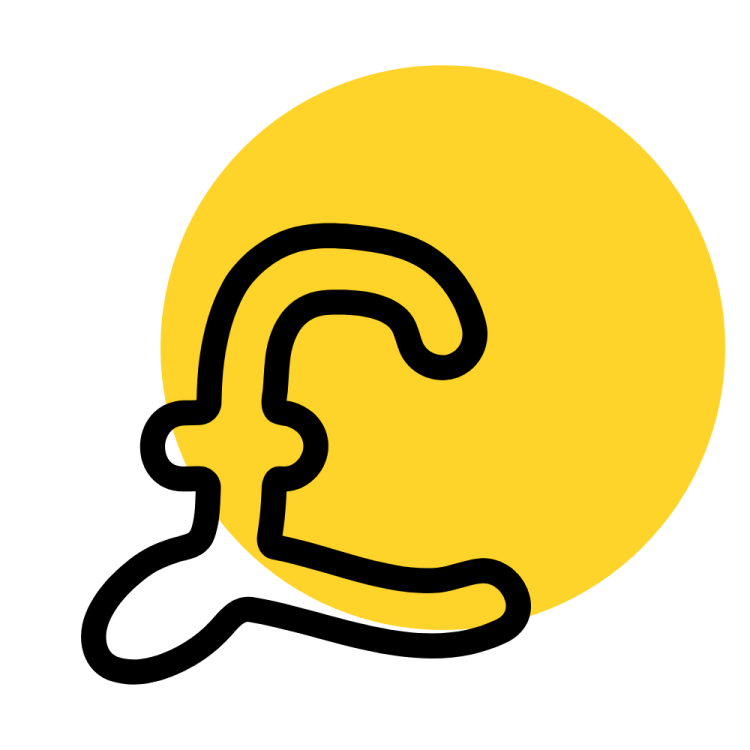 Employee Benefit Trust
After one year of service, staff automatically become beneficiaries of our Employee Benefit Trust.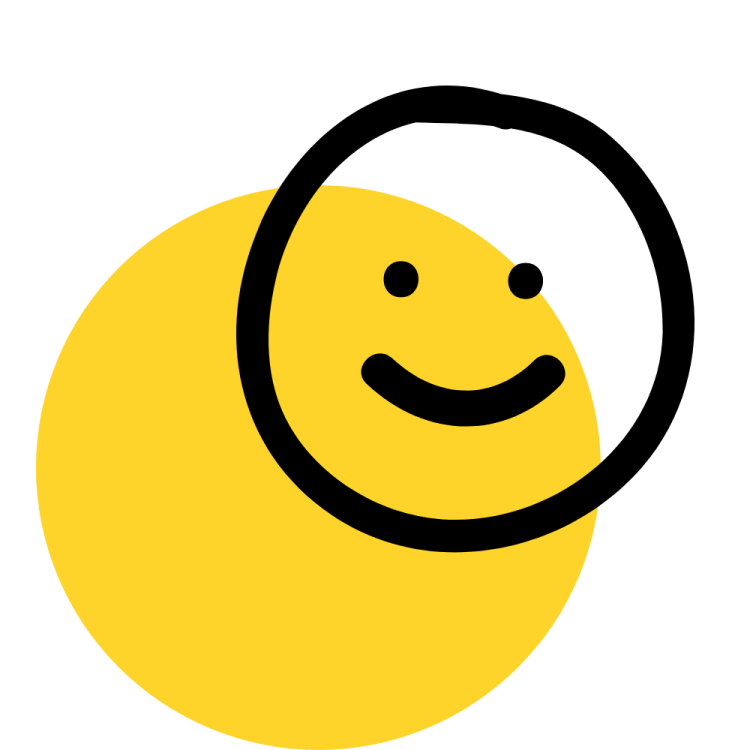 Wellbeing
The wellbeing of our employees is very important to us. We have qualified mental health first aiders, regular talks and an employee assistance programme.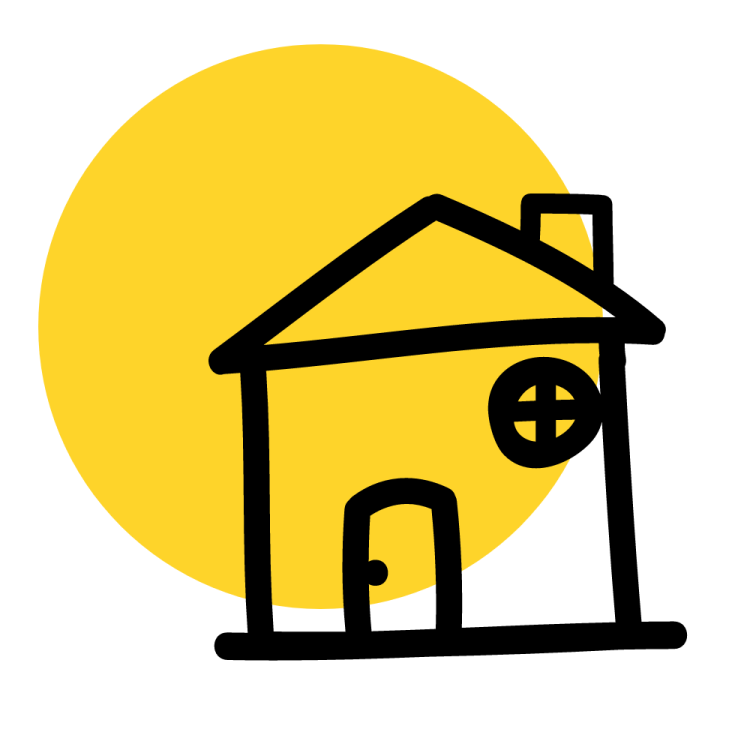 Family Leave
We offer maternity, paternity and adoption leave. We're also flexible when staff face problems in their personal lives.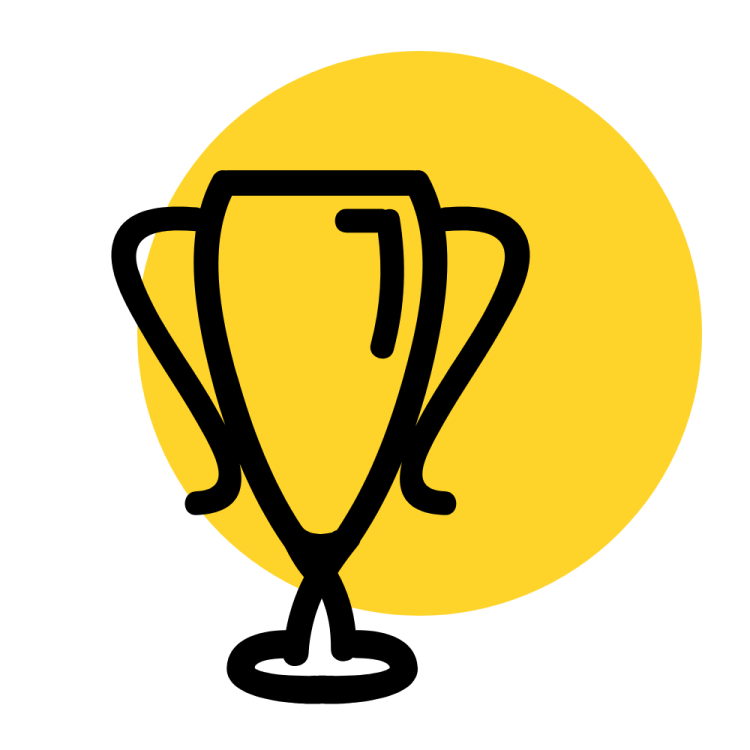 Awards
We celebrate our rising stars – employees have the ability to nominate their collegues who have gone over and above.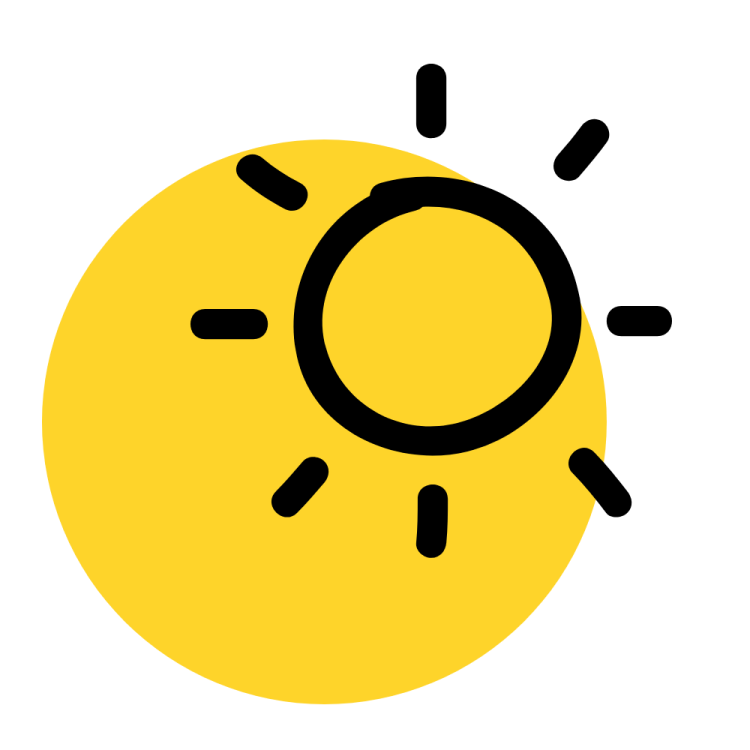 Death in Service
If the worst should happen, we offer death in service to all of our permanent employees.