We think it's a great place to work. But don't just take our word for it...
UX Design
"Design is not just what it looks and feels like. Design is how it works. I get to work with clients all around the world whether it is designing new digital services or helping them explore branding and communications. Working at PDMS allows me to do what I love every day and there's always a new project around the corner."
Georgia Vernon - UX Designer
Software Development
"I am always learning, challenged daily and have had the opportunity to travel with work, including attending Microsoft Ignite."
Alex Mehta  - Developer
Business Development
"The best thing about working at PDMS is undoubtedly the people. We have a great mix of experienced heads and new starters, and fellow team members have a genuine care for your welfare and the work you are doing. This is something nearly every new starter at PDMS comments on and I'm never surprised to hear them say it."
Richard Graham - Head of New Business Scotland
Front-End Development
"It's the people and supportive culture that make PDMS such a great place to work. I've had the opportunity to work on numerous global projects whilst progressing in my career, starting as a Trainee Designer back in 2015 to where I am today. I cannot recommend PDMS enough!"
Nick Collins - Senior Front-End Developer
Support Services
"I can quite honestly state that I've never worked anywhere quite like PDMS.
It's not the openness of co-workers, nor the free flow of information (you'll not find any secretive information hoarders here), it's not the fact that every day offers (to a greater or lesser extent) a learning experience, nor is it the active encouragement for development from a supportive Senior Management team. For me, it's the nature of the people that work here that make each day a pleasant experience."
David Kelly - Support Analyst
Watch how we celebrated our 30th anniversary in style:
Our employees have scored us:
86% Employee Satisfaction Putting PDMS in the top 5% of technology – software & services companies
90% Autonomy Your team has control and freedom to carry out their work
86% Of our staff feel supported and cared for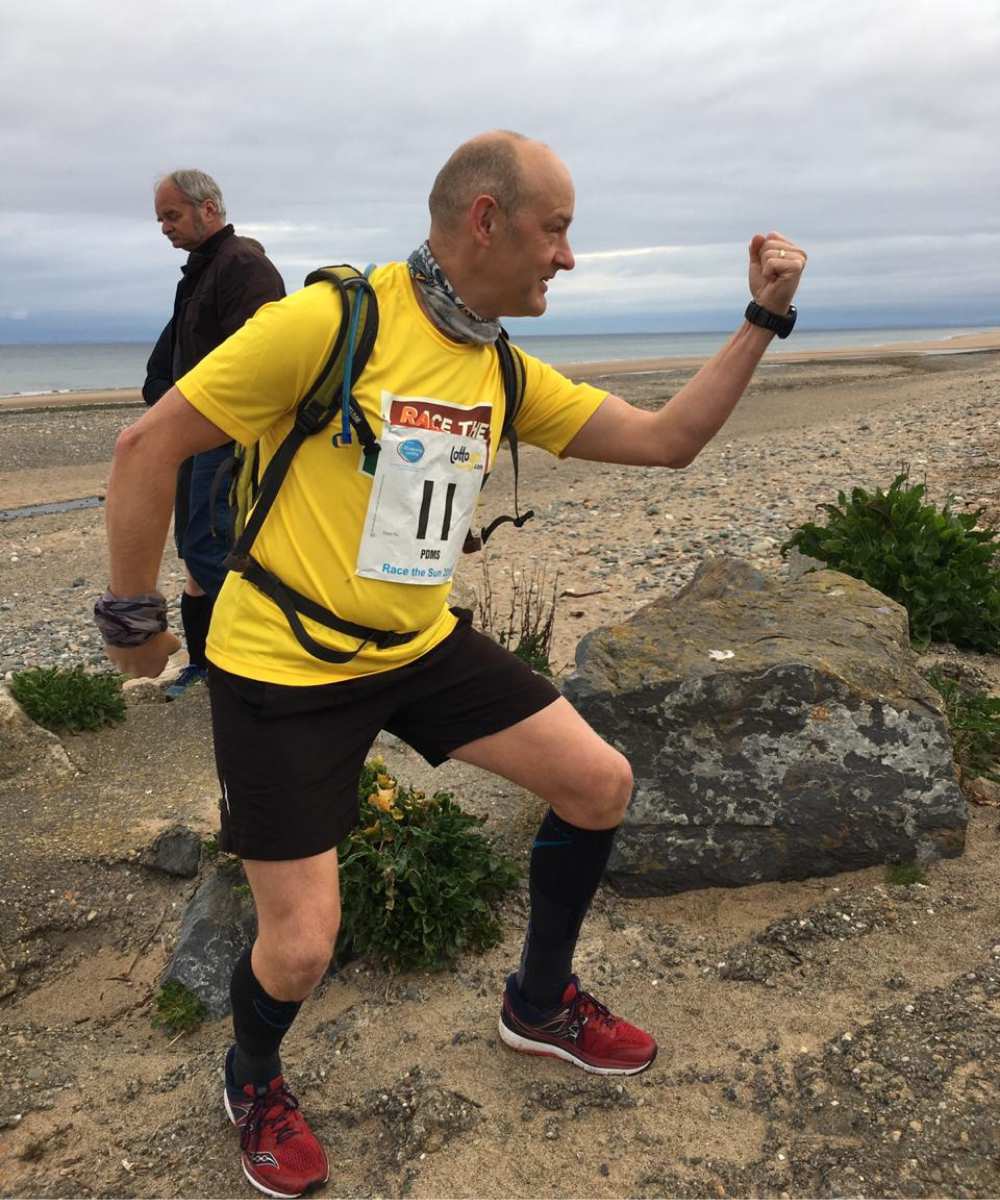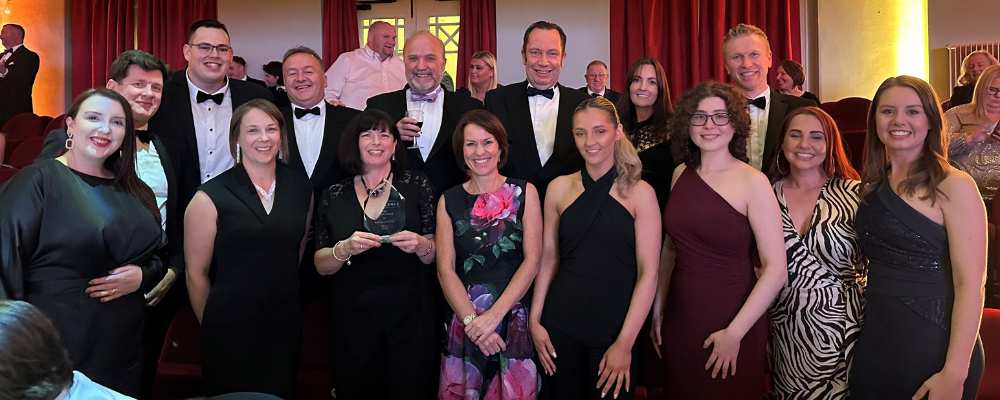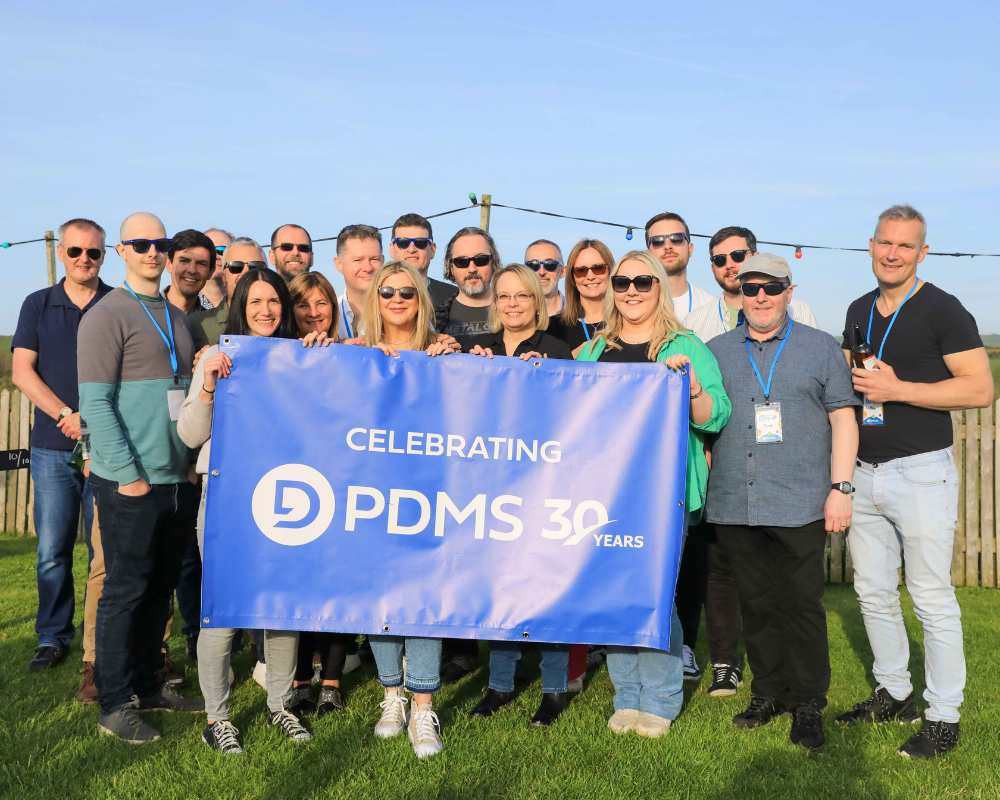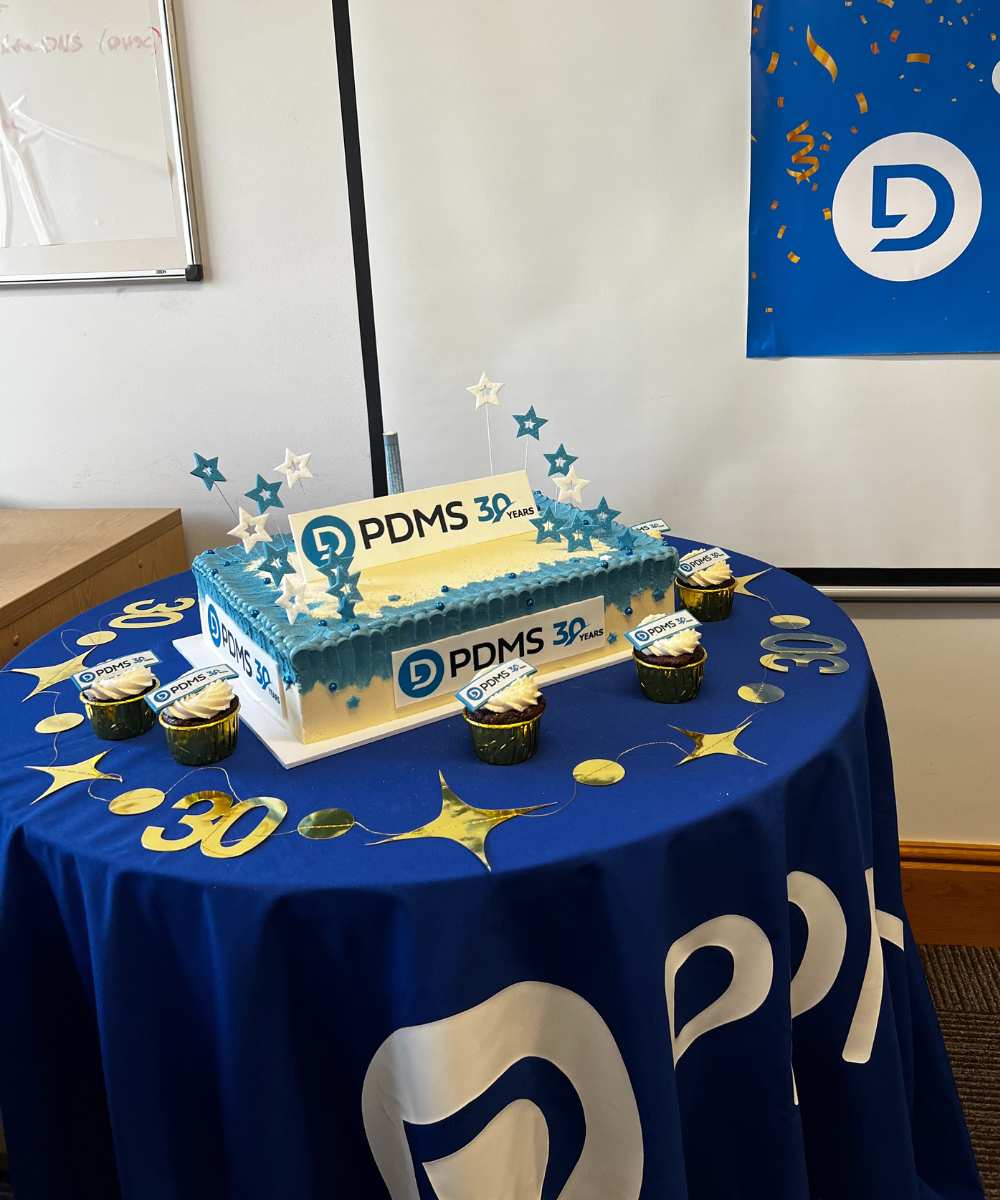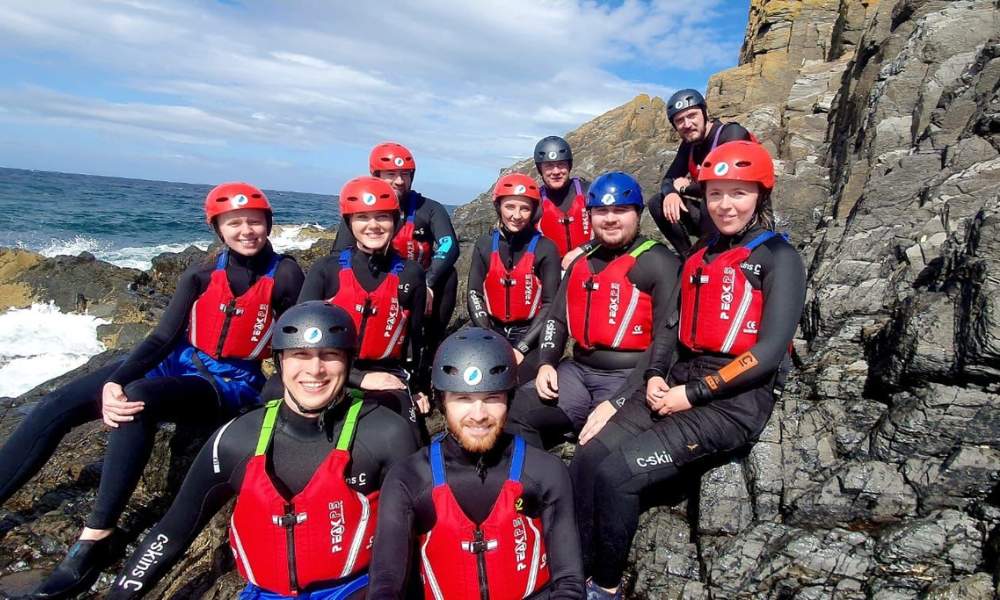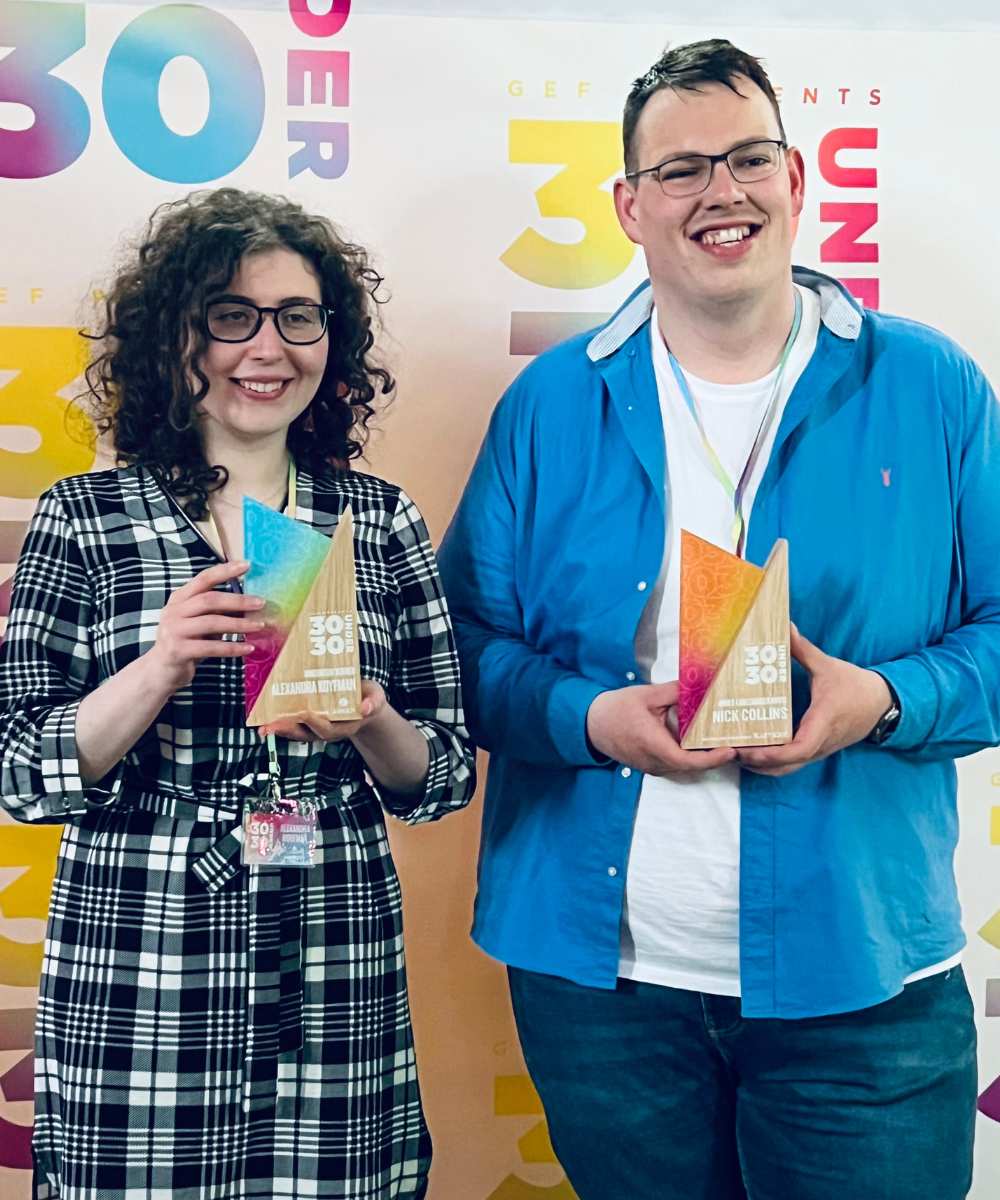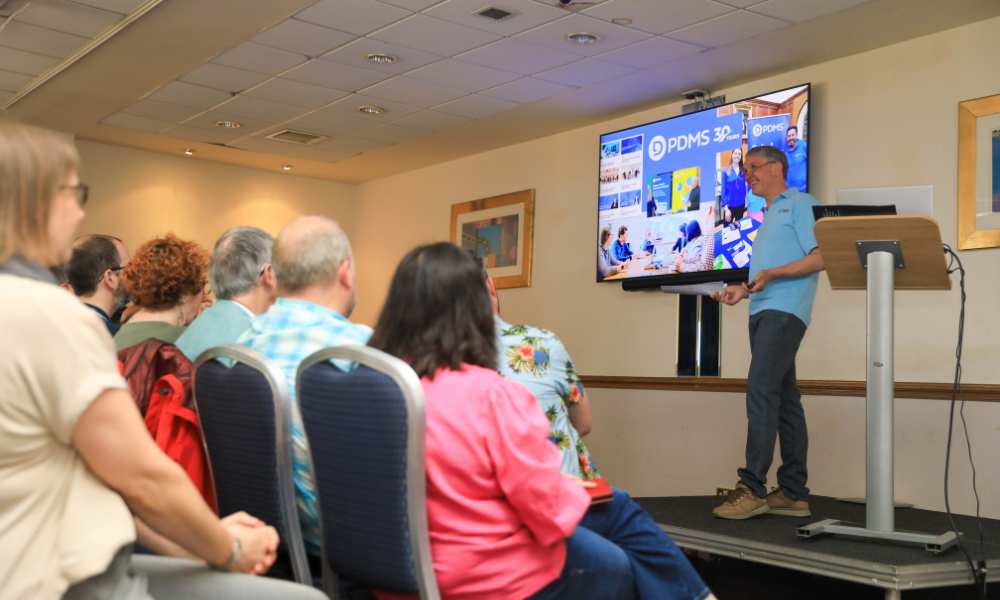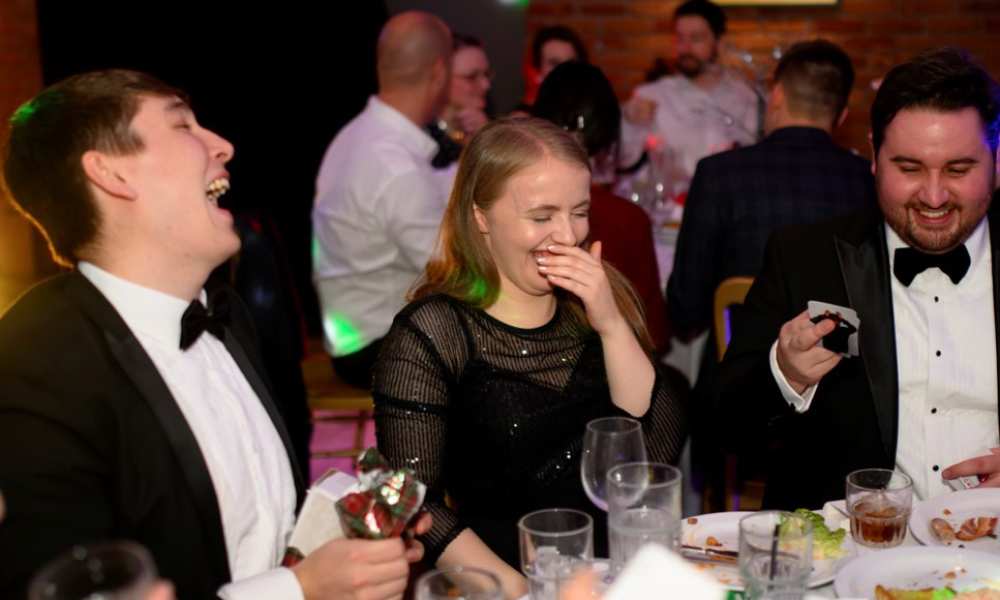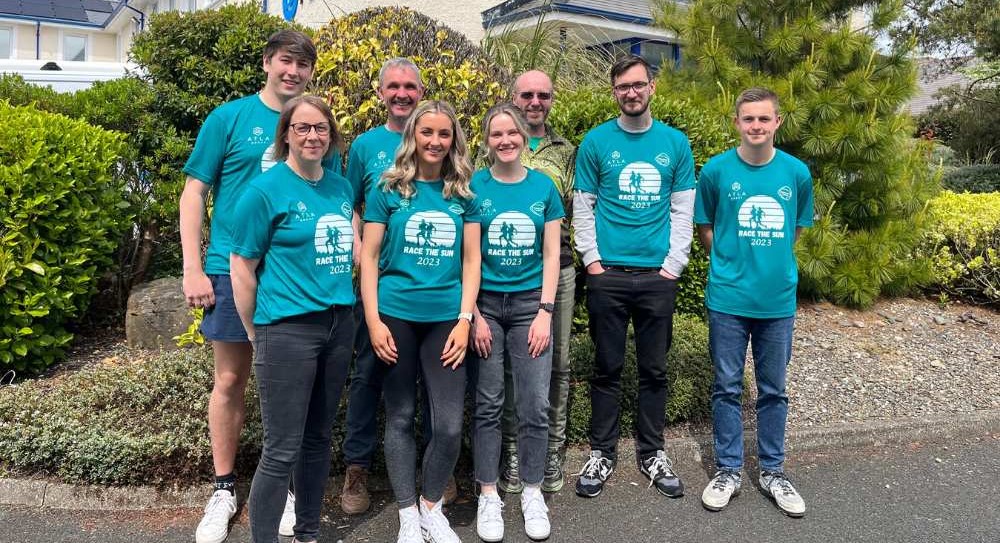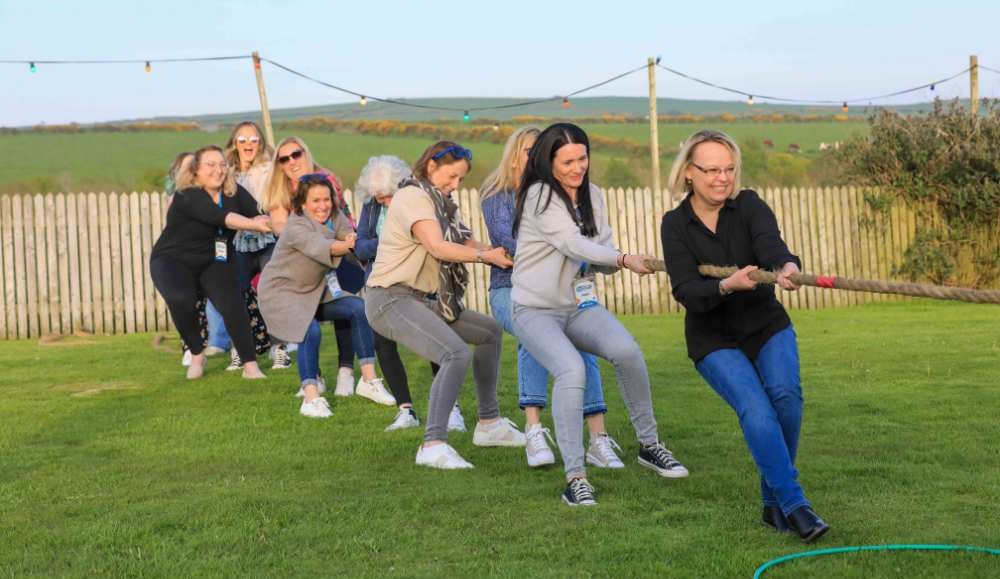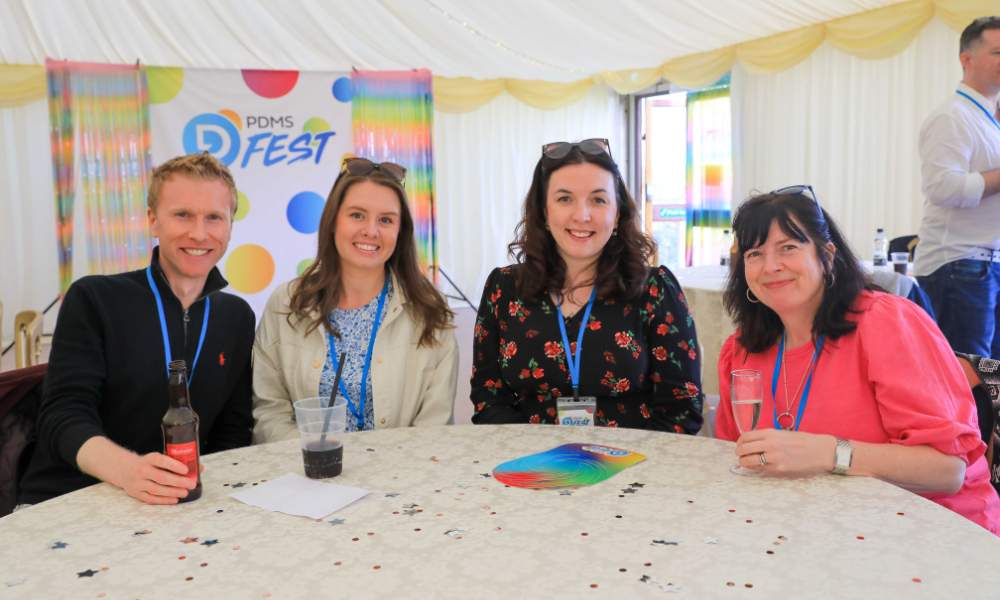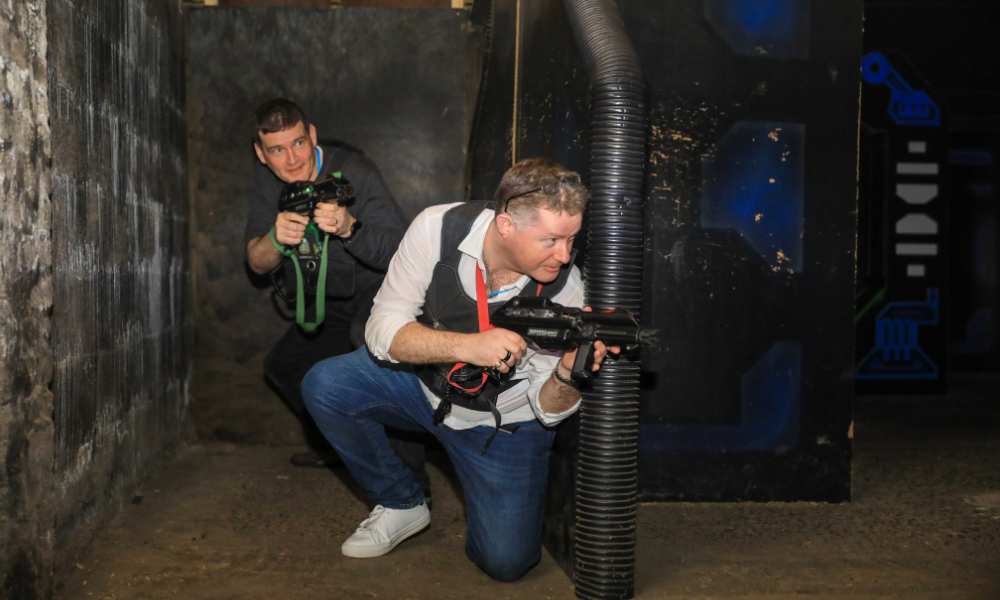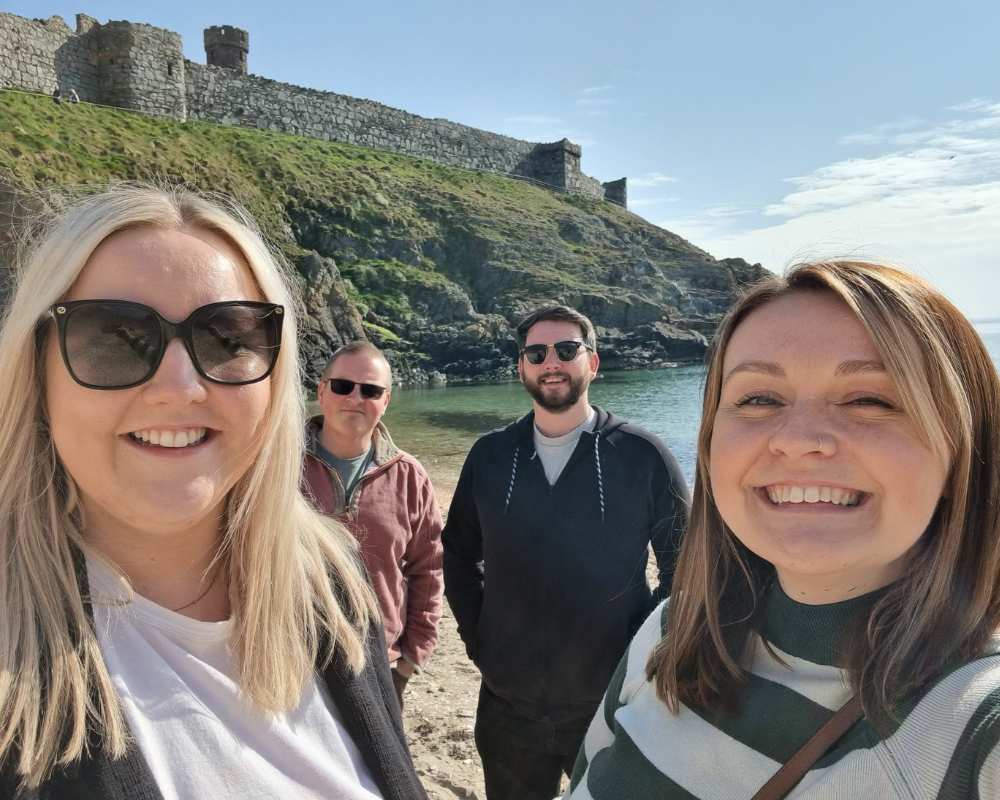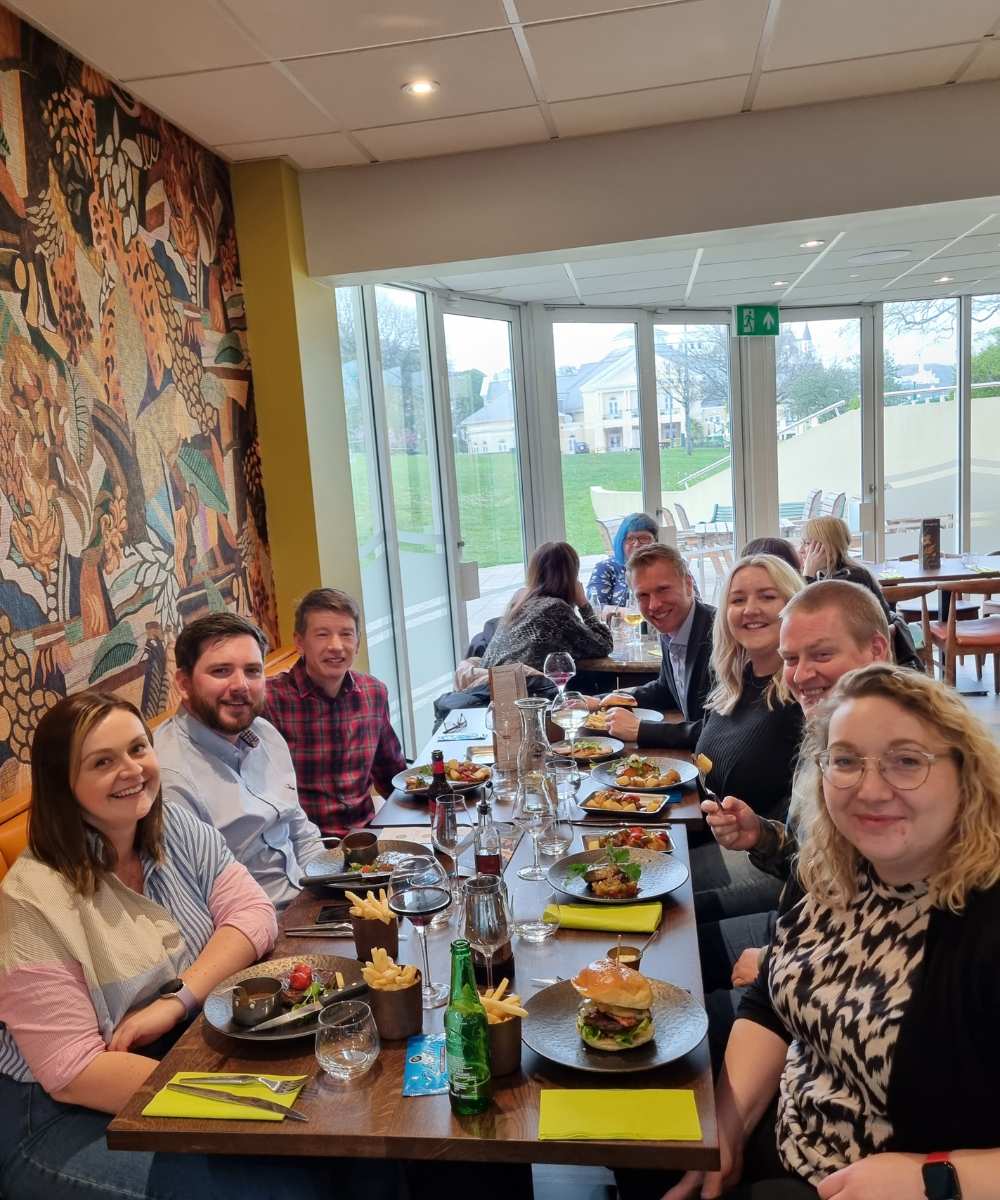 Learn more: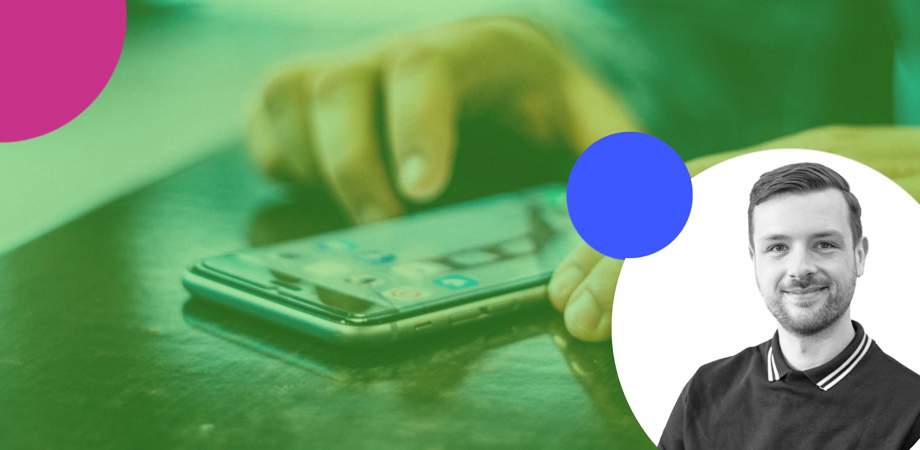 Ellis joined our Glasgow team in 2021 as a Business Analyst. Here he explains more about his role and how he ended up working at PDMS.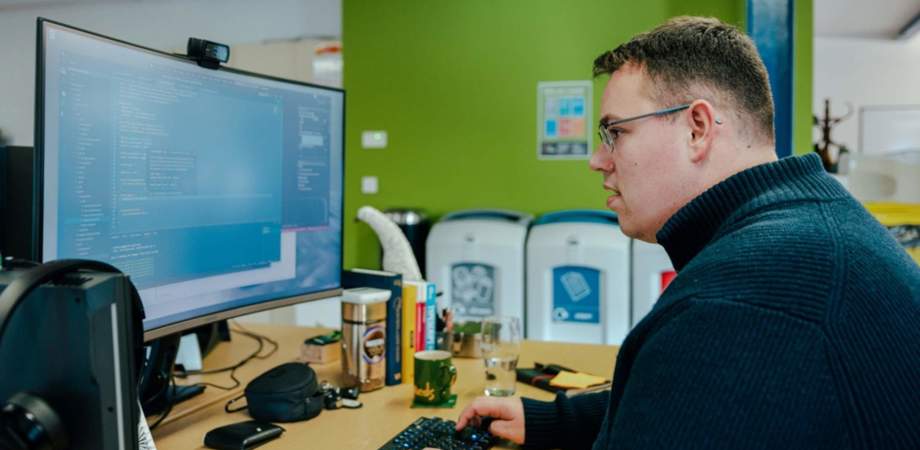 Nick Collins explains the role of Front-End Development covering its history and future, and how you can become a Front-End Developer yourself.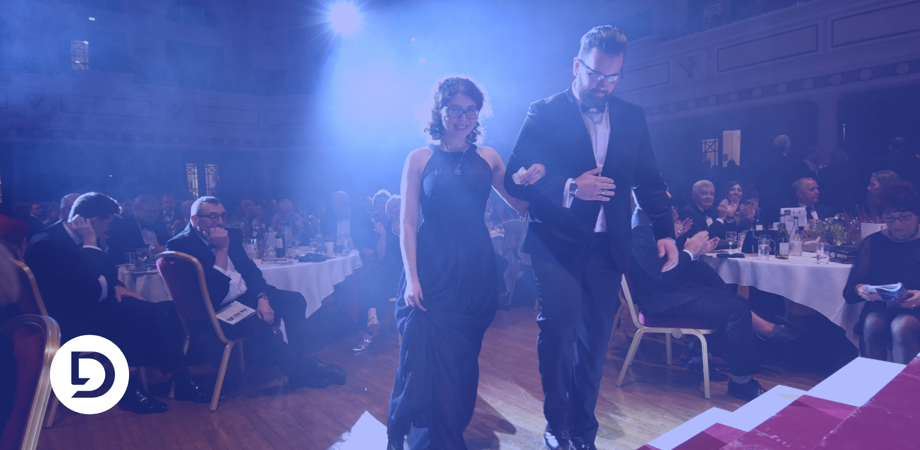 Meet Alexandra Koyfman, who joined PDMS as a student in 2017 and now, is an Analyst in our Isle of Man office working mainly on our Ship Registry clients.