The PDMS way
Our culture is something we pride ourselves on. We provide a supportive culture for all,  we are a team - all working towards a shared vision and goals.
We offer a great working environment whether office-based or working remotely.  We invest in developing and supporting our people to help them make the most of their potential.  Providing flexibility and a healthy work-life balance is really important to us. 
We offer rewarding and varied career opportunities whether you are a recent graduate or a more experienced professional looking for your next career move.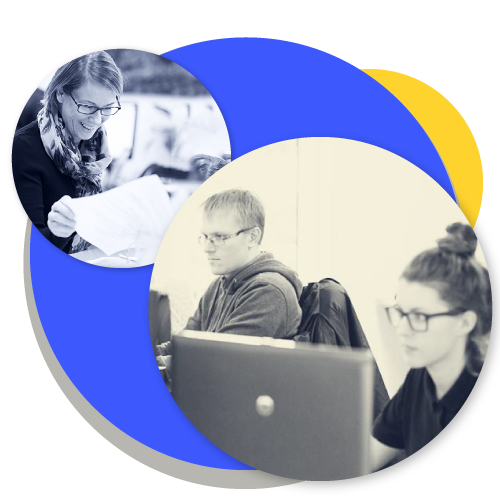 What makes PDMS a great place to work?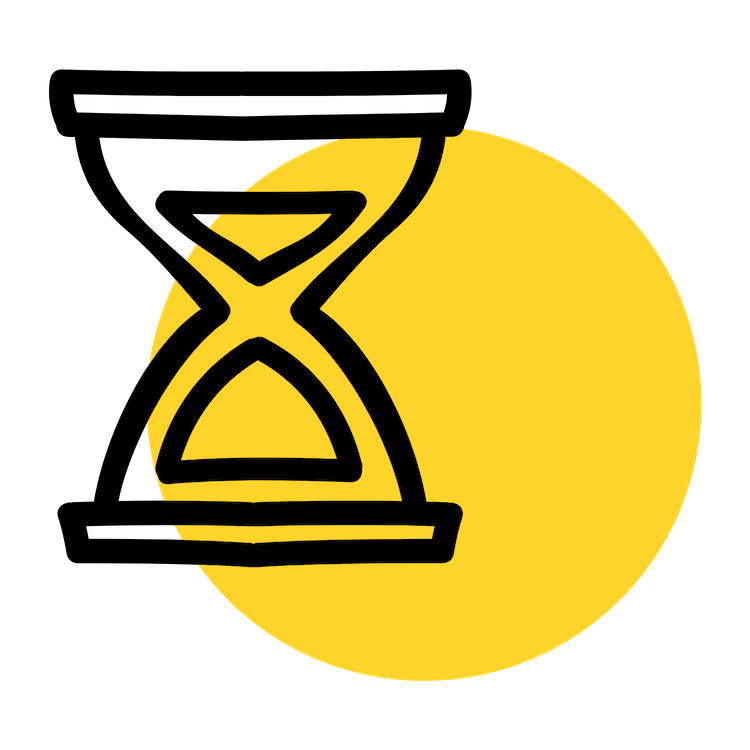 Flexible & Remote Working
We believe in a positive work life balance and supporting working families. We consider all requests for flexible and remote working.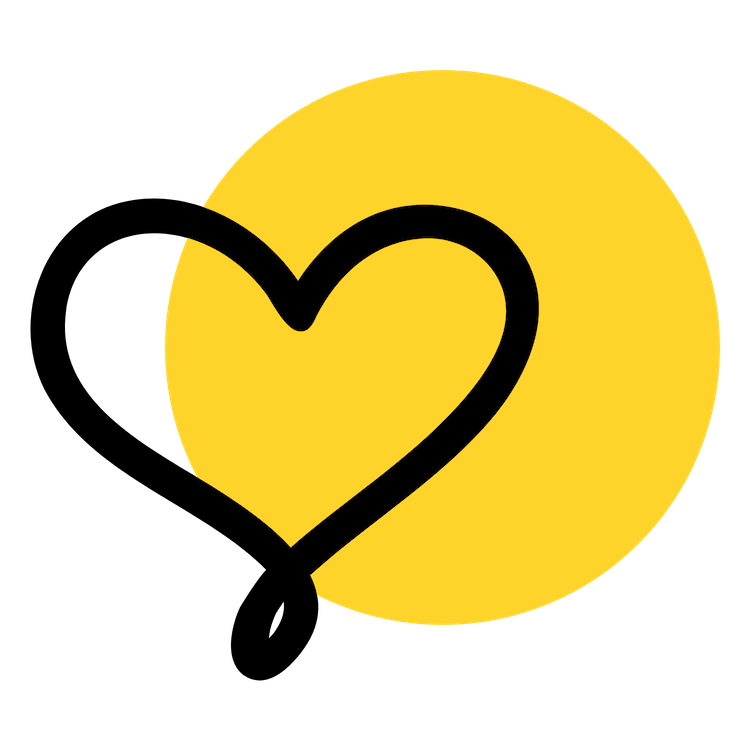 Charity Days
Our full-time employees can take up to two days a year to volunteer for meaningful causes.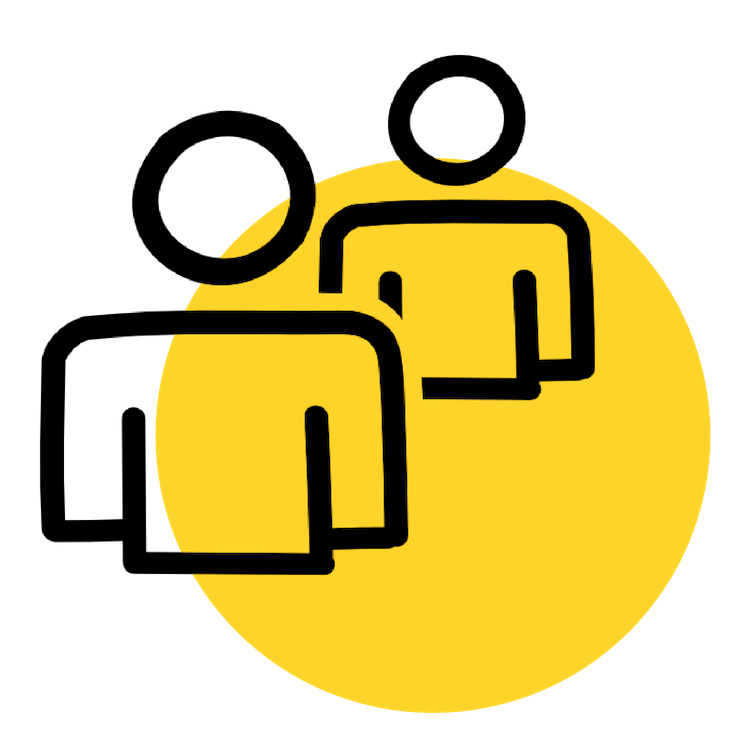 Social Committee
From regular social events, to nights out for food and drinks, to trips away, we are proud of our social scene which is organised by our staff-run social committee.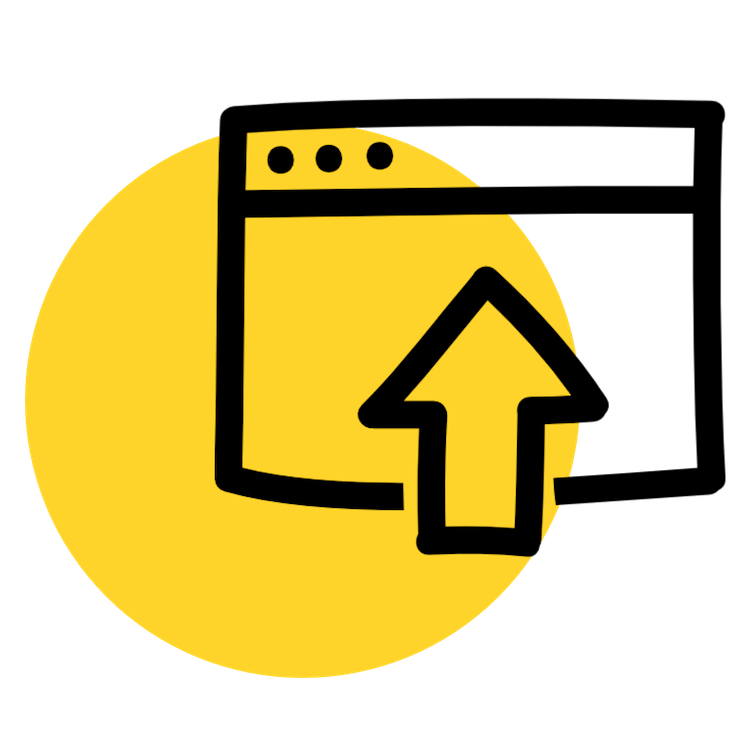 Home Internet Subsidy
We contribute towards your home broadband costs.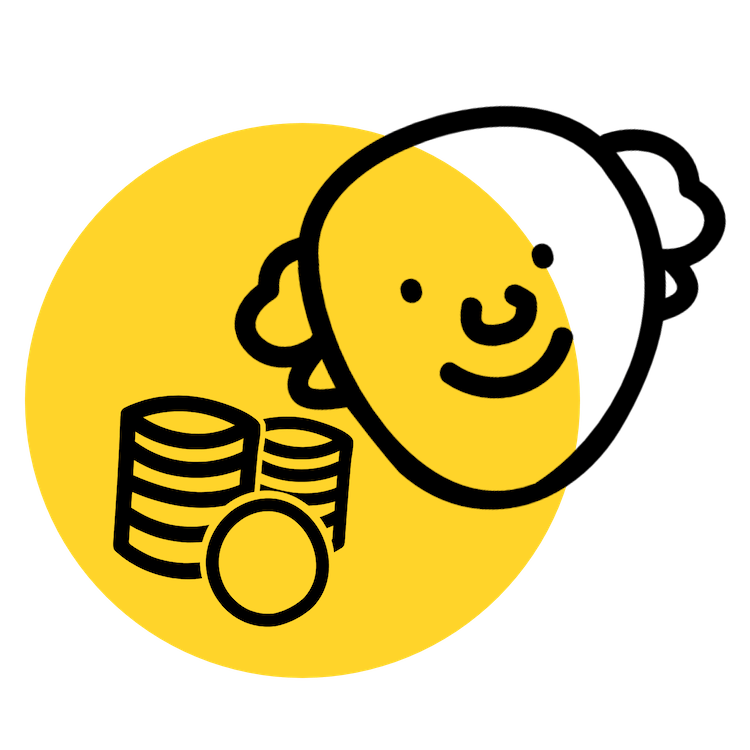 Pension Contribution
After one year of service, PDMS will start to contribute towards your pension.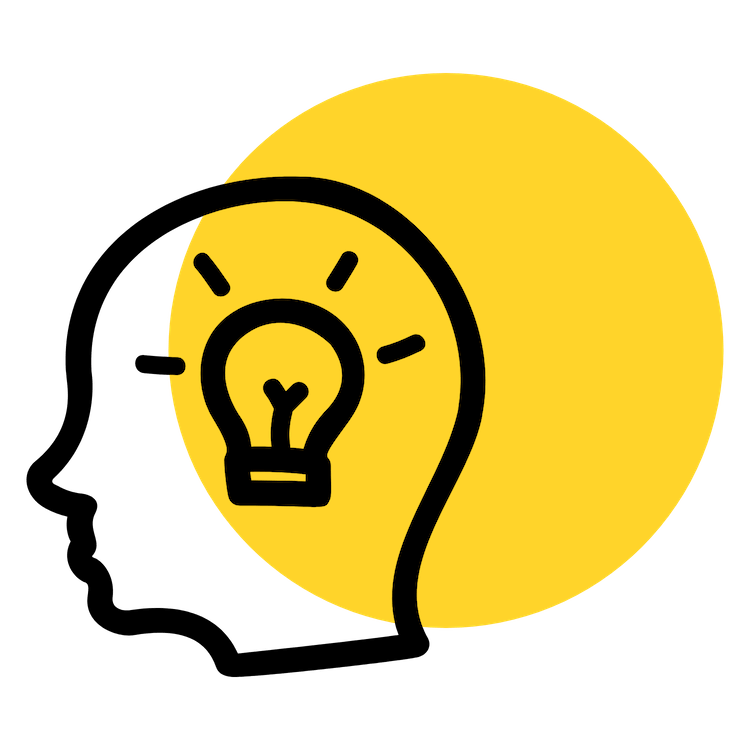 Training & Development
An educated and well trained workforce is something we are proud of. We consider all training and development requests throughout the business.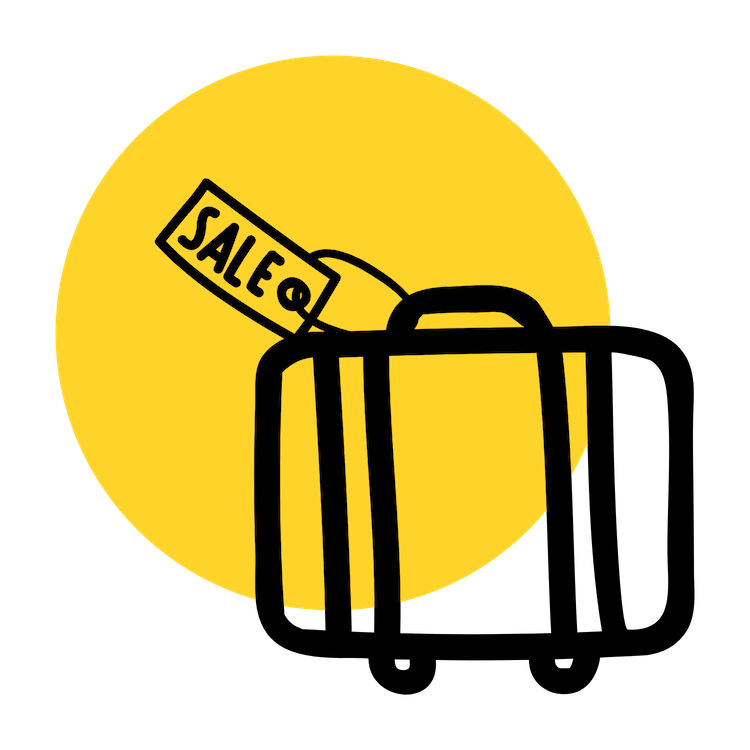 Buy & Sell Holiday Scheme
PDMS staff have the ability to purchase or sell up to five days of holiday each year.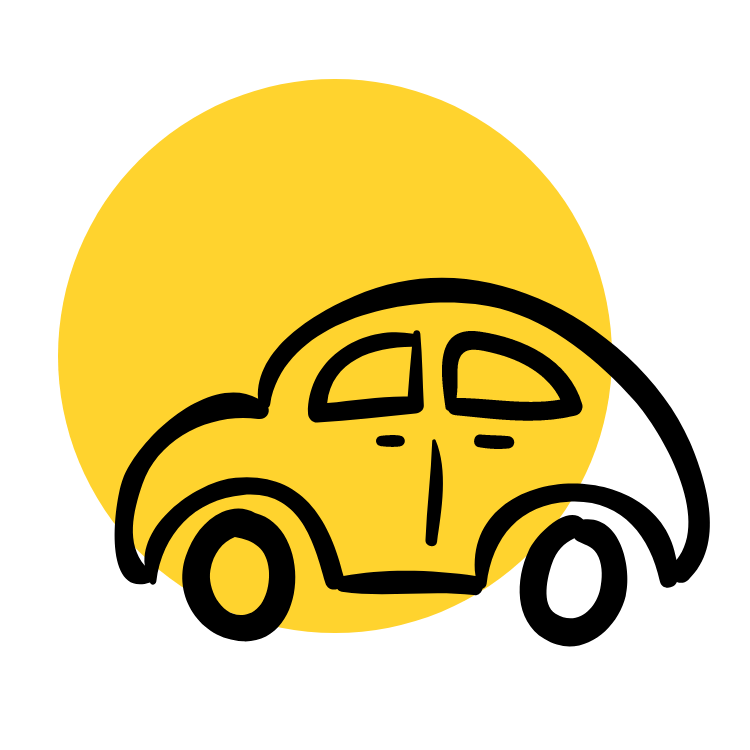 Car Parking
Free onsite car parking for PDMS employees.
Our Values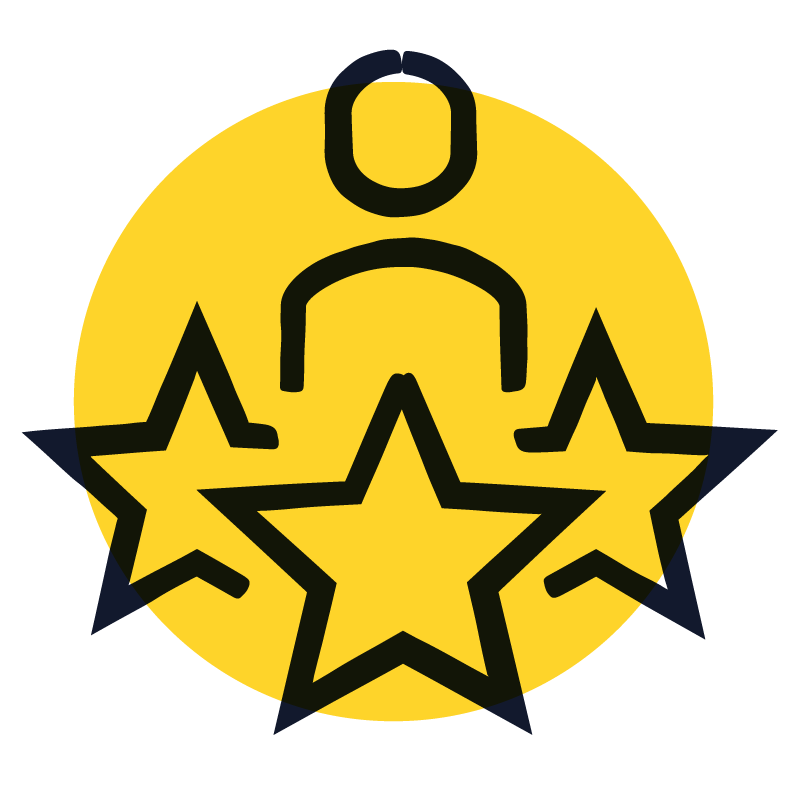 We do the right thing
We show respect for each other by behaving with honesty and integrity.
We are committed to doing what's best for our customers, our company, and our community.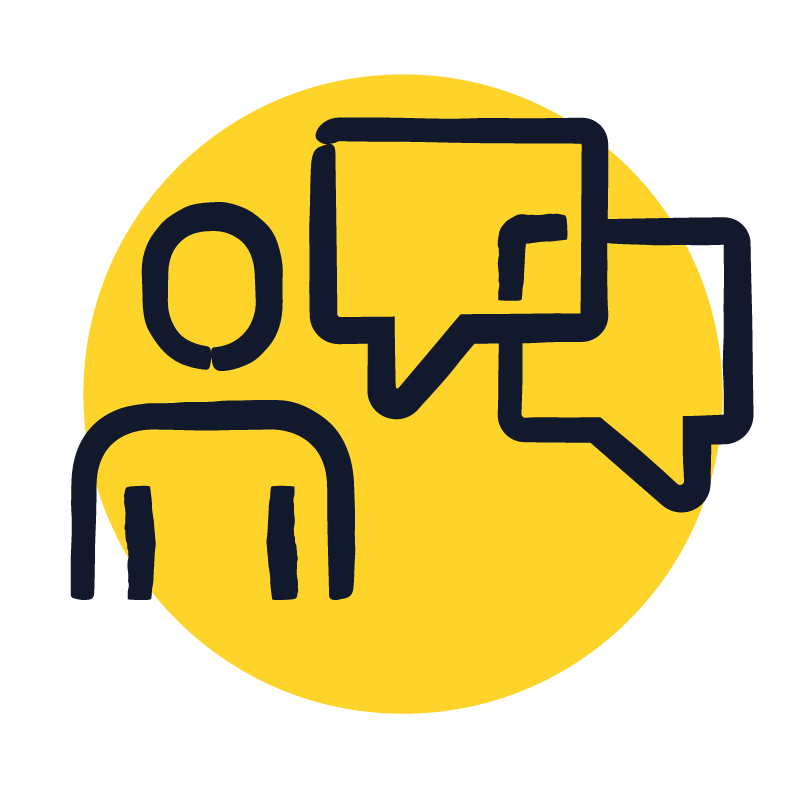 We are open
We encourage conversation, honest debate and constructive challenge. We welcome new
ideas, listen carefully with an open mind and speak thoughtfully and honestly.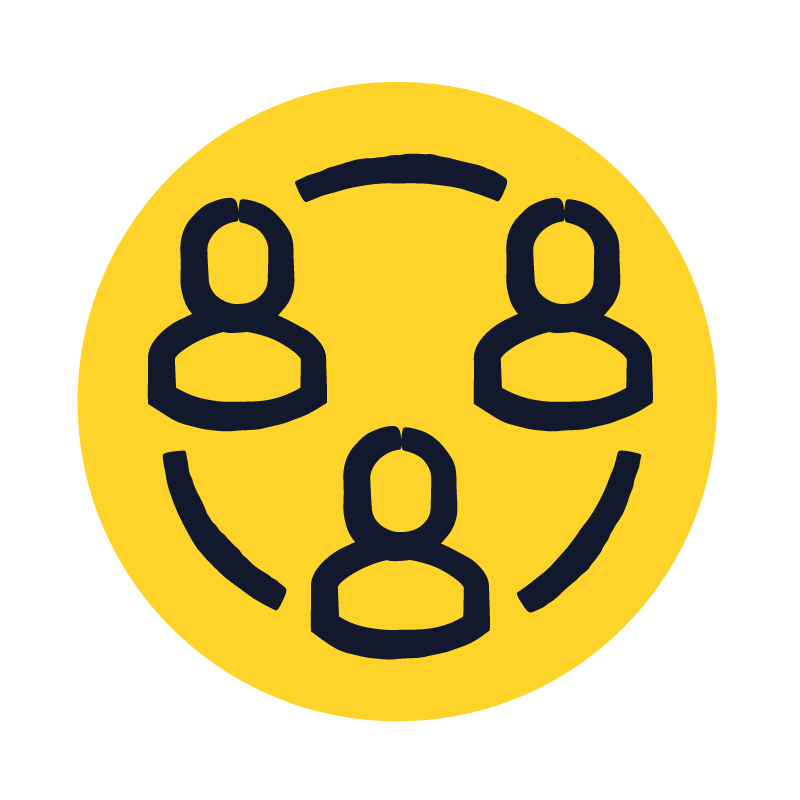 We are a team
We collaborate with our colleagues and with our customers. We strive to bring out the best in both.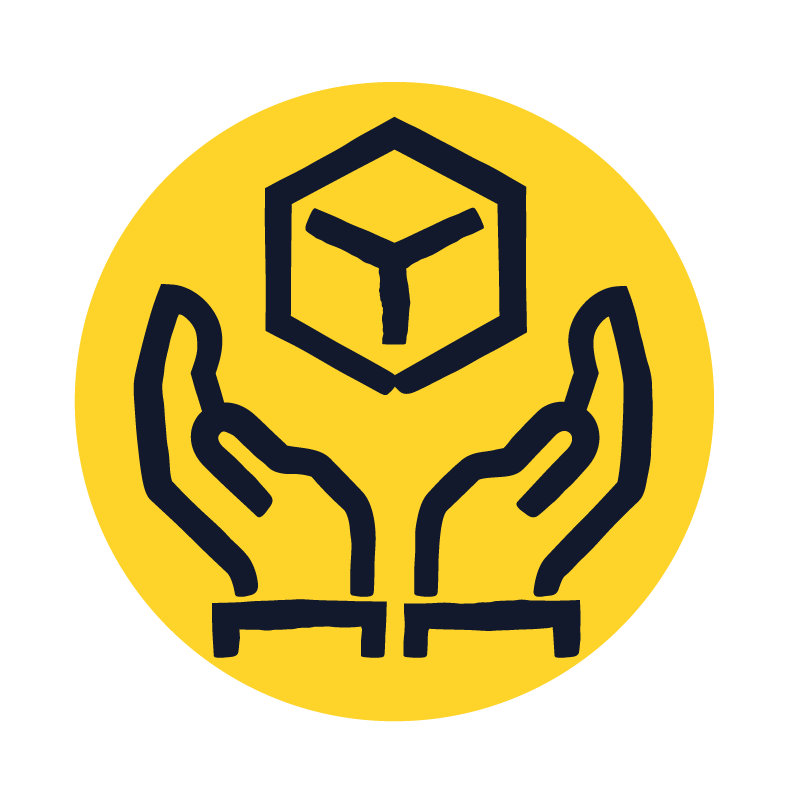 We create value
We are passionate about learning how technology can help our customers. We embrace
knowledge and creativity and we iterate and improve.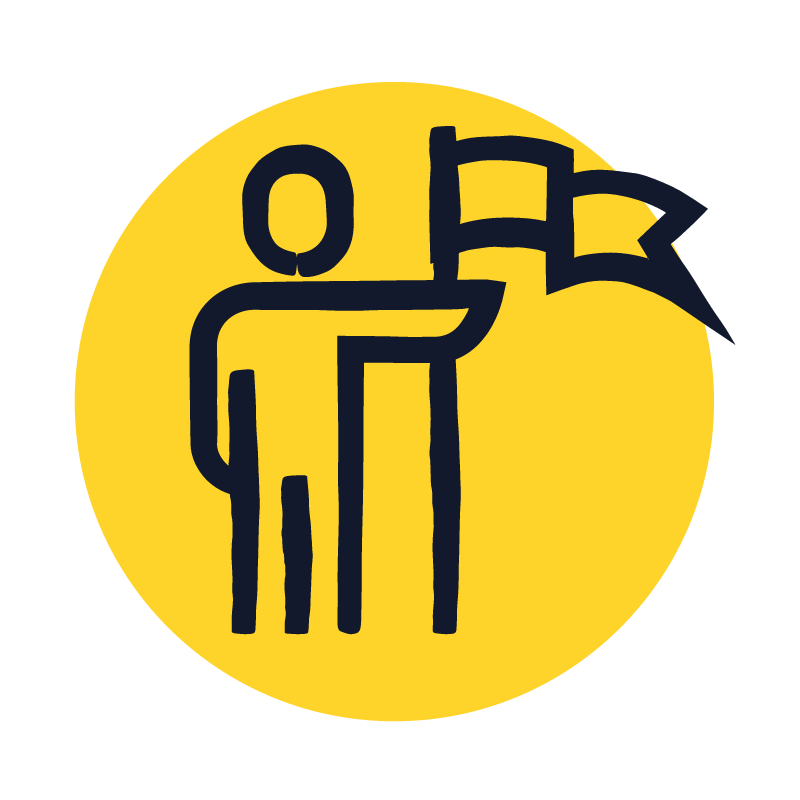 We are committed
We are dependable and hold ourselves, to the commitments we make. We always live up to each other's expectations and exceed those of our customers.
Related content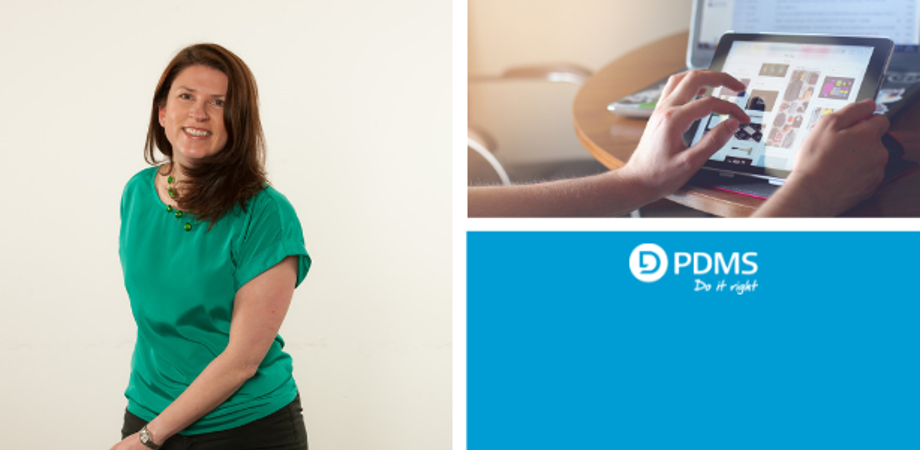 Following International Women's Day, Production Director Jayne Hartley shares her experiences of being a female working in technology.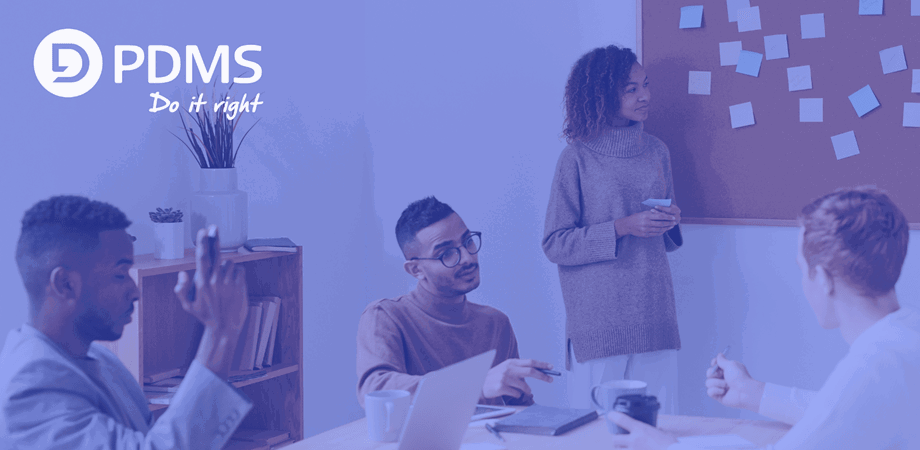 Defining business analysis is a challenge, and its practitioners continue to debate what constitutes the core responsibilities of a 'BA'. Senior Analyst, Kathryn Druggan explains some reasons she continues to thrive in her career, even after 15 years, and outlines seven reasons for pursuing a career as a Business Analyst.