Tersia is a UX Designer and is responsible for helping to visualise digital products and services with clean, user-centered design. As a UX Designer, she works closely with our clients and internal teams to help create leading and usable designs.  
She joined PDMS in 2022 and has over 15 years of design experience gained by working at a marketing agency, before moving to specialise in UX. Her previous experience includes shaping brand identity, storytelling, graphic and digital design. 
Tersia is South African and relocated to Scotland in 2021 and is enjoying exploring the UK and further afield. She is also a keen landscape artist, using a mixture of oil, acrylic and charcoal to produce her work.  She holds a Bachelor Degree in Fine Arts from Tshwane, University of Technology, and is studying with the Interaction Design Foundation to further develop her skills. 
Tersia Christoforos's Activity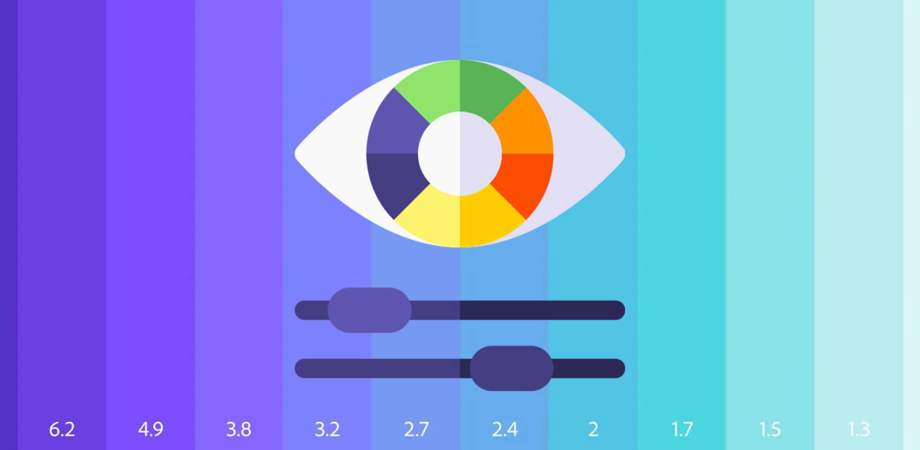 UX Designer Tersia Christoforos shares the key takeaways and insights she gained from the recent UX Scotland session on colour, visual contrast and accessibility.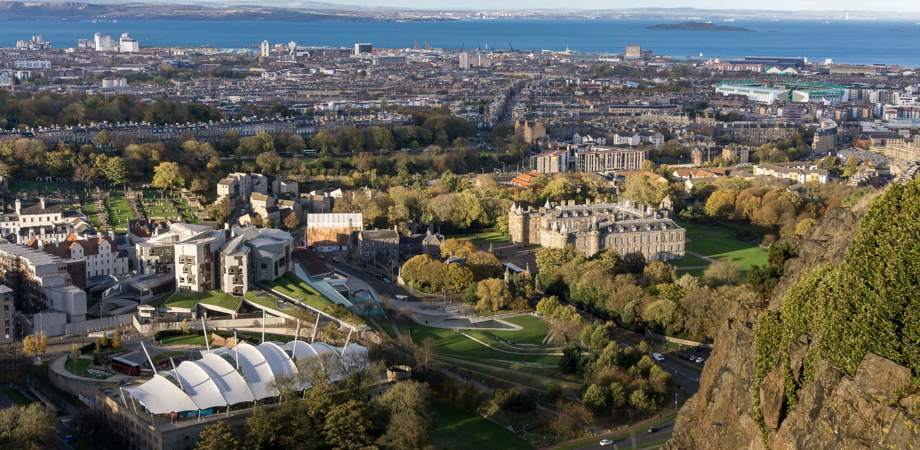 Head of UX & Design Jim Rawson shares his experiences, insights and learnings from attending the recent UX Scotland 2023 conference.