Jim is our User Experience (UX) and design leader within the business: he ensures that our products and services are valuable, accessible and credible experience for users and manages a talented, creative team of designers, content writers and front-end developers.
With a design, publishing, technology and marketing background, Jim understands the importance of close collaboration and understanding between designers, developers, content creators and analysts - and of course clients - during our agile project delivery lifecycle.
Jim gets particularly excited about technology when it's used to solve problems and improve people's lives in innovative ways: the adoption of techniques and tools such as Design Thinking, Design Sprints and prototyping means PDMS is able to quickly visualise and validate new user experiences and interfaces. 
During lockdown Jim gained a Design Leadership and Innovation Diploma from the Technical University Delft and has a BA(hons)  degree in Art & Design from University of Plymouth. 
Jim Rawson's Activity
Web Content Accessibility Guidelines (WCAG) helps to guide organisations in delivering a level of digital accessibility for all users, regardless of any disability. Read their latest guidelines, also known as WCAG 2.2.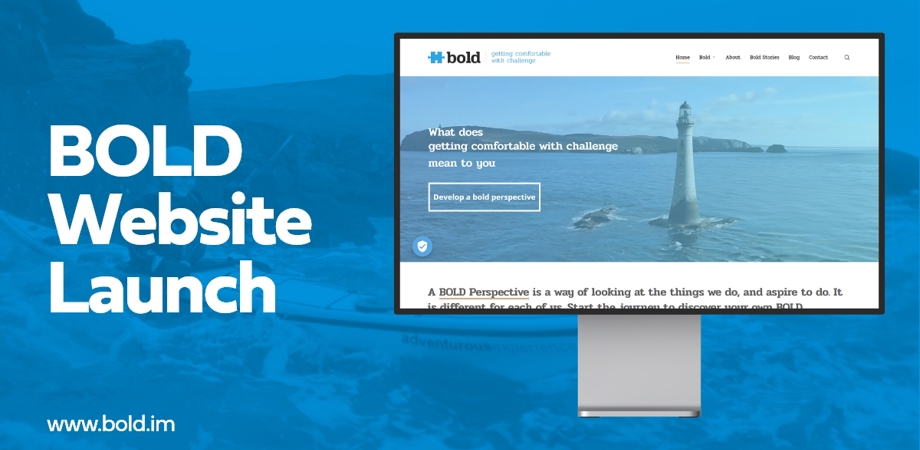 We were delighted when long-standing client, Keirron Tastagh approached us to design and develop a brand and website for his new business, A Bold Perspective.