Nick is a Senior Front-End Developer at PDMS. He is responsible for the creation of user interfaces for client systems and is part of our Technical Operations Group.
Nick has excellent knowledge of a number of front-end technologies such as HTML, SCSS, JavaScript, Angular/Typescript, Bootstrap, React, Node.js. He is also an Umbraco Certified Expert.
Outside of work, Nick loves to travel, is a Director for Junior Achievement Isle of Man, enjoys spending time with friends and family and enjoys learning new things. Not forgetting his passion for collecting air miles!
Nick Collins's Activity
Over the last year and a half, we have been supporting Skills Development Scotland (SDS) on several digital projects.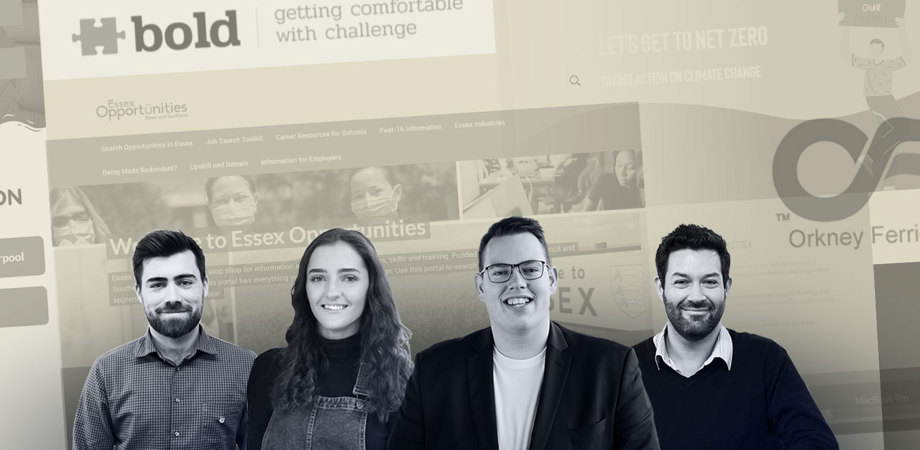 2021 was a busy year and our in-house design team recap some of the highlights of our creative user experience and design work.