Nick works as a Designer and Front End Developer. He is responsible for the creation of user interfaces for both client websites and platforms.
Nick joined PDMS in 2015 and has a gained a vast amount of knowledge of both client and server side technologies such as HTML, CSS, JavaScript, React, Node.js and PHP. He is also an Umbraco Certified Professional and has excellent knowledge of WordPress.
Outside of work, Nick loves to travel, volunteers for Junior Achievement, enjoys spending time with friends and family and enjoys learning new things. Not forgetting his passion for collecting air miles!
Nick Collins's Activity
The end of June saw the culmination of the Isle of Man's Junior Achievement 2020/2021 Company Programme with the Awards Dinner and what a year it has been!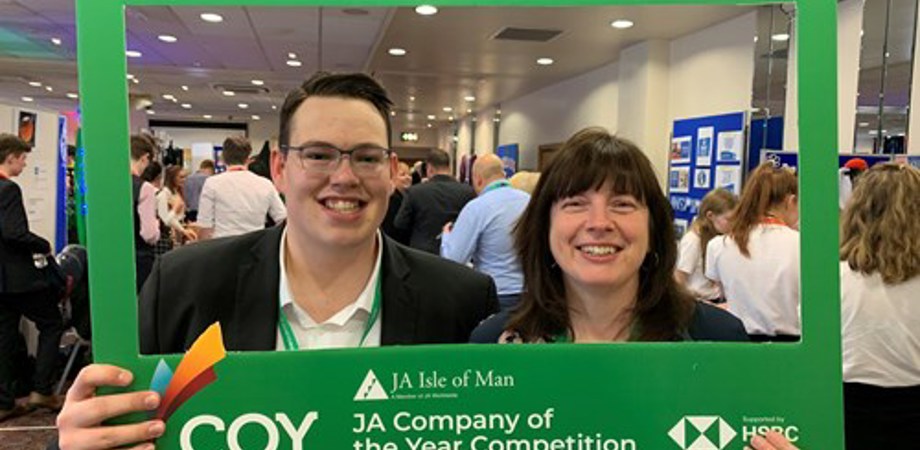 PDMS' Marketing Director, Joanne Pontee and Front End Developer, Nick Collins joins a panel of local business leaders to judge the 2019 Junior Achievement (JA) Company Programme.