Nick is a Senior Front-End Developer at PDMS. He is responsible for the creation of user interfaces for client systems and is part of our Technical Operations Group.
Nick has excellent knowledge of a number of front-end technologies such as HTML, SCSS, JavaScript, Angular/Typescript, Bootstrap, React, Node.js. He is also an Umbraco Certified Master, Microsoft Certified Power Platform App Maker and Solution Architect Expert.
Outside of work, Nick loves to travel, is a Director for Junior Achievement Isle of Man, enjoys walking, spending time with friends and family and enjoys learning new things. Not forgetting his passion for collecting air miles!
Nick Collins's Activity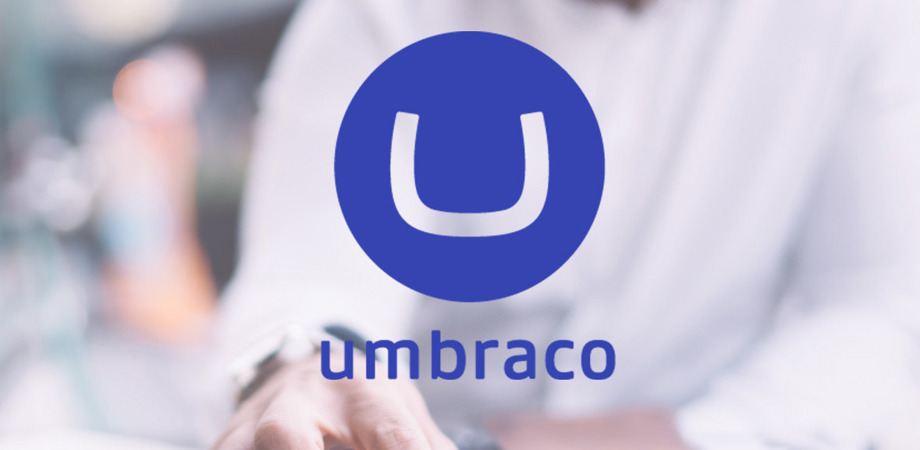 Umbraco 7 is officially being retired as a product and users are encouraged to update to a newer version. Senior Front-End Developer, Nick Collins, explores the impact of upgrading and how to make it as seamless as possible.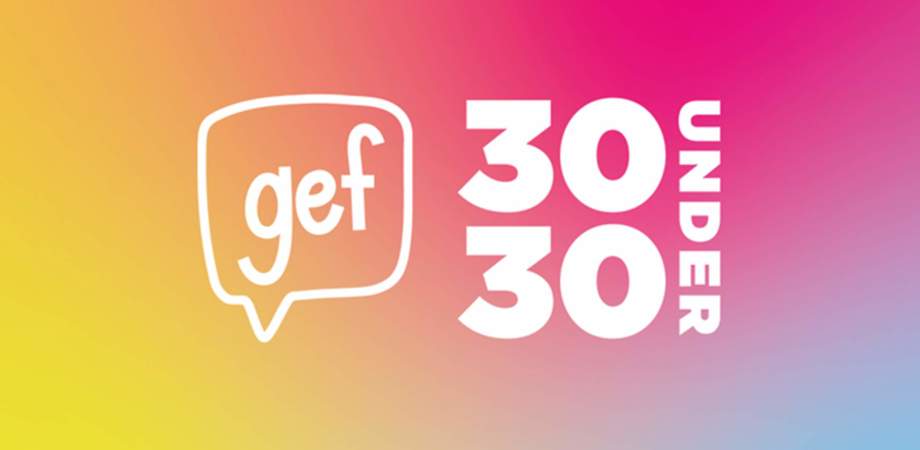 PDMS is celebrating the achievements of the Isle of Man's young minds at the Gef 30 Under 30 awards, in particular our colleagues who were recognised for their contributions to the company, industry and local community.