Diane is one of our Marketing Executives and is responsible for providing marketing and sales support to our Transport & Ticketing division. 
Diane joined the marketing team at PDMS in 2015. She specialises in the ferry industry, organising events, liaising with clients and overseeing general marketing duties in the UK. 
When not working, Diane enjoys running,  cycling and going to the gym.  She enjoys travelling with her family, including three lively teenagers.  She has a degree in Marketing from Glasgow Caledonian University.
Diane Stickland's Activity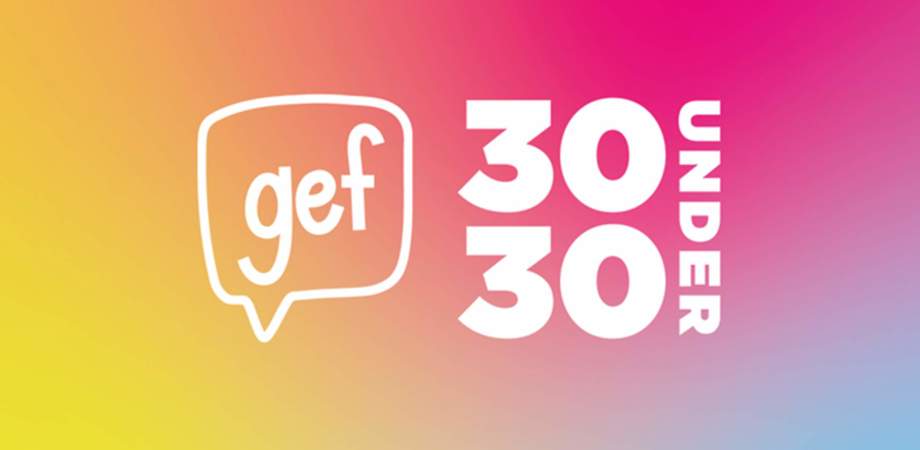 PDMS is celebrating the achievements of the Isle of Man's young minds at the Gef 30 Under 30 awards, in particular our colleagues who were recognised for their contributions to the company, industry and local community.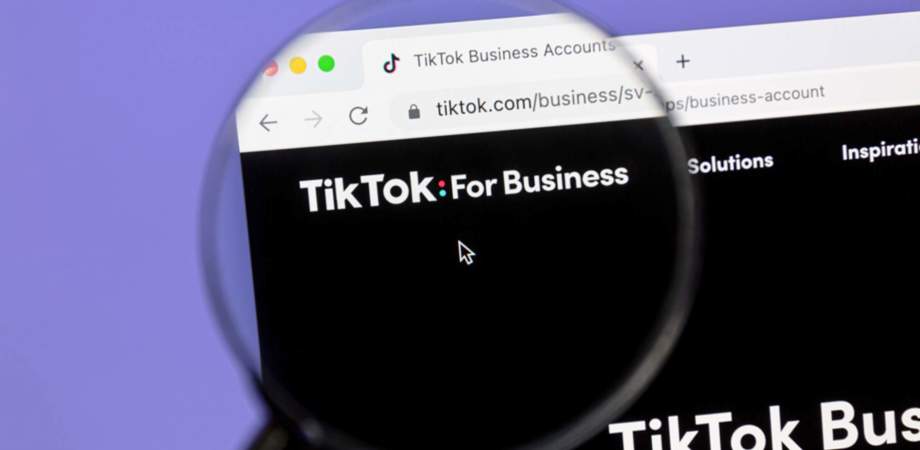 Marketing Executive Diane Stickland shares more about TikTok and how it could be utilised for your social media strategy.