Diane is one of our Marketing Executives and is responsible for providing marketing and sales support to our Transport & Ticketing division. She is also responsible for the office in Glasgow, ensuring everything runs smoothly.
Diane joined the marketing team at PDMS in 2015. She specialises in the ferry industry, organising events, liaising with clients and overseeing general marketing duties in the UK. 
When not working, Diane enjoys running,  cycling and going to the gym.  She enjoys travelling with her family, consisting of three lively teenagers.  She has a degree in marketing from Glasgow Caledonian University.
Diane Stickland's Activity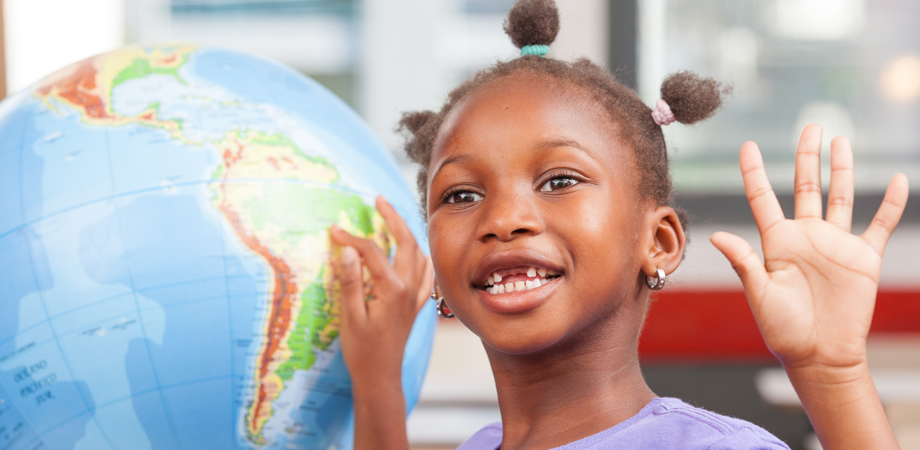 In 2016, internet access was declared a basic human right by the United Nations. However, earlier this year less than 60% of the global population use it.
Marketing Executive Diane Strickland explores the role of technology on the popularity of veganism.