Hannah is our Senior Marketing Executive and is responsible for delivering marketing activities across a broad range of channels, formats and service areas. She works on a variety of marketing projects, collaborating closely with colleagues both in the business development team and the wider company to plan and execute internal and external marketing communications.
She has a background in digital and content marketing and previously worked on branding, PR, copywriting and marketing materials for sectors such as financial services, eGaming and tourism. 
In her spare time, Hannah enjoys creative arts, walking and musical theatre. She has a degree in French Studies from Queen's University Belfast and the Level 6 Diploma in Professional Marketing and Level 6 Diploma in Sustainable Marketing, both from the Chartered Institute of Marketing. 
Hannah Williams's Activity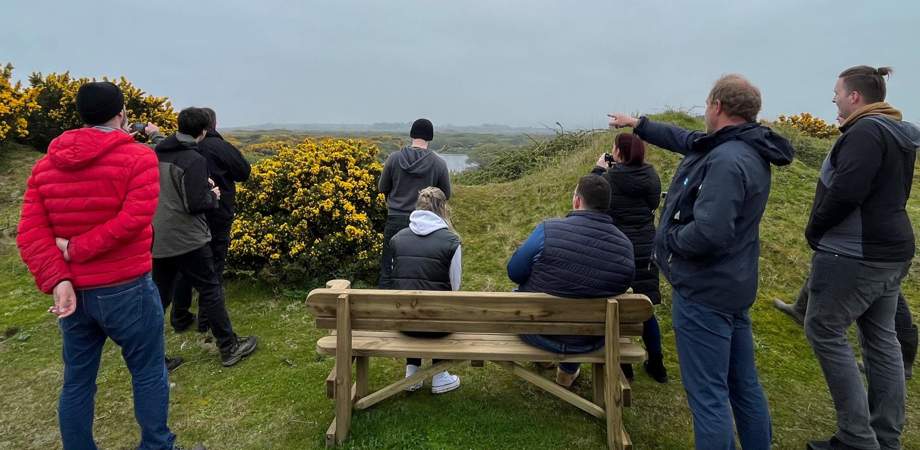 PDMS recently supported Manx BirdLife by creating a new database to collect, verify and store data records on their wildlife. The PDMS team were then invited to tour the reserve in the Point of Ayre to see the conservation in action.