Hannah is our UX Content Strategist and is responsible for creating great user experiences for both clients and their customers. She also works with our clients to help them create content-rich websites, understand how to optimise online content and understand the user journey. In addition, she also provides training to our clients on uploading content to their website using their CMS and design programs.
Hannah joined PDMS in 2015 as a marketing executive, her bubbly nature and skills in understanding client needs soon saw her working more closely with clients to ensure their website both looked good and served the needs of their target audiences.
In her spare time, Hannah can be found in her garden, crafting or playing with sealife through her love of scuba diving. She has a BA (Hons) from Chester University, the CIM Certificate in Professional Marketing and CIM Digital Marketing Certificate in User Experience.
Hannah Wild's Activity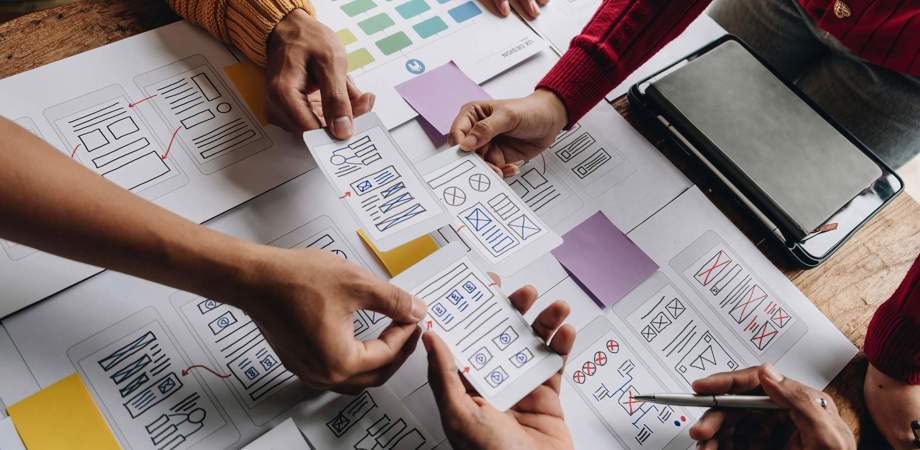 Two talented individuals, Tersia and Hannah, have recently joined our growing Design & User Experience (UX) team where they tell us more about the UX Design work they undertake at PDMS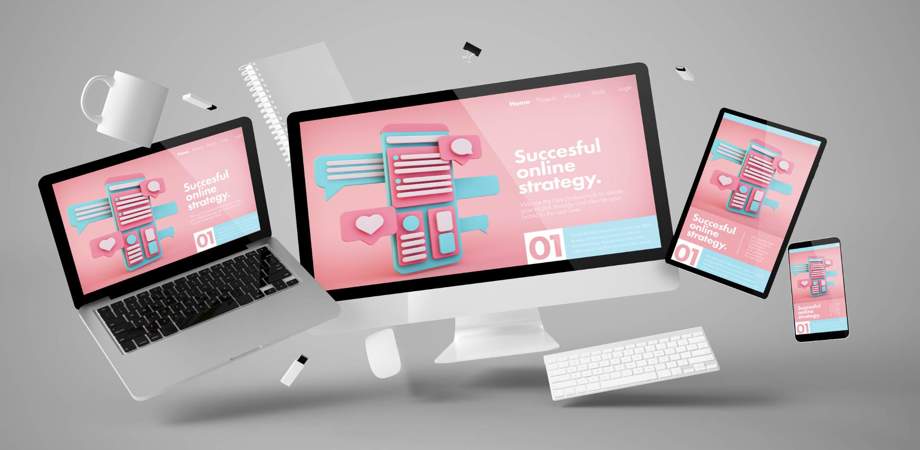 Hannah Wild works in PDMS' growing UX Team as a UX Content Strategist. In this piece, she explains more about her role, some of her responsibilities and who she works with.