Hannah is our Creative Campaign Executive and is responsible for marketing SignedUp Skills. She also works with our clients to help them create a content-rich website and train them on how to use their CMS and design programs.
She joined PDMS in 2015 as a marketing executive and moved to work exclusively on SignedUp Skills in 2019. Hannah is very bubbly and uses her skills to understand clients needs and communicate them with the team, she also has a flair for 'what looks good' and helps to shape websites for our clients.
In her spare time, Hannah can be found in her garden, crafting or playing with sealife underwater through her love of scuba diving. She has a BA (Hons) from Chester University, a certificate in User Experience and the CIM Certificate in Professional Marketing - she is currently working towards her CIM Diploma in Professional Digital Marketing. 
Hannah Wild's Activity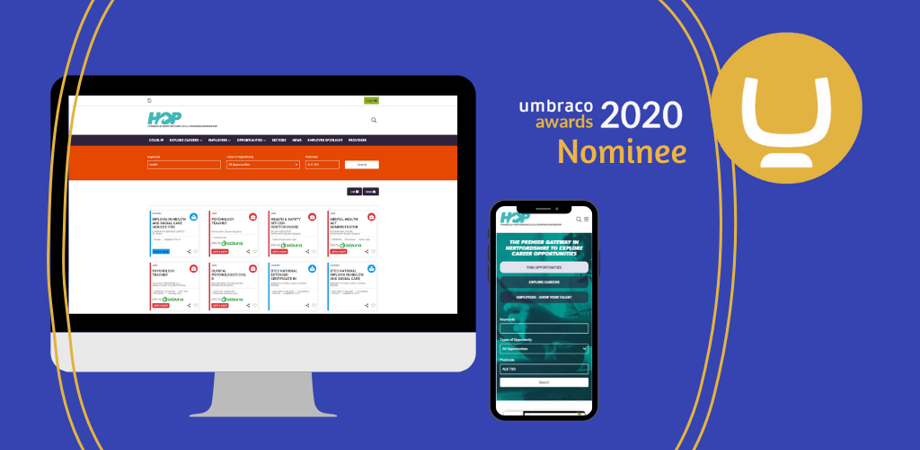 PDMS was delighted to be shortlisted at the Umbraco Codegarden 2020 Awards in the Best Certified Partner Solution category for recognition of our SignedUp Skills employability and skills platform.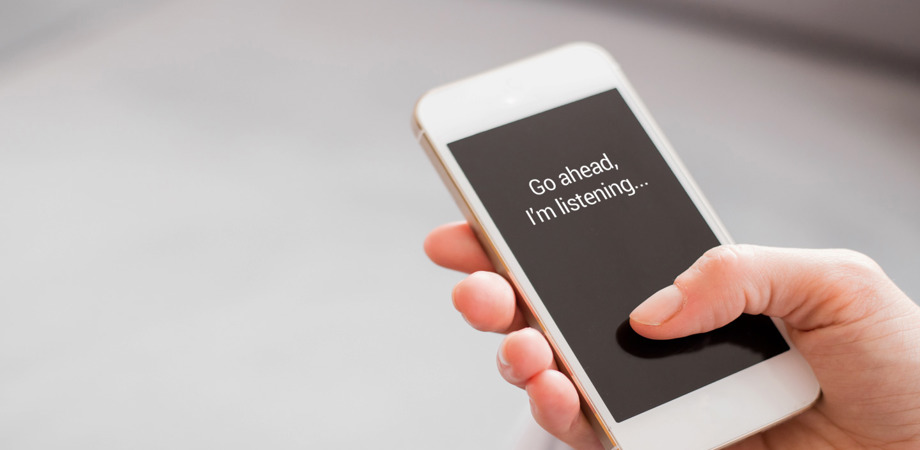 Hannah Wild, our Creative Campaign Executive explores if mobile phones are listening to our conversations to aid marketing opportunities.