Joanne is our Marketing Director and shapes our marketing strategy and our marketing campaigns. She oversees PDMS' busy marketing team who deliver a varied mix of marketing and business development related activities. 
Joanne joined PDMS in 2001 and has an in-depth knowledge of our products and services. She works closely with the Business Development team, shaping new services and solutions, and helps to manage our various memberships.  
In her spare time, Joanne enjoys spending time with her family and keeping fit. Joanne is a long time supporter of the Junior Achievement Company Programme. She holds a degree in Modern Languages, a Diploma in European Business Administration and is a  Chartered Marketer. 
Joanne Pontee's Activity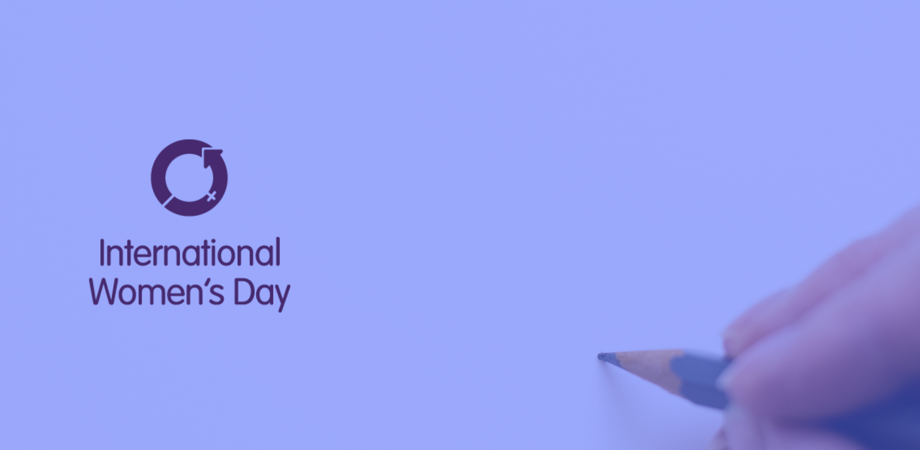 This year international women's week coincides with our Marketing Director's 20th work anniversary at PDMS. Joanne explains why she has stuck with the same company for so long and how PDMS' approach to work life balance - especially for working Mothers, has played a key role.
PDMS is pleased to announce that we have attained our second Microsoft Gold competency – Gold Application Integration. Complimenting our existing Microsoft Gold Application Development competency, this new competency demonstrates our technical capabilities in advanced integration and configuration tasks.