Joanne is our Chief Marketing Officer and shapes our marketing strategy and our marketing campaigns. She oversees PDMS' busy marketing team who deliver a varied mix of marketing and business development related activities. 
Joanne joined PDMS in 2001 and has an in-depth knowledge of our products and services. She works closely with the Business Development team, shaping new services and solutions, and helps to manage our various memberships.  In 2018 Joanne was appointed as a member of the PDMS Board.
In her spare time, Joanne enjoys spending time with her family and keeping fit. Joanne is a long time supporter of the Junior Achievement Company Programme. She holds a degree in Modern Languages, a Diploma in European Business Administration and is a  Chartered Marketer. 
Joanne Pontee's Activity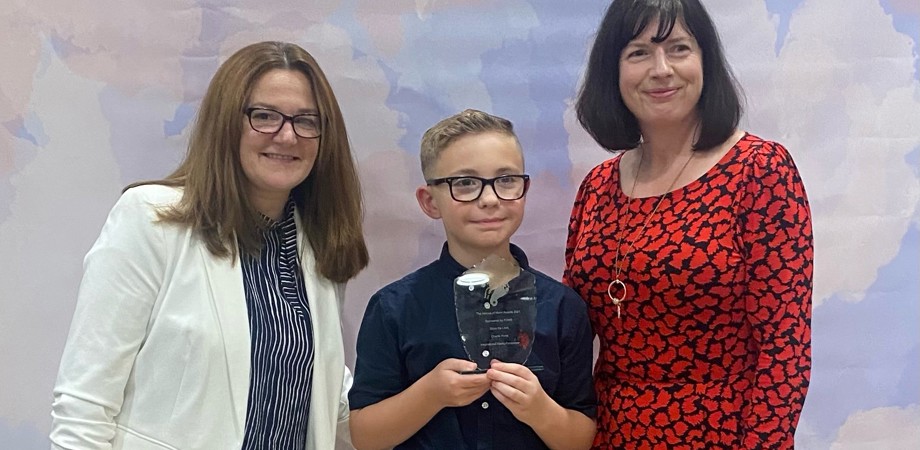 The Heroes of Mann Awards evening was inspiring event, celebrating children's champions on the Isle of Man
The end of June saw the culmination of the Isle of Man's Junior Achievement 2020/2021 Company Programme with the Awards Dinner and what a year it has been!