Kostas is one of our developers and is responsible for developing and supporting software solutions. He works primarily using Visual Studio, SQL Server and .NET core framework. 
He joined PDMS in 2021 and has been working on developing PDMS' systems including our digital signing, companies registry and most recently TraderTap. 
Outside of work, Kostas enjoys exploring the Isle of Man with his dog and partner, as well as playing music on his bass guitar. Kostas holds an MEng in Computer Science from Patras University. 
Kostas Lamprakis's Activity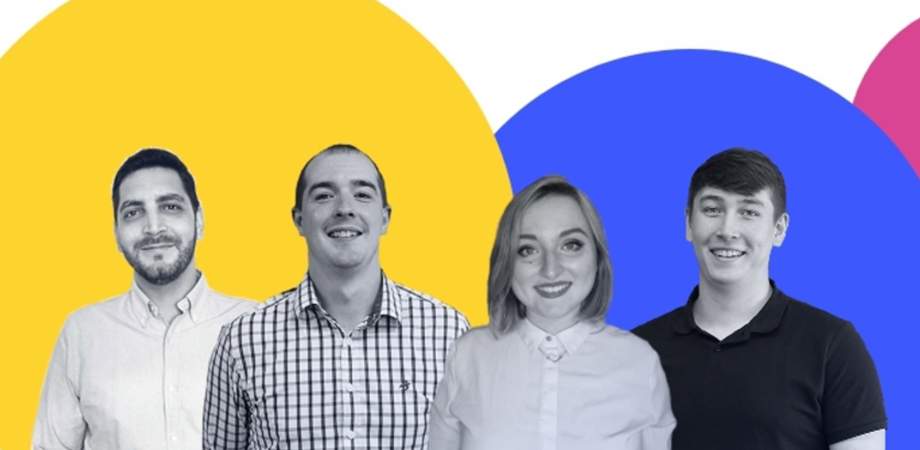 We are delighted to announce four new starters for PDMS. Martin Evans, Jessica Newby, Kostas Lamprakis and Josh Corteen have joined our expanding team across our Development and Project Management teams.