Jen is one of our developers and is responsible for developing and maintaining software solutions for our clients. She primarily works with Visual Studio, Umbraco, SQL Server and .Net Core. She is qualified as a Microsoft Certified Azure Developer Associate as of October 2021.
Jen joined PDMS in 2005 and has been involved in a range of projects at PDMS, most recently creating Umbraco websites for our various clients. 
Outside of work, Jen is a yoga teacher and has even taught her PDMS  colleagues! She also enjoys walking in the Manx countryside and listening to music. She holds a BSc (Hons) in Computer Studies and is a Microsoft Certified Solutions Developer. 
Jen Cornish's Activity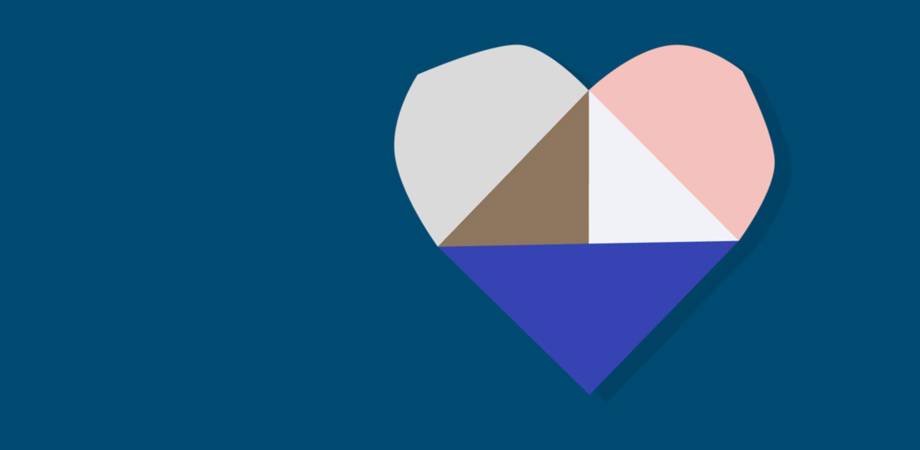 Developer Jen Cornish summarises what was covered in the 2021 Umbraco Codegarden and how the latest version of Umbraco will help developers and end-users alike.