Bruce is one of our Directors and has responsibility for overseeing business development at PDMS for a number of solutions including MARIS. He also oversees a number of our key strategic client accounts and regularly travels to meet them and attend key industry events.
Bruce joined PDMS in 1993 and was one of our first recruits. During his time at PDMS Bruce has gained vast experience of our products and clients and worked across many teams.  Recently, Bruce has also developed and co-ordinates our internal contract and legal services activities.
In his spare time Bruce enjoys keeping fit, mountain biking and is passionate about all things maritime. He holds a certificate in Company Direction from the IoD, sits on the Exec Committee of Isle of Man Maritime and holds a BSc (hons) and PhD in Marine Biology, from the University of Liverpool. 
Bruce McGregor's Activity
PDMS Director Bruce McGregor is attending London International Shipping Week between 11-15 September to represent the Isle of Man maritime cluster and what it brings to the global shipping industry.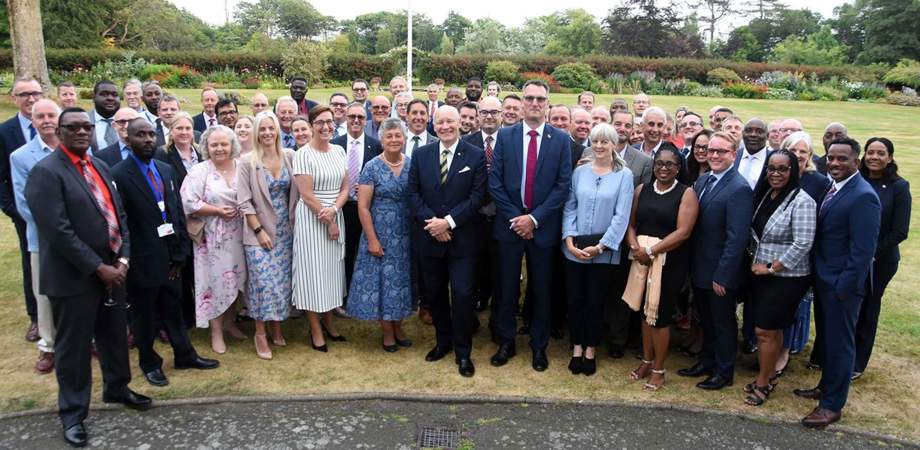 PDMS is proud to have supported Isle of Man Ship Registry as they hosted over 50 delegates who attended the annual Red Ensign Group (REG) conference that took place in the Isle of Man.