Chris is our Chief Executive Officer and is responsible for leading the team at PDMS and shaping our long-term business goals.
He co-founded PDMS in 1993 on the basis that business services and systems should focus on a company's information assets and business goals.  His experience lies in realising business benefits that can be released by implementing technology unconstrained by the limitations of any one product or supplier.  This extends across the whole spectrum of activities associated with software development and the implementation of IT in general.
In his spare time, Chris enjoys keeping fit, fishing and buying his wife chemistry equipment. He attended Manchester University and Cranfield Institute of Technology and gained his Diploma in Company Direction from the Institute of Directors. Drawing on his extensive knowledge and passion for technology, Chris is a member of several groups including Isle of Man Chamber of Commerce and techUK. 
Chris Gledhill's Activity
PDMS CEO Chris Gledhill is part of a panel of speakers on a webinar exploring the Government's Fourth Annual Report findings on how to digitise the NHS and Social Care.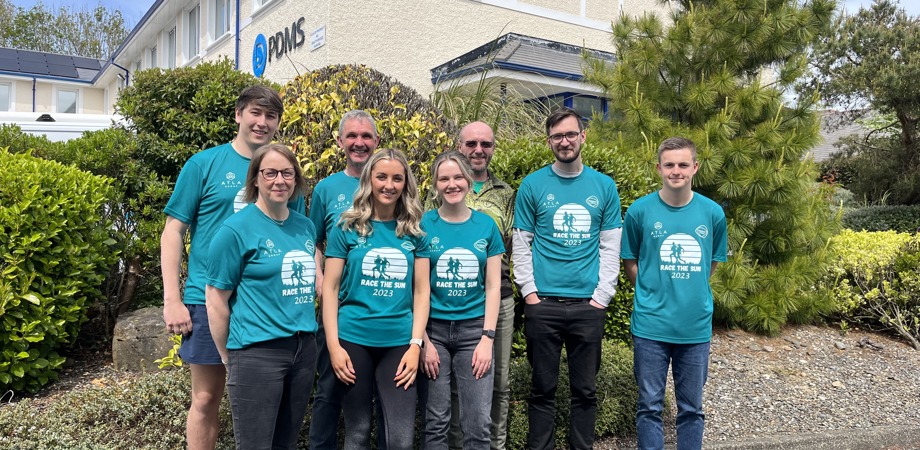 Ten members of the PDMS team in the Isle of Man took part in the Race the Sun relay race around the coastal footpath between sunrise and sunset on Saturday 20th May.