Chris is our Managing Director and is responsible for leading the team at PDMS and shaping our long-term business goals.
He co-founded PDMS in 1993 on the basis that business services and systems should focus on a company's information assets and business goals.  His experience lies in realising business benefits that can be released by implementing technology unconstrained by the limitations of any one product or supplier.  This extends across the whole spectrum of activities associated with software development and the implementation of IT in general.
In his spare time, Chris enjoys keeping fit, fishing and buying his wife chemistry equipment. He attended Manchester University and Cranfield Institute of Technology and gained his Diploma in Company Direction from the Institute of Directors. Drawing on his extensive knowledge and passion for technology, Chris is a member of several groups including Isle of Man Chamber of Commerce and techUK. 
Chris Gledhill's Activity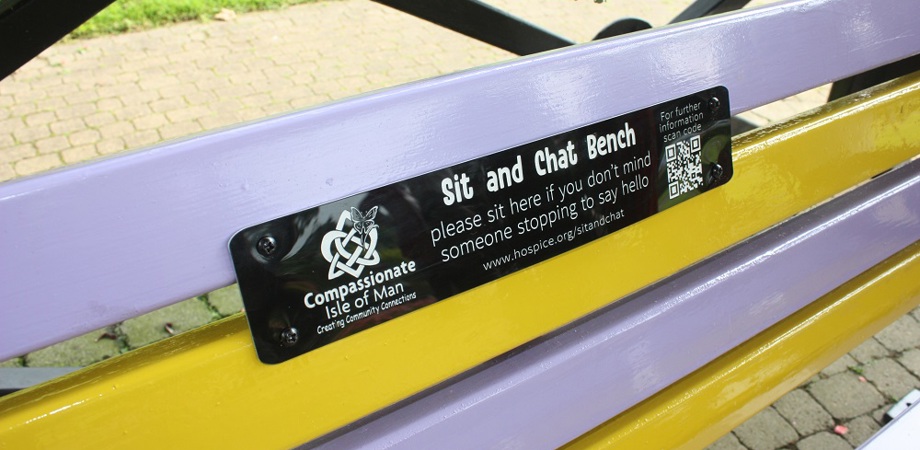 A close up image of the Sit and Chat bench at Nobles Park Grandstand. There is a plaque on the bench with a logo, a message plus a QR code which links through to additional resources.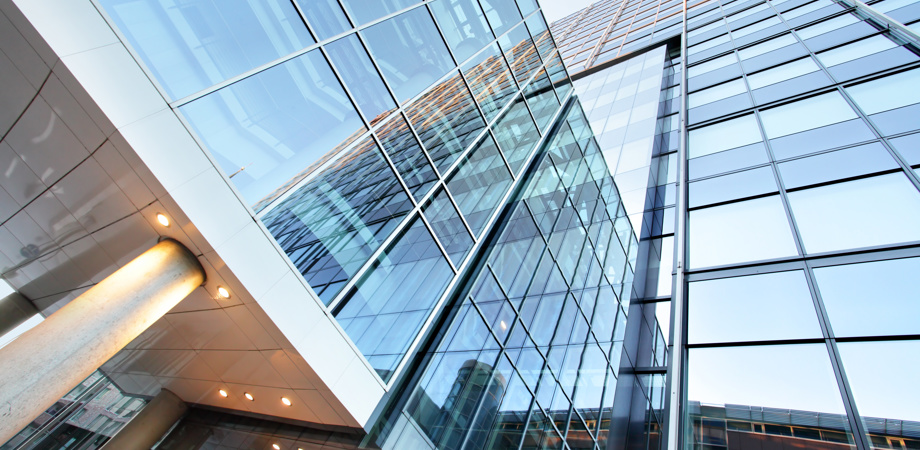 This article by our Managing Director Chris brings together his early reflections on what we have learned from being forced to change the way businesses operate and how this might allow us to thrive and not just survive.