Richard heads up our SignedUp team, which is predominantly focused on helping local economies make their labour markets easier to navigate for their residents.  Richard has been leading on this work for a number of years and has built up a considerable understanding of the way labour markets and economies operate and how technology can help them become more effective.
Richard joined the team in 2015 and brought with him valuable experience of working in a leadership role within a leading Scottish start-up.
Outside of work, Richard enjoys spending time with his wife and daughter, helping in his local church and reading anything he can get his hands on. Many people don't know Richard spent five years in the USA on a golf scholarship and daily fights the urge to dust off the clubs again!
Richard Graham's Activity
PDMS is delighted to be working with the NP11 - a group of Northern local enterprise partnerships - to provide employment, apprenticeships and training opportunities via our platform, SignedUp Skills. The portals have been launched to help people who have lost their jobs as a result of the economic impact of COVID-19.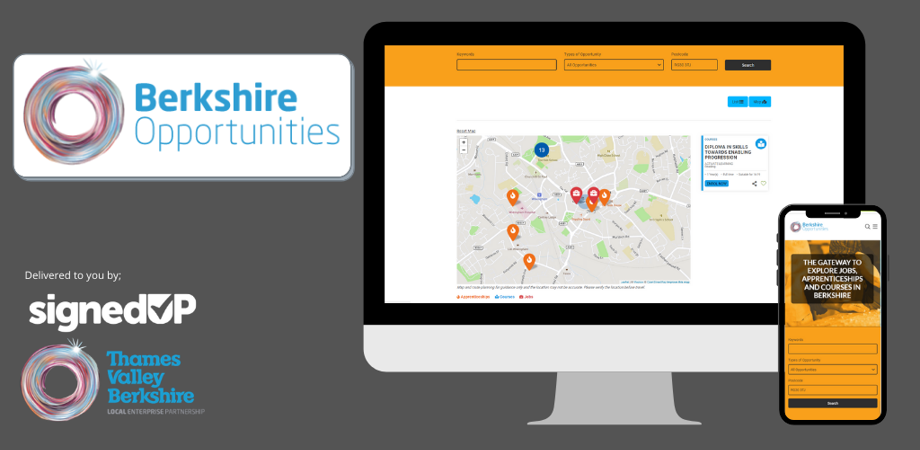 Thousands of Berkshire based jobs, apprenticeships and courses are now able to be viewed in one central place. BerkshireOpportunities.co.uk makes use of PDMS' employment and skills platform – SignedUp Skills – to make local employment and skills information more accessible. Thames Valley Berkshire LEP commissioned the project in response to the economic impact of Covid-19 facing the local economy.