Richard is our Head of New Business in Scotland and has responsibility for business growth and strategy in Scotland. He works with the senior leadership team to identify strategic opportunities within Scotland to promote PDMS' business transformation expertise and services.
He first joined PDMS in 2013 as our second employee in Scotland and has witnessed first-hand the growth of our business in this area and was delighted to take on the new role of Head of New Business in Scotland. Prior to this role, Richard spent three years leading the team that delivered SignedUp Skills – an innovative online skills portal that has been implemented all over England.
Richard is passionate about using technology to improve the lives of individuals and the productivity and impact of organisations. He is excited about the scale of opportunities presented to PDMS in Scotland and enjoys his work most when he is working with others to identify areas where we can have maximum impact.
He has a BSc in Communications and Public Relations and a BA in Theological Studies. Outside of work, Richard enjoys spending time with his family, reading, and is an aspiring runner!
Richard Graham's Activity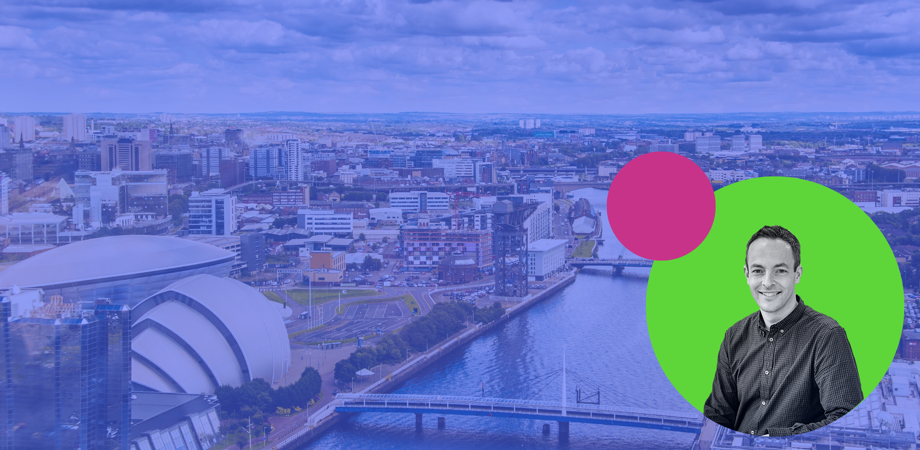 We are delighted to announce that Richard Graham has been appointed Head of New Business (Scotland).
PDMS is pleased to announce that it has secured a significant new five-year contract with McAlpine Ltd, the Scottish based plumbing products manufacturer, to help update its existing core ERP system and other key processes to benefit from new digital technologies.