Robert is one of our Front-End Developers and is responsible for the creation of modern, accessible and user-centred websites and systems. He works closely with our UX Designers, Analysts and other developers to create and test user interfaces.
Robert joined PDMS in 2000 and is a highly experienced Developer. He has an excellent knowledge of a number of front-end technologies including HTML, SCSS, JavaScript, Angular/Typescript, Bootstrap, React andNode.js. 
Outside of work, Robert likes to keep fit by practising Pilates. Robert has a MEng in Mechanical Engineering from the University of Bristol, a PhD in Computer Integrated Manufacturing from Cranfield University, and is a Chartered Engineer.
Robert Gassmann's Activity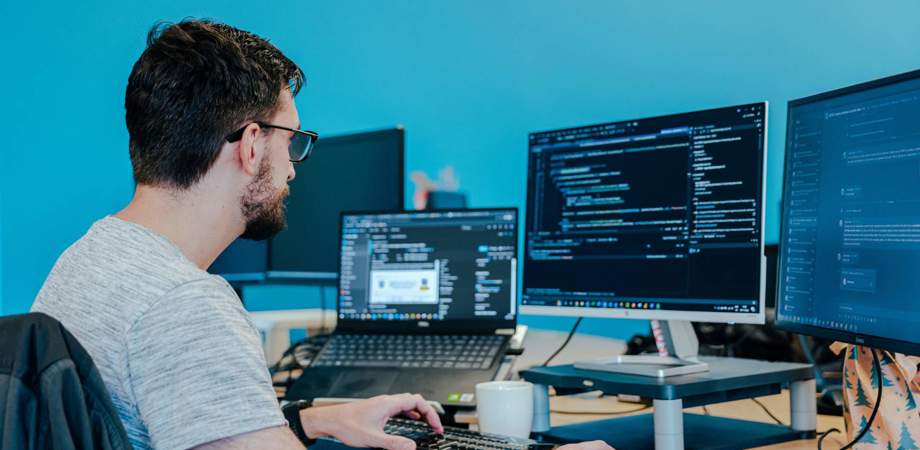 Front-End Developer, Robert Gassmann, discusses the use of Umbraco CMS as a platform for learning web development, whilst reflecting on how the industry has evolved over the decades.