Jane is our UK Regional Projects Manager and is responsible primarily for growing and enhancing our SignedUp client base. She also represents PDMS at meetings of the All-Party Parliamentary Groups for Digital Skills and Skills & Employment.
Joining the team at PDMS in 2018, Jane brings with her a strategic-level understanding of economic development, employment and skills. Before joining PDMS Jane headed up economic development in Bahrain and in Isle of Man Finance at the Treasury. Jane has worked closely with PDMS for over 20 years, which means that she can understand how our technology solutions can support our client's needs and strategic outcomes.
Jane is clearly multi-talented and has spent the last 12 months refurbishing her house with her own fair hands, she is also a Google Search Wizard and can find (pretty much) anything she wants.  To relax, Jane enjoys walking her dogs and pottering in the garden.
Jane Dellar's Activity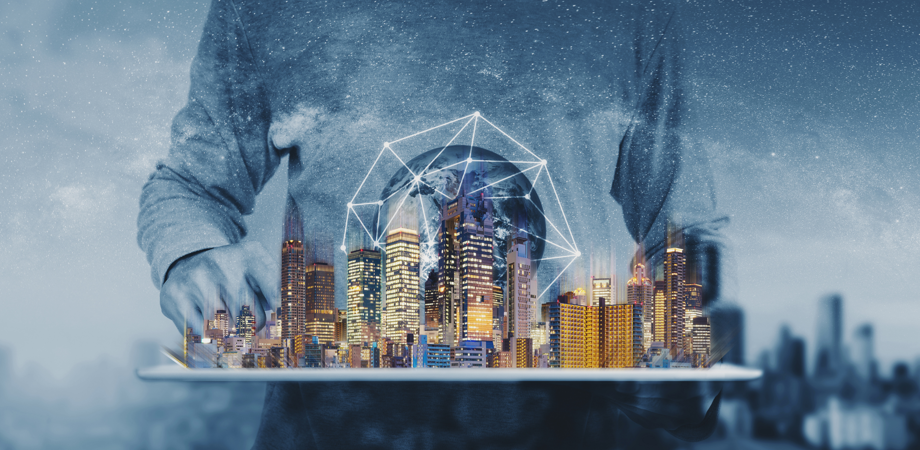 Jane Dellar from our SignedUp team explains more about how people are currently linked to a pre-determined 'place' and how in the future it could change.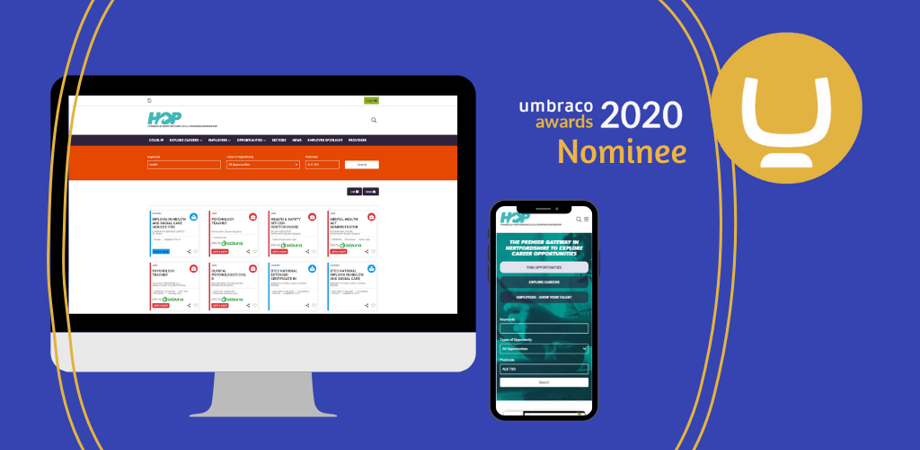 PDMS was delighted to be shortlisted at the Umbraco Codegarden 2020 Awards in the Best Certified Partner Solution category for recognition of our SignedUp Skills employability and skills platform.