Jane is one of our Account Managers, based in the UK, primarily working with SignedUp and TraderTap and is responsible for working with clients to understand their needs and support them in delivering their objectives. She also represents PDMS at meetings of the All-Party Parliamentary Groups for Digital Skills and Skills & Employment and is our Social Value Lead paving the way for the company to create positive impact and meaningful work for staff, clients and the environment.
Joining the team at PDMS in 2018, Jane brings with her a strategic-level understanding of economic development: before joining PDMS she held positions as Head of Economic Development in Bahrain and as Head of Isle of Man Finance at the Isle of Man Government Treasury. Having worked closely with PDMS for over 20 years in a number of other roles including as Chief Executive at the Isle of Man Chamber of Commerce, she brings a unique perspective and understanding of the challenges, opportunities and potential that is realised when public and private sector work together on technology projects.
Jane is clearly multi-talented spending her free time refurbishing her house with her own fair hands. She is also a Google Search Wizard and can find the answer to (pretty much) any question.  To relax, Jane enjoys walking her dogs and pottering in the garden.
Jane Dellar's Activity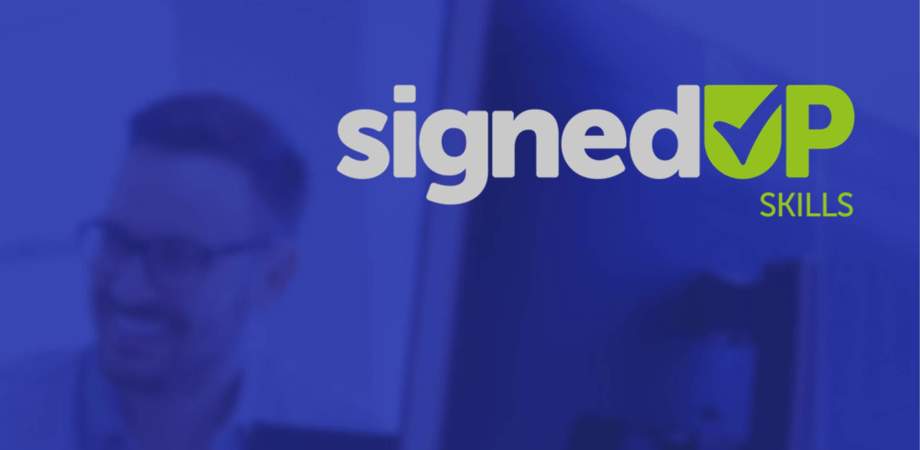 What is SignedUp Skills? Jane Dellar, Account Manager explains more about the platform and how it is helping communities around the country.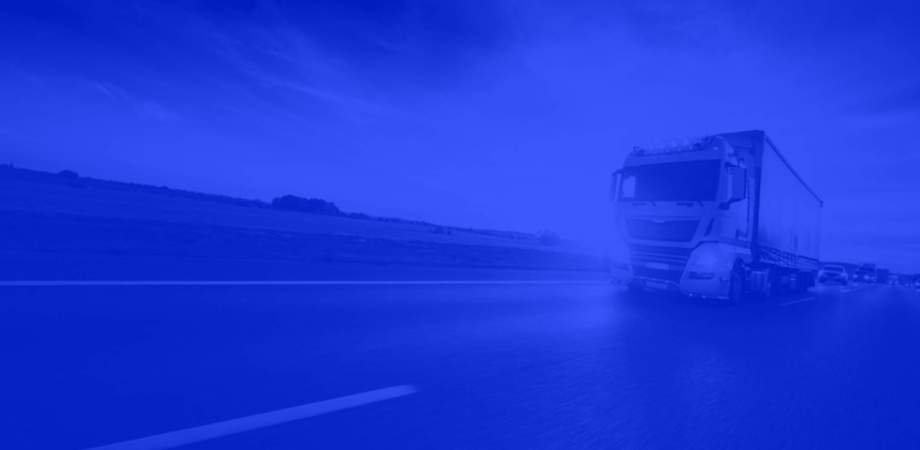 PDMS has joined the Institute as part of our commitment to helping UK businesses solve the issue of submitting complex paperwork when importing goods to Northern Ireland.